Part 21: Alistair Has A Conversation With A Dog
And it looks like the winner is....
Ranger!
We'll be summoning bears in no time.
Anyway, here's a mini update with a conversation I forgot to include last time.
PART 21: ALISTAIR HAS A CONVERSATION WITH A DOG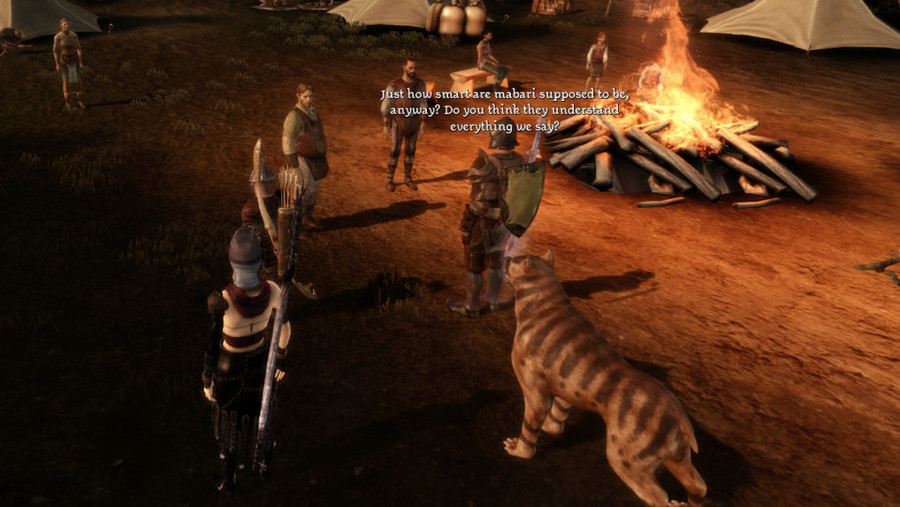 [Curious bark]

Oh, is that so? You could just be listening to the tone of my voice. You could be an utter moron, for all we know.

[Angry growl]

Hey, now. There's nothing saying that a moron can't be cute and adorable. Who's the cute and adorable puppy?

[Happy barking!]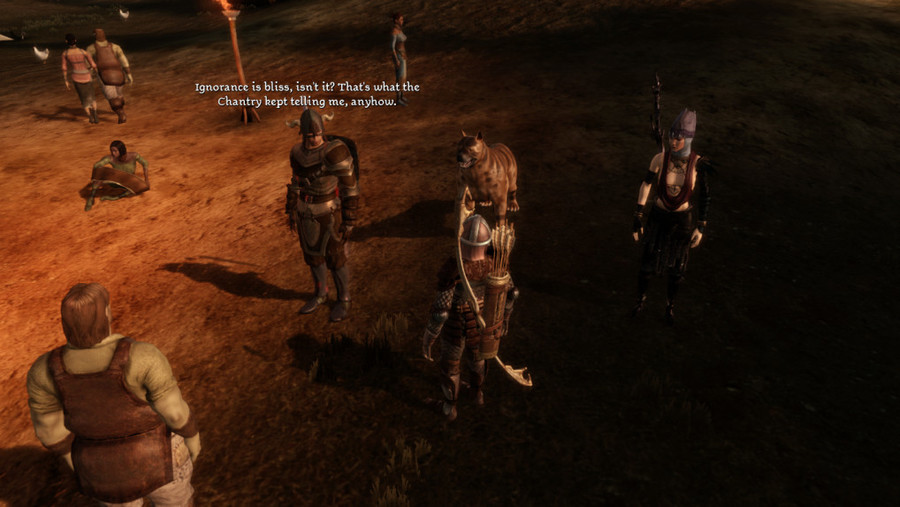 Proper update coming at the weekend. Same Dragon Age time, same Dragon Age channel!