Part 46: by Sankis
Not going to post the update tonight, but some shit actually happened!
TEASER IMAGE!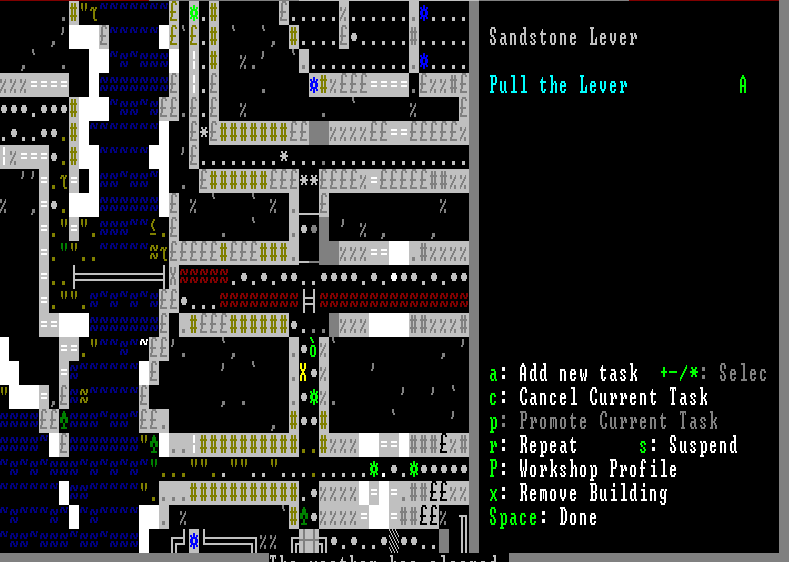 I also devised a clever way to punish Mystic Mongol for his crimes. If I get it working, I'll post pics of that before the night ends too.
Edit:
TEASER IMAGE 2! I'm currently in summer. Lots of events. Lots of screens. Hopefully i'll have the turn up by tomorrow
Mystic Mongol gets his comeuppance: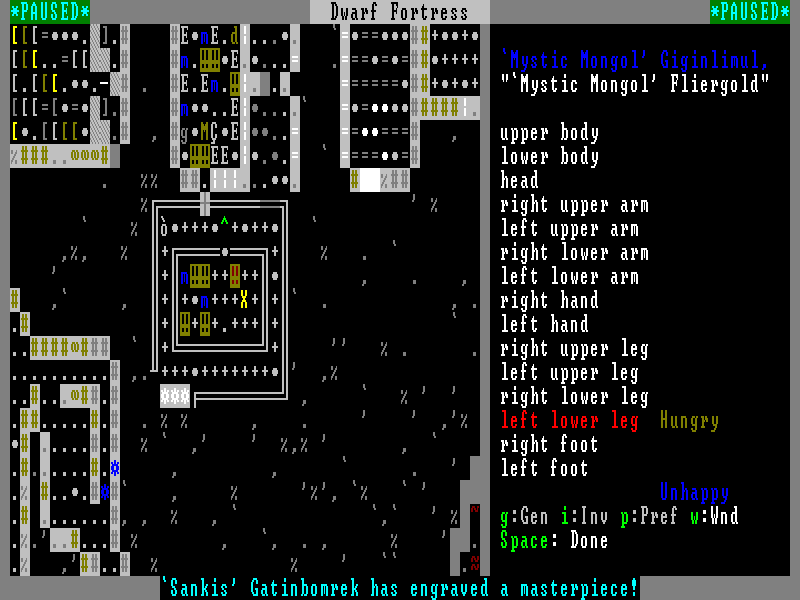 My plan worked perfectly.