Part 40: - Hematite
HEMATITE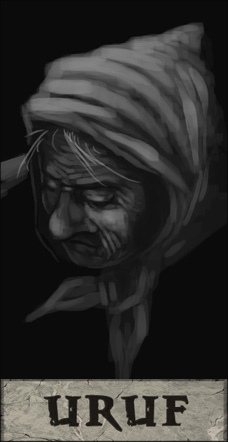 5th Hematite 1054
The forgotten one is dead. Lesh boasts of murder. No dreg believes the boast. I believe the forgotten one died of age. It is an ill concern for old creatures to die forgotten in dirt and stone.
6th Hematite 1054
Advisor Rall decreed the gathering of giant spider webs from the deep caverns for the weaving of cloth with Giben and Zeek. Giben is pleasant to labor with. I am reluctant to labor with Zeek.
7th Hematite 1054
The gathering of webs is perilous. If the web is wrangled with an incorrect method it attaches to the gatherer. I do not want to become stuck and consumed.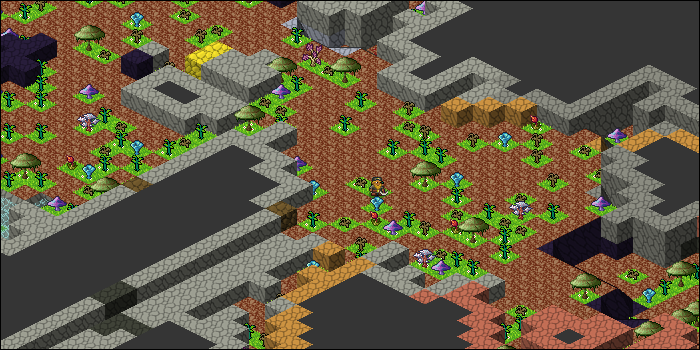 10th Hematite 1054
Advisor Rall decreed a ninth elaborate robe for our despised tyrant. It is elaborate clothing that caused scarcity of cloth. Regardless I made plans for a fine silk robe sewn with images of discipline for when cloth is woven.
12th Hematite 1054
It is an ill reminder to pass through the burrow for the gathering of webs. Zeek inquired which crimes I carried out with Giben to deserve the burrow in old times. I told him we carried out the murder of an inquiring dwarf.
13th Hematite 1054
Exi further hollowed the trap tunnel to install more serrated discs. Behem was not content with severed limbs. The serrated discs now sever the severed limbs. I do not want severed limbs severed when I pass through the trap tunnel.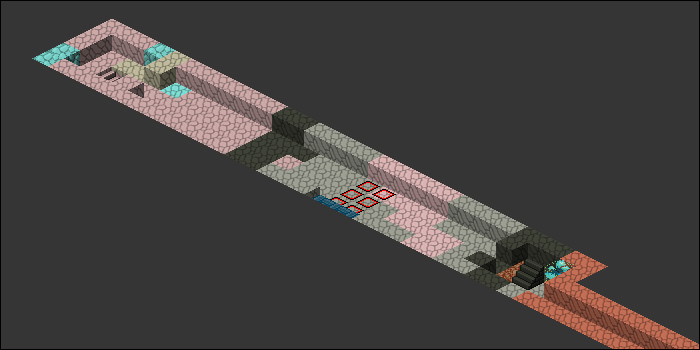 14th Hematite 1054
I refused the request from Yarm for an elaborate silk skirt with ruffles. Ruffles are illicit. I do not want to receive justice for the weaving of ruffles. I would not even sew images of ruffles.
16th Hematite 1054
The weaving of cloth is delicate. If the web is woven with an incorrect method it creates unscrupulous tangles. It creates madness to untangle spider silk. It is a more futile action than the requesting of dregs to not oppress.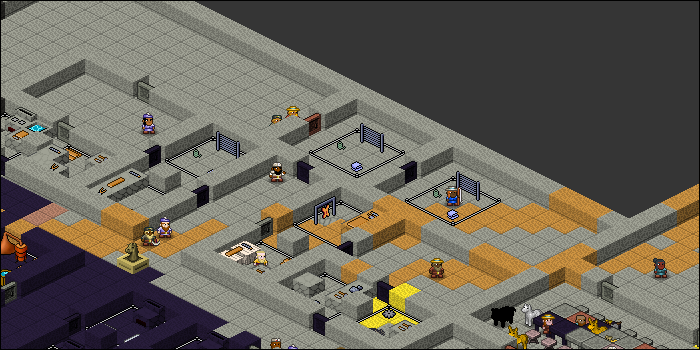 17th Hematite 1054
I delivered cloth to the doctor and the bone setter. Giben is reluctant to help abandoners. I believe it is worse to help wellborn migrants and their obsessive regard for our scorned tyrant.
22nd Hematite 1054
Our loathed tyrant rewarded Zeek with elaborate privileges for the weaving of cloth. Zeek never suffered the burrow.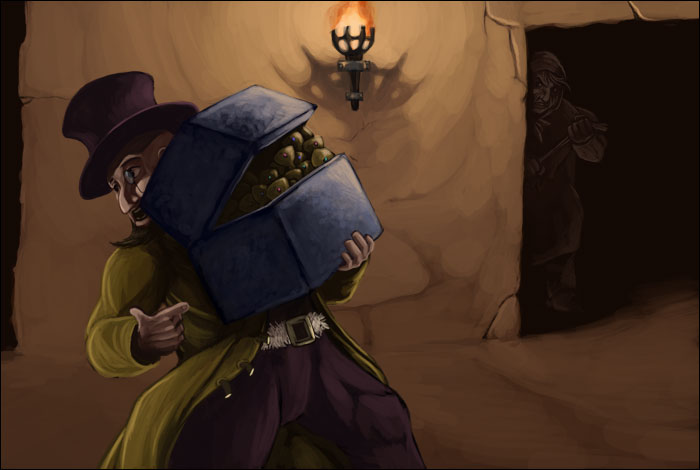 23rd Hematite 1054
Advisor Rall decreed that Frote construct an iron cage near the war elf camp so terrifying elf steeds must be looked upon. There are actions in war that are too cruel.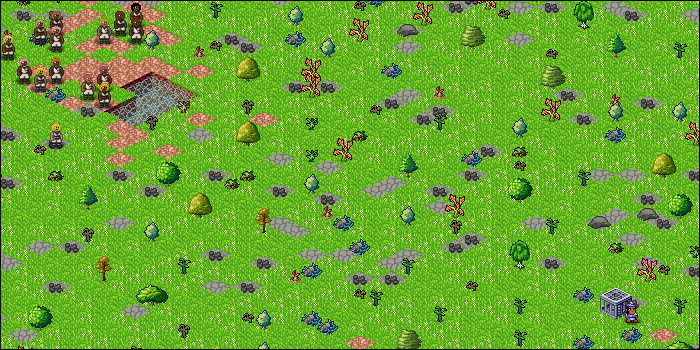 24th Hematite 1054
Crawled through a pile of limbs.
25th Hematite 1054
I refused the request from Beca for a silk cloak sewn with images of bones. It is illicit to weave for former clods.
26th Hematite 1054
I wonder if traitor Rall remembers us while he serves the tyrant.
27th Hematite 1054
The militia recovered. The cloth fixed unscrupulous abandoners and privileged wellborns. Regardless cloth will never fix the cripples Vill and Reast. Their mangled limbs are deserved.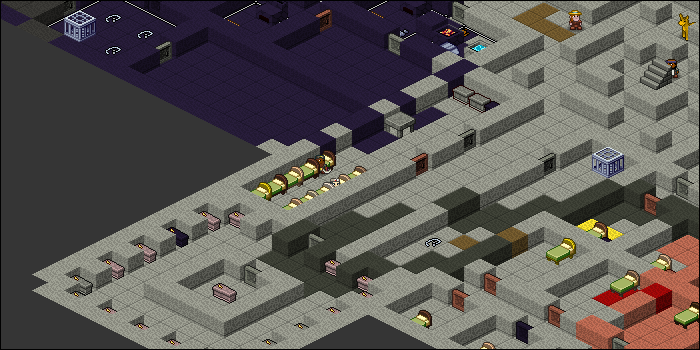 28th Hematite 1054
I miss Narot.