Part 8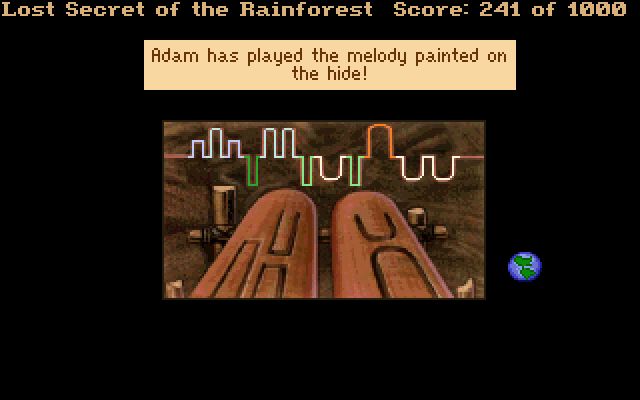 Fucking finally.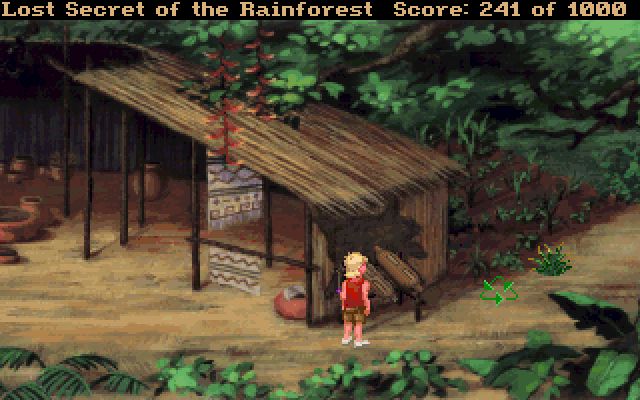 That...earned me nothing but points.

I SPENT TEN MINUTES TRYING TO FIGURE OUT HOW TO WORK THAT.

I took the drum back...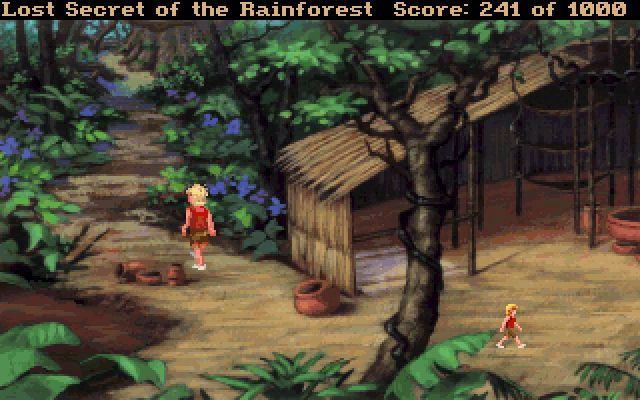 And headed the other way. The path to the right of the hut leads to a river and a little hut but there's nothing else important over there for now I guess.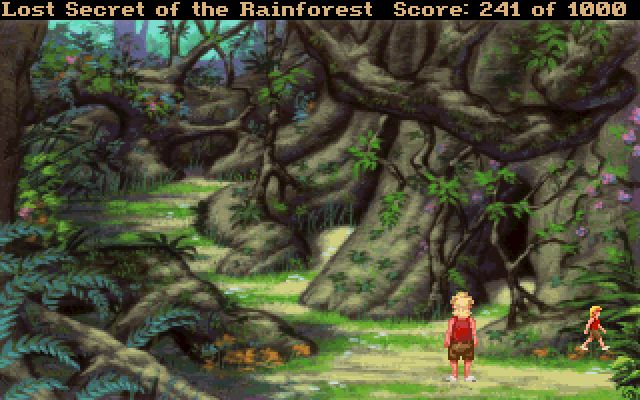 A massive tree spreads its roots in a net that covers the grove. The trunk rises to a dizzying height and is lost above the canopy.
Yup, that's a pretty big tree. I wonder if it's like that one tree in Zelda: OoT where you could go in and fight a giant spider and that was a pretty cool sequence!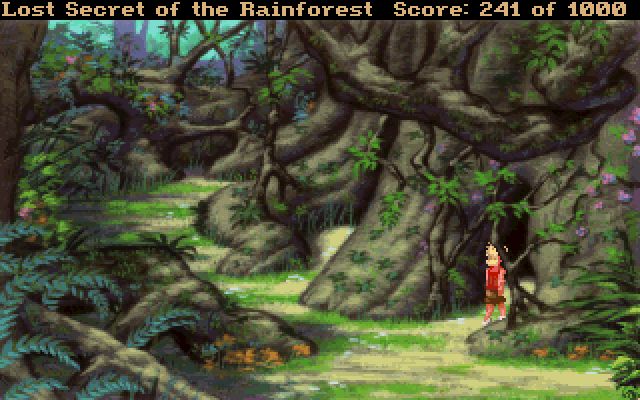 Only one way to find out!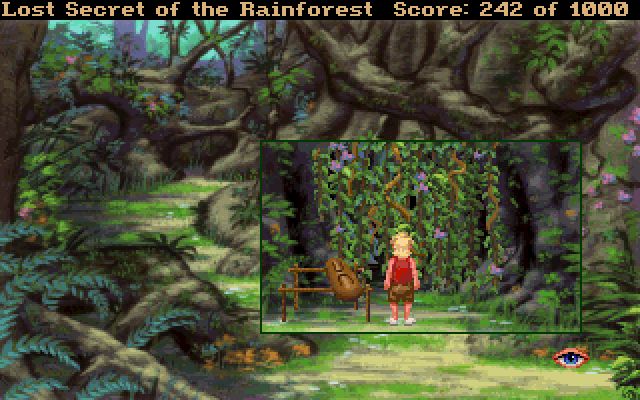 Dense vines cover the thick trunk. They seem to mark some kind of opening.
fuck. And I recognize those drums off the side too. I bet they want me to play the exact same rhythm that I played a few houses over, expecting me to have memorized that whole damn thing.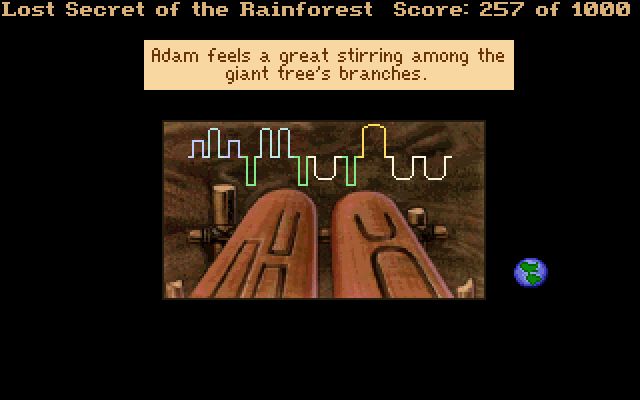 WELL I DID. I PLAYED THE FUCKING THING FOR TEN MINUTES OF COURSE I REMEMBER THE TUNE.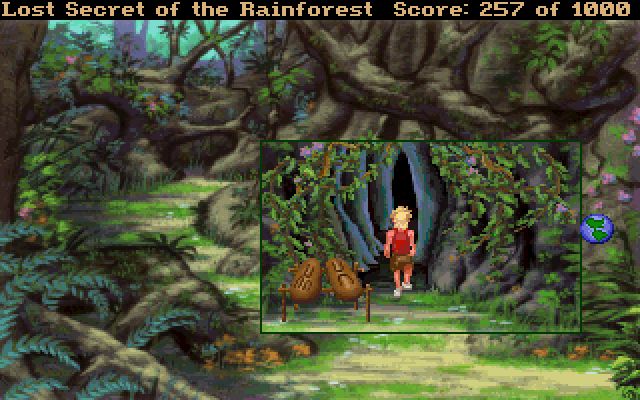 If there isn't a giant spider in here I'm going to be super pissed.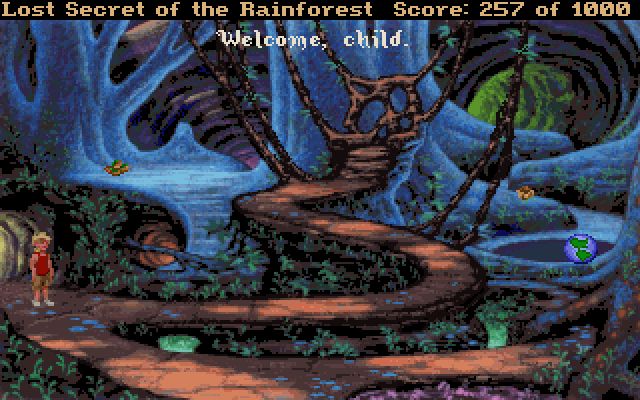 ...bahahahaha
It is I who sent for you. Come closer that I may speak to you from my heart. Indeed, the Grove People call me Forest Heart.
Yeah I got that already actually thanks.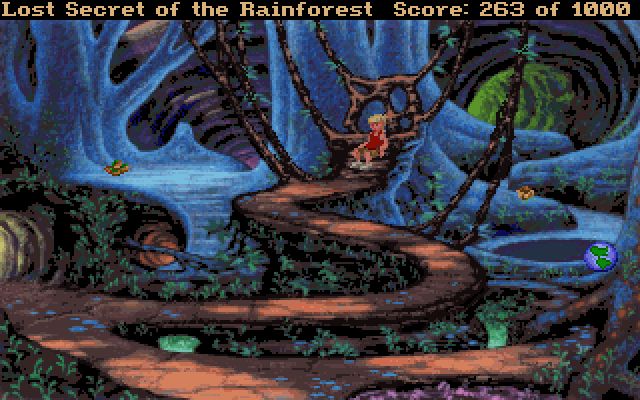 I AM KING OF THE TREE
BRING ME MAPLE SYRUP SO THAT I MIGHT EAT WAFFLES
Adam, my end grows near. Soon, I will die.

:
"But you can get better, can't you?"
Do not distress yourself, child. I have lived long and welcome the sleep to come.
Emo tree.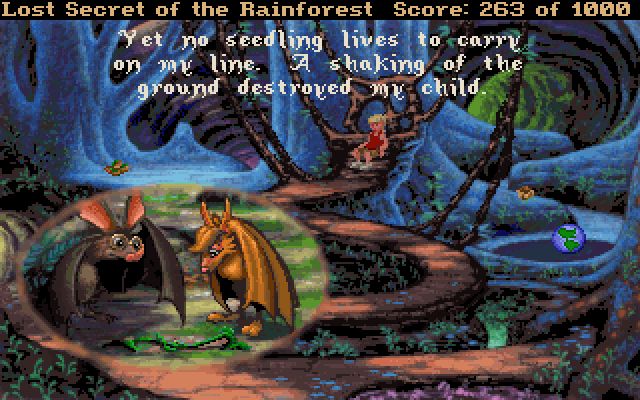 So make another one. Jesus don't trees make like a million seeds a year or something? I don't know trees suck and I know shit about them
Another must be found to grow here. If not, the heartbeat of the forest will cease. I ahve been She Who Stands Alone for a long age now. No other tree is like me. I cannot say where another seedling can be found.
You know, it can't be healthy for you to be completely hollow on the inside. Don't trees need support?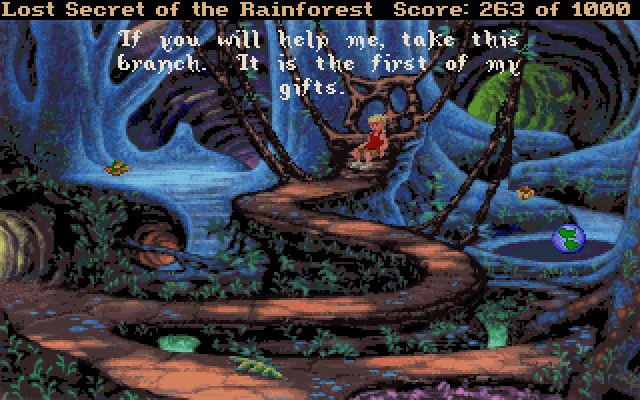 Golly gee, a branch. This'll stop the land developers.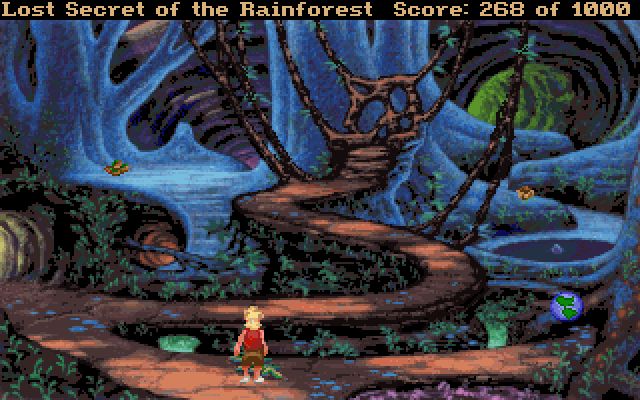 Thank you, Child. If you find the Wise One, he will tell you more. I am weary and must rest.
I thought you WERE the wise one. And what do you need to rest for? You're a TREE. You don't have to move. Hell, you shoudn't even have to talk!

I'm going to shit inside of you.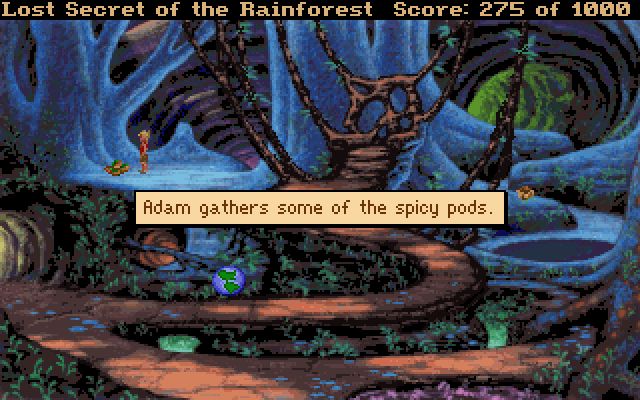 I also grabbed the wooden cup on the other side...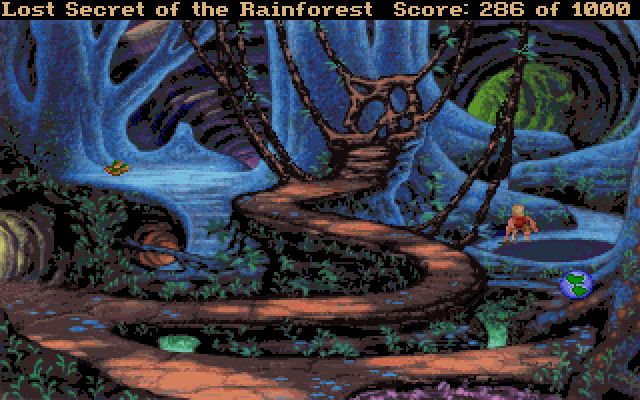 ...and collected some sap from the sap pool, which I will no doubt need for some stupid reason.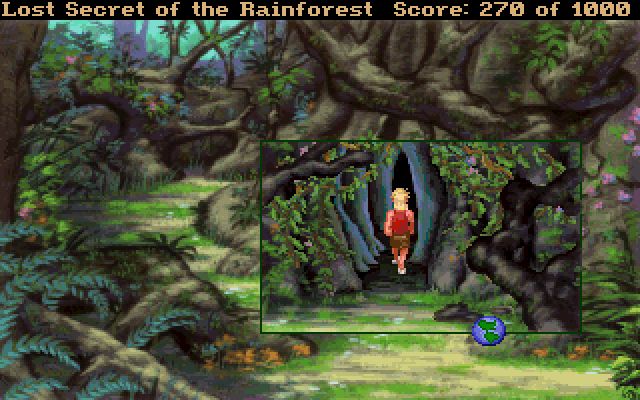 This almost made me quit this stupid game right here. I went in and out of this tree FIVE TIMES because Adam is TOO GODDAMN STUPID to leave a small screen. I was literally screaming.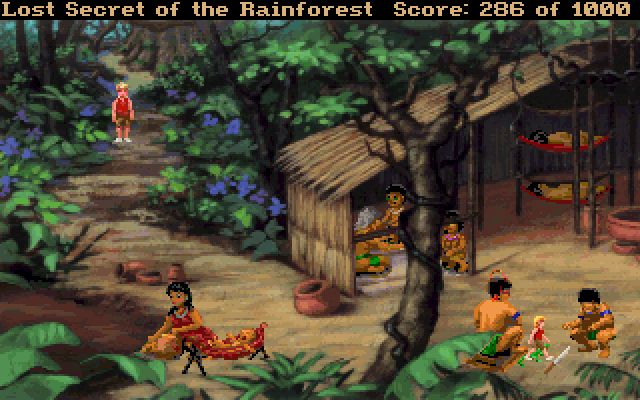 And where in the hell did you all come from!?