Part 10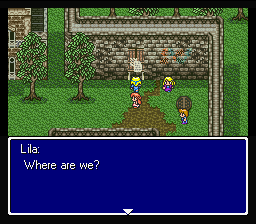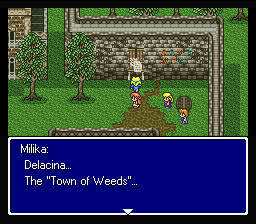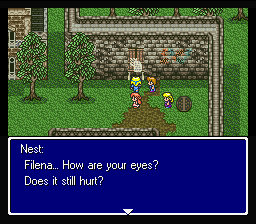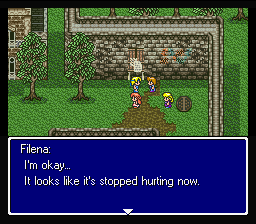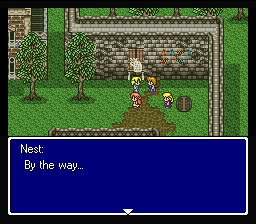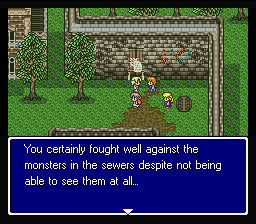 Nest is tactful as always.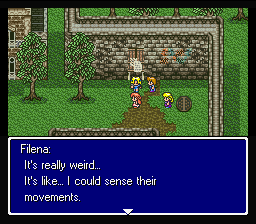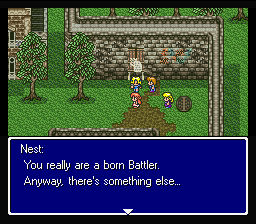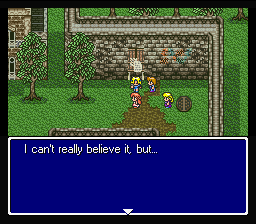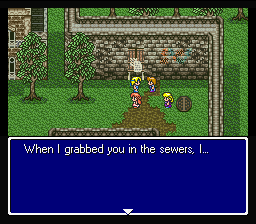 Oh, crap. Filena should really try and hide her breasts or something if she's going to pretend to be a man.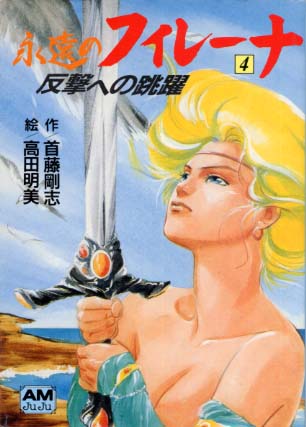 Just sayin'.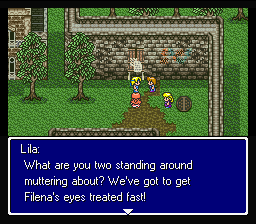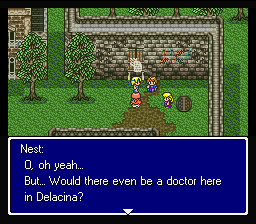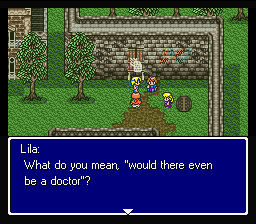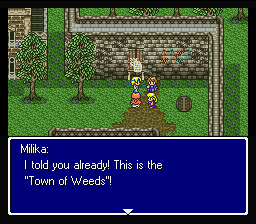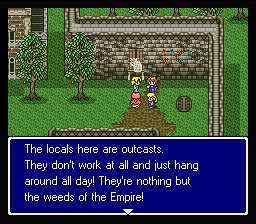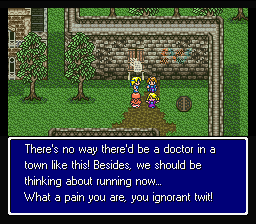 Even your party members in this game are huge dicks.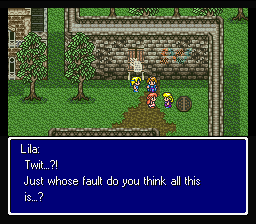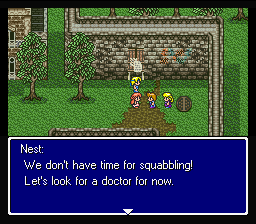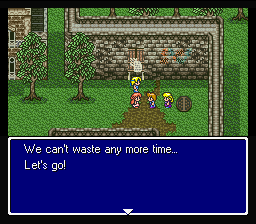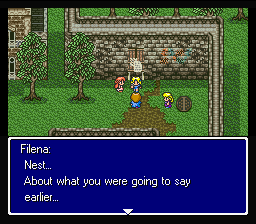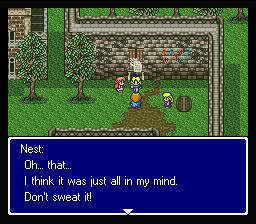 Great, now Nest is going to start fantasising about Filena and writing crappy E/N posts on the Imperial network.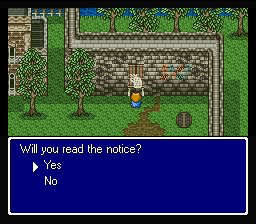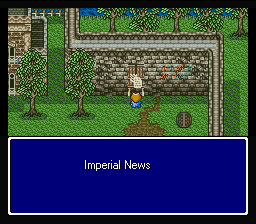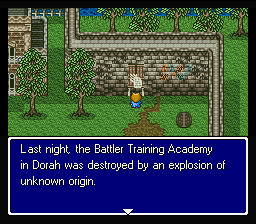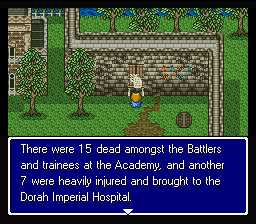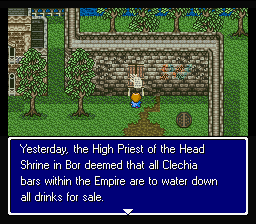 Executive restaurants will no longer serve croutons.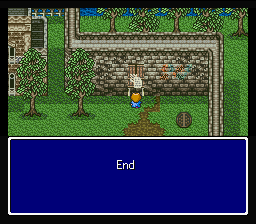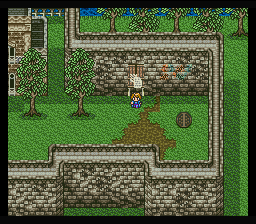 Decision time!
Do we full-on talky-talky, talk to a couple of people, or just jump right into plot advancement?