Part 2: Level 3 - Cairo Station
Defend the station's MAC gun from Covenant boarders.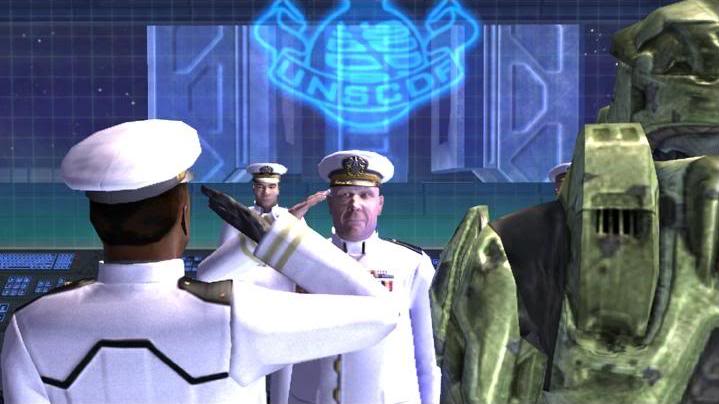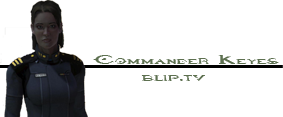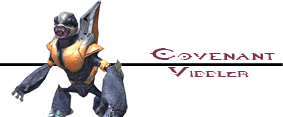 Trivia Section:
The bomb at the end has seven seconds left before it detonates.

This is the only level in which two Elites wield plasma pistols.

Bonus material by Arooga:
Bonus material provided by Arooga: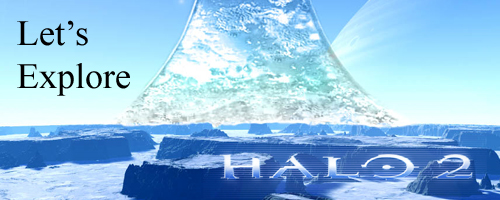 Youtube
•
Viddler
________
If people want to I can compose a UNSC Database entry regarding the new weapons we'll see in the game.