Part 5: Level 6 - The Arbiter
Infiltrate a Forerunner facility, quell the heresy therein.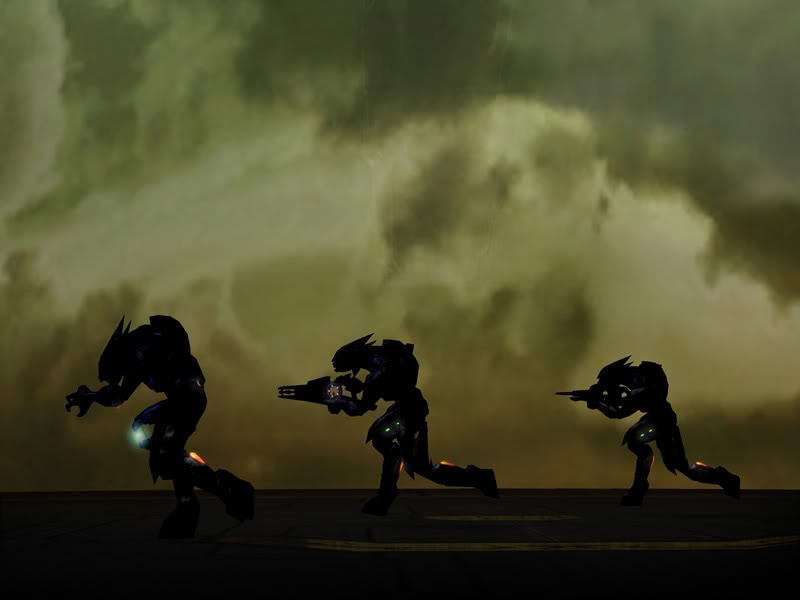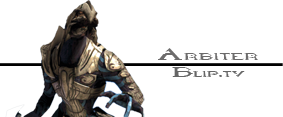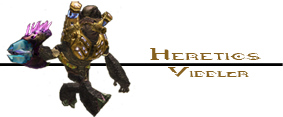 Trivia Section:
This level has more Fuel Rod Guns than any other level in the trilogy.

It is possible to stand on the Phantom during the Banshee sequence.

Originally all the Heretics in this level were supposed to be Hunters.

In this level there is only one Heretic with an Energy Sword.

This is the first level in which you encounter the Arbiter and the Sentinel Beam Gun.

This is the first level of two that includes Heretics.

The Phantoms will spin out of control and hit the lower levels of the map if observed by the player as the leave.
___________________________________________
Next update will be up in at least couple of days.