Part 4: Level 5 - Metropolis
Take the bridge, break the Covenant's grip on the city-center.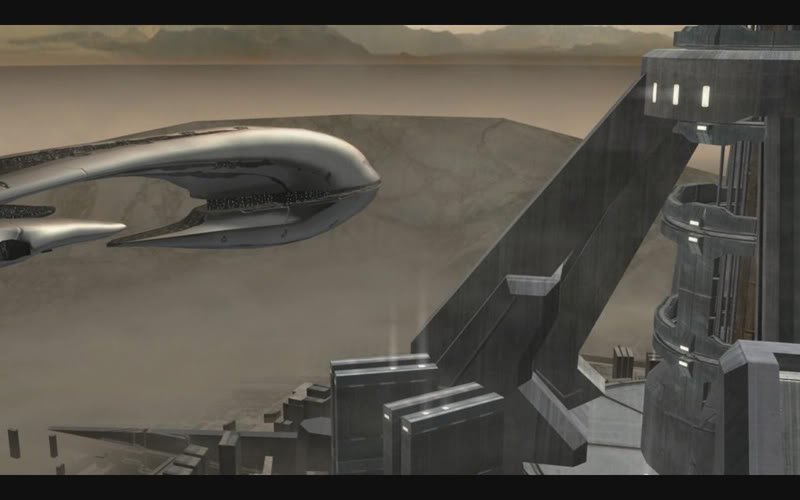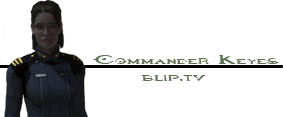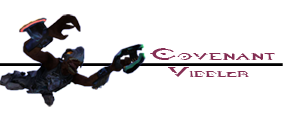 Bonus material:
Johnson's Opening Speech On All Difficulties
Trivia Section:
In this level there are fifty-sex Civilian Vehicles. This does not include Trailers, Covenant Vehicles and Human UNSC Vehicles. It could be coincidental or another 7 reference, 56/8=7(7x8=56)

In this level there is a sign that reads "Tterabb Industries".Tterabb has 7 letters. Tterabb is also Bbarett spelled backwards, the name of a level designer at Bungie.

It is possible to die if you get stepped on by the Scarab.

This level is the first one in which you get to drive a Scorpion tank.

This is the only level in the trilogy in which you will encounter the Gauss warthog.

It is possible to ricochet sniper rounds of the walls inside the Scarab.
____________________________________________
Geesh, I leave town for a concert and this is what happens? Anyway, next update on Monday. If I can get the movie done from that with HAWX to play and D&D on sunday. So delays might happen.