Part 72: Episode LIX: I Am Setsuna


Music: Ocean Ambience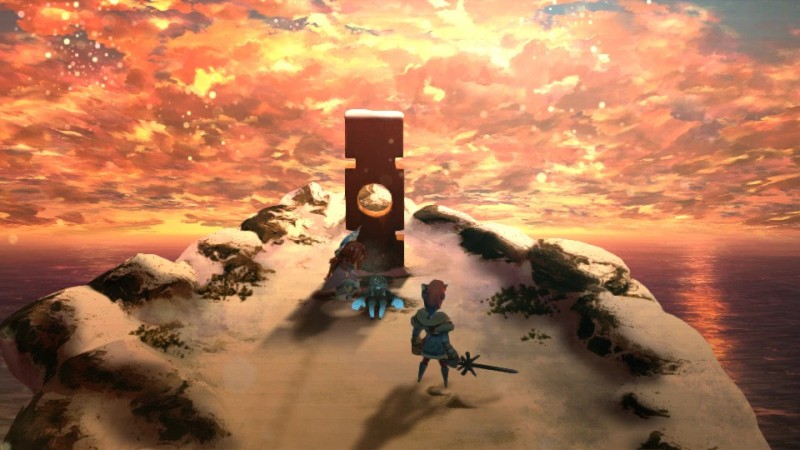 So is it dead or...?


No...

Finish him off!
The Youth sits up.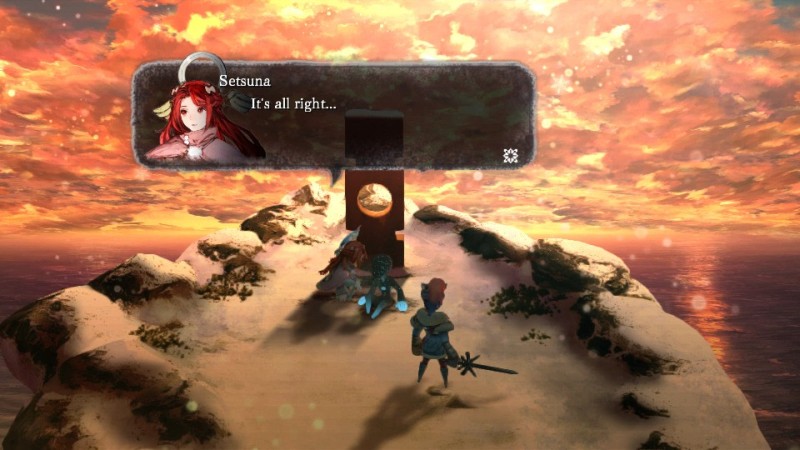 Mercy kill it if you wanna participate. Otherwise, get out of the way.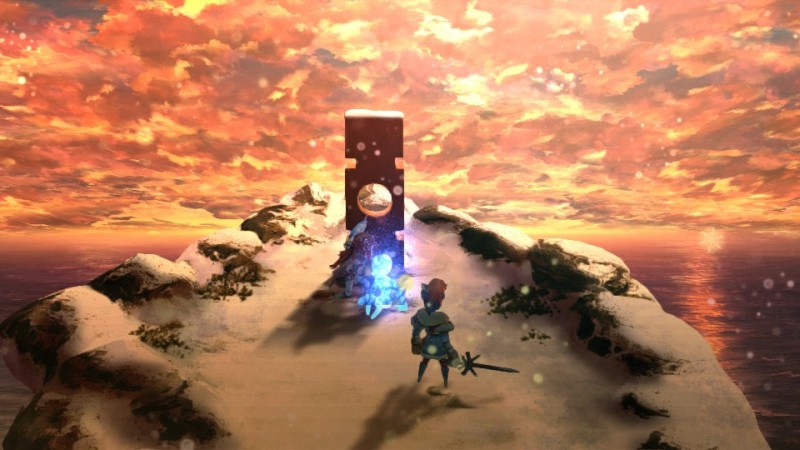 Wait, don't TOUCH that thing. You don't know where it's been! The heck is wrong with yo—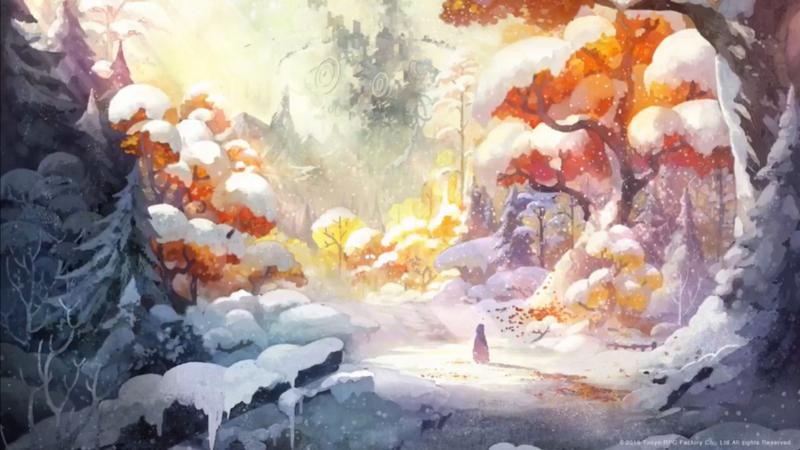 Video: I am Setsuna Ending
(It's the ending. You should probably watch it.)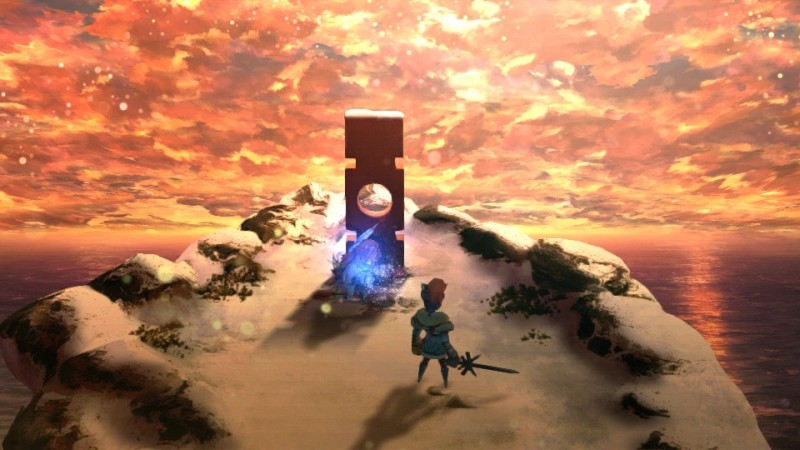 Aww geez. That can't be good... What did you do?! Did you seriously just let yourself get possessed by that thing?! Come ON!


Music: Winter Journey's Tale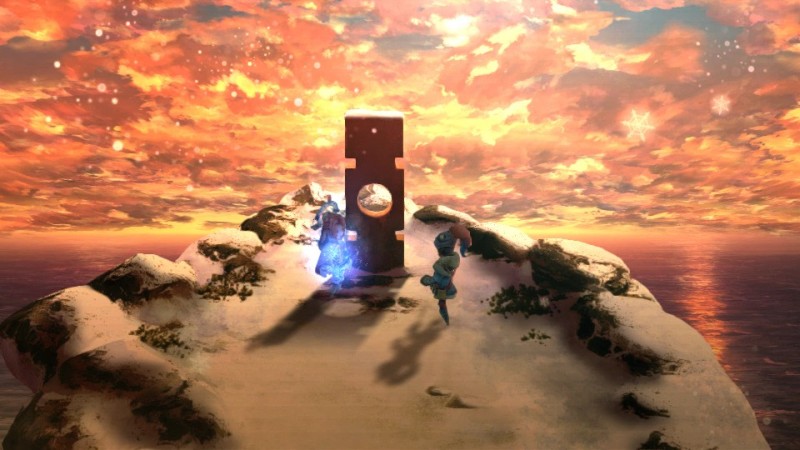 Are you really you? What? Are you gonna turn into some crazy angelic beast now...?


No. I am Setsuna.

Were you planning this all along?

*nods* Yes... I'm sorry for not saying anything...

So what...? We can't kill Dark Samsara without it having a real body...? Is that it...?


No...

I want to be close to him... I want to make up for all the time he's lost... He must have been so lonely, all alone like that...

......


......


...So you let him possess you? I... That... Holy hell, man... I think I am getting a migraine...

*steps forward* Endir...
Setsuna kneels in front of the Falling Snow Monument.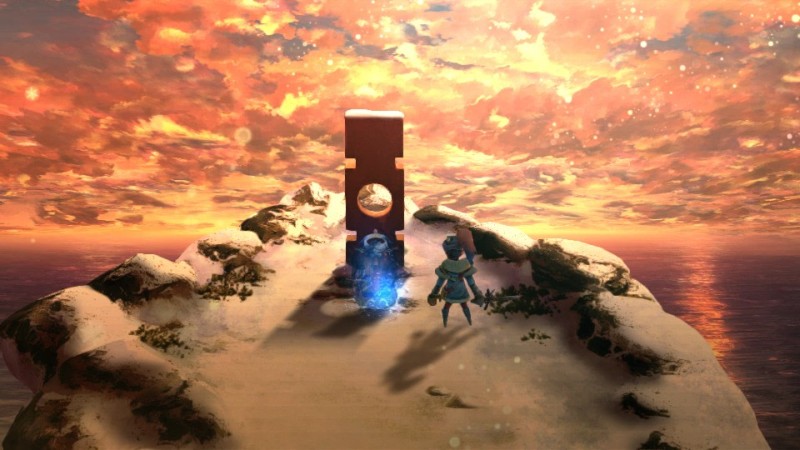 Please destroy my body...

Wait, WHAT?!

I shall fulfill my final duty as sacrifice...

Wait wait wait... So you took that thing into your body so it wouldn't feel lonely... for a whole minute before you have me kill you...? THAT is your plan? THAT is what you're going with...? I... Why couldn't you have just given that shadow boy a thumbs up or something before I took its head off...? You REALLY have to go through with the whole martyr thing?!


That was your job, wasn't it? You should be happy.


Yeah a job I'd already wrote off! It's not like it's the first time I've gotten screwed out of pay... Ugh. This sucks... This sucks! This is a dick move, Setsuna!


You always liked that you were honest.

Endir... I'm glad I met you.

......


......


*readies sword* ...Goddammit.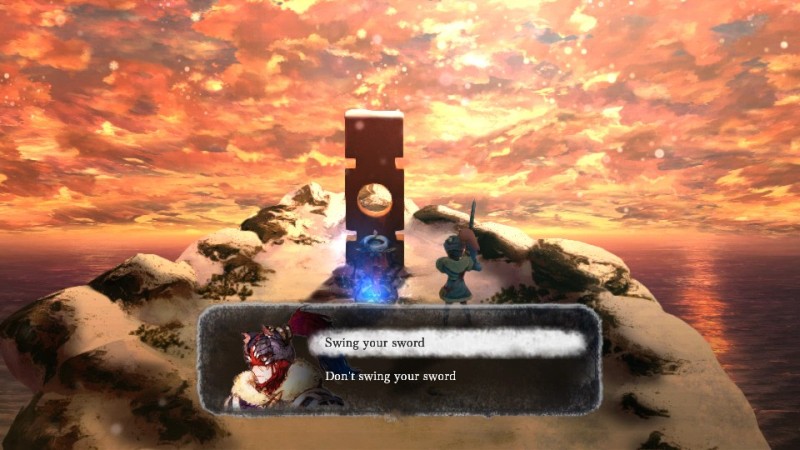 There is one final choice in the game. As per tradition, the selection absolutely doesn't matter...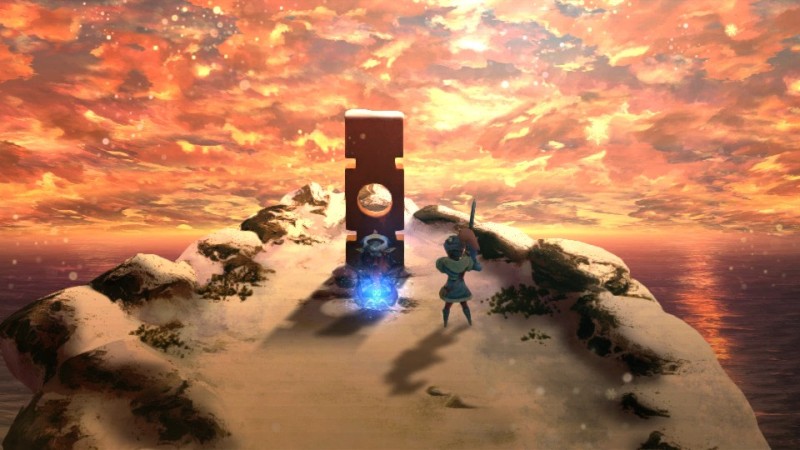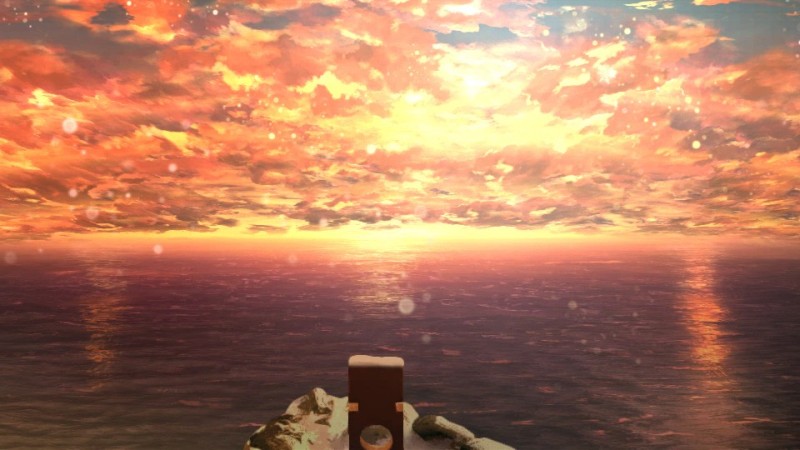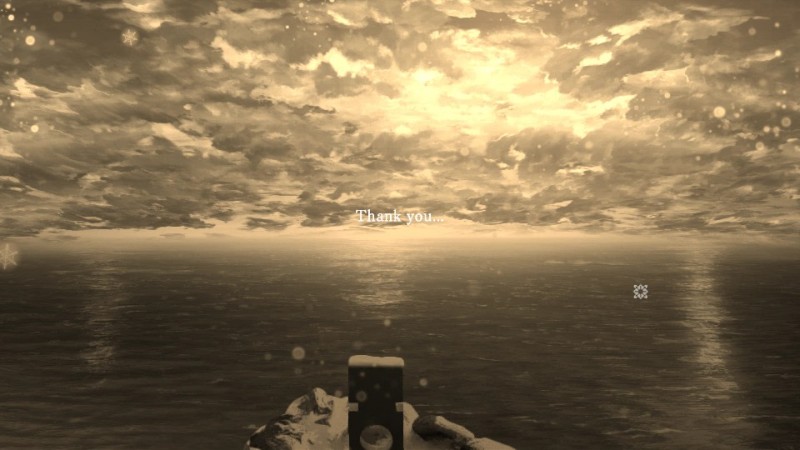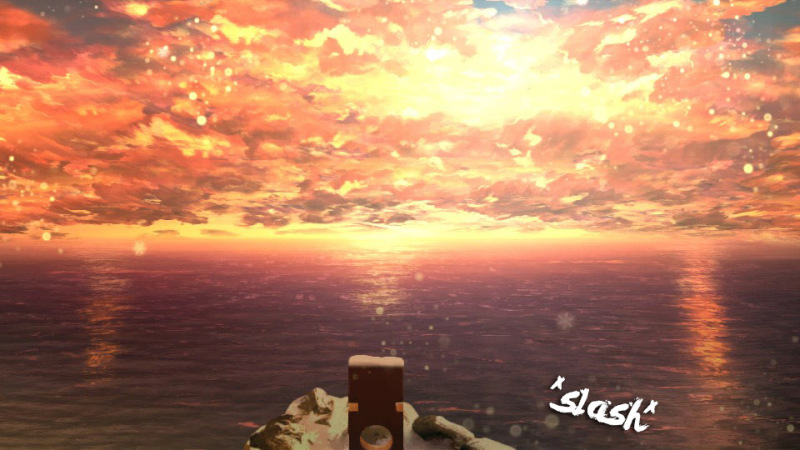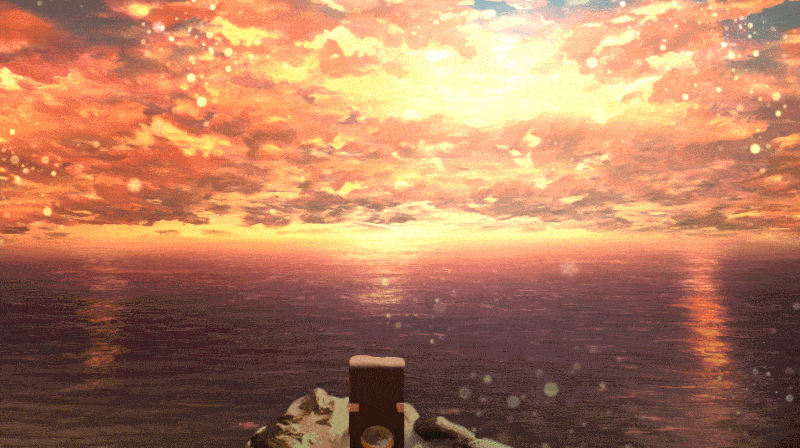 ......


......


......


......


*sigh* RIP.


......


......


......


...Wait.


......


Wait...


......


How the hell do I get back to the future...?!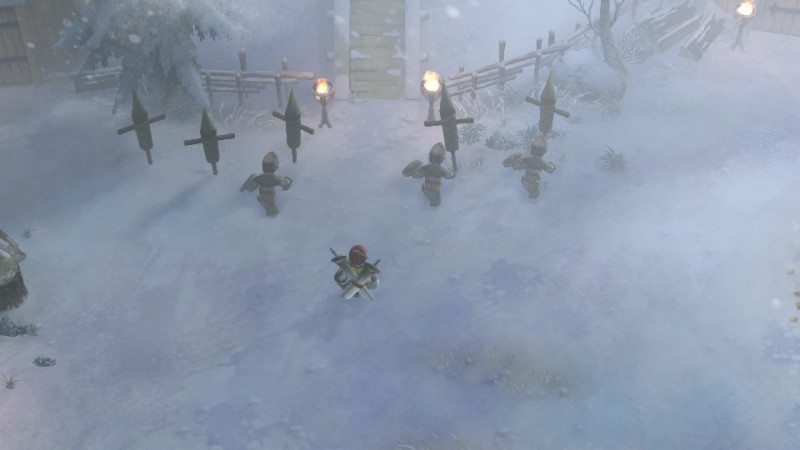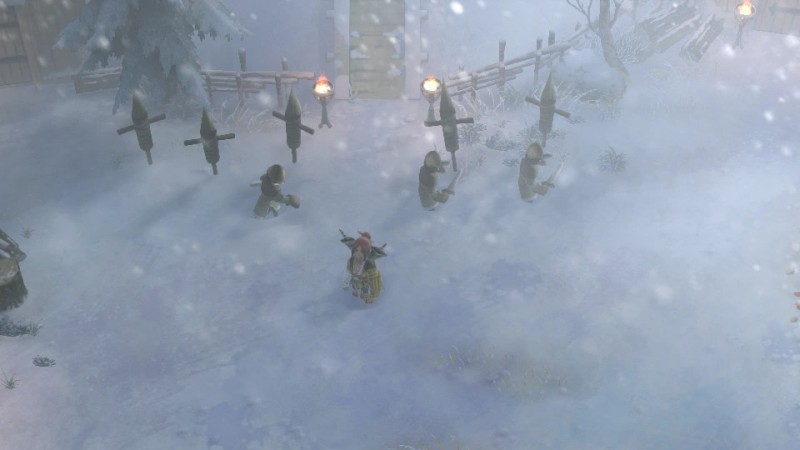 ......

What's wrong, Cap'?

I'll bet most people haven't noticed a thing...

Noticed what?

*outstretches arms* Nidr and the others... they did it.

Oh... What did they do, again?


Put us out of work...


Oh... So...


Training time is over boys. Let's hit the pub. Drinks are on me...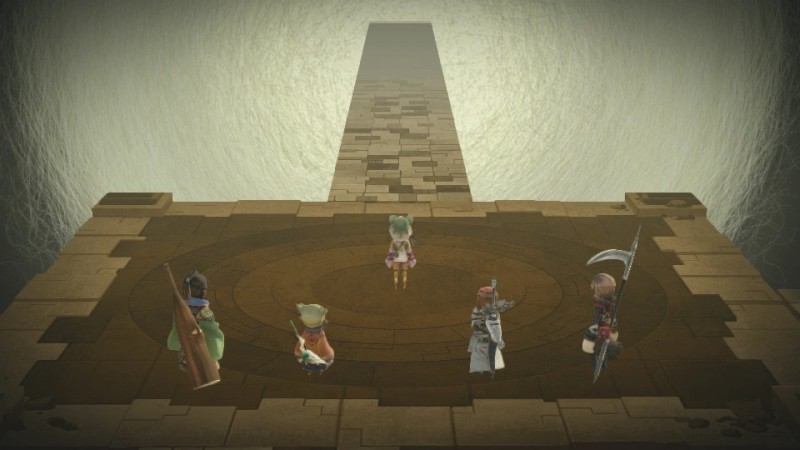 ......


Huh...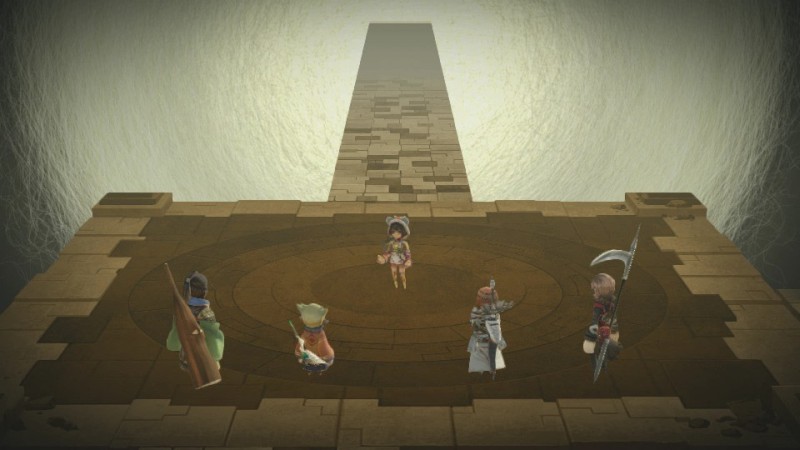 *smiles* They actually did it...


They did? How can you tell?


! Well the world not being over would be a good start, old man! Geez!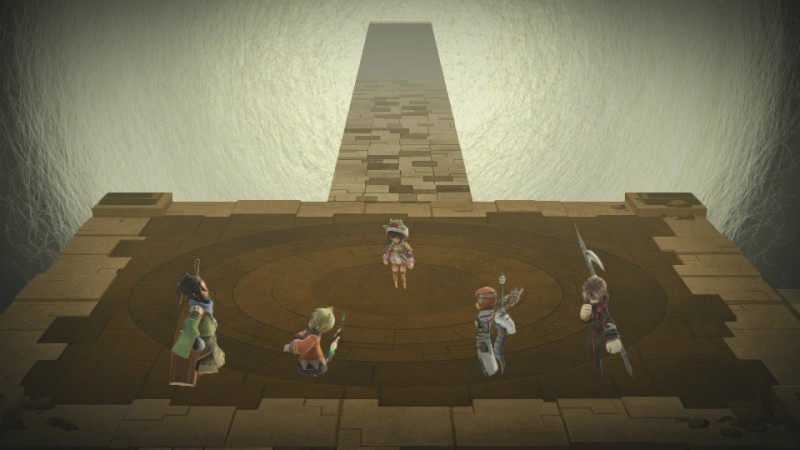 *laughs*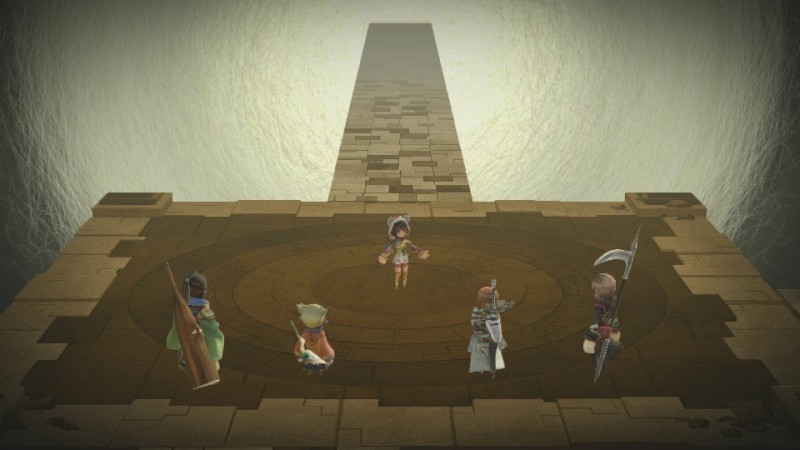 But real talk now, I'm the Time Judge's clone. I know these kinda things...


Then what has become of Endir and Setsuna?


Should they not be back by now?


Yeah... about that...


*rubs neck* What's the nicest way to put this...


Setsuna fulfilled her duties admirably as the final sacrifice...


Which means...


She's gone...


A great loss...


Aww no. *sniff*


......


*frown*


......


*frown* I am... sorry for your loss...


Oh... thanks... Huh? Wait... you knew about me and her...?


I've been on this journey a hundred times. Yeah... I figured that out by like the 4th do-over...


...You and her? You mean... EWWWW!


What? No! No... I was her... father...


...WHA?!


*sigh* Long story...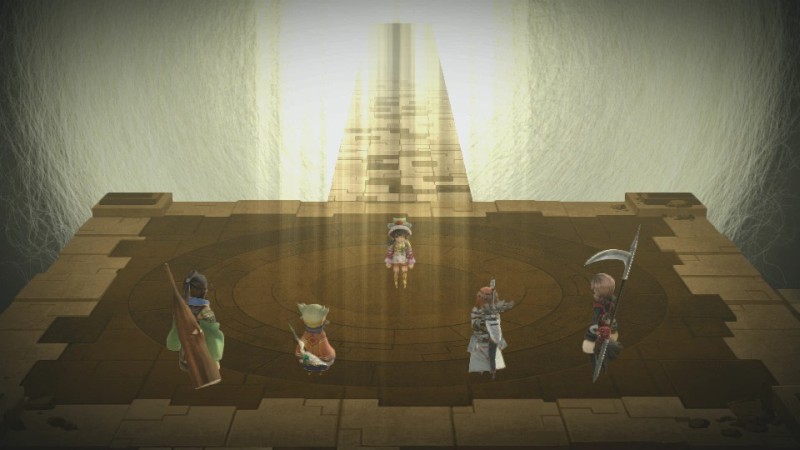 Well what of Endir?


Oh, Endir made it. He's fine.


So... where is he?


No clue.


But... shouldn't he be back here?


Like I said... if he stopped Dark Samsara, I have no doubt that he'd be able to return to this time period.


......


...In ten years.


Huh...?


They traveled back to the beginning of the time loop. Ten years ago. There, they saved the world. So there's absolutely no reason he can't survive another ten years to make it to our present. I didn't lie to him. I just didn't clarify the details.


Uhh...


He... is gonna be PISSED!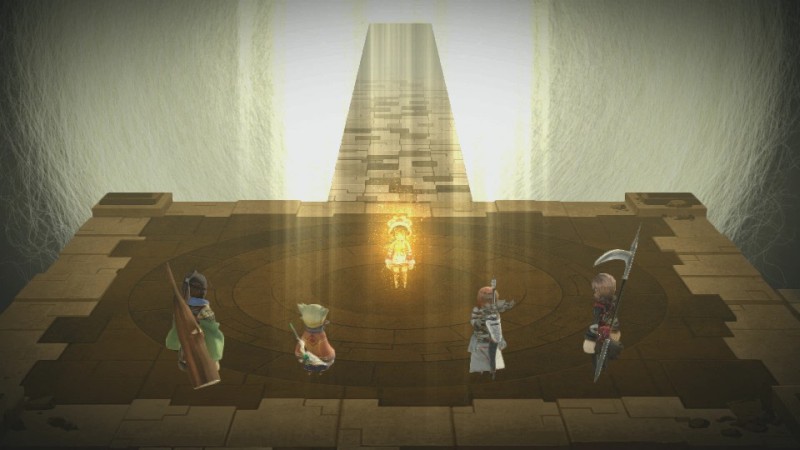 Not my problem! My duty is finally fulfilled after all this time... I'm out!


Wait you're leaving too?!


Maybe we'd have more time together if we didn't waste an entire month gathering spritnite stones we NEVER EVEN USED!


......


It's been an honor journeying with you all. Enjoy your new future.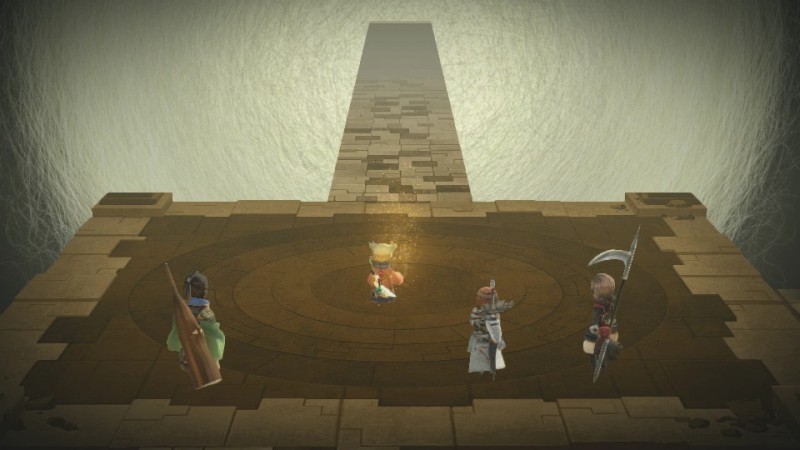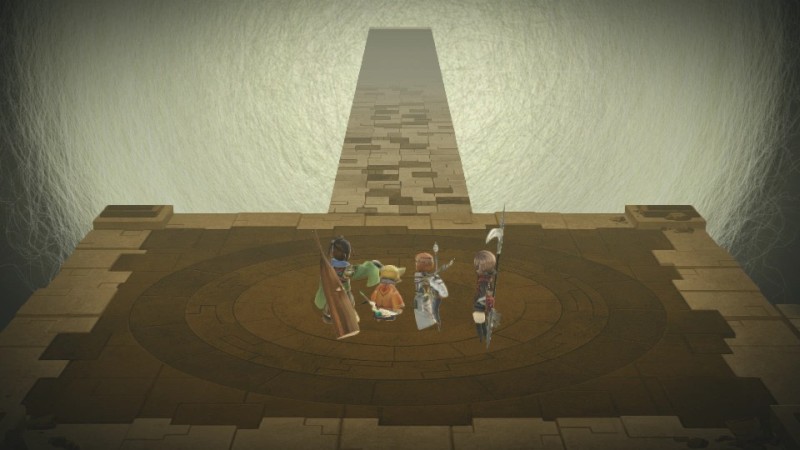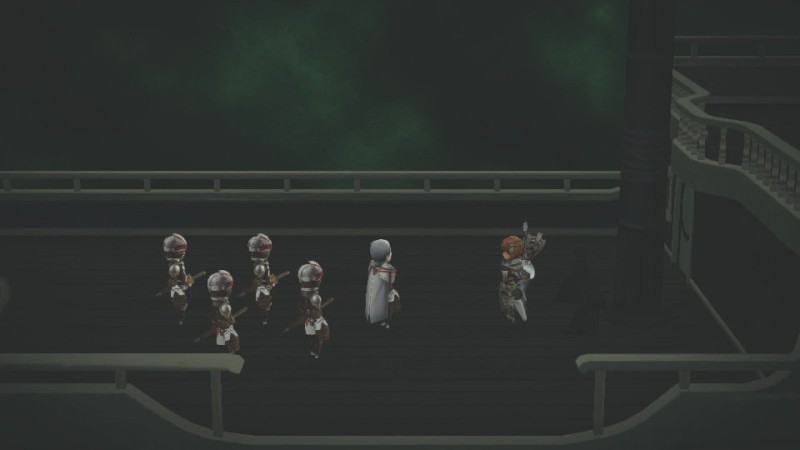 You have gathered all the records from the ancient kingdom's archives? All the heinous experimentation, sacrificial rites, and enslavement documents are accounted for, yes?


Yes, ma'am.


And they have all been cast into the infinite void of the ruins here, yes?


As ordered, my liege.


We've also scrubbed all text pertaining to that "Golteria" name, yes? We are not restarting the kingdom's banner with a title that sounds akin to a goiter...


It has been stricken from the records.


Excellent. Today marks a new beginning... The Kingdom of Trebuchet!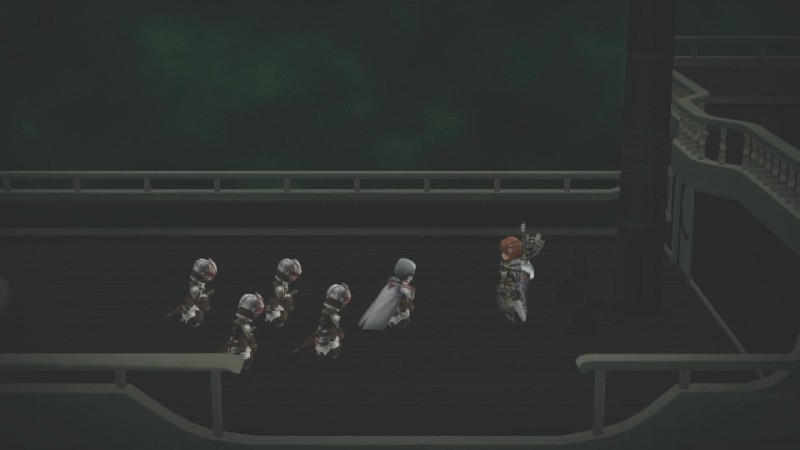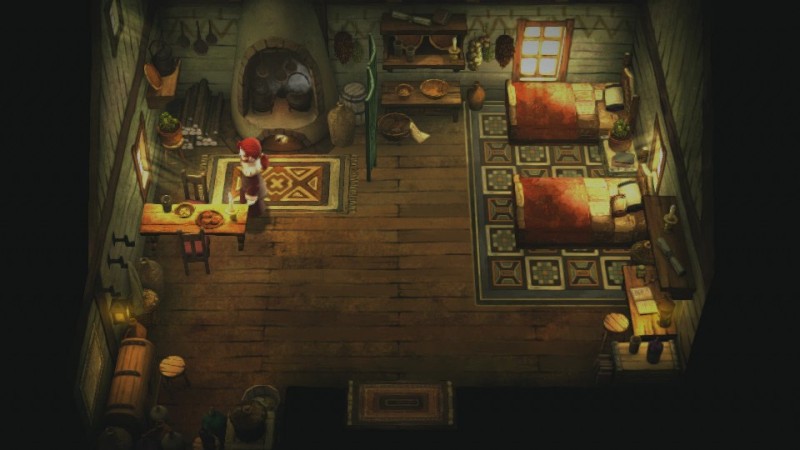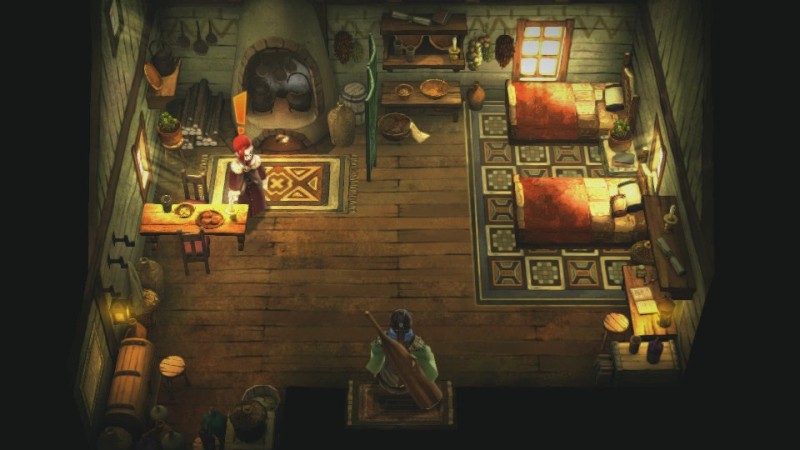 *sigh* Are you still such an uncouth layabout that the notion of knocking on the door is lost to you?!


I didn't come here to fight...


......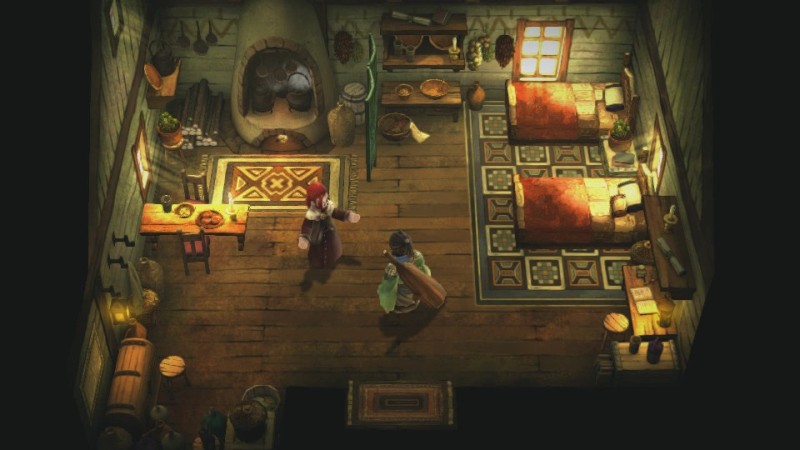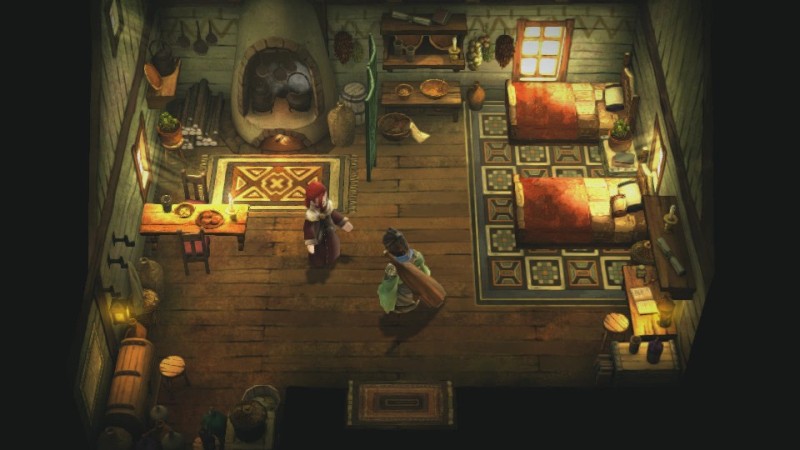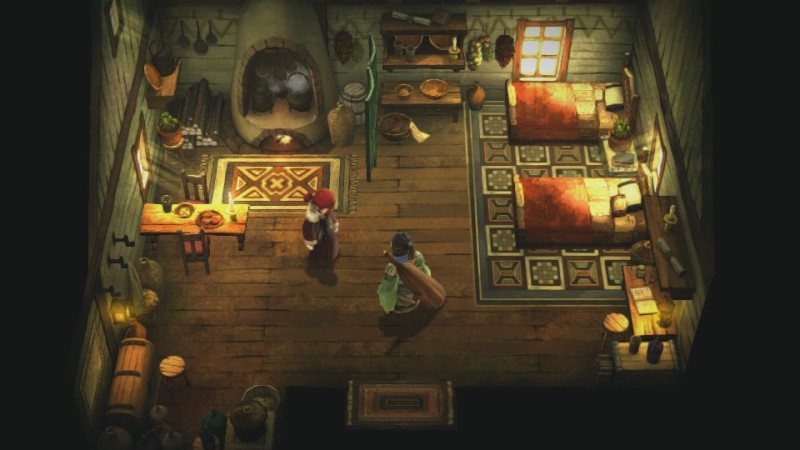 ......


Look... if you need...


I need not to be civil any longer, so I'll be direct...


*glares* Get the fuck out of my town and never come back!


......


*frown* ...That's fair.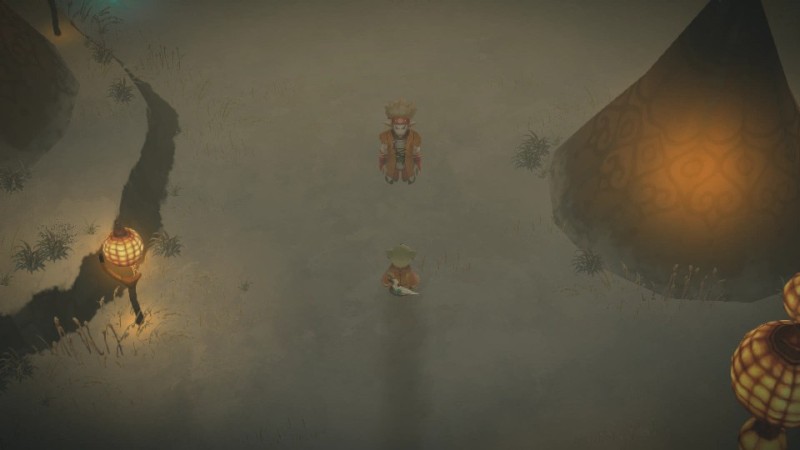 Hey, umm... I'm back! We did it! We saved the world!


......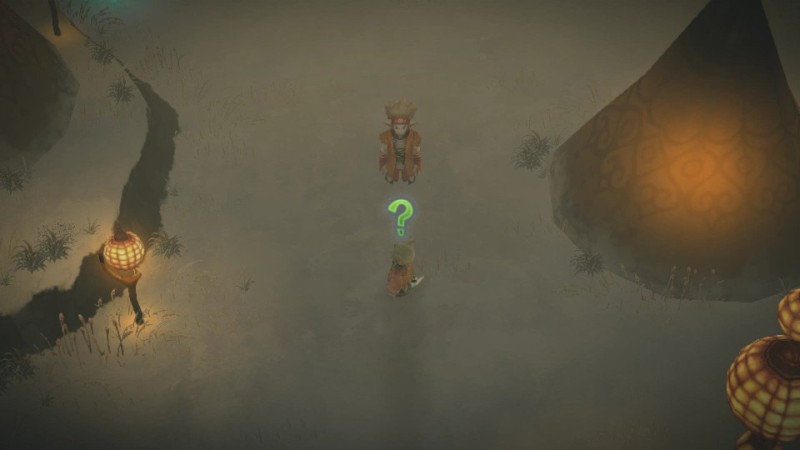 So... where is everyone? I thought there would be more of a like... crowd...


Given the example you set for your youngers, the rest regained their magical energy and set off on their own journey.


What? Aww no... Aww geez...


I take it your journey didn't successfully locate a way to extend your lifespan once regaining your magical energy?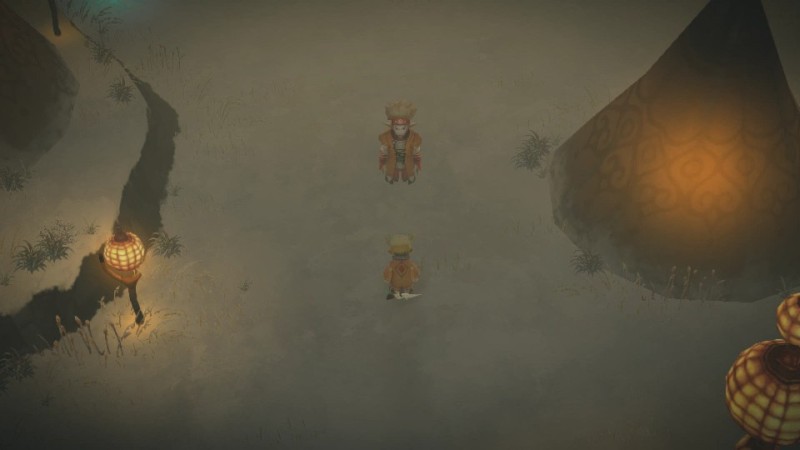 Yeah... I kinda... forgot... about doing that...


Hmph. Indeed...


......


Come out, children.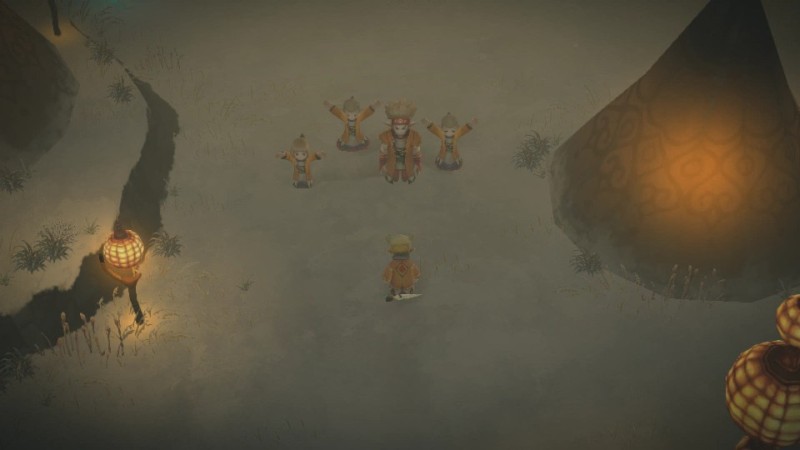 Yay!


Yada!

And Kir here, a hero though he may be, is why you should NEVER touch the Spritnite Pillar.


Err... yeah? Thanks...?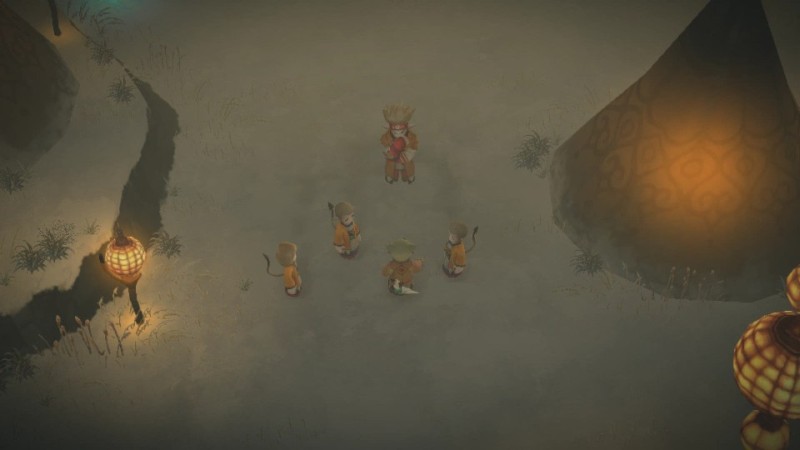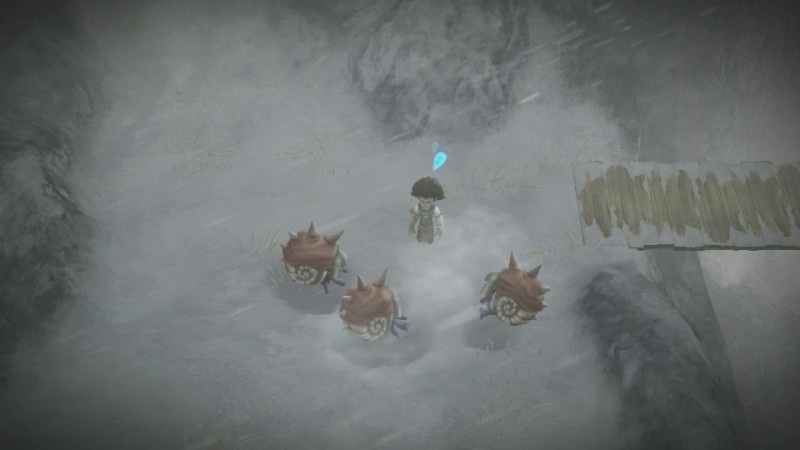 Tut-tut tut-tut! The snow... The snow has washed away the fluids... Betrayal... I'm doomed!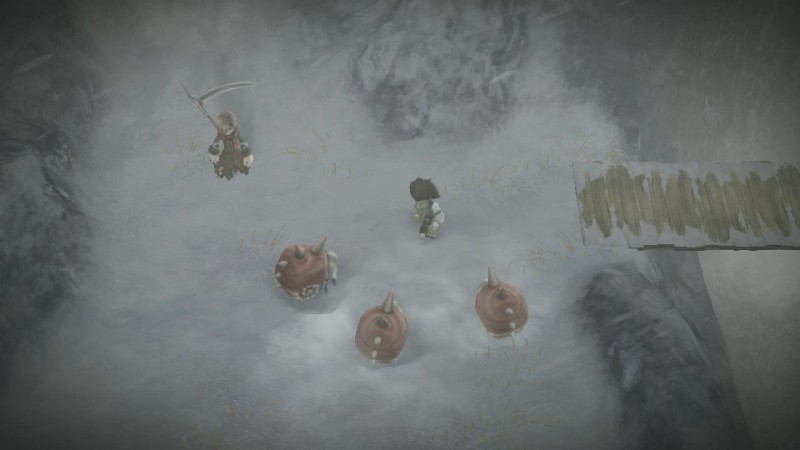 ......


Did I hear talk of Doom?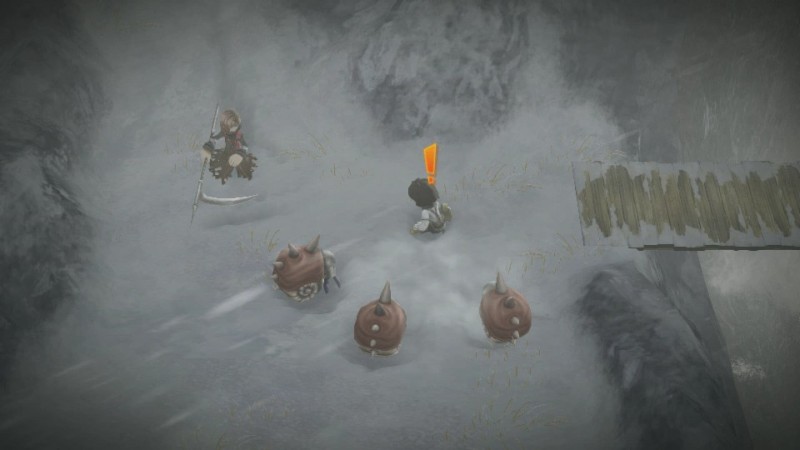 No, not you! Not now! Tut-tut. I'm in a fix!


......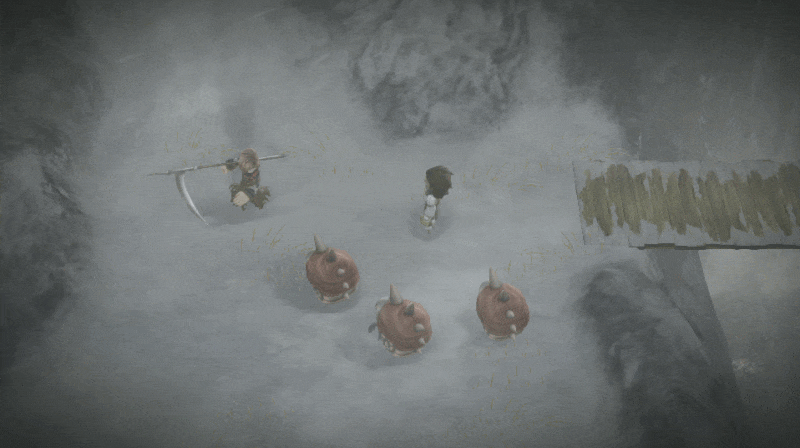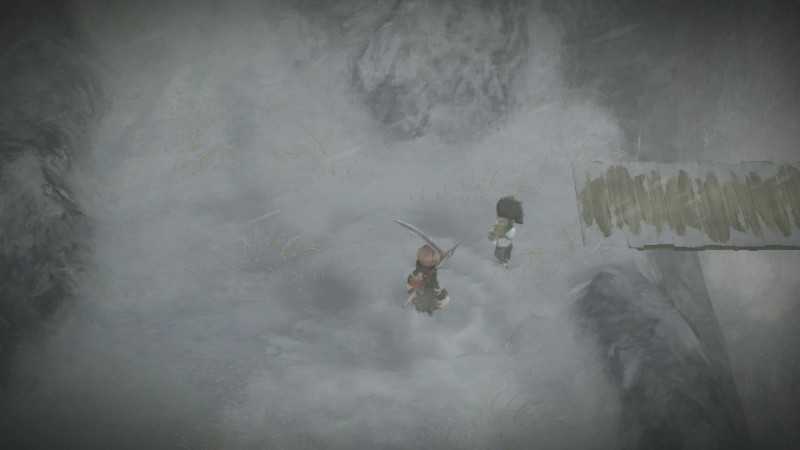 T-thank you.


......


You're not... gonna kill me?


......


No.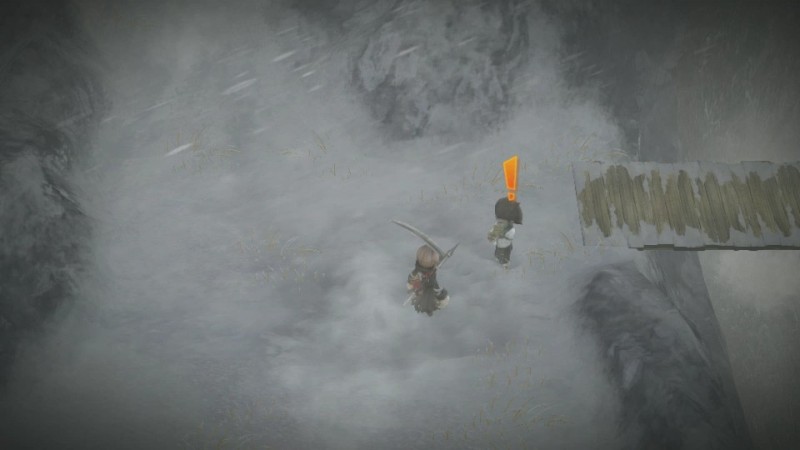 Tut-tut. I need to get out of the open. They've worn off... I need to gather more...


Gather?


Fluids. From the monsters. If you rub them all over yourself, they can't see you!


Fluids... from the monsters...


*shakes head rapid* Mhm-mhm! Tut-tut! Very useful. Few know about it.


......


Tell me more...


Wha...? You're not going to say I'm a disgusting madman?


......


No.


......


*smiles* Follow me. I know a good spot where the monsters do their business. Tut-tut.


Lead the way.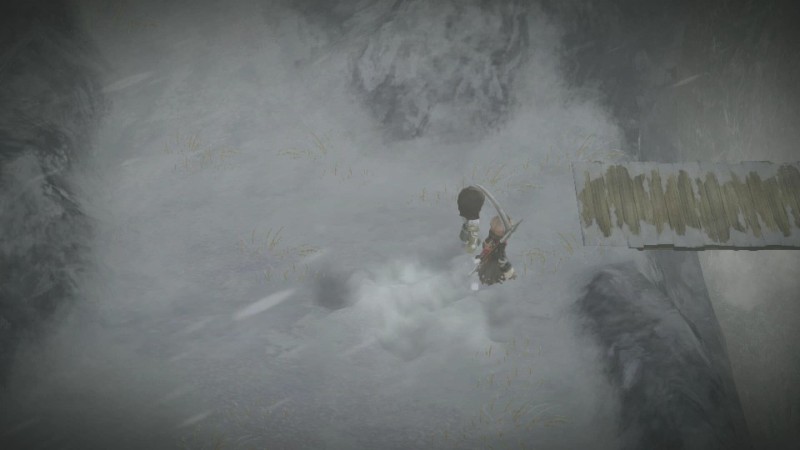 New Music: Staff Roll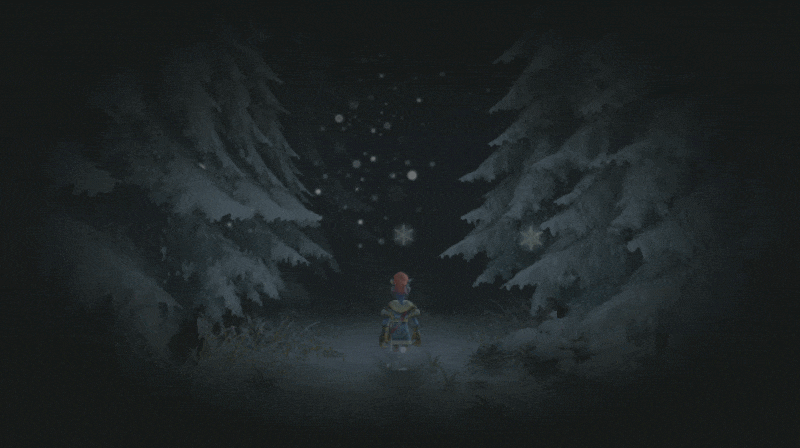 Any second now, Endir... Any second a portal is gonna open up RIGHT in front of you and you'll be whisked back to the present... Any second now...


Any second...


New Music: Winter Dreams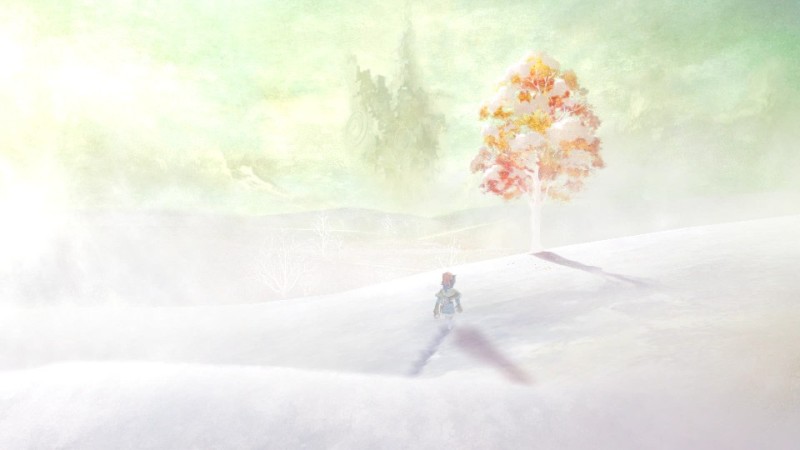 "Sure weird butler in the woods. I'll go to the Land of Snow for an assassination. Never been there before! I could use a change of scenery," said Endir the idiot. "Sounds like an easy job for that kinda pay!" the moron told himself. "What's the worst that could happen? Get trapped back a decade in the past. Haha! Crazy talk?" thought the dumbass masked mercenary...


*groans* Stupid... stupid... stupid!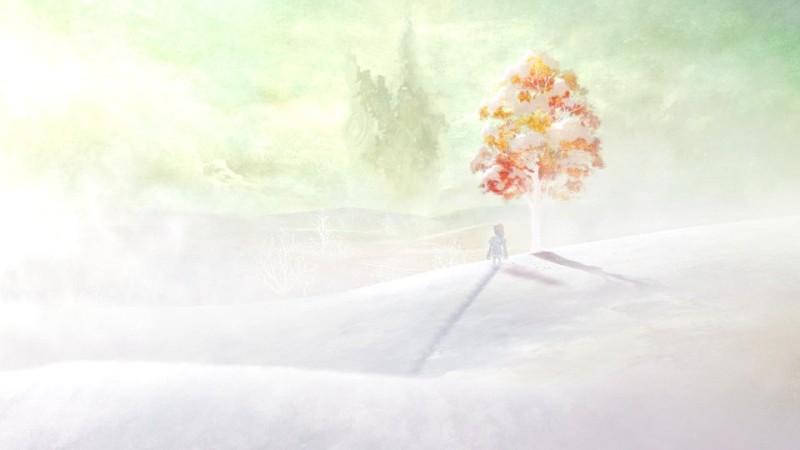 *grumble* You know what I'm gonna do? I'm gonna go find my younger self and tell me not to take that job! I don't even care if it destroys the universe! Screw it! That's what I'm gonna do...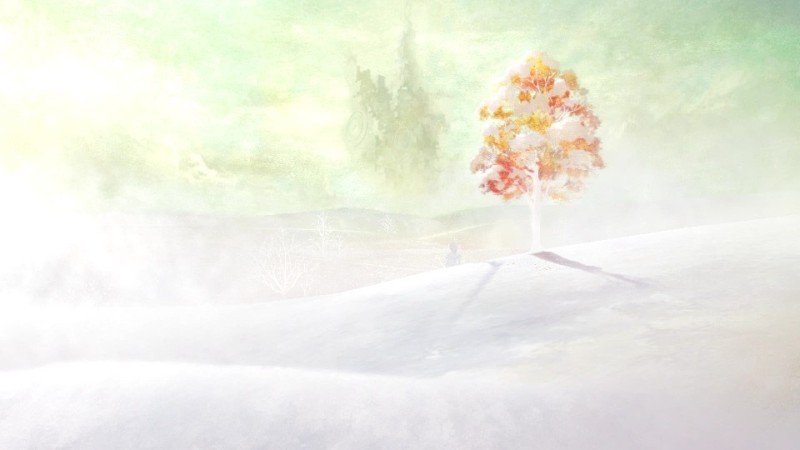 Where the hell even was I when I was 18...? Was I still slumming in El Nido? God I drank too much back then to even recall... Ugh... I hope young me didn't have that pube hair mustache still... That's going to be embarrassing to see for both of us.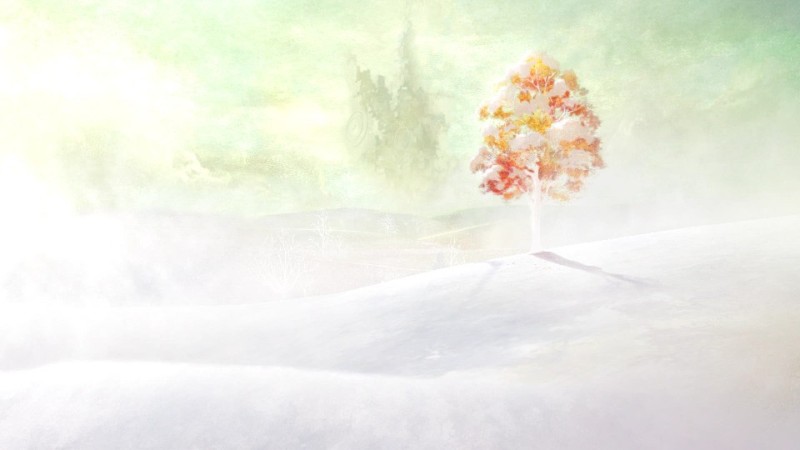 No... No! You know what I'm gonna do first? I'm gonna find that butler and I'm gonna kick him SQUARE in the dick... Yeah! YEAH! That's what you're gonna do, Endir. Full force, running start kick in dick... Yeah... Yeah! What was that guy's name again...? Corneria? Cornwallis? Dammit...


*sigh* Where's a pub when you need one...?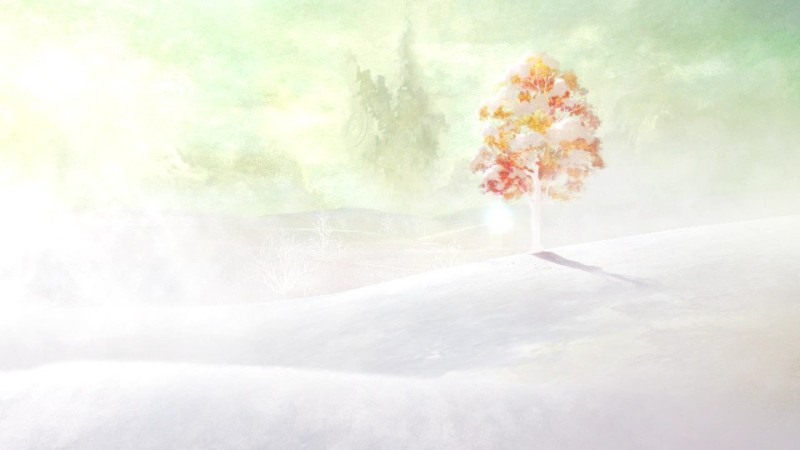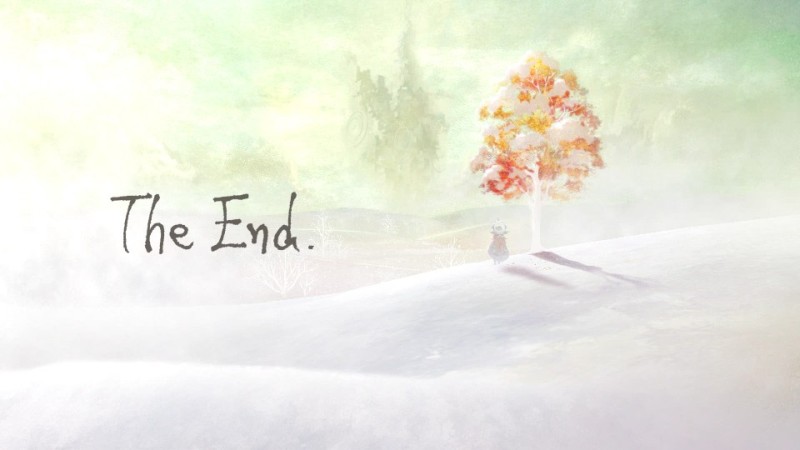 And that is the end of I am Setsuna. That was a largely inoffensive game that I still liked in the end, huge blistering warts and all. If nothing, it was interesting to see if a JRPG LP unattached from a previous franchise would gain a less hostile crowd than say Final Fantasy shitshow or the like. The answer is FUCK NO! JRPG fans are the
worst!

In any case, that's probably the last LP I'm going to do anytime remotely soon. I wouldn't be surprised if this were likely last one, if we're being real here. I just don't have time for this kinda thing anymore. Especially with the way the world has been going of late. I guess ten years was a good run! I'll still informally stream junk everyone once in a while. You can follow me on Twitter for that kinda dopey thing:
https://twitter.com/TheDarkId
Anyway, hope you enjoyed snarking over this dumb ass game. See you next time...