Introduction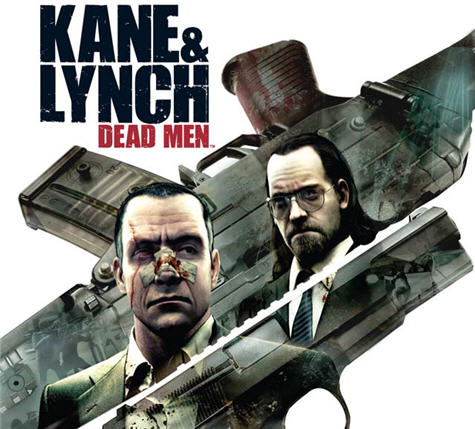 I did my first serious LP with a shooter and live commentary, I'll be damned if I don't include a LP like that in this thread too.
What is this game?
It's a bromance about two angry men who shoot people, one of which is extremely medicated and needs some hair plugs. It's a third person shooter with a cover system, good teammate AI, and fun. Kane also has a daughter; Lynch has Haloperidol and Olanzapine
Why are you doing this game
gently caress you, I just explained that, how about I was depressed because there will be no more Sin Episodes and this game made me sad.
I'm loving sad now, you pricks, are you happy?
Videos
Episode 1: Impact
Viddler
Episode 2: Trial
Viddler
Episode 3: Withdrawal
Viddler
Episode 4: Party Van
Viddler
Episode 5: The Mizuki
Viddler
Episode 6: Exchange and Reunion
Viddler
Episode 7: Breakout
Viddler
Episode 8: Retomoto Tower & Tokyo Streets
Viddler
Episode 9: Freedom Fighters
Viddler
Episode 10: El Capitol
Viddler
Episode 11: Bird's Eye View
Viddler
Episode 12: Within the Walls
Viddler
Episode 13: Choice
Baldurdash
Viddler
Episode 14: Consequence
Viddler
Back to Main Page