Part 58: Mecha - Update # 4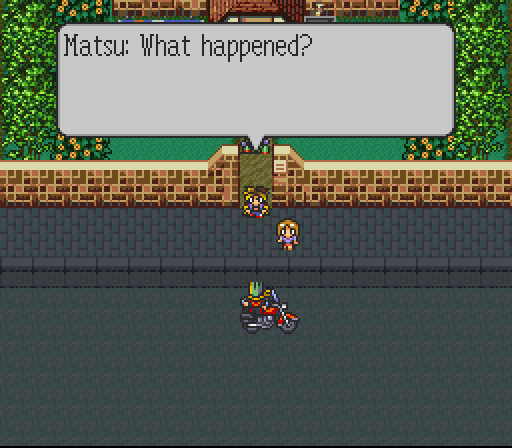 Kenichi Matsu is like the unholy spawn of Kikaida and Betelgeuse, he shows up when you say his name three times riding on his motorbike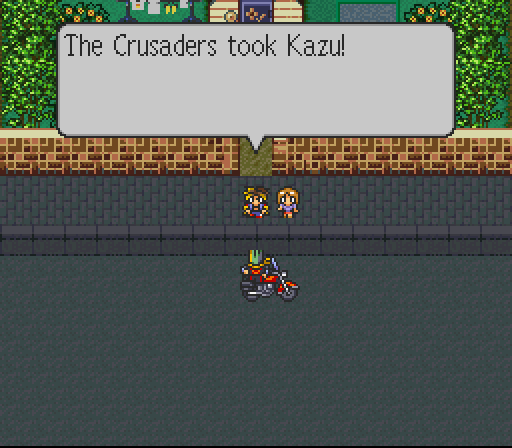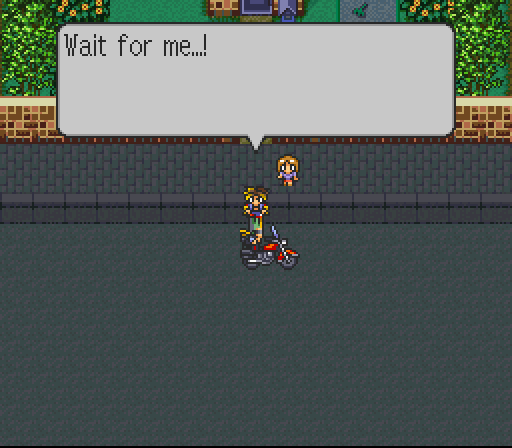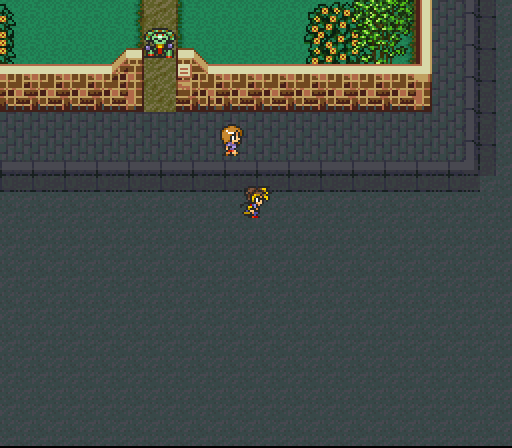 well fuck you too matsu
you just wait until you join my party, i'll make you tank and let you die all the time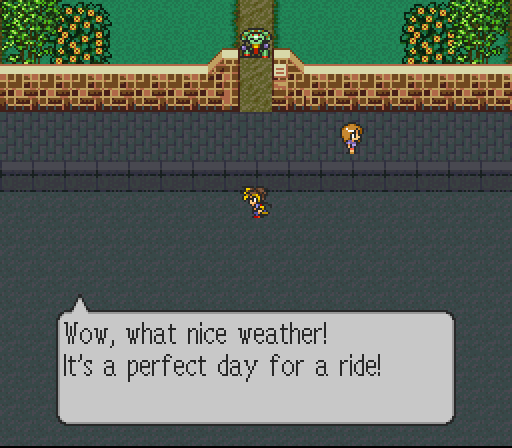 Okay Hiccup, time to put those Frightening Foreigners lessons to work.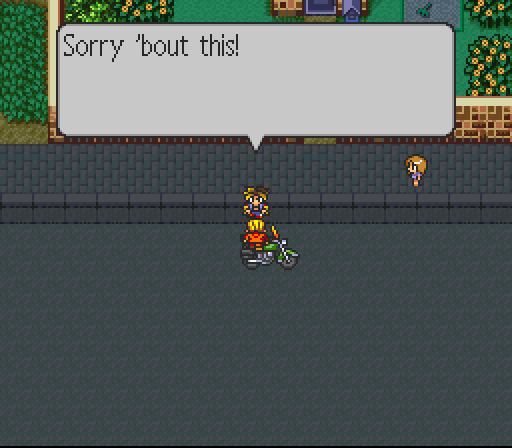 hiccup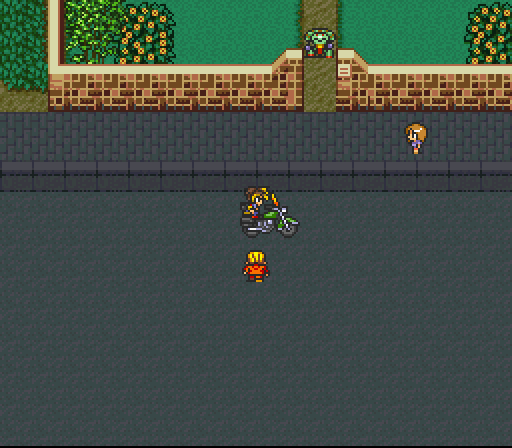 do you have any idea how disappointed stoick t. vast will be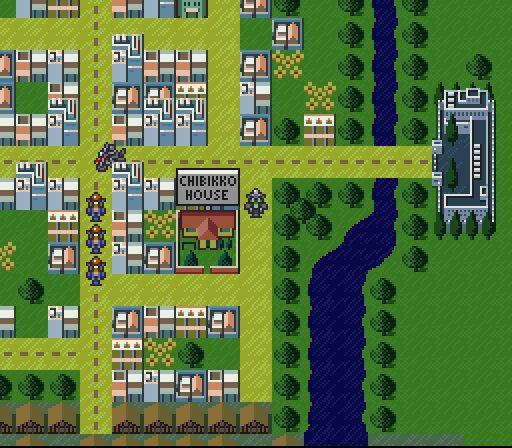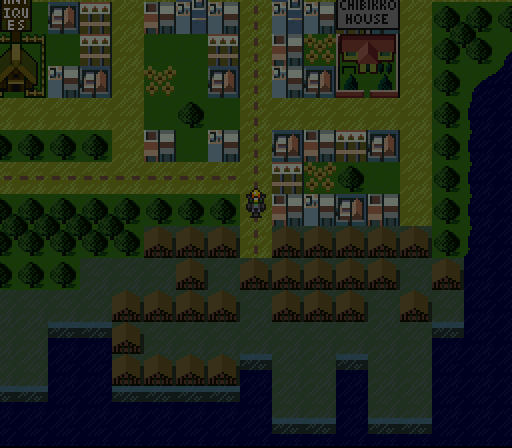 And we end up at the docks.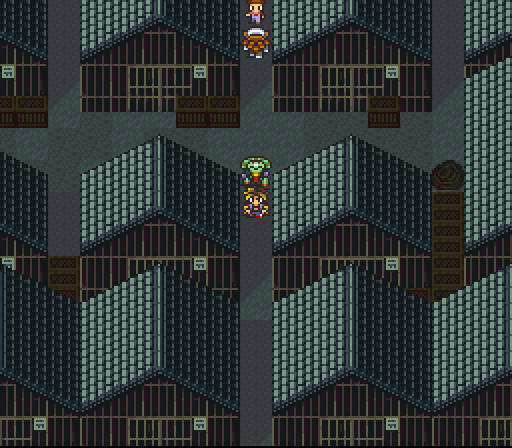 This place is a pain in the ass because there is no indicator of where you're supposed to go to trigger the next part in this sequence.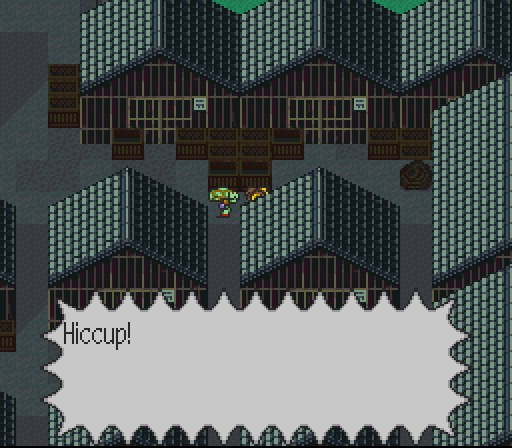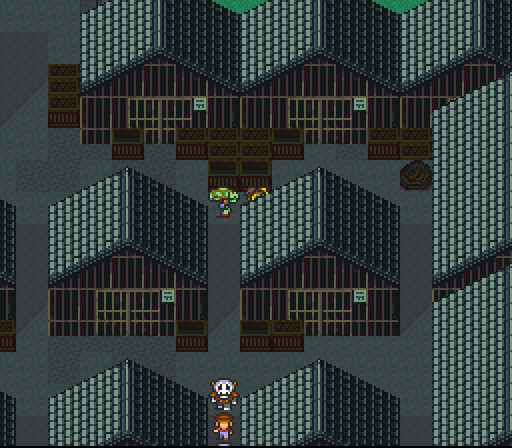 Eventually, you chase them to the south end of the dock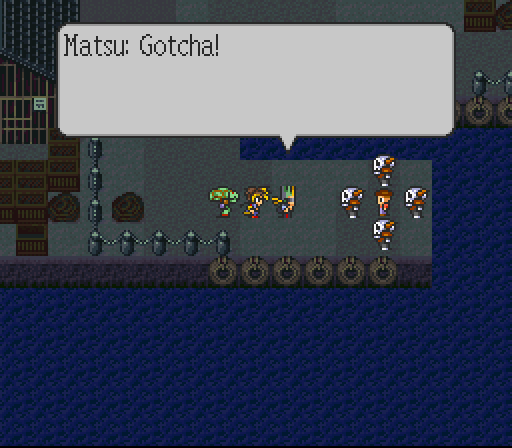 and corner them completely.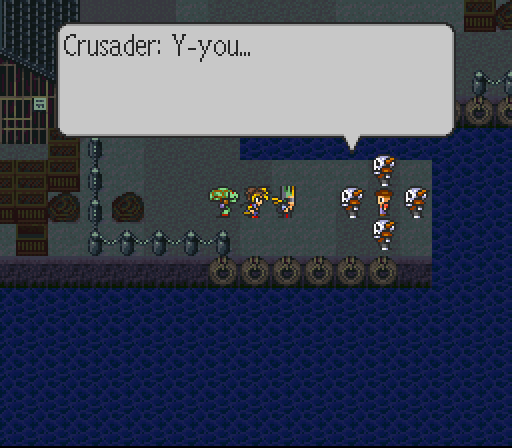 "
I'll kill you!!
"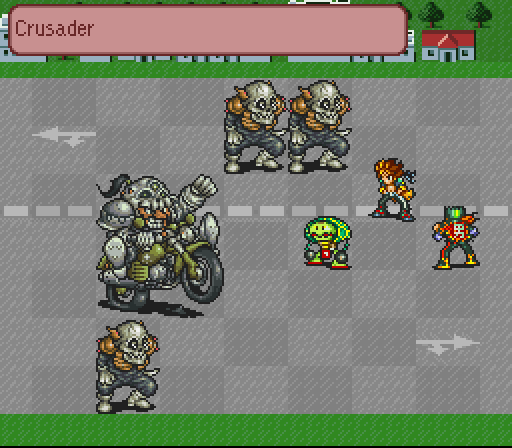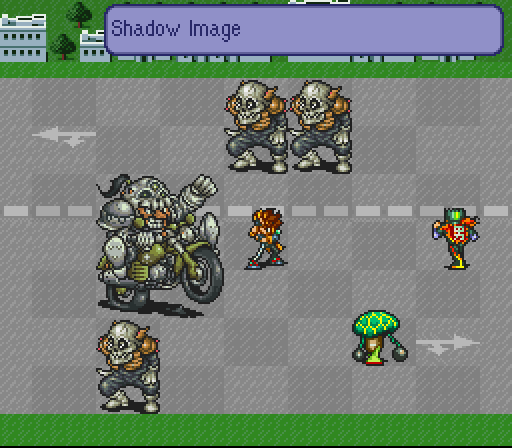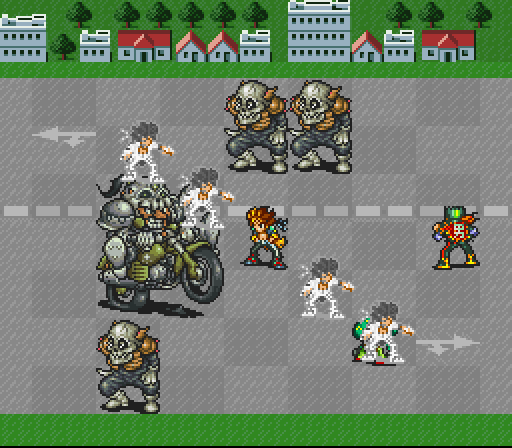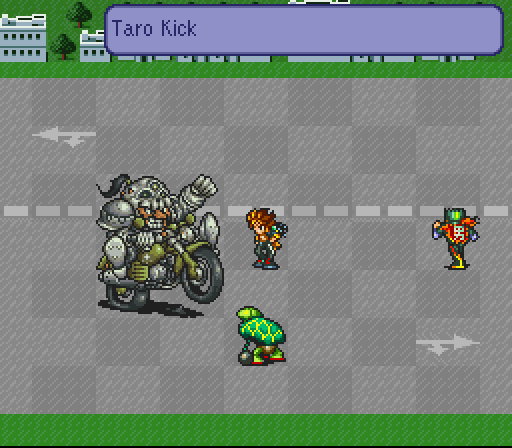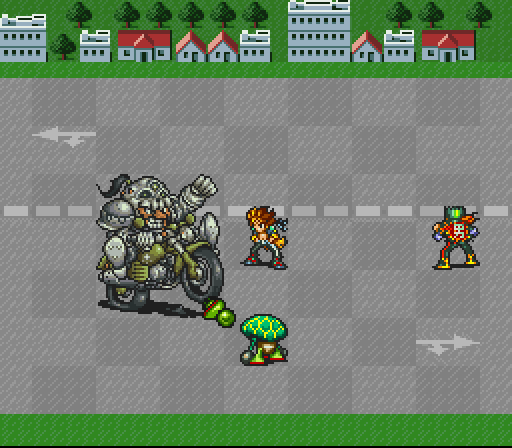 :sf2guile: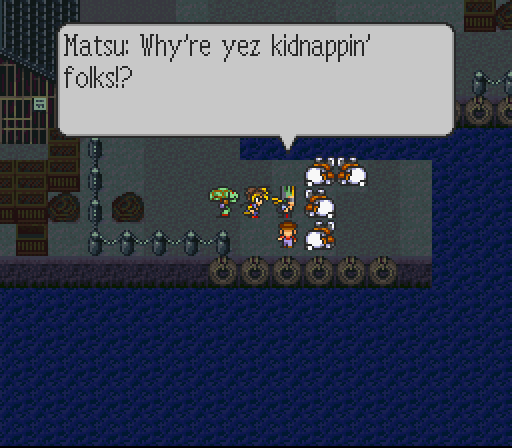 in near-future japan, everyone is from new york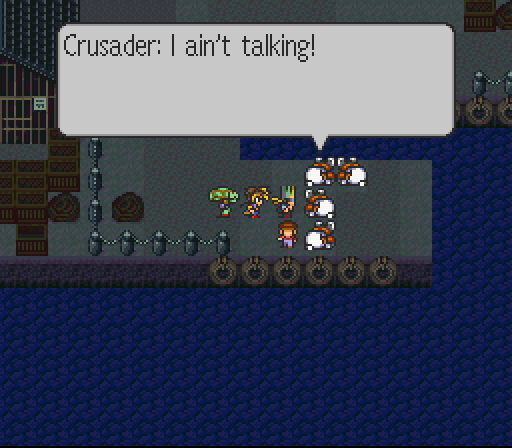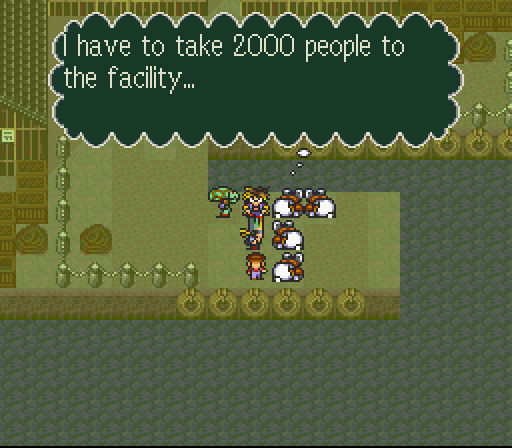 "
... to the commander...
"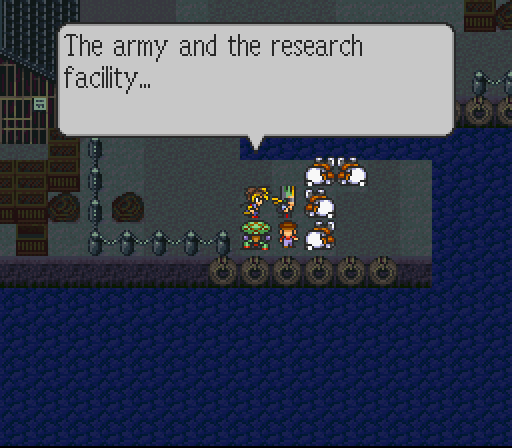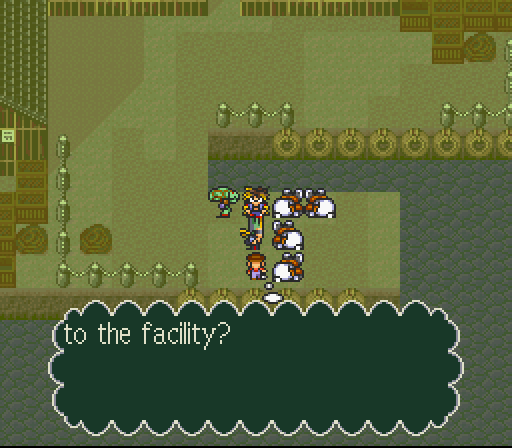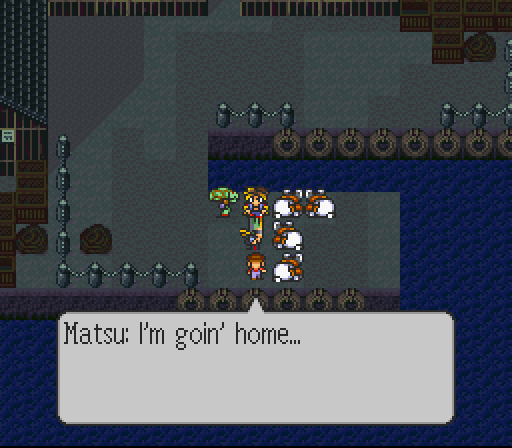 Oh Matsu, you kidder!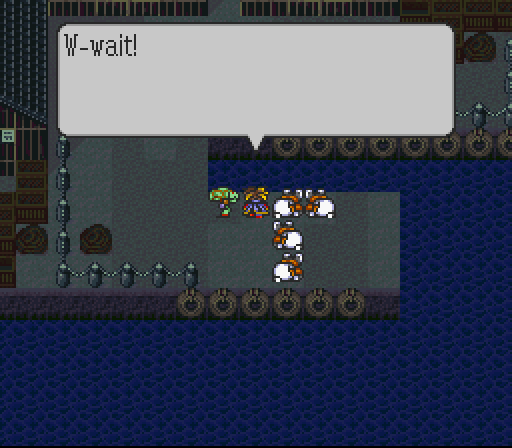 •••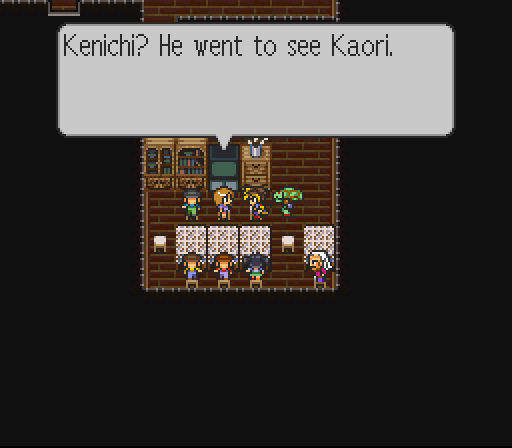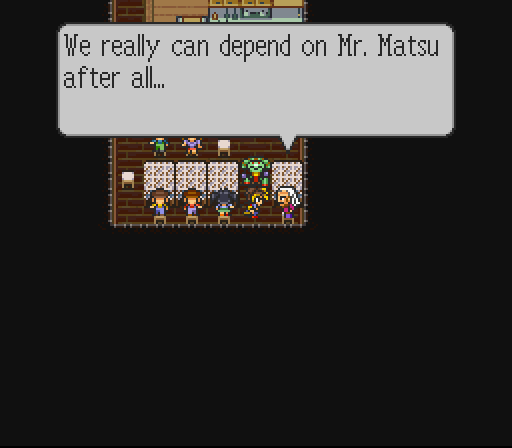 you shut up, matsu didn't do shit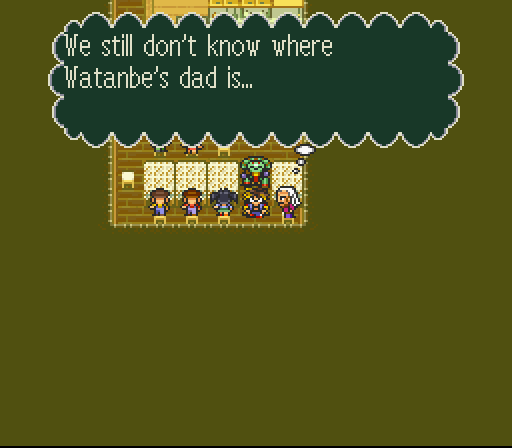 Hey doesn't this sound important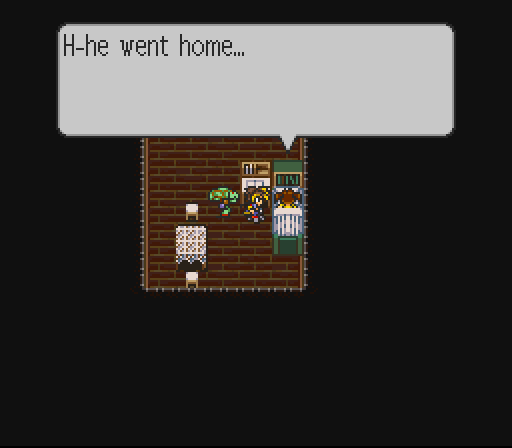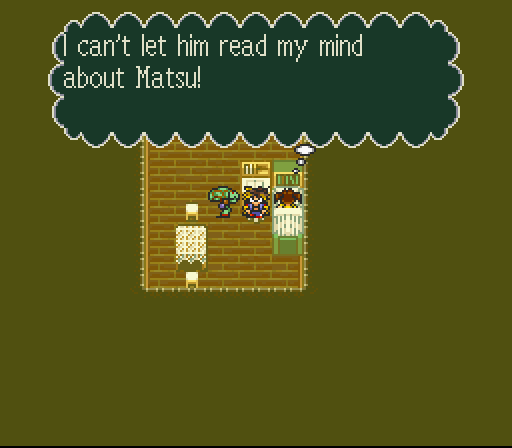 YOU KNOW WHAT HAPPENS TO PEOPLE WHO LIE TO HICCUP HORRENDOUS HADDOCK THE FOURTH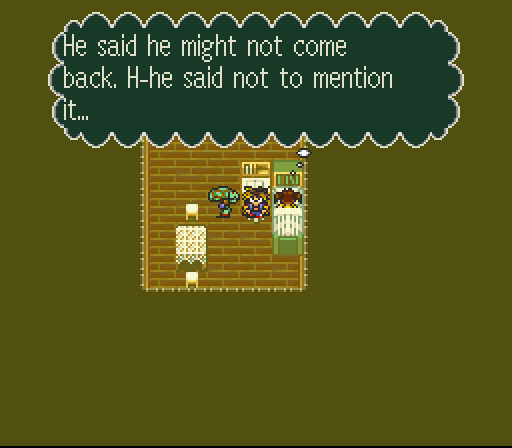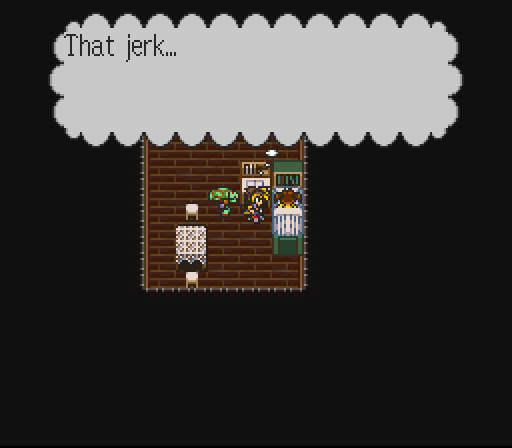 "
Trying to be cool...
I'm going too! To the research facility!
"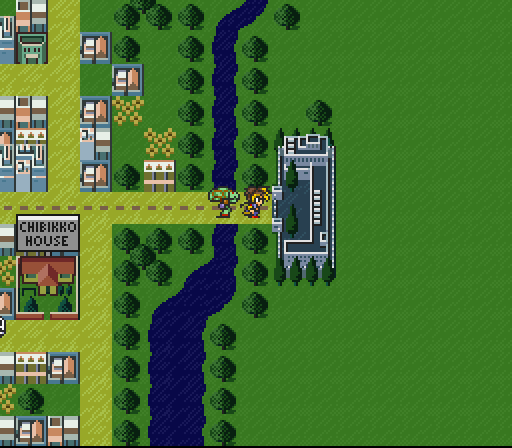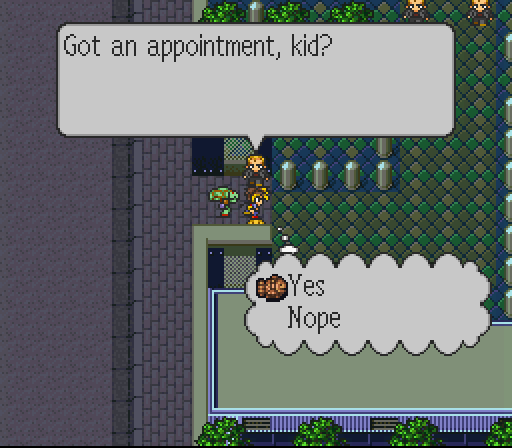 The correct answer here is "nope"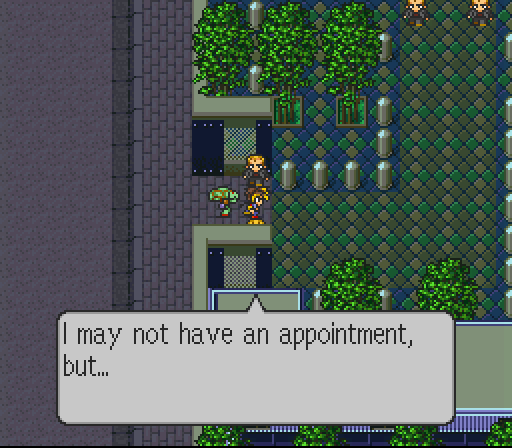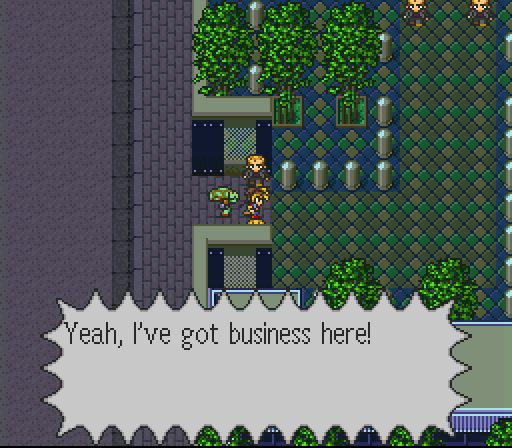 And at this point, zsnes crashed.
CURSED LP THAT'S IT I'M OUT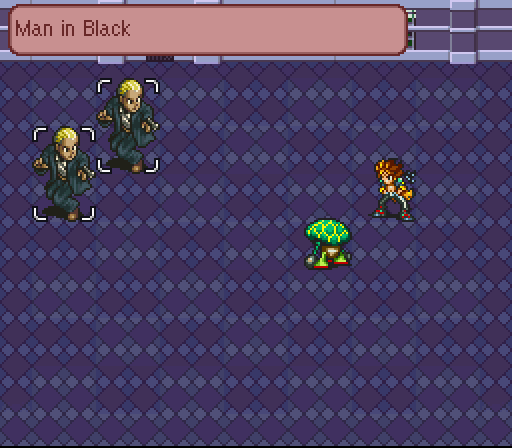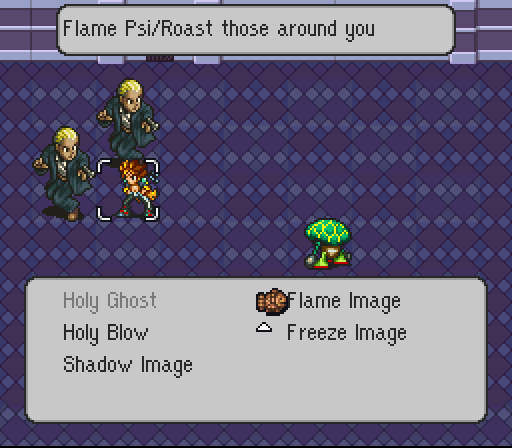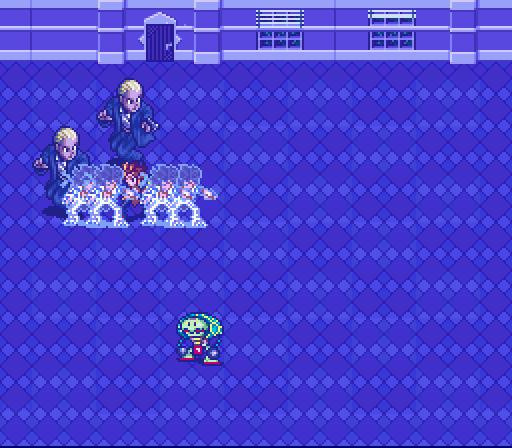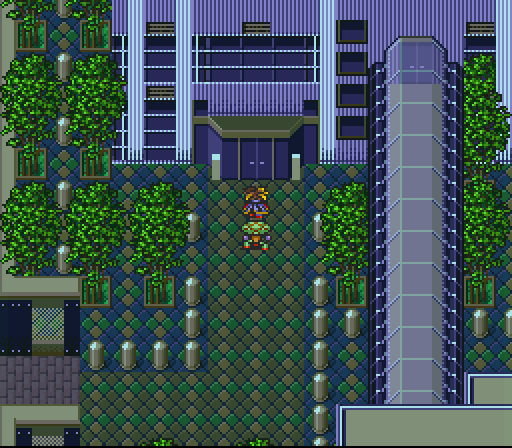 yeeeeeah boy how you like that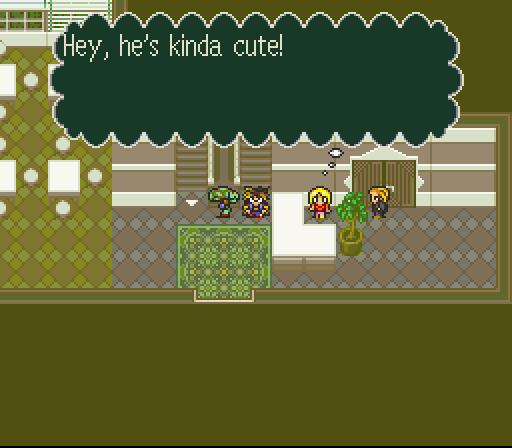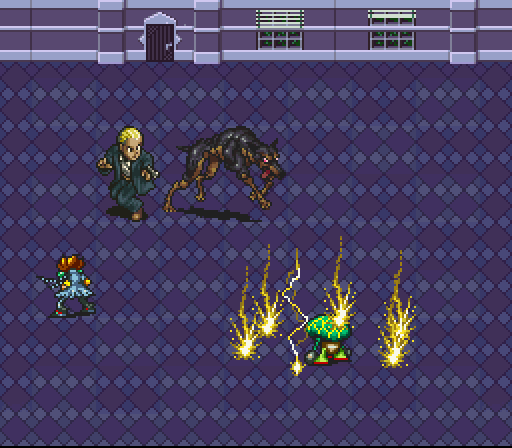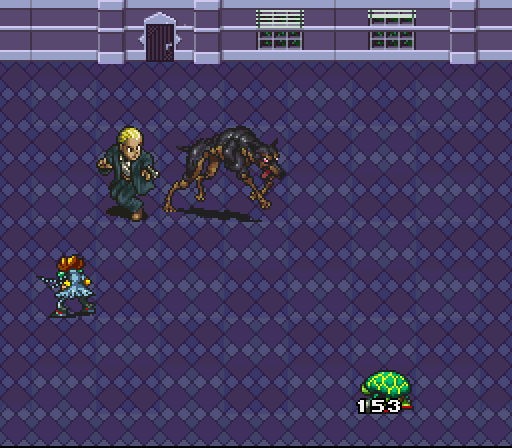 oh
sorry
toothless
taro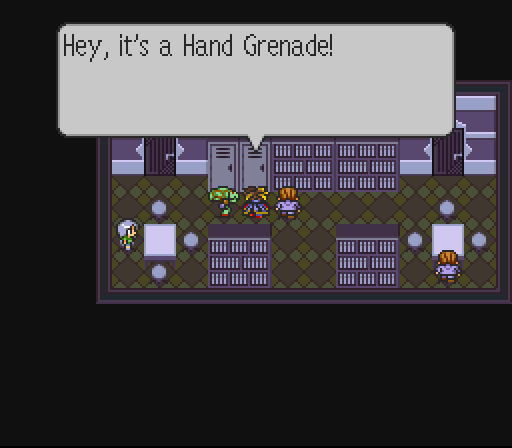 Yeah, you know a place is a fine establishment when the employees keep hand grenades in their lockers.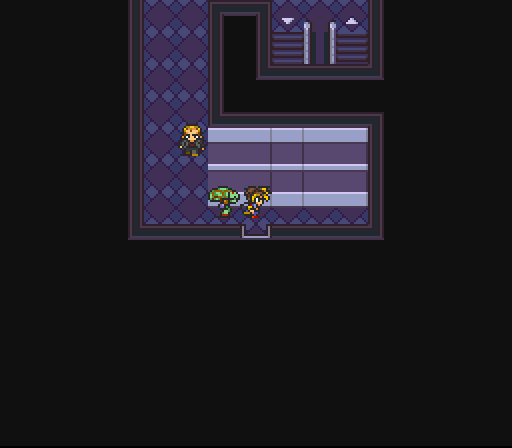 Man fuck you, you aren't giving me any experience points, why should I waste my time on your bullshit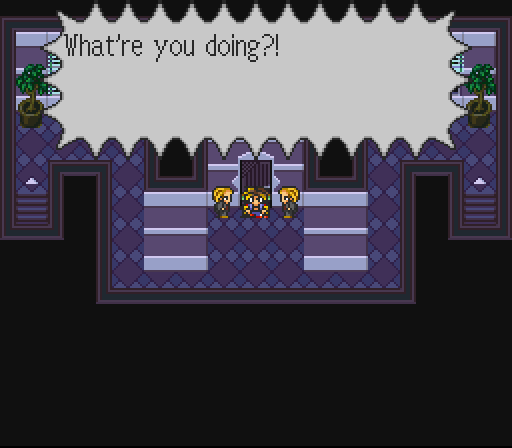 Unfortunately, there are a few unavoidable encounters.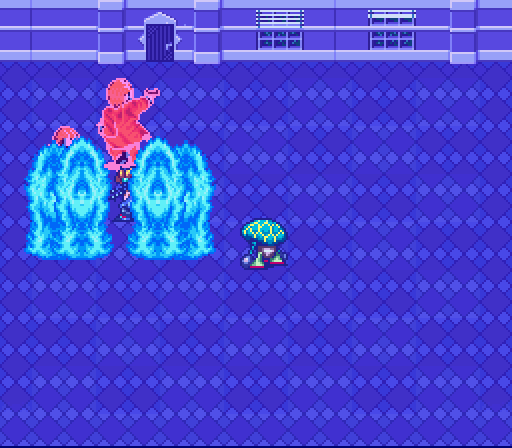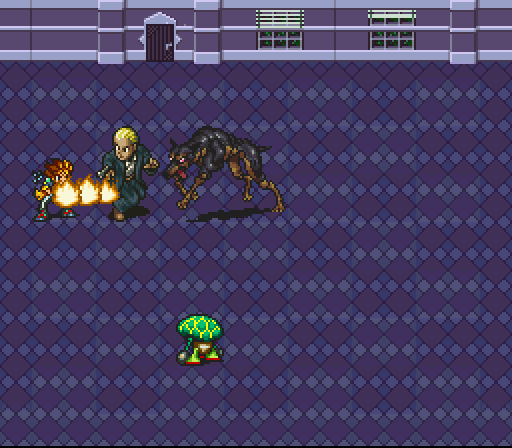 --the fuck did that dog just breathe fire at me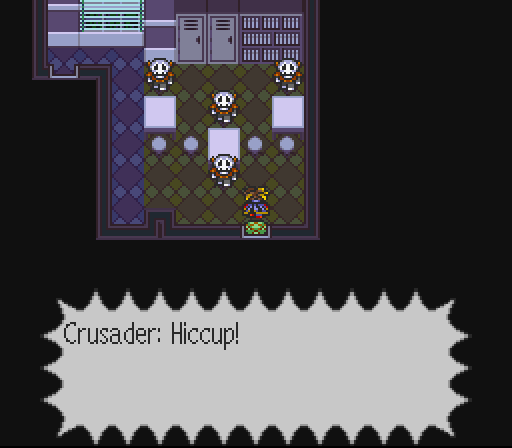 last time i drank gin and tonic in the middle of a semi-professional setting
nobody cared because it was a ge philosophy course and i rationalized it with critical logic and the instructor was like "haha actually that was pretty amusing and you obviously aren't TOO toasted so by all means carry on"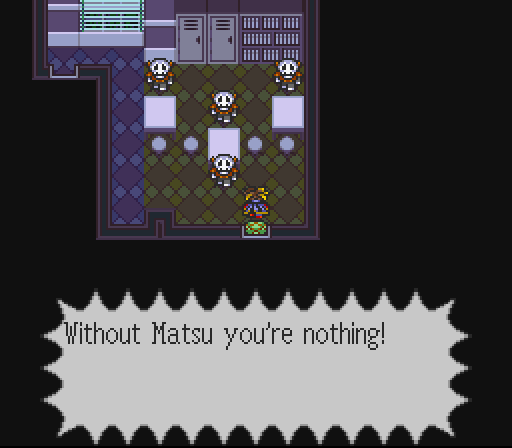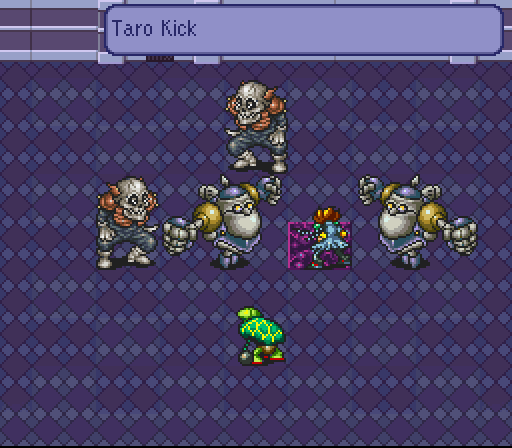 Man these guys are assholes, throwing poison items and shit.
After the battle...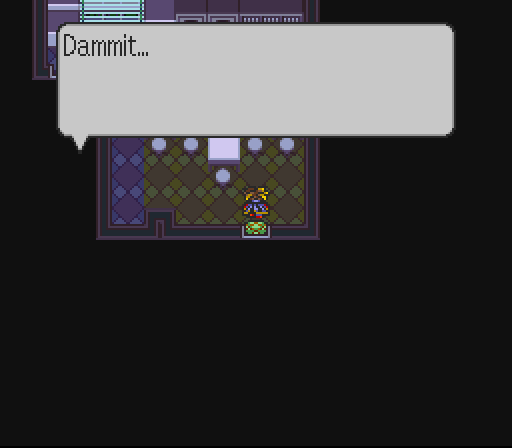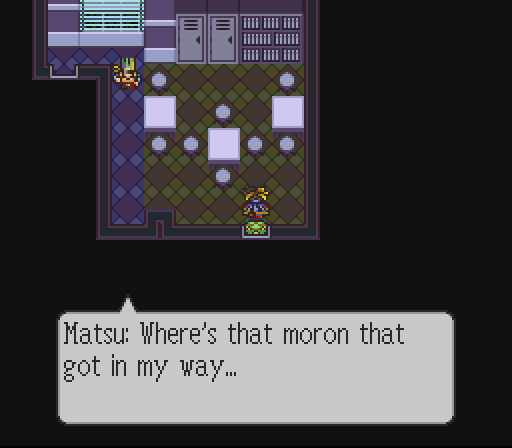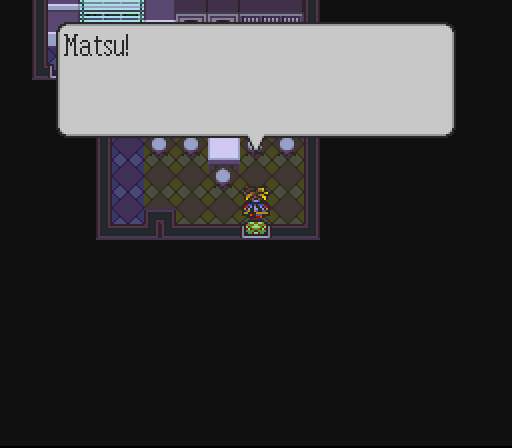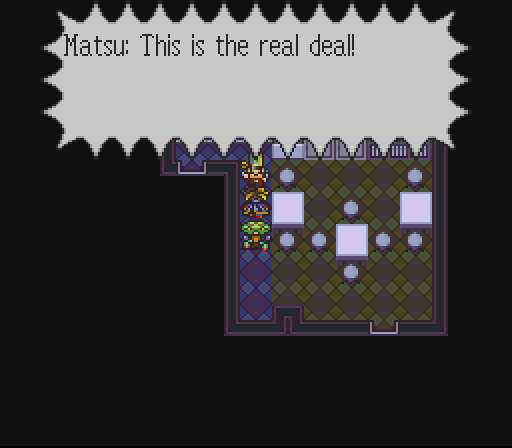 "
Let's do it, Hiccup!!
"
HOOLIGANS FIGHT FOREVER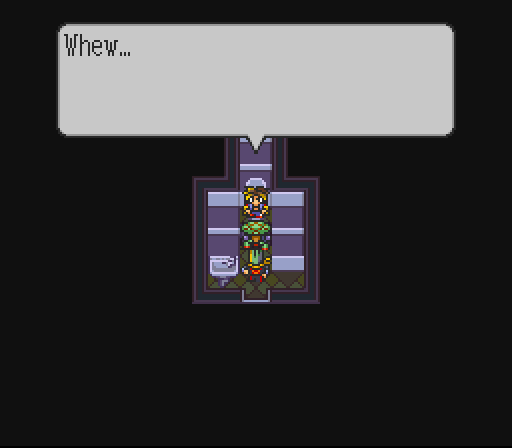 I dunno Matsu, did they lock you in a toilet or something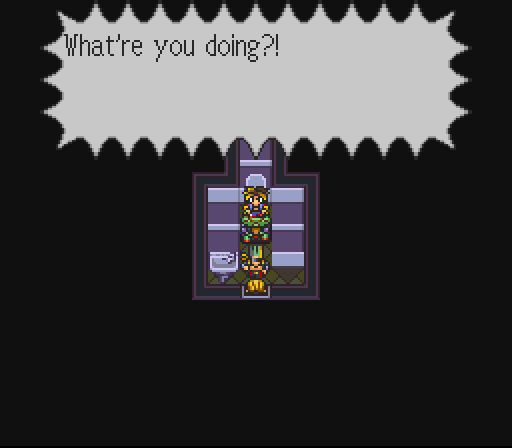 --oh well fuck you too buddy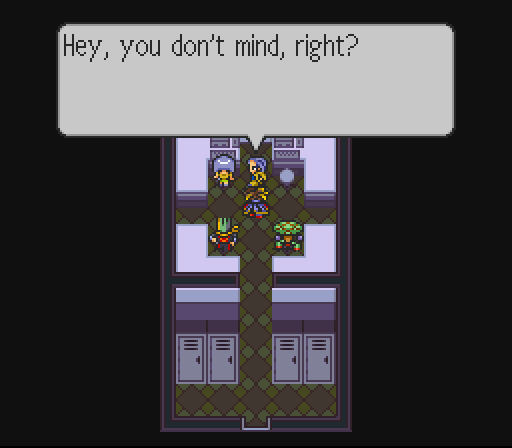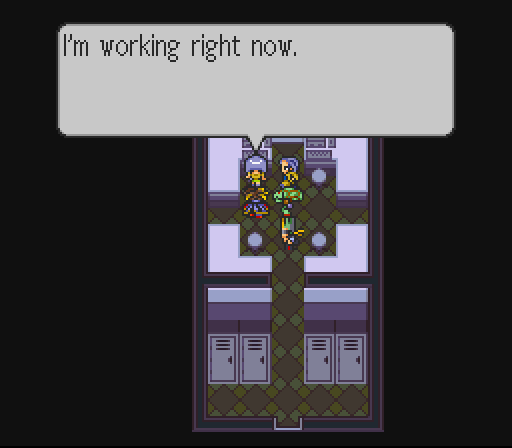 yeah come on some broom closet sex never hurt anyone
and neither did workplace harassment of course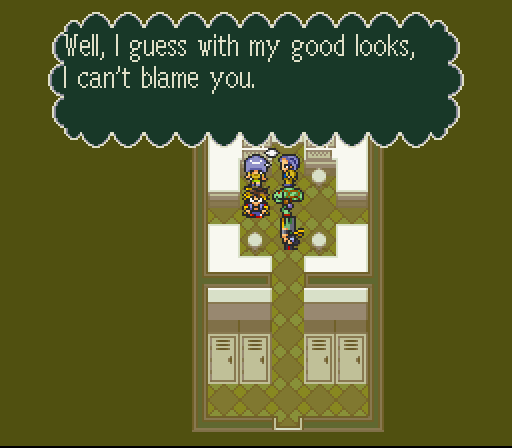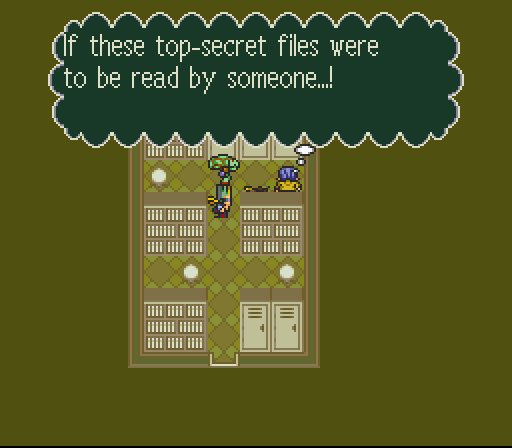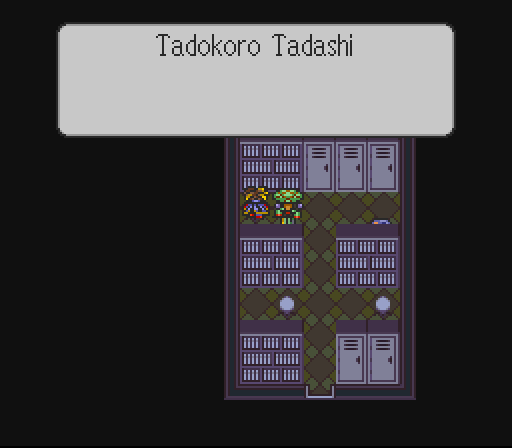 "
Died in a dispute with a Crusader.
"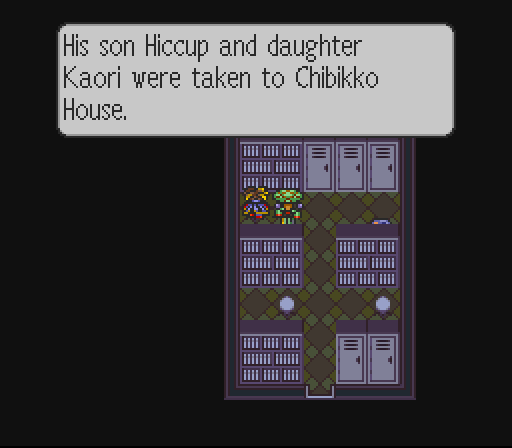 hiccup horrendous haddock tadashi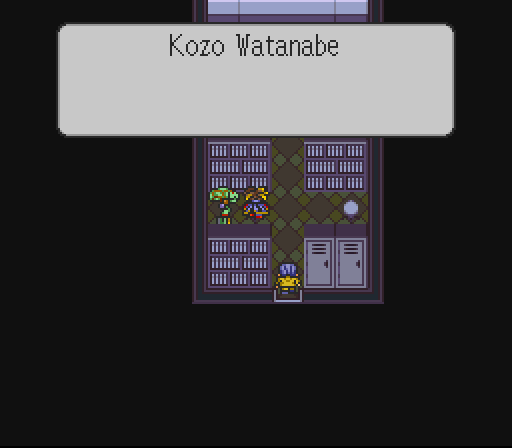 "
Professor Cindelman's assistant. Whereabouts presently unknown...
"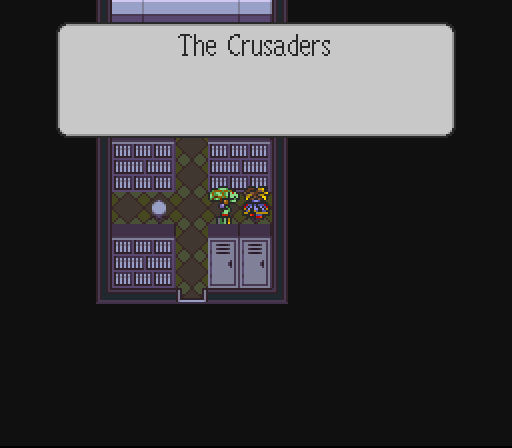 "
An anti-establishment organization.
Their founder was Kenichi Matsu...
"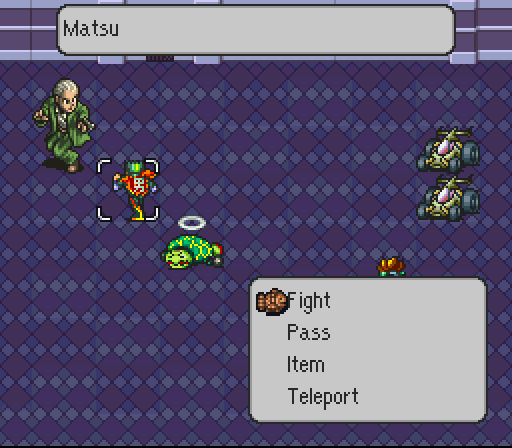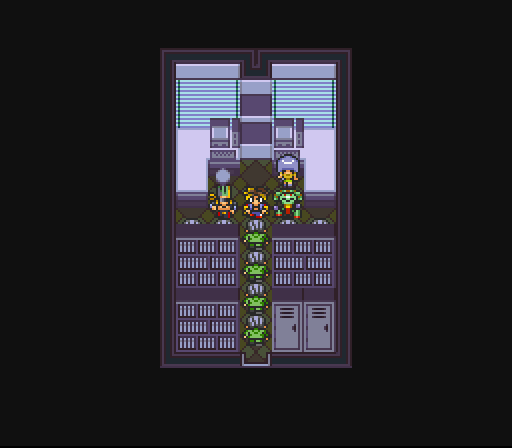 If you talk to the woman in this room, she will constantly call for security.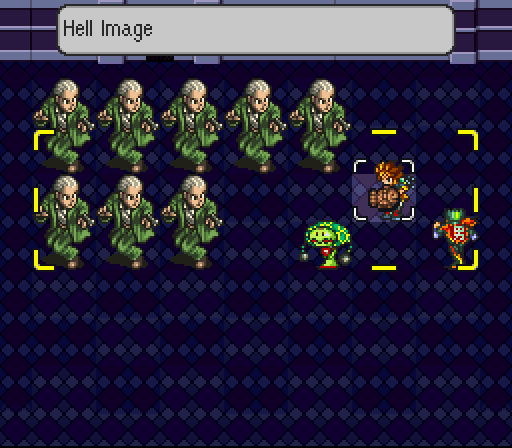 Being Generals rather than Man In Blacks, they actually give us EXP!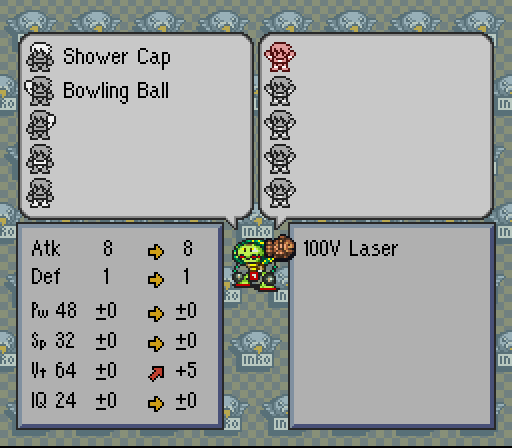 We also picked up a 100V Laser somewhere in this area. If you equip such an item to Taro, he will be able to use an ability related to it.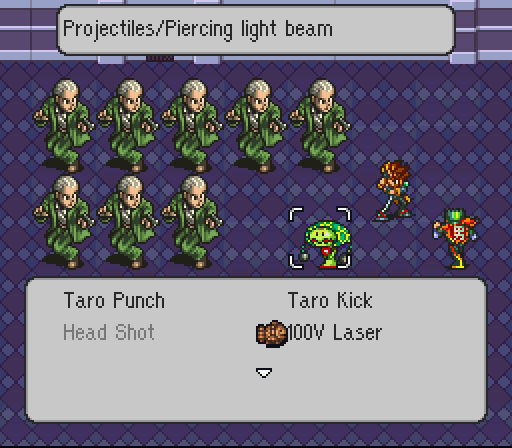 It's still a pain to get a shot of because its duration is so short.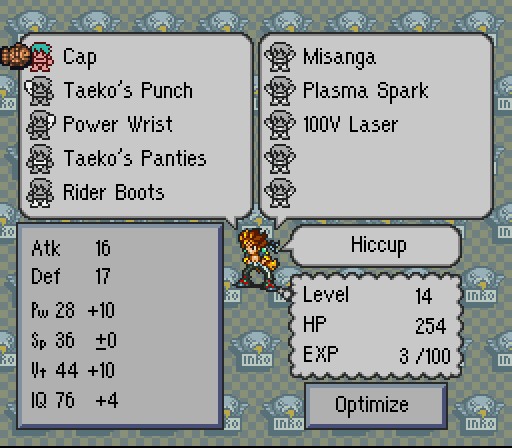 We reach Level 14 and, as you can see, we could even up to 15, but at 3exp per, it's not worth the time unless Hiccup learns something really fantastic that I've since forgotten.
NEXT TIME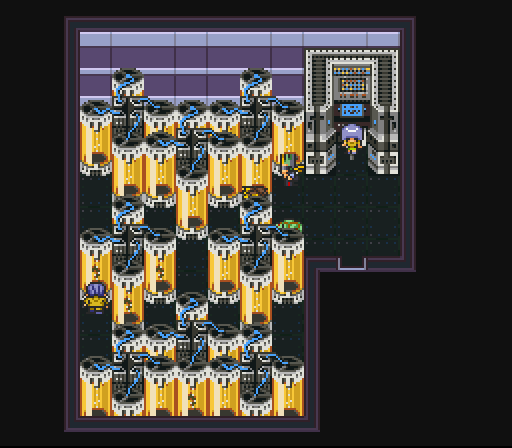 shit gets heavy