Introduction
In a world covered by endless water...
People are forced to eke out a living on the small pa
MEGAMAN LEGENDS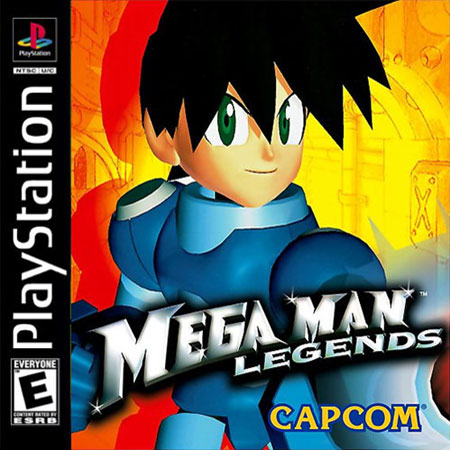 Also known as Rockman DASH, Legends was released in 1997 on the Playstation as the first 3D Megaman game, along with a PC port, an N64 port in 2000, and the 2005 PSP release in Japan. It was pretty much fucking incredible and lots of people enjoyed the charm and gameplay it employed.
Megaman Legends has already been LPed
once before
by Golden315. I too enjoyed that epsxe border on the screen. But that's all in the past, because now Legends will have something no one has ever given it before: production values! HOLY FUCK
Seeing as this is my first LP in quite some time, I'm going to be bringing you the most skilled run I can muster, that being a no-damage run on Hard Mode. I've also got quite a few top notch guest commentators joining me for the ride, so I hope that you all enjoy every minute of it.

Note: Baldurdash episodes will be ready to view first; alternate hosts will usually take some time before they're ready due to uploading/conversion.

Videos
| | | |
| --- | --- | --- |
| Episode 1: Weird Rotating Purple Eggs (Ambisagrus, Ceciltron) | Baldurdash | Viddler |
| Episode 2: Officer Joe Everyman (Wanderer, Spinningrobo) | Baldurdash | Viddler |
| Episode 3: No Damage Taken (Wanderer, Ceciltron) | Baldurdash | Viddler |
| Episode 4: Final Fantasy IX (Oyster, Wanderer) | Baldurdash | Viddler |
| Episode 5: Sometimes I Like Cock In My Mouth (Oyster, Wanderer) | Baldurdash | Viddler |
| BONUS VIDEO: Shooting the Blimp | Baldurdash | Viddler |
| Episode 6: Standard Hollywood Strafing Procedure (Pokecapn, Wanderer) | Baldurdash | Viddler |
| Episode 7: And Now, A Drillman (Pokecapn, Wanderer) | Baldurdash | Viddler |
| Episode 8: Megaman Legends, Megaman Legends: The Movie (Ambisagrus, Toffile, Wanderer) | Baldurdash | Viddler |
| Episode 9: Ominous as Fuck (Ambisagrus, Toffile, Wanderer) | Baldurdash | Viddler |
| Episode 10: I'm So Confused (not meme its you, Spinningrobo) | Baldurdash | Viddler |
| Episode 11: SolarSystemBus Is Drunk (not meme its you, SolarSystemBus) | Baldurdash | Viddler |
| Episode 12: Robuttass (KungFuJesus, Sartak, Toffile) | Baldurdash | Viddler |
| Episode 13: Also Known As Goku (KungFuJesus, Sartak, Toffile) | Baldurdash | Viddler |
| Episode 14: I Wish I Had a Mug Like That (Spinningrobo, Toffile, Wanderer, Ceciltron) | Baldurdash | Viddler |
| Episode 15: It's Okay; All the Policemen Are Inbred (Medibot, Toffile, Wanderer, Ceciltron) | Baldurdash | Viddler |
| Episode 16: Love Love Dancing (KungFuJesus, medibot, HulkaMatt, Oyster, Ceciltron, Toffile) | Baldurdash | Viddler |
| Episode 17: The Nastiest Uguu (KungFuJesus, medibot, HulkaMatt, Oyster, Ceciltron, Toffile) | Baldurdash | Viddler |
| Episode 18: Christianity Robots (KungFuJesus, medibot, HulkaMatt, Oyster, Ceciltron, Toffile) | Baldurdash | Viddler |
| Episode 19: Via My Ass (Ceciltron, medibot) | Baldurdash | Viddler |
| Episode 20: Grey Cat (Ceciltron, medibot) | Baldurdash | Viddler |
| Episode 21: Mystery Guest X (Goku's Roommate, Ambisagrus, Spinningrobo) | Baldurdash | |
| Episode 22: Key Buster (Goku's Roommate, Ambisagrus, Spinningrobo) | Baldurdash | |
| FINAL EPISODE: Ceciltron Barbershop Quartet (KungFuJesus, medibot, Ceciltron, Wanderer) | Baldurdash | |

THREAD FANART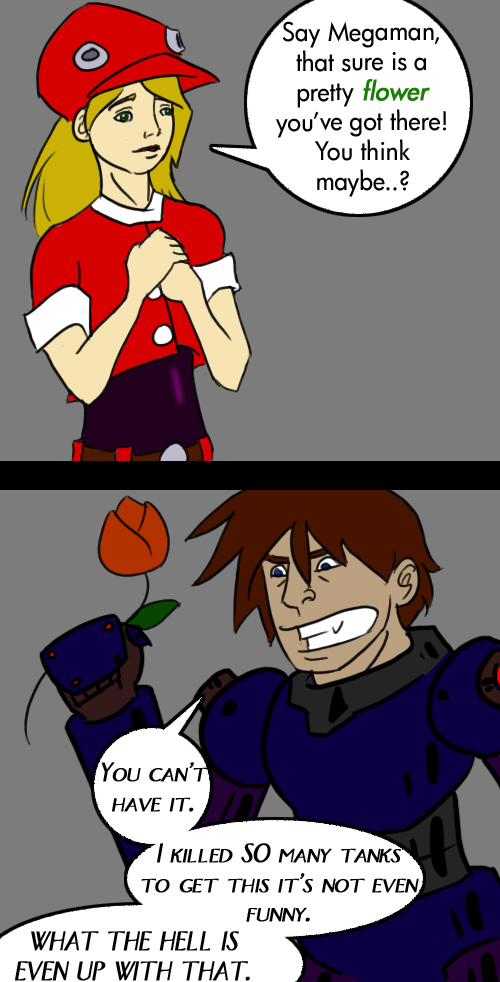 by OurLivesOnline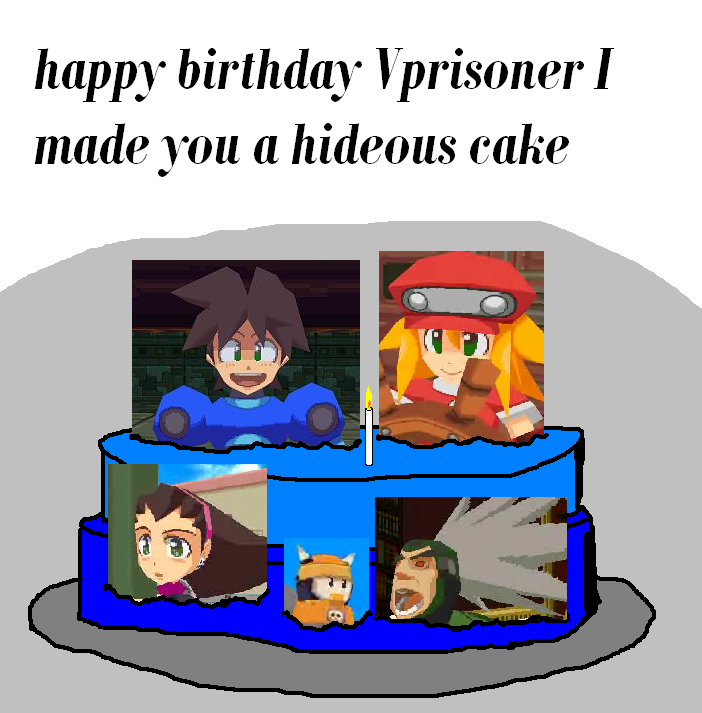 by Wulfolme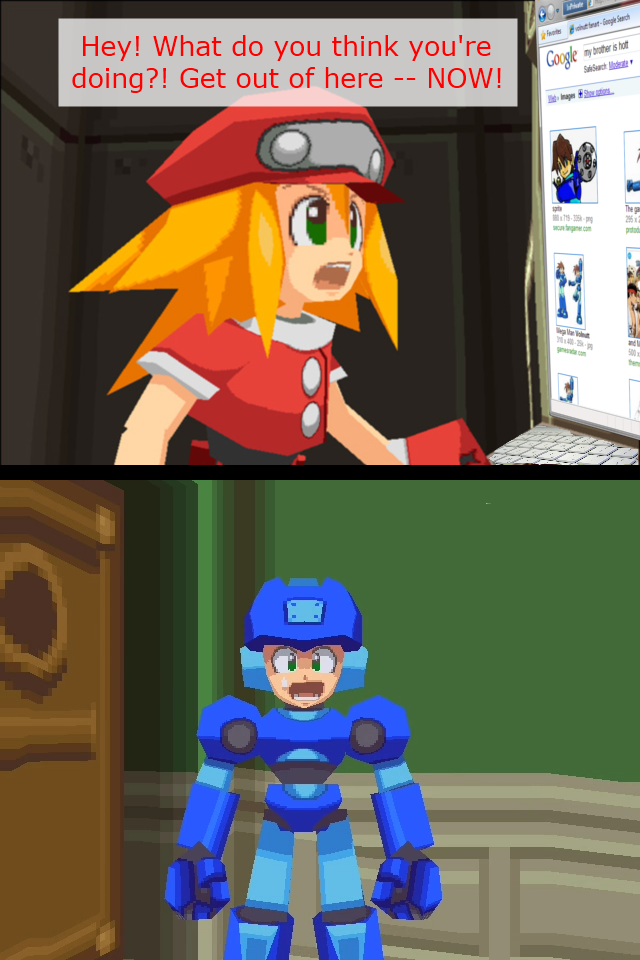 by Pokecapn

OTHER STUFF