Part 58: Schild Krote has a friendly match against Norman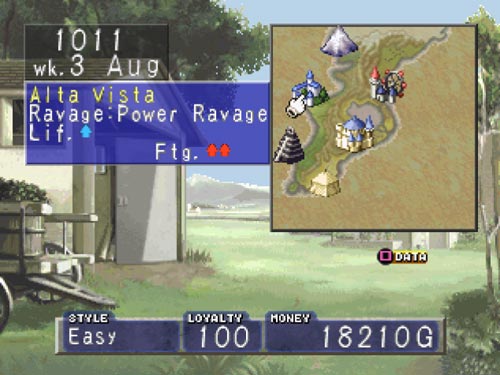 Training spree?
Training spree. Life first.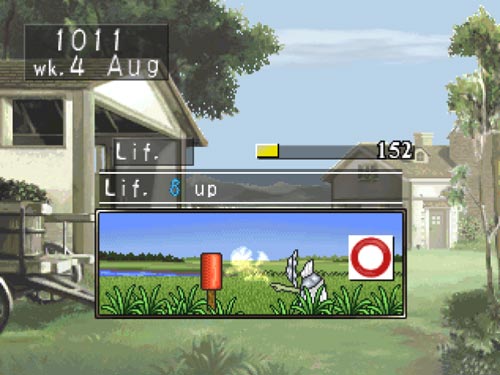 If you think I'm going to sing inspiration 80's training music this time, you're sadly mistaken.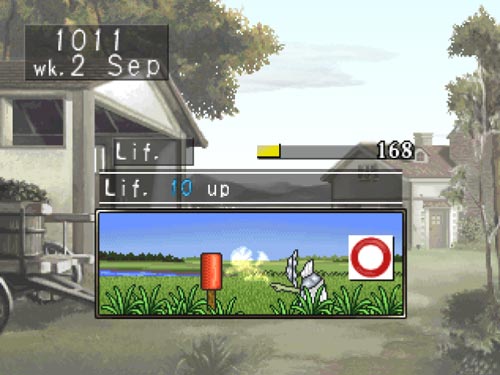 I don't even know why I did it in the first place. Norman just told me to sing, and I sang. Don't get me wrong, I have a lovely singing voice, I just don't understand what compelled me to sing in the first place.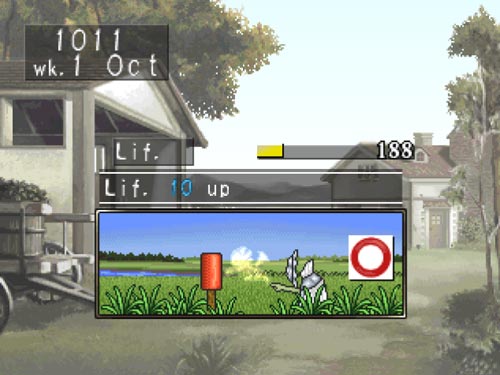 Norman has been throwing bricks through my windows for most of this week. The last one had a note attached. It read (and poorly, I might add) "SING YOU FUCKIN NANCY". I'd rather not, but windows aren't cheap to replace. I suppose I'll have to find something appropriate for something like Phanto...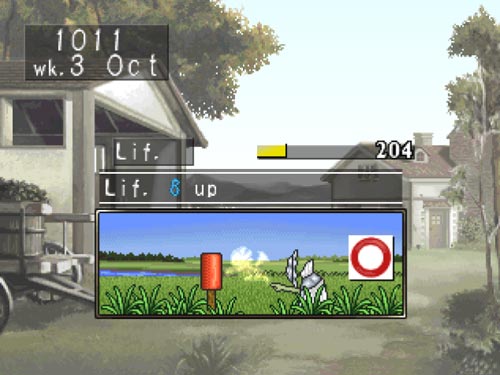 Sanguis. Bibimus. Corpus. Edimus.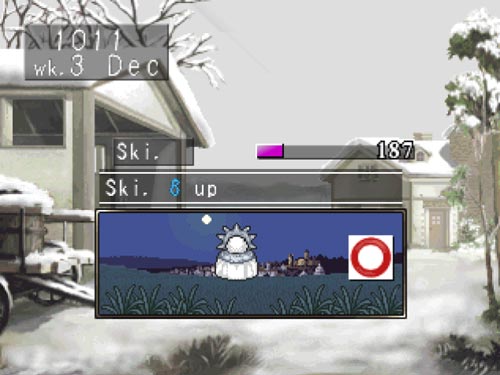 Sanguis! Bibimus! Corpus! Edimus! Tolle corpus! Satani! Ave!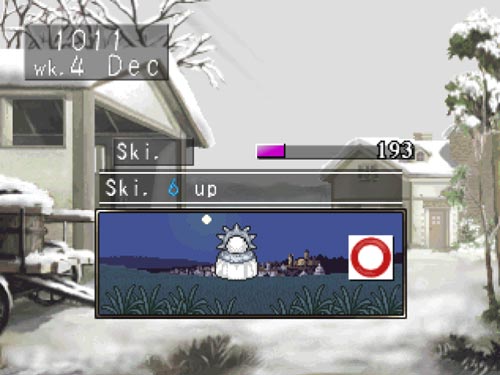 Ave! Ave versus Christus! Ave! Ave versus Christus! Ave! Ave versus Christus!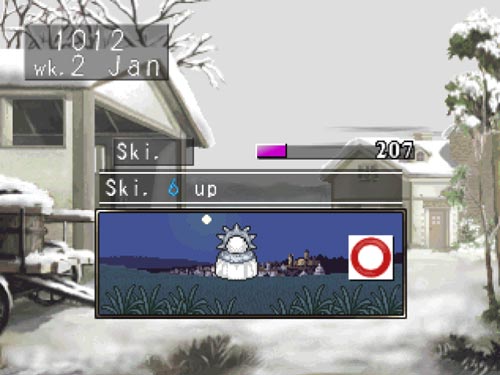 SATANI! SATANI! AVE! AVE! SATANI!





You know, since we have all this money to waste on training Phanto...
What? What is it? What do you want from me now?

I think we should upgrade the house again.
Oh for fuck's... How much?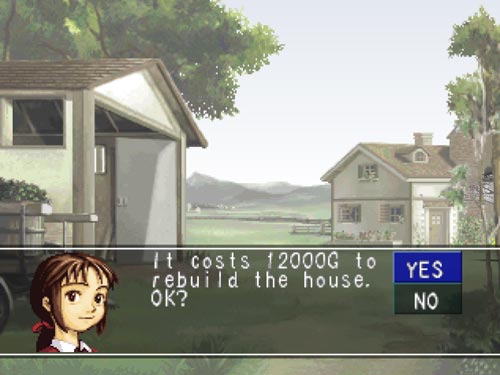 JESUS CHRIST WOMAN! DO YOU THINK I'M MADE OF GOLD BARS?!

If you do it, I'll let you do whatever you want with Phanto for a whole month.
Really...? Alright, then... You may have a new house.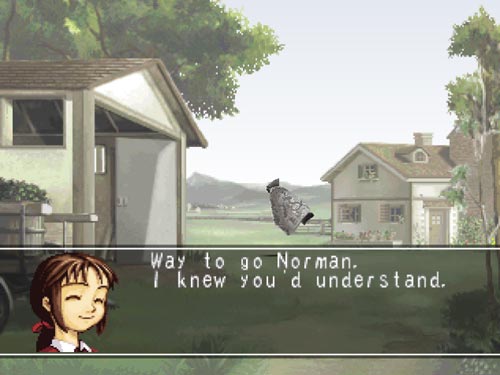 Yes, yes... Enjoy your new home. I'm going to take Phanto... hunting. Yes, we will go hunting, as I am wont to do from time to time.

Have fun! I'm going to design a better storage room for all the taffy we'll be keeping here.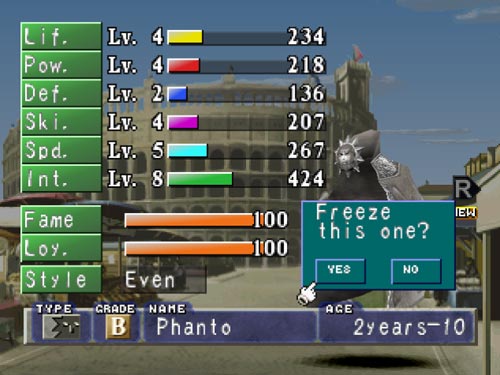 QUICKLY TAKE HIM AWAY BEFORE HE REALIZES WHAT'S GOING ON!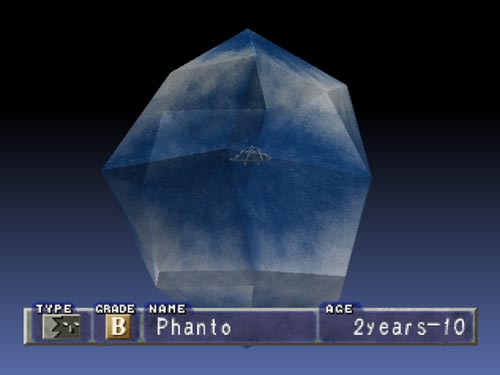 Bye, Phanto! Better luck next time some poor soul accidentally revives your cursed ass!

What's that, Norman?
This is our new monster.

What about Phanto?
You said I could do what I wanted with him for a month. I decided to retire him. We have a new monster now. The only kind of monster that's guaranteed to not talk back or try to raise legions of the damned: A rock.

You're going to raise a rock?
WE'RE going to raise a rock, yes. I named him HAL.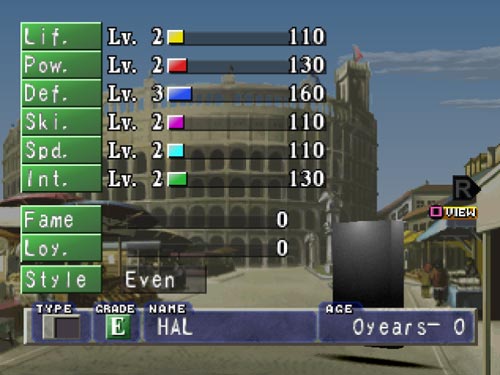 All right, I'll play along. What should we do with...err... HAL first?