Introduction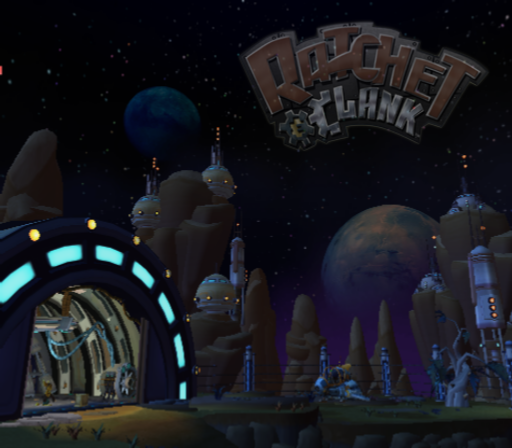 I'm not going to play Ratchet and Clank! No, HE IS!
From 2002, Ratchet and Clank is one of the PS2's seminal franchises, extending even into the PS5 era and beyond. As a 3D Action Platformer, the game takes our plucky protagonists from world to world in search of their enemy, Chairman Drek and his forces. It is fun, fast, (mostly) well written, with great action set pieces, great guns, and pretty tight movement. All in all, Insomniac hit it out of the park with this game, and I'm going to show it all to you. Or
HE
will, being the Blargian Snagglebeast that is being kept in reserve for such situations.
What sort of LP will this be?
Much like
KalonZombie's own LP
from almost ten years ago, I will be doing a commentated LP. Commentary will be recorded via the
Discord that I use for such things
, and I would love to have people come along and chat with me over the game, telling about what they like and hate about it.
I intend to get all the Gold Bolts and all the Skill Points
before
going into New Game+, then getting all the Gold Weapons to show them off. So, let's say it's a 100% Completion LP, come hell, high water, and at least one dead computer.
What?
Yeah, so the LP curse struck while I was doing pre-recording of the game, and I needed to get a new computer. Such things happen. The old one was over 10 years old regardless, so it had a good long life. The important part you all need to know is that I was in the middle of the collectathon videos when it happened, meaning that I have to replay the game to near the end to do everything for you. And I'm having fun doing it because it's Ratchet and Clank. How can you not have fun with this game?
Spoilers?
This game is 20 years old. Captain Qwark is working for Chairman Drek, Clank actively lies to Ratchet to get him moving and is still by leagues the most honest and heroic character in the series, and why
yes
, I will be using the Hologuise Glitch to buy the RYNO. And use it on Drek. Open Spoiler season people! Talk about what you want, and if I see any spoiler bars, I will be very disappointed!
But now, onto the game!
Video 0 - Veldin
COMMENTARY
(11:58) |
NO COMMENTARY
Video 1 - Novalis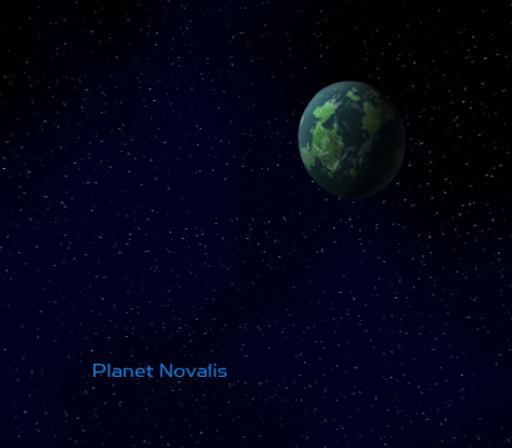 COMMENTARY
(16:03) |
NO COMMENTARY
Video 2 - Aridia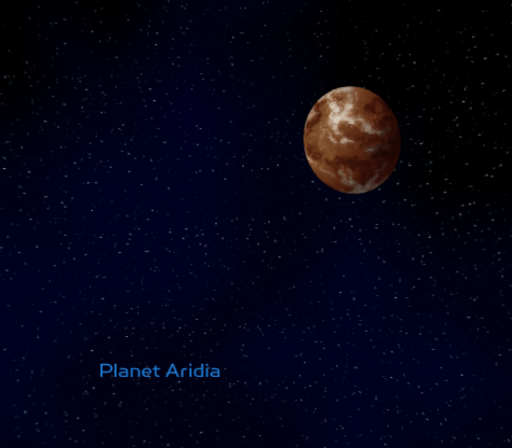 COMMENTARY
(11:10) |
NO COMMENTARY
Video 3 - Kerwan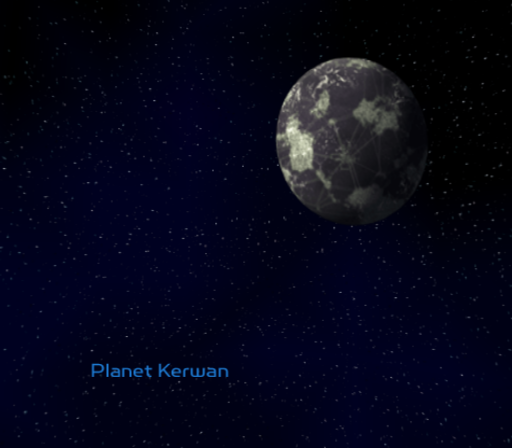 COMMENTARY
(18:48) |
NO COMMENTARY
Video 4 - Eudora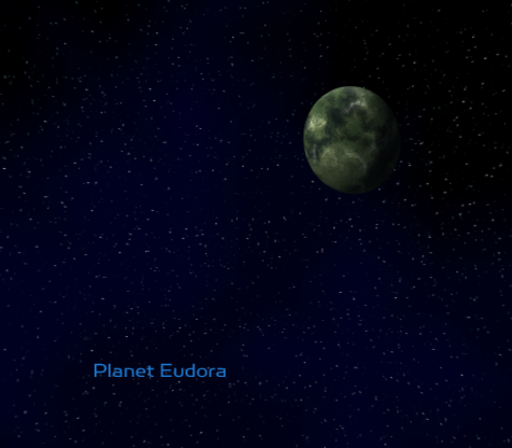 COMMENTARY
(19:43) |
NO COMMENTARY
Video 5 - Blarg Station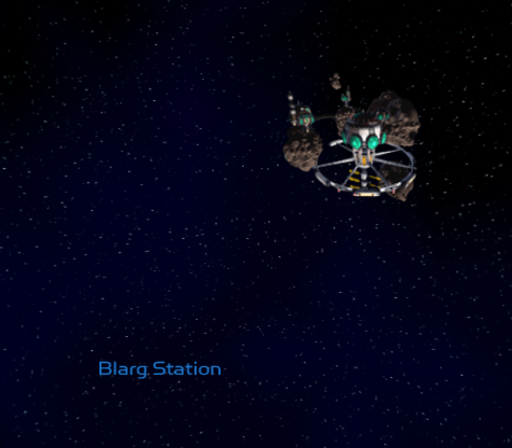 COMMENTARY
(22:03) |
NO COMMENTARY
Video 6 - Rilgar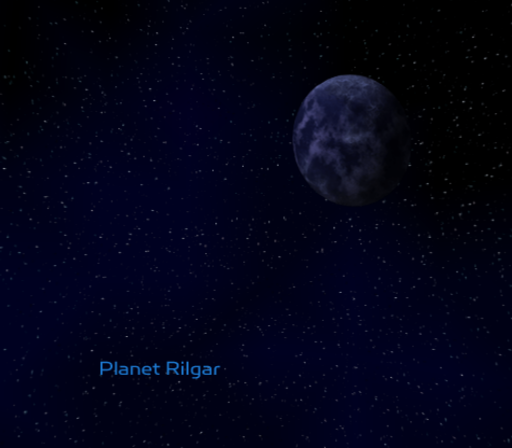 COMMENTARY
(32:30) |
NO COMMENTARY
Video 7 - Umbris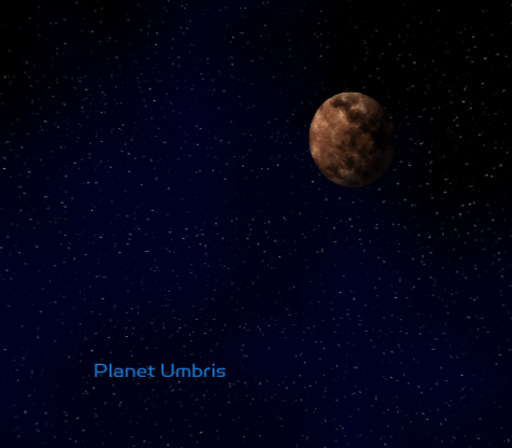 COMMENTARY
(24:52) |
NO COMMENTARY
Video 8 - Batalia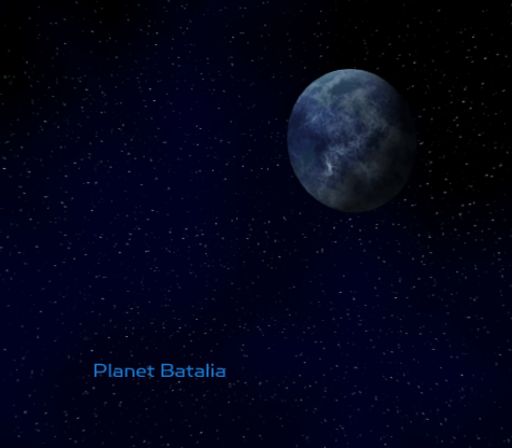 COMMENTARY
(16:05) |
NO COMMENTARY
Video 9 - Orxon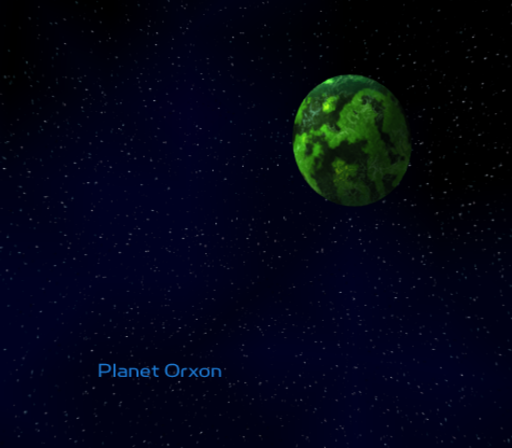 COMMENTARY
(16:03) |
NO COMMENTARY
Video 10 - Gaspar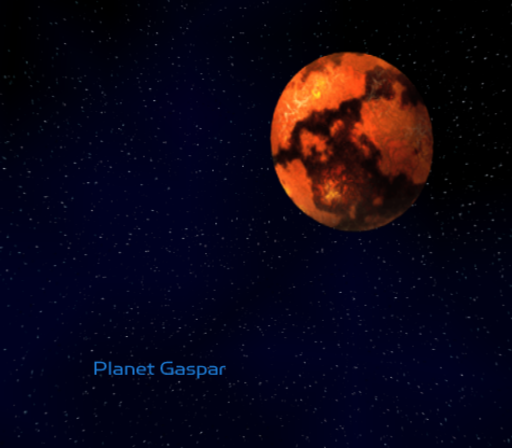 COMMENTARY
(13:45) |
NO COMMENTARY
Video 11 - Pokitaru, Orxon (2)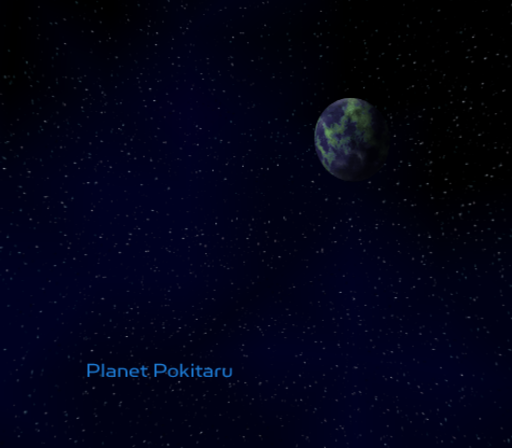 COMMENTARY
(29:33) |
NO COMMENTARY
Video 12 - Hoven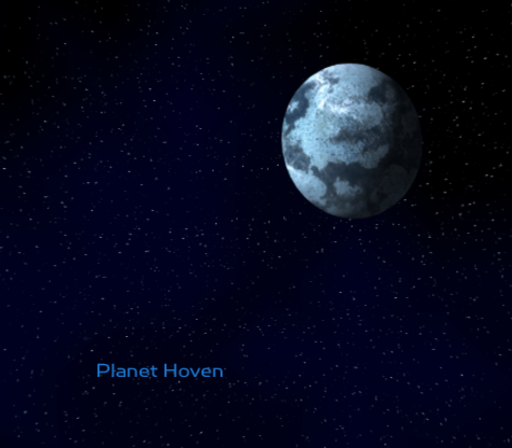 COMMENTARY
(25:06) |
NO COMMENTARY
Video 13 - Gemlik Base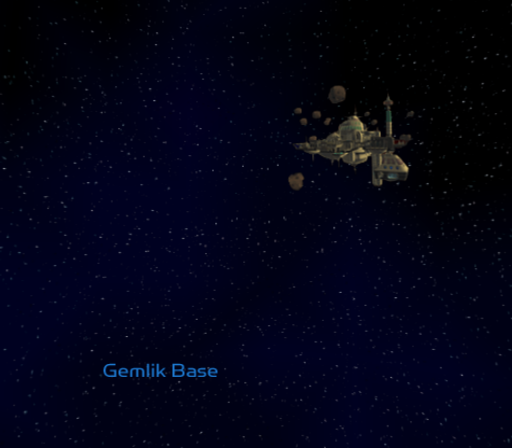 COMMENTARY
(24:03) |
NO COMMENTARY
Video 14 - Oltanis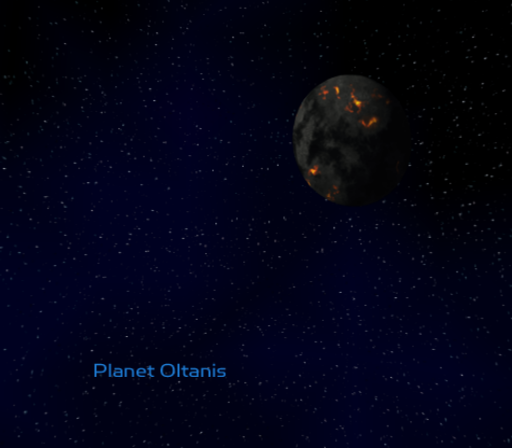 COMMENTARY
(24:57) |
NO COMMENTARY
Video 15 - Quartu (1)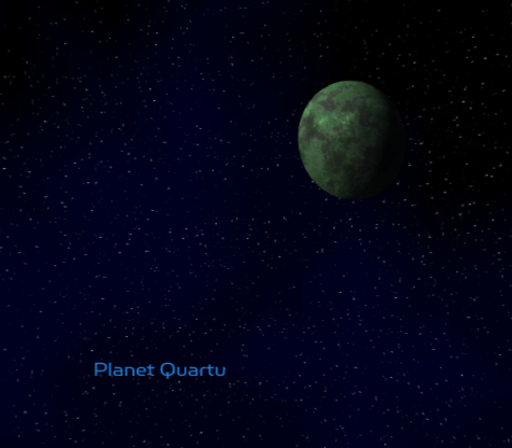 COMMENTARY
(11:21) |
NO COMMENTARY
Video 16 - Kalebo III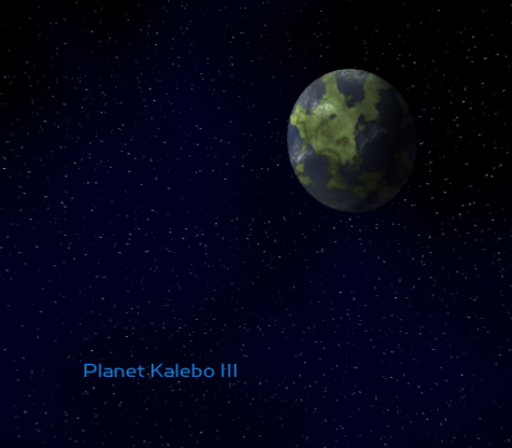 COMMENTARY
(22:17) |
NO COMMENTARY
Video 17 - Collectathon 1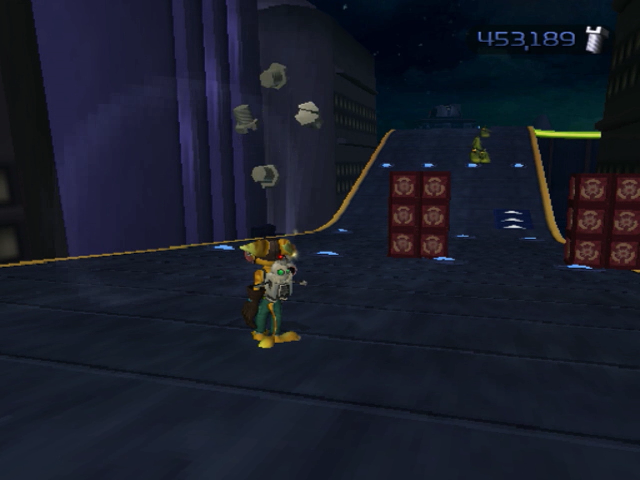 COMMENTARY
(44:11) |
NO COMMENTARY
Video 18 - Collectathon 2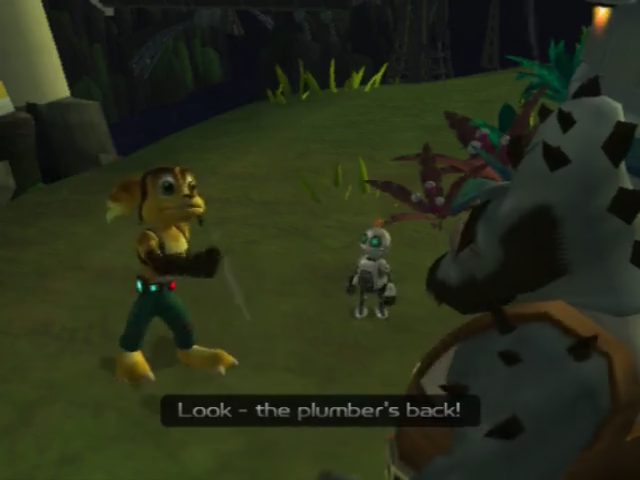 COMMENTARY
(27:00) |
NO COMMENTARY
Video 19 - Collectathon 3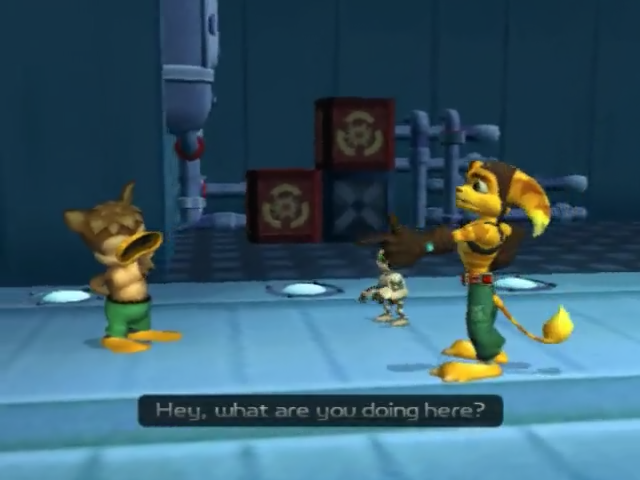 COMMENTARY
(33:52) |
NO COMMENTARY
Video 20 - Collectathon 4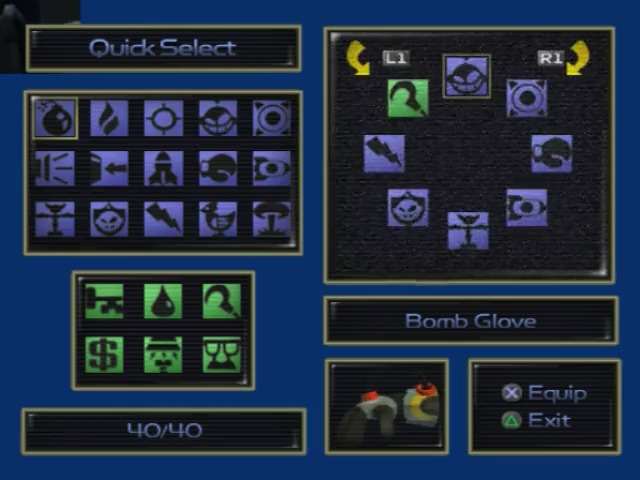 COMMENTARY
(21:50) |
NO COMMENTARY
Video 21 - Collectathon 5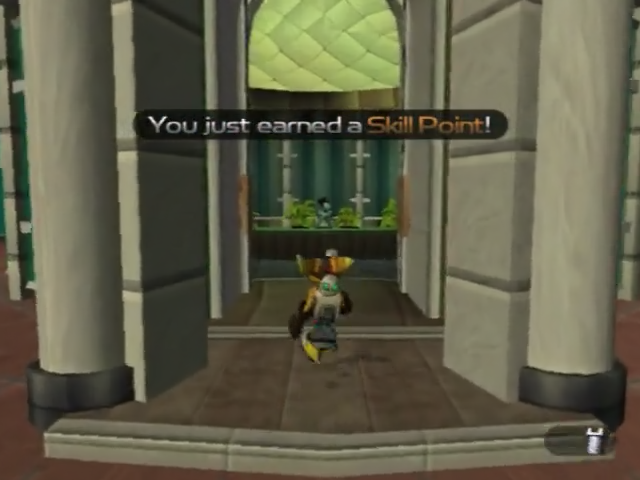 COMMENTARY
(19:49) |
NO COMMENTARY
Video 22 - Quartu (2)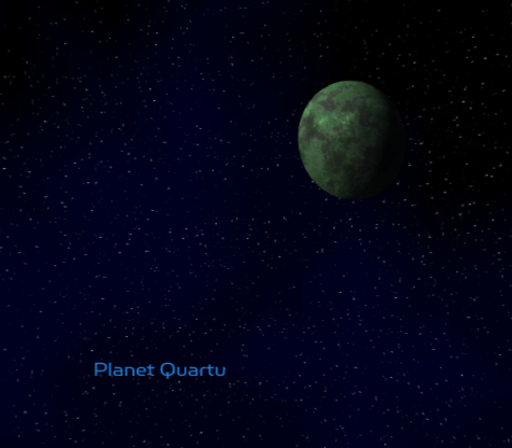 COMMENTARY
(14:01) |
NO COMMENTARY
Video 23 - Drek's Fleet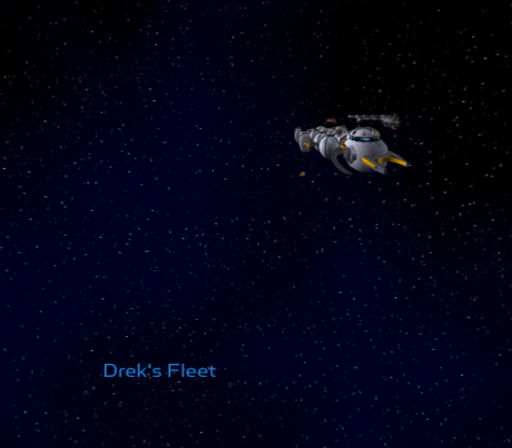 COMMENTARY
(27:26) |
NO COMMENTARY
Video 24 - Veldin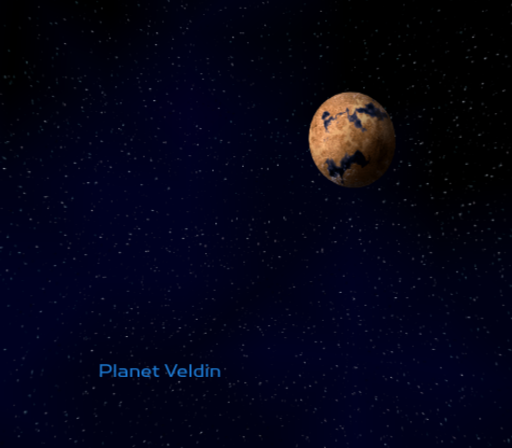 COMMENTARY
(41:39) |
NO COMMENTARY
Video 24 - New Game Plus and Extras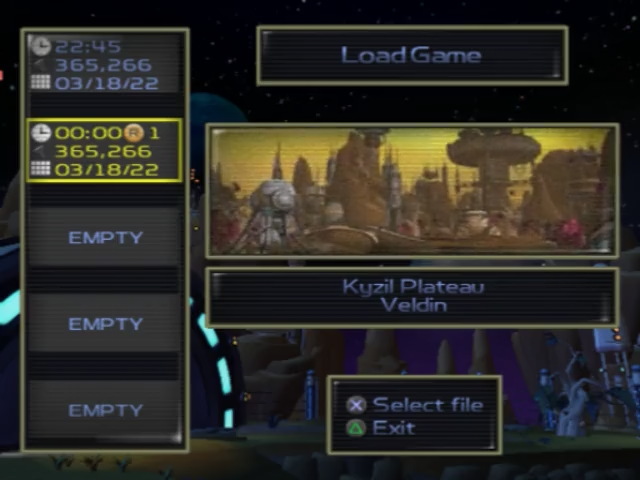 NO COMMENTARY
(27:23)