Part 12: Longest Yard
At last!
Update 14 - Longest Yard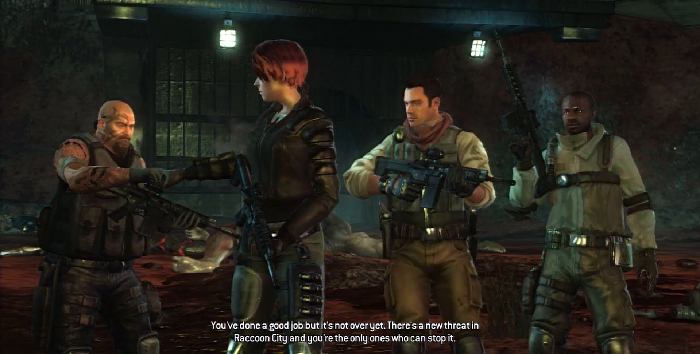 (44:05)
Spec Ops 7: Victory
-
YouTube
|
Polsy
~A distress call has been received from police officer Leon S. Kennedy informing Spec Ops command of the whereabouts of Sherry Birkin and Claire Redfield. Echo Six must reach the survivors and secure a safe extraction.