Part 2: Stage 2


In the previous level, we saved Jennifer from being killed and spent this level trying to rid her of a parasitic infection. Had she died, however, we would have been taunted by the malignant force that killed her in the interstitial cutscenes.
During first room transition: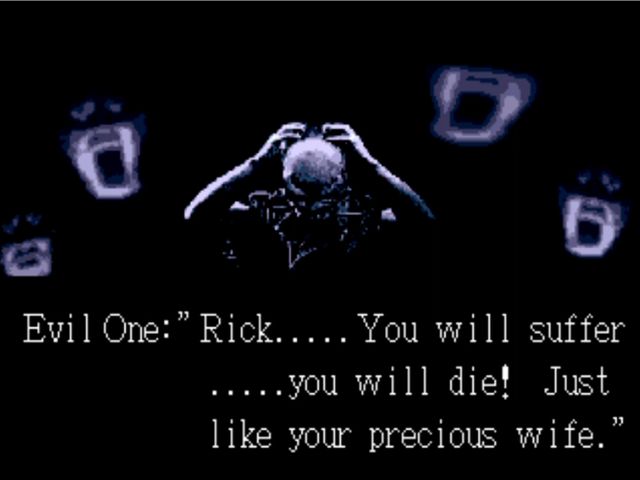 Xbox 360
Note the correct spelling of "precious," which was not always the case: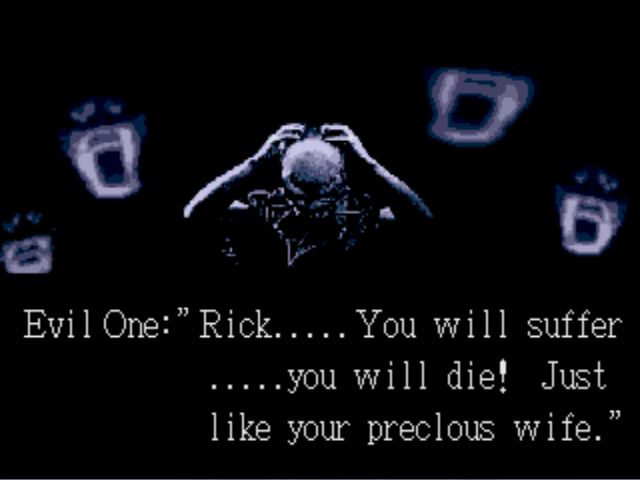 Genesis
The next screen is part of the same cutscene: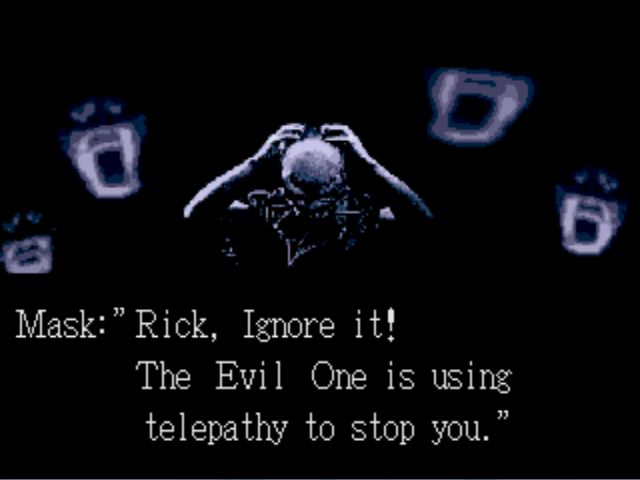 At < 3 minutes: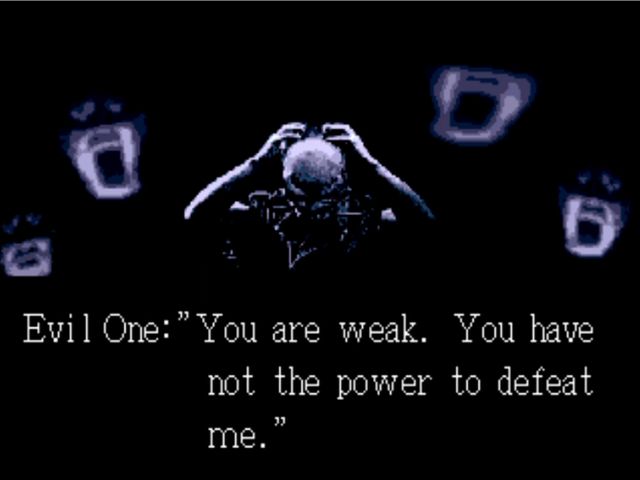 Xbox 360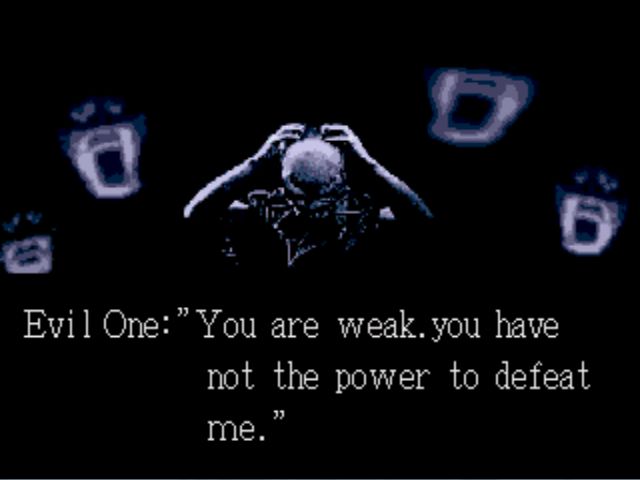 Genesis
At < 2 minutes: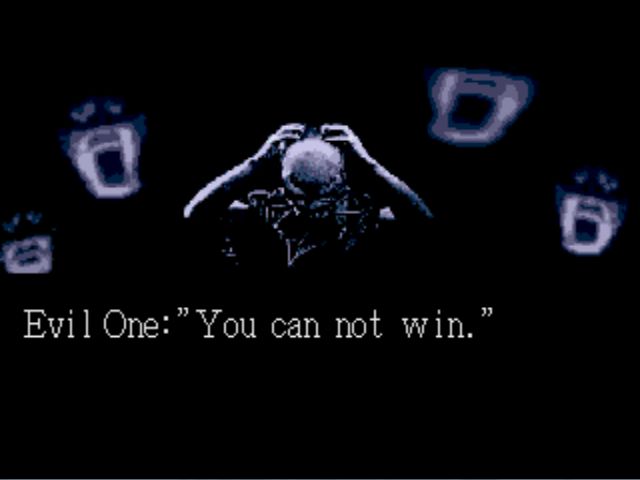 At < 0 minutes: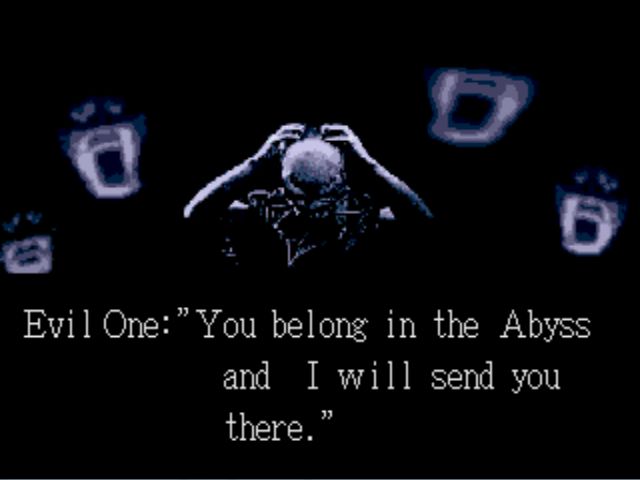 The level then ends with the following screens. All other endings for this level also finish with these screens: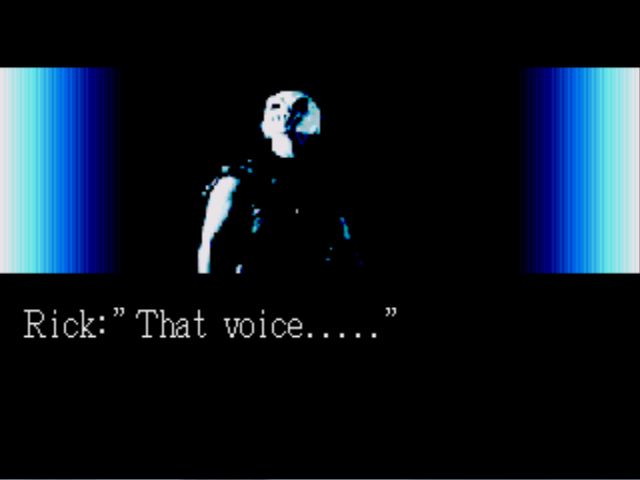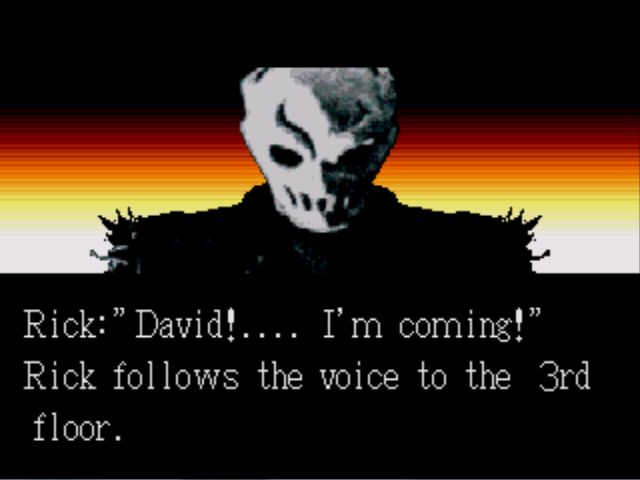 Back in the timeline where Jennifer lives, all of the interstitial cutscenes are changed between version, so let's take a look at the alternate images.
During first room transition: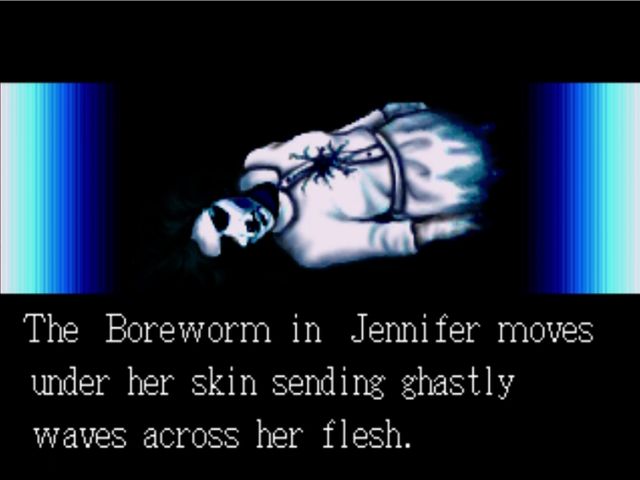 Xbox 360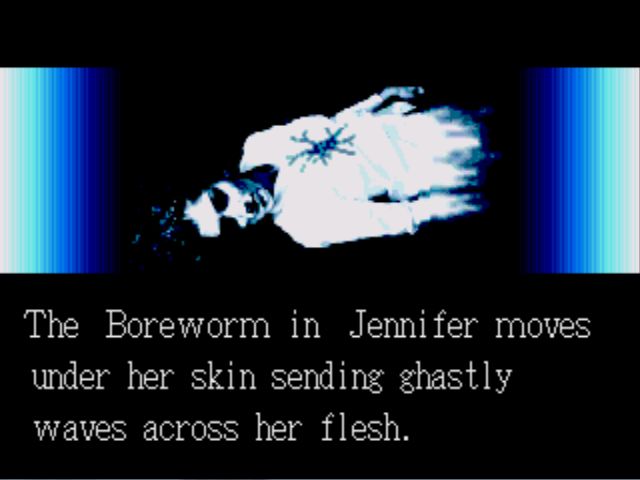 Genesis
At < 3 minutes (the Xbox version uses the same image as the last cutscene, the Genesis version doesn't):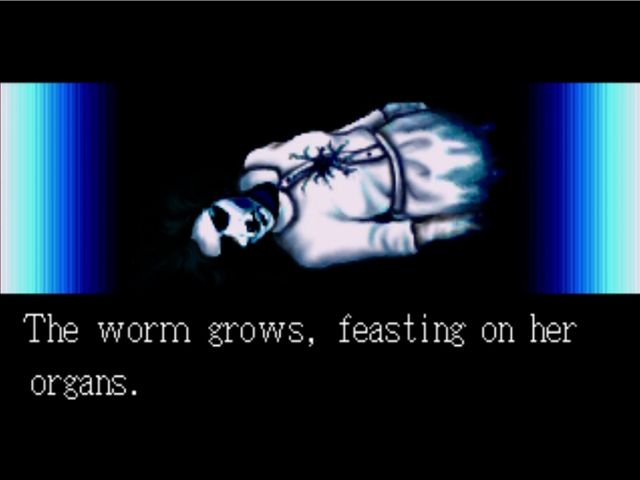 Xbox 360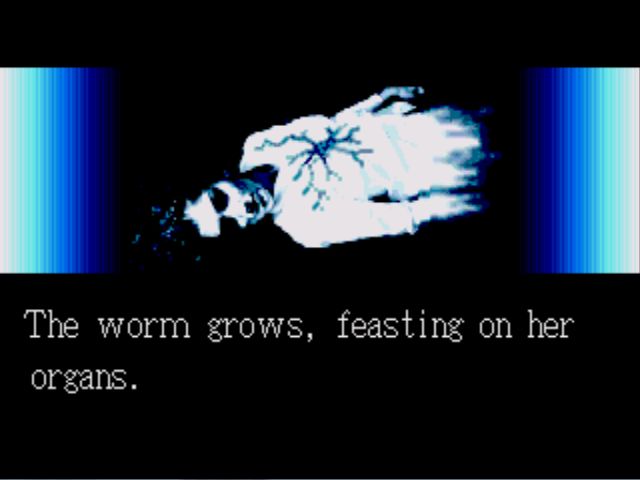 Genesis
At < 2 minutes: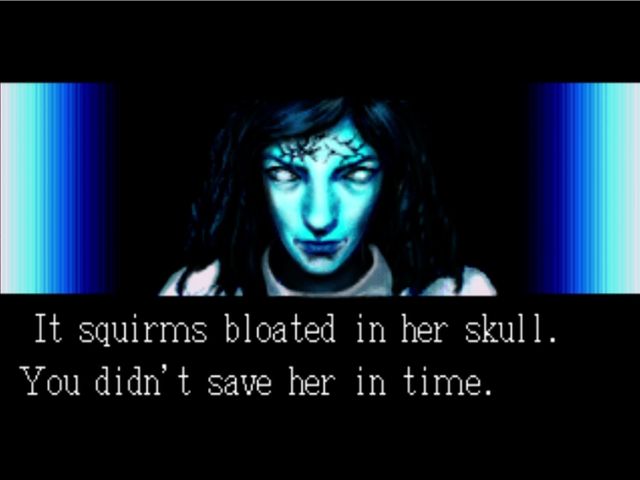 Xbox 360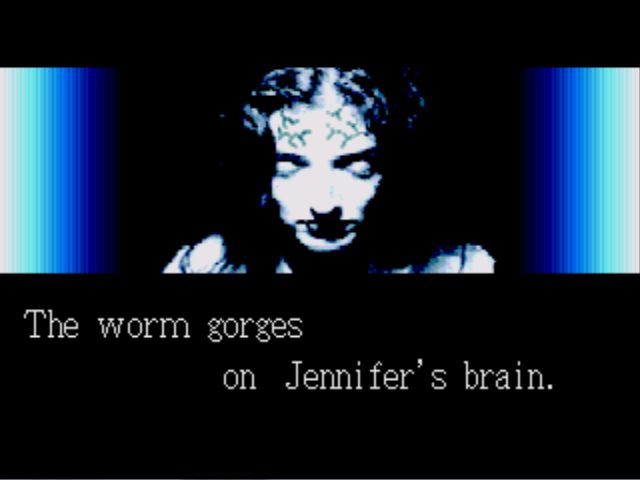 Genesis
At < 0 minutes: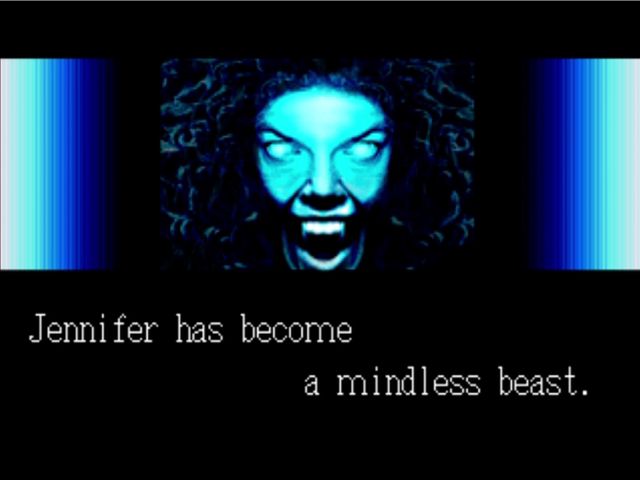 Xbox 360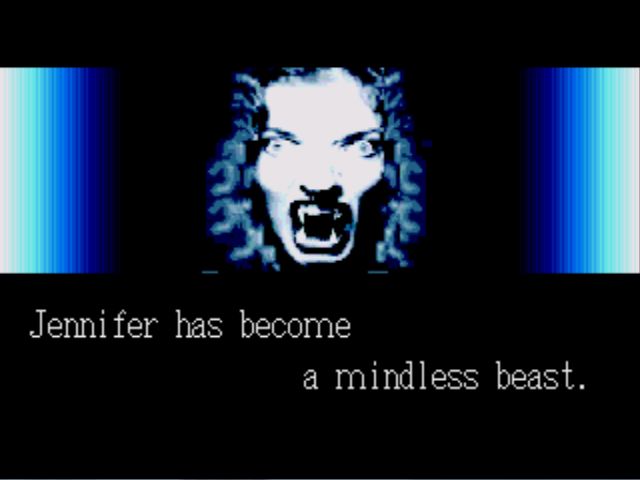 Genesis
Seeing that final cutscene punishes us with the Mindless Beast ending, which is functionally identical to letting Jennifer die in the last level, although you do get a different set of passwords for the rest of the game: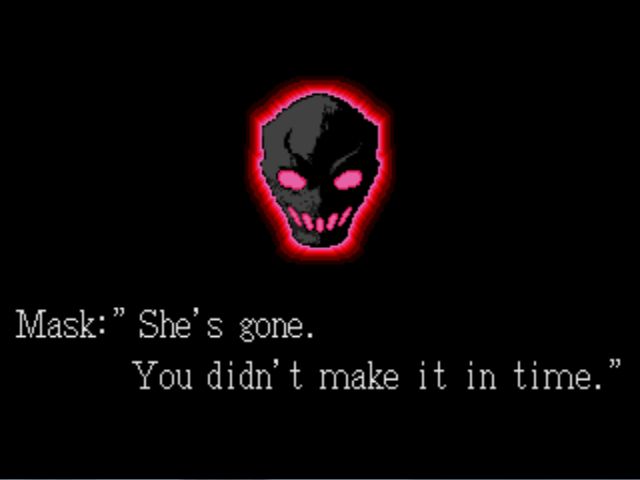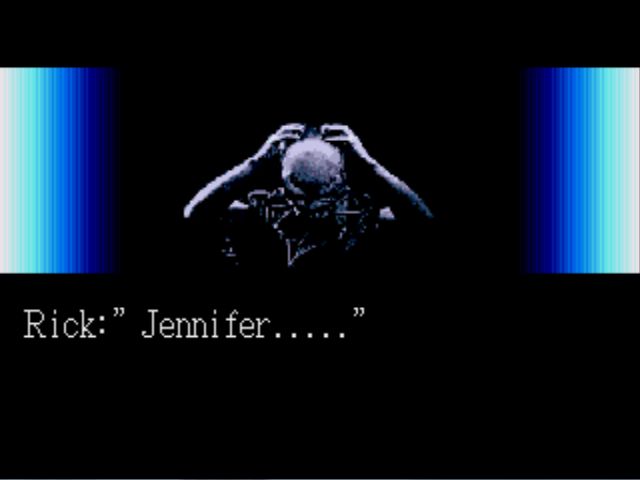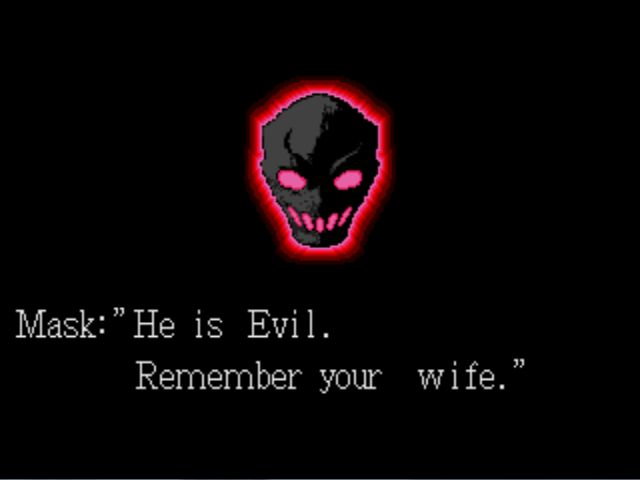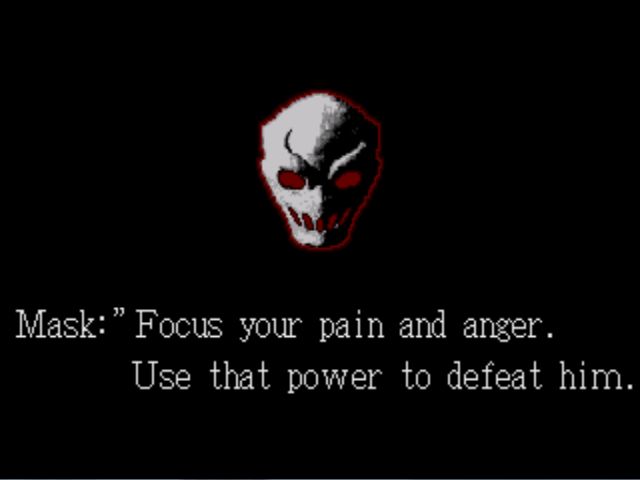 Here's the ending you get for finishing the level before the time runs out (even if you see the screen telling you Jennifer's brain has been eaten at 2 minutes):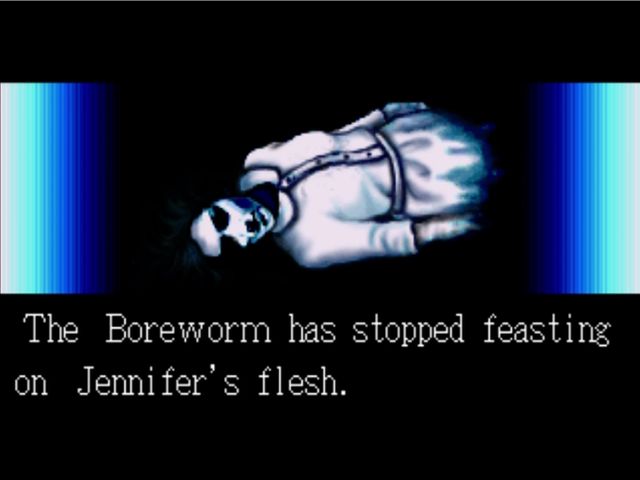 Xbox 360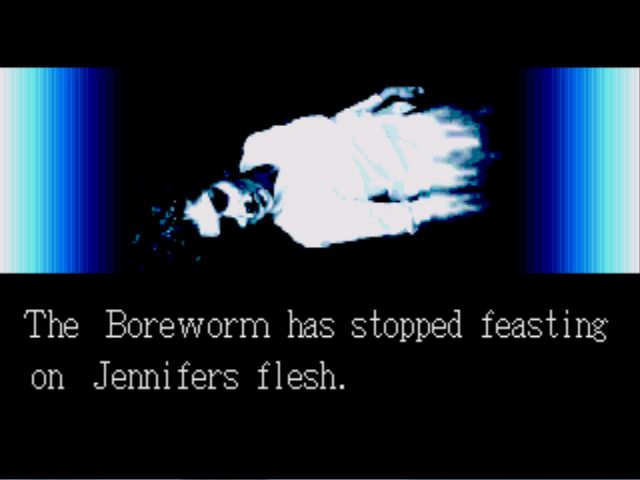 Genesis
That's it for cutscenes from this level, but as shown in the video, completing these first two levels with 3 or more minutes remaining on the clock when it stops gets you a special version of Stage X that skips the next level. To keep the story coherent, you get a different ending before going through Stage X, so we're going to go back to Stage 1 to look at that version of the ending. First, let's see the slightly different version of the cave in this Stage X: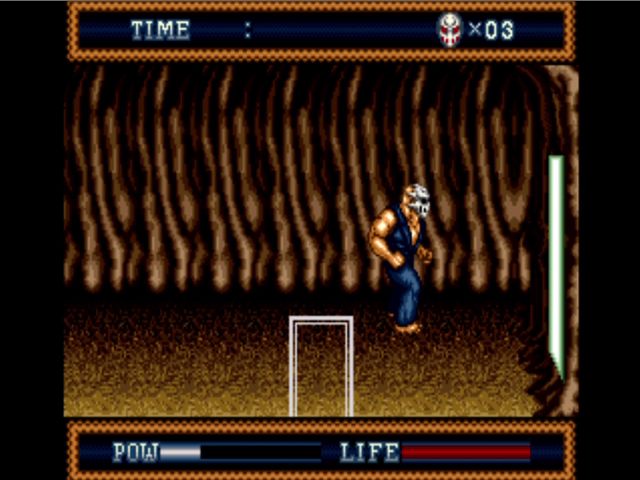 Compared to the Stage X we saw in this video, this one is a slightly different color, starts Rick in the opposite corner, and is populated with slightly weaker versions of the enemies.
Now, onto the cutscenes associated with this Stage: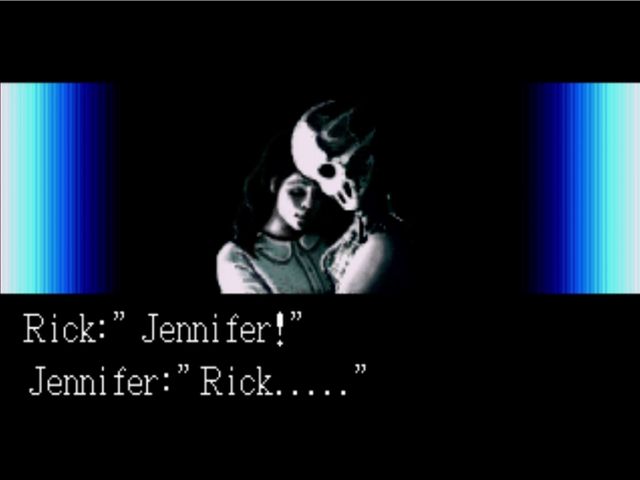 Xbox 360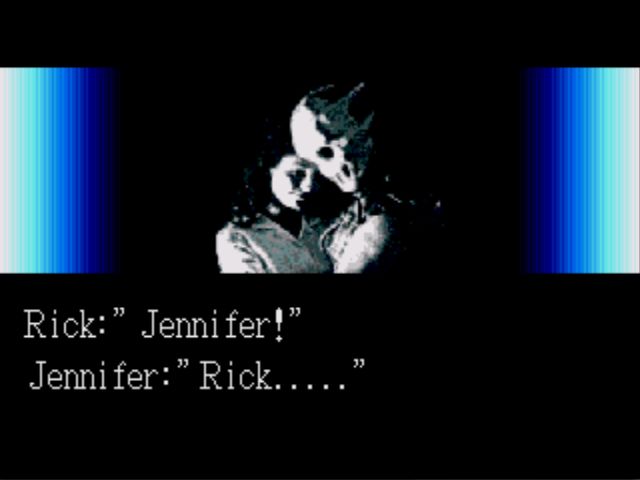 Genesis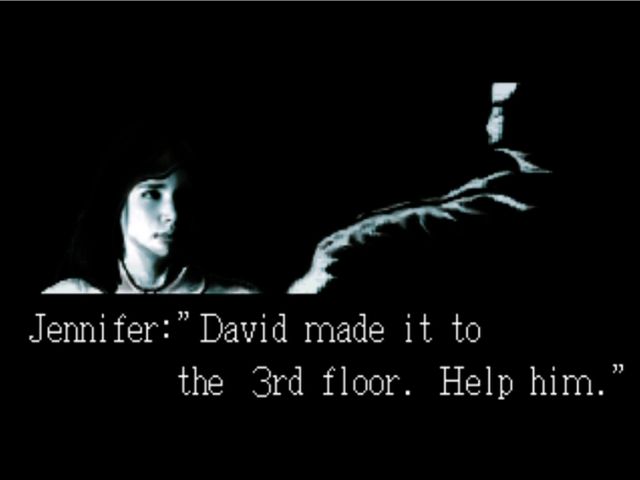 Xbox 360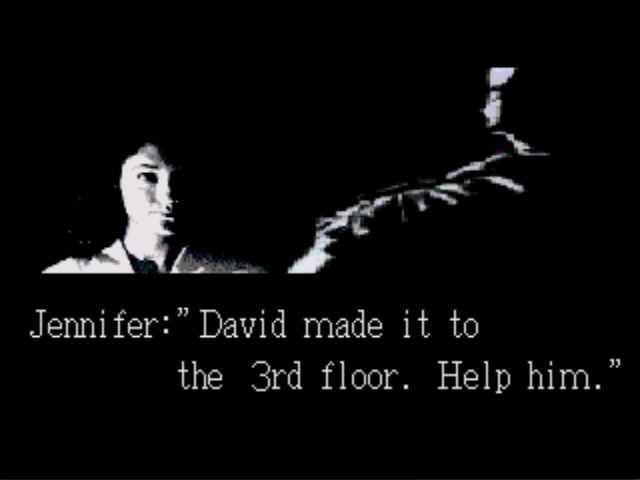 Genesis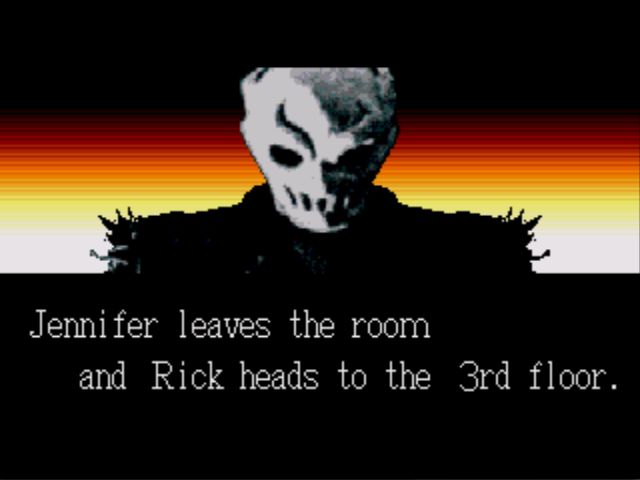 And as you can see, the Giant Boreworm is left to rule the second floor while play continues on the third. This finally brings an end to what is hopefully the most cutscenes we'll see in a single level.