Part 35: Drama Shenanigans
Chapter 33: Drama Shenanigans
Any game that makes you fight an unbeatable boss just to rub it in your face is full of it.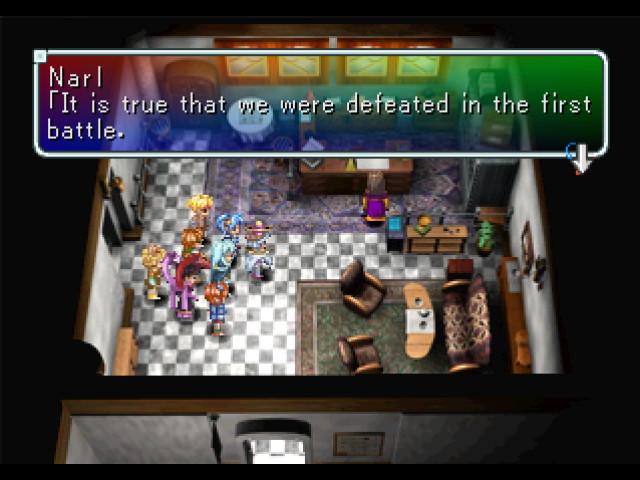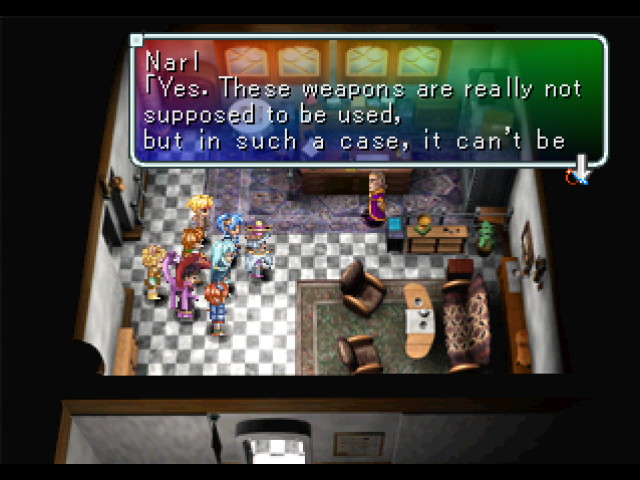 "So uh about losing back there. Do you know why you lost? Because I have these super-weapons that I didn't tell you about."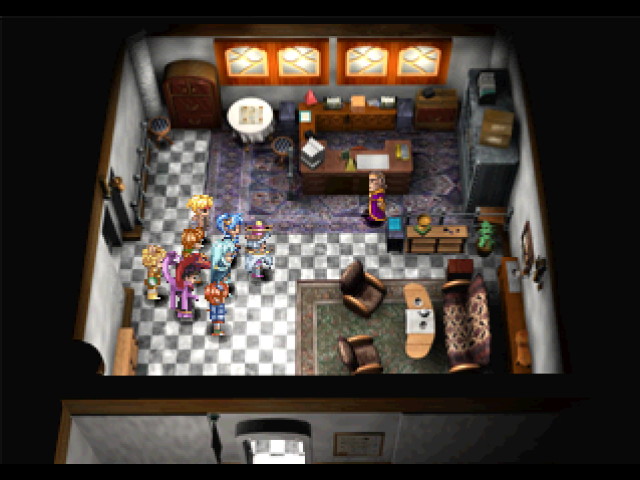 This was pretty much my reaction too.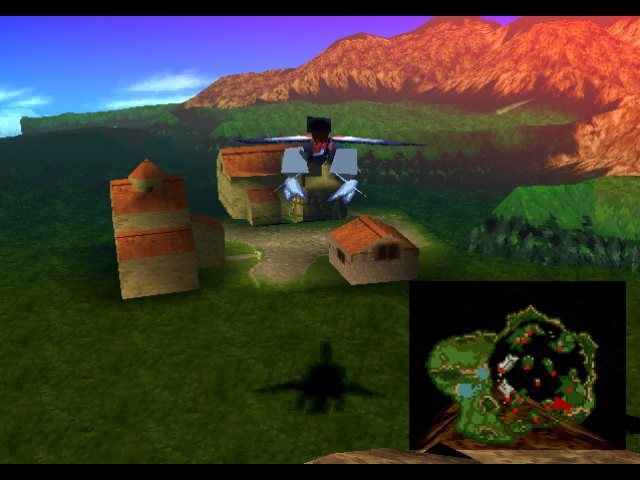 So we go to this city. It's called Armlock or something.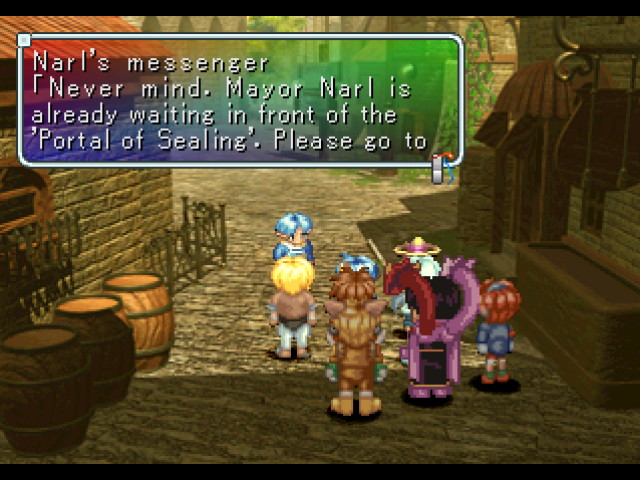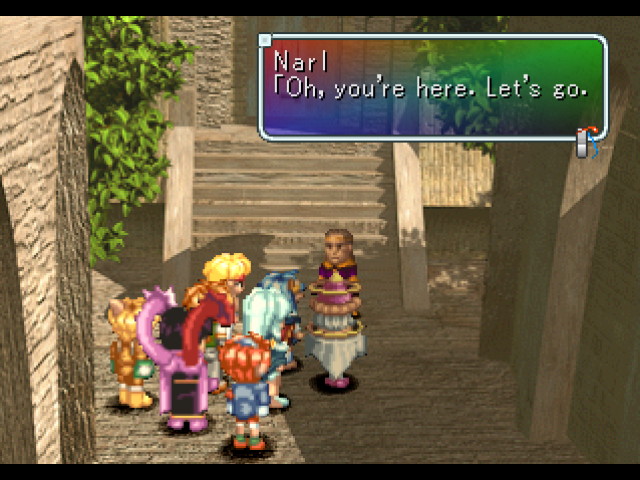 "Where are we going again?"
"To the
rape dungeon
place where you get your SPECIAL WEAPONS!"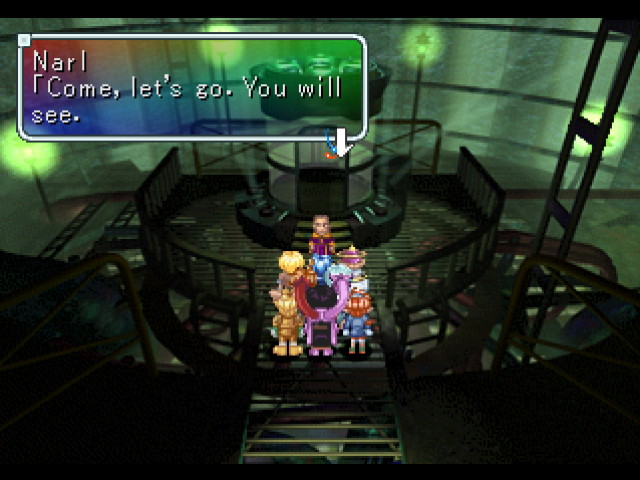 "You. The one with the dragons. I bet you're into all sorts of weird shit, I can't wait."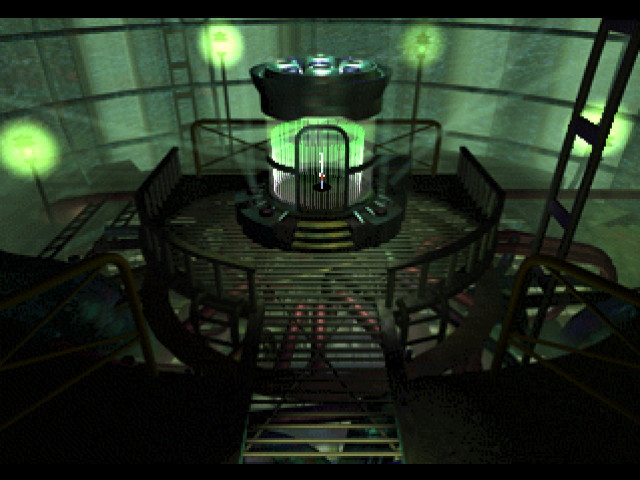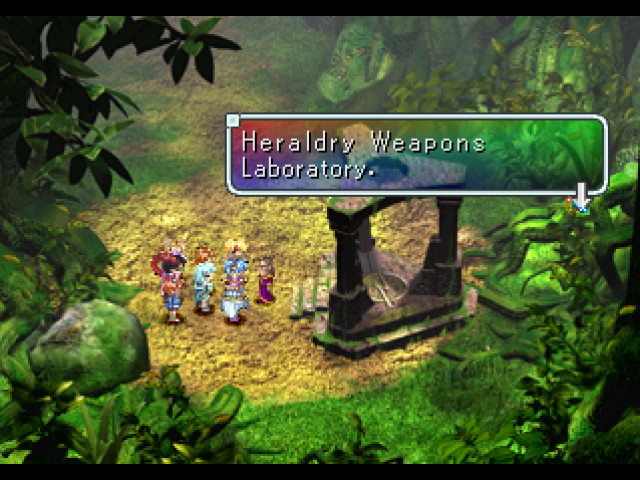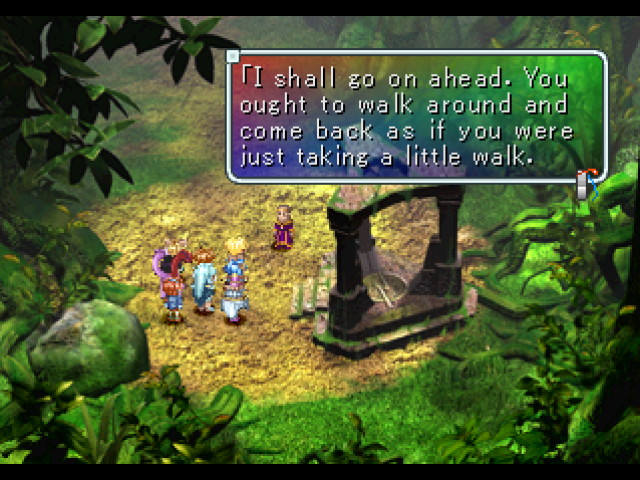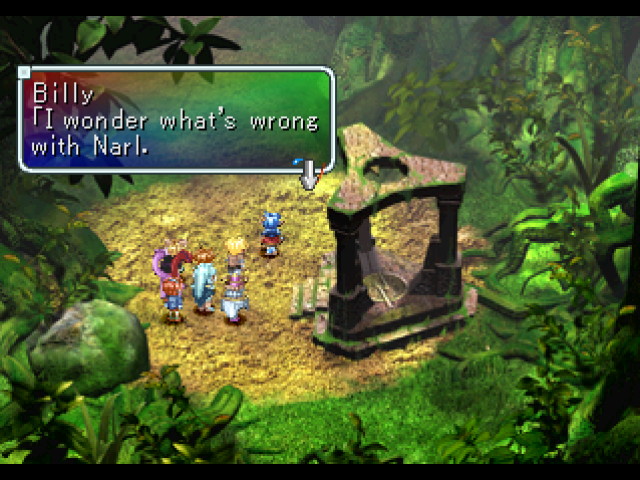 EVERYTHING.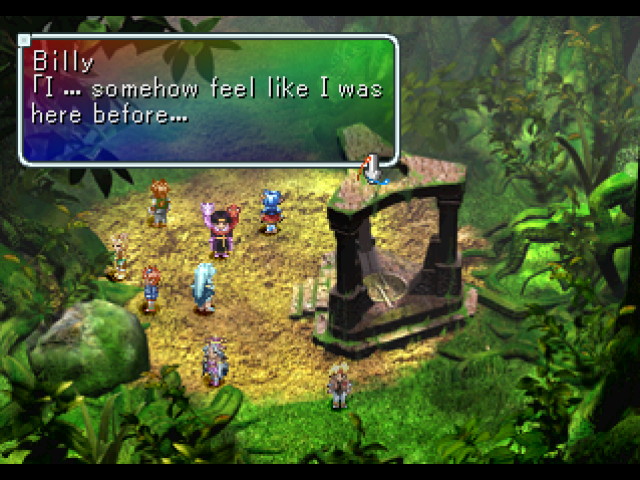 GASP PLOT TWIST SETUP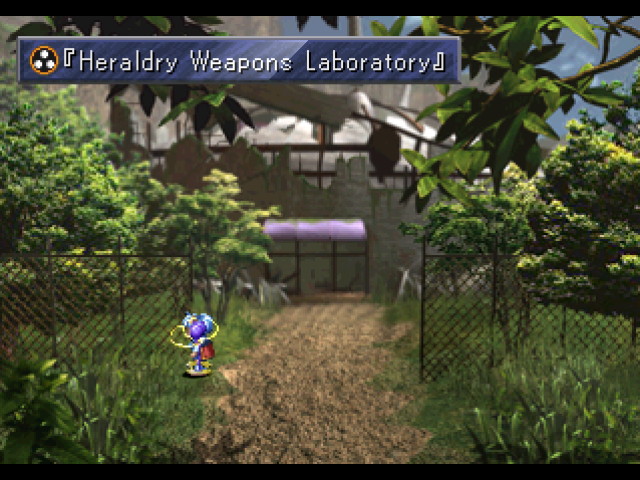 Nice backgrounds here, at least.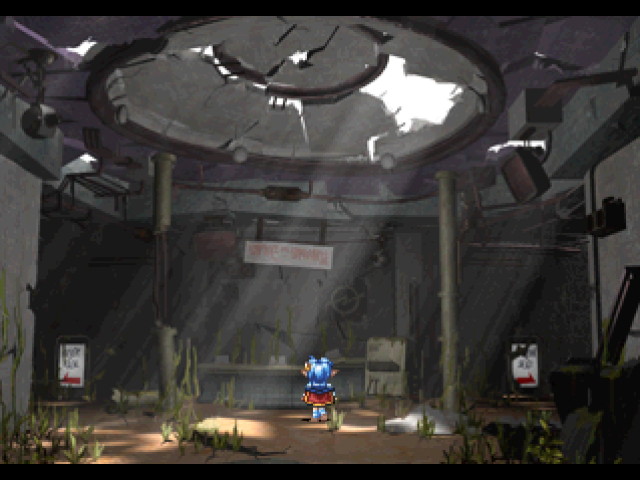 It's a dump, but it reminds me of Midgar, somehow.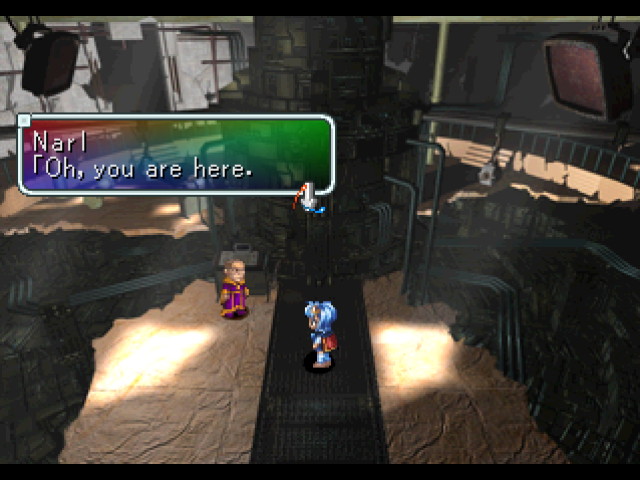 Anyway, run into one of the rooms here and you find Narl.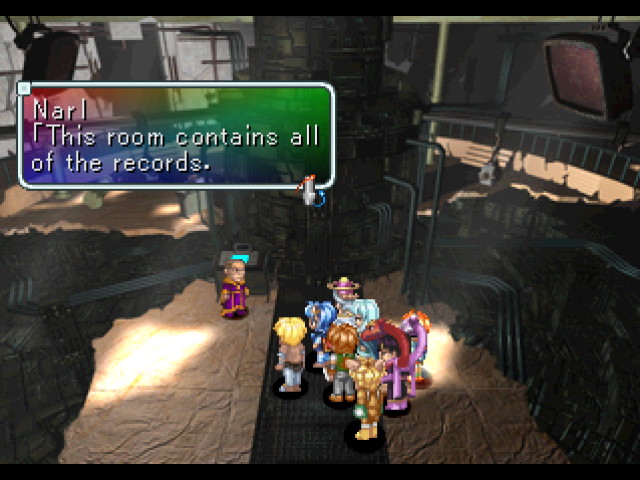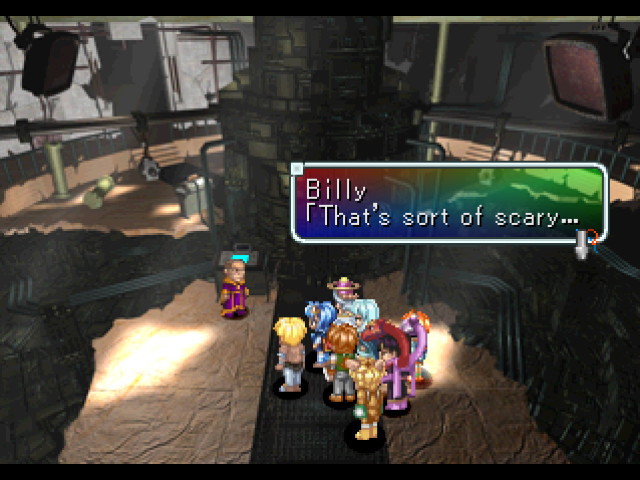 Yes Billy records are scary as hell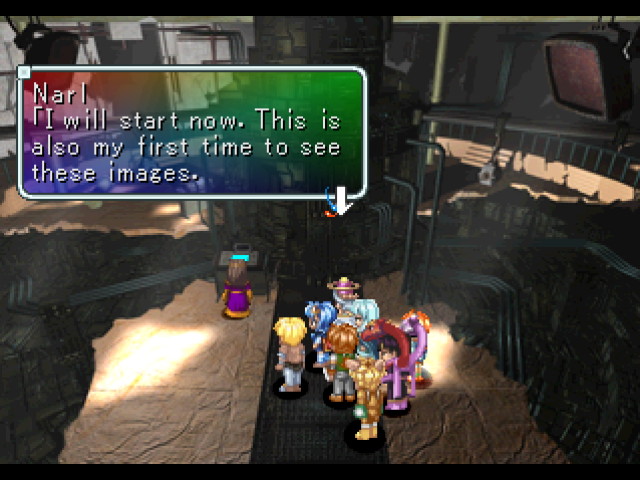 See, Narl
says
this is the first time he's ever seen them, but honestly every single reaction he's had up to this point in this game says exactly otherwise.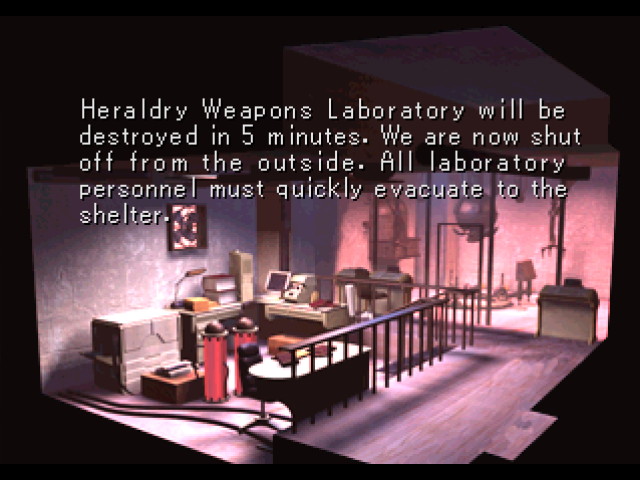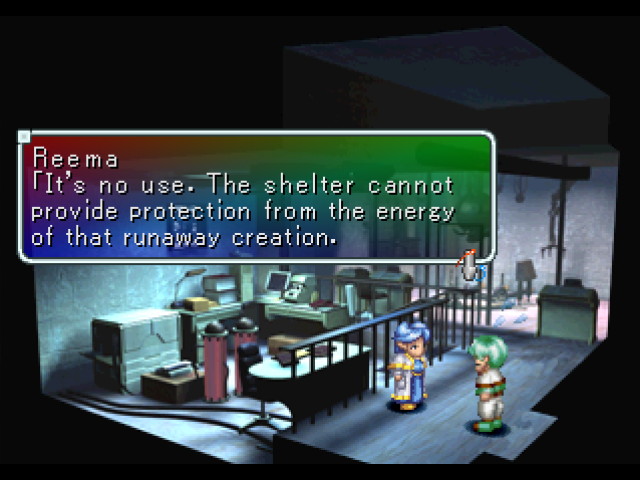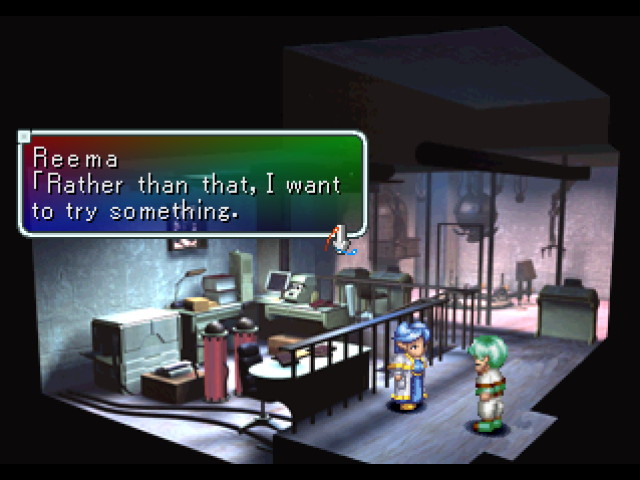 OH HER NAME IS REEMA I BET SHE'S SUPPOSED TO BE THE MOTHER OF SOMEONE NAMED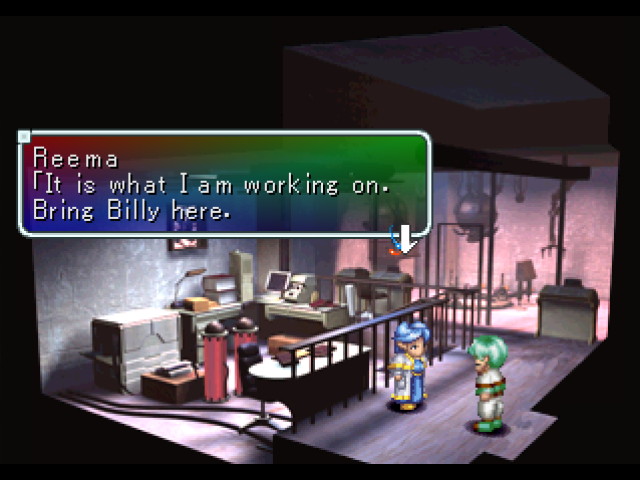 BILLY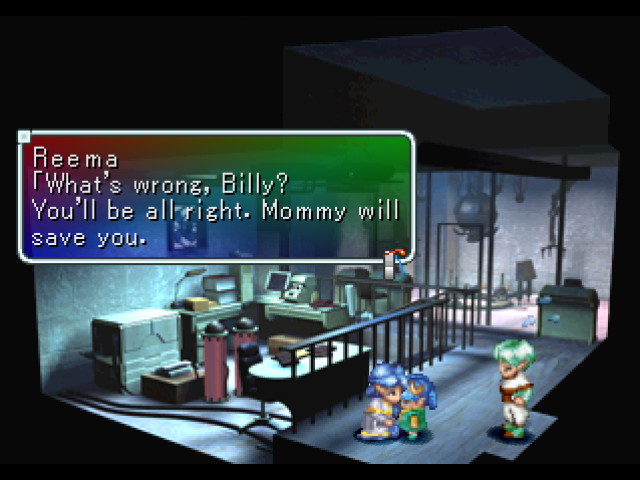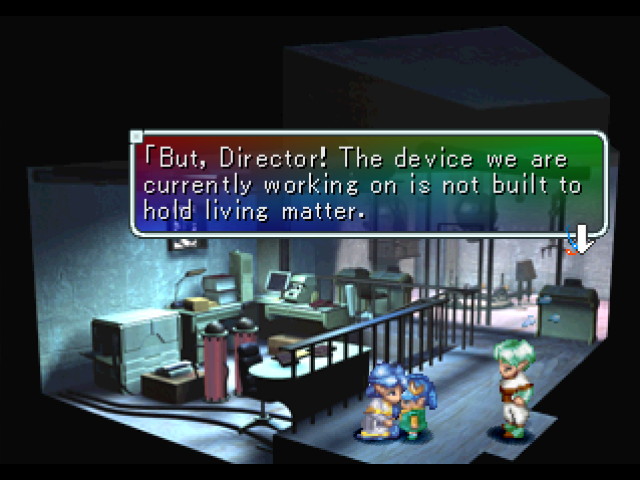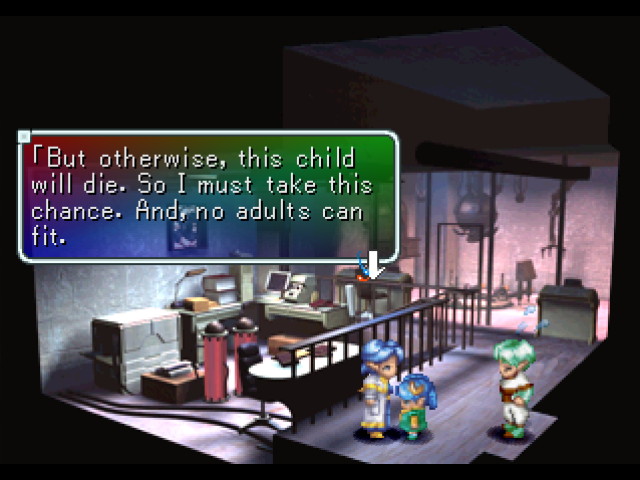 Basically The Device is a time machine that blasts its contents to another time and place.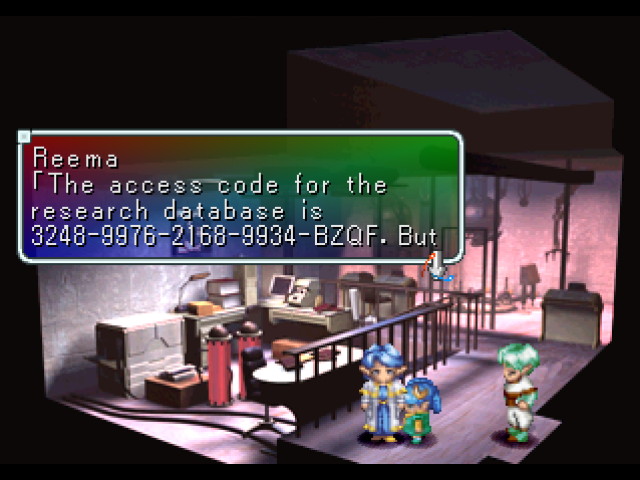 It does, however, take the time to say this.
I hope you're good at remembering.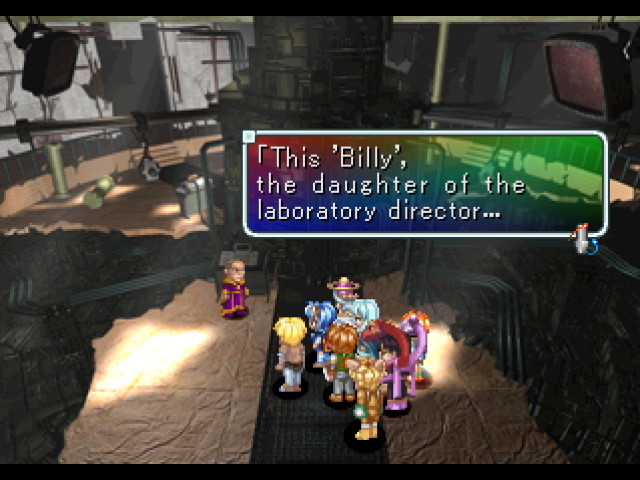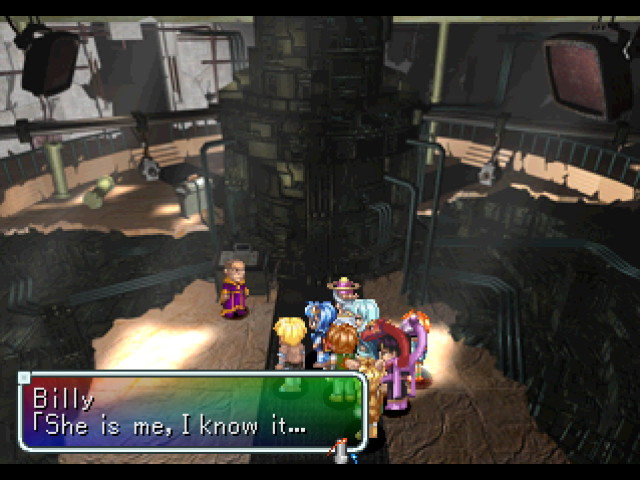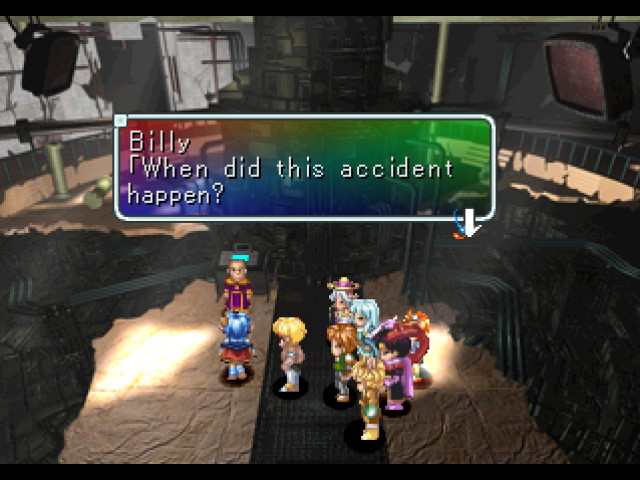 Accident? That was on purpose, if they would've killed you this piece of shit game never would've happened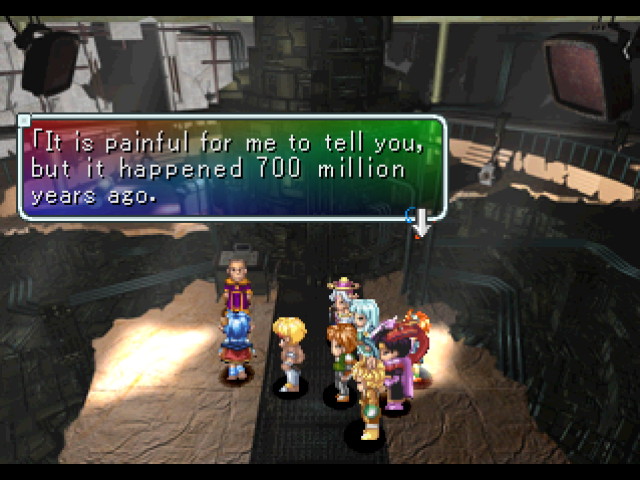 See, getting back to about how Narl probably already knew what happened on that recording, every time he talks to Billy, he's always saying stuff like "I know your secret past but it's better if you found out for yourself" or "You're a very special girl but I'm not telling you why" or "If you give me a blowjob and drink it all down, my Magic Space Elf Sauce will help you remember"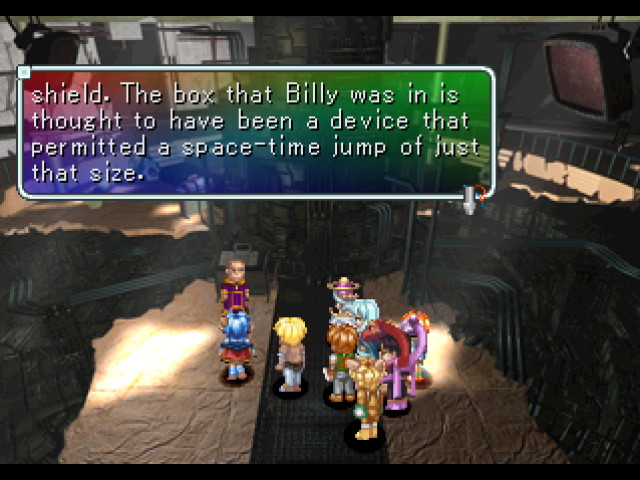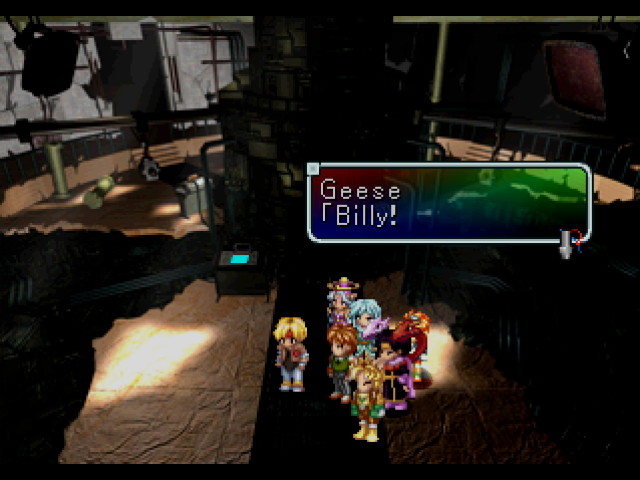 Suddenly, Billy runs off. Makes sense, I guess, considering she just found out she's over 700 million years old. That's older than dinosaurs.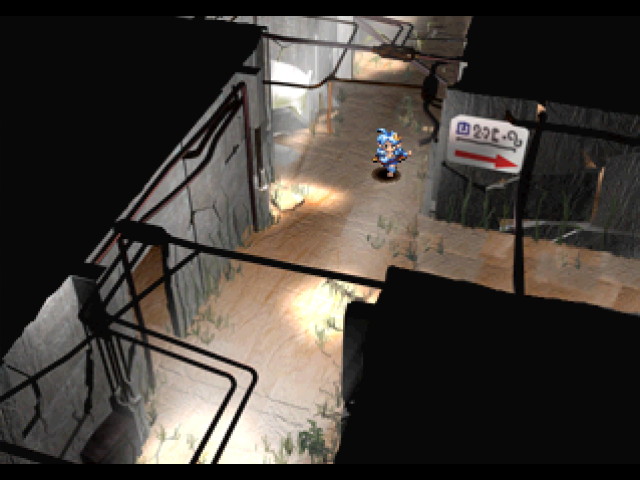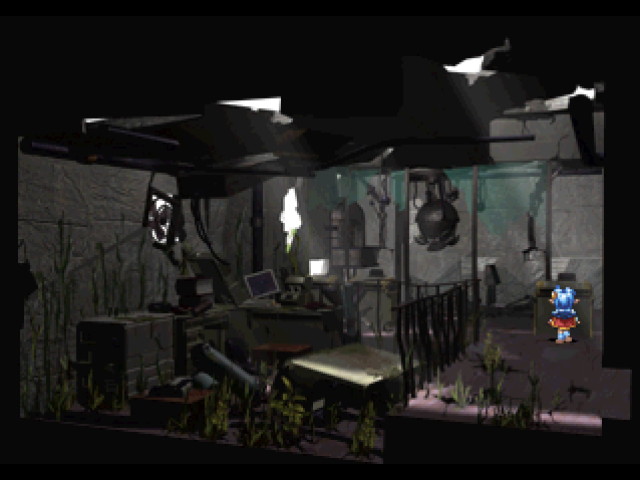 Hey Billy check out this room. I bet this isn't traumatic at all.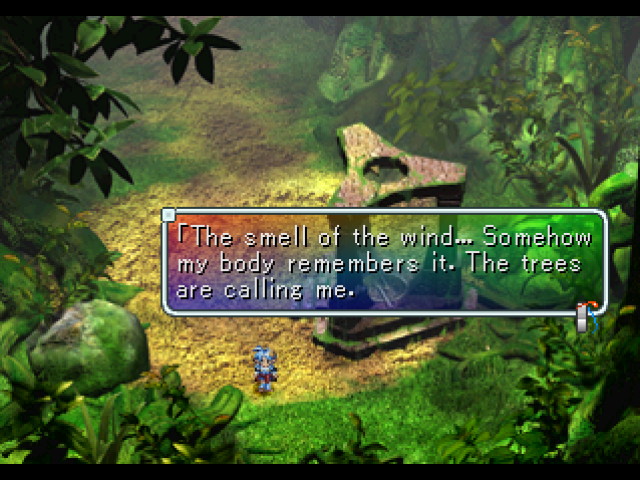 So basically you have to walk all the way to this very specific corner right here.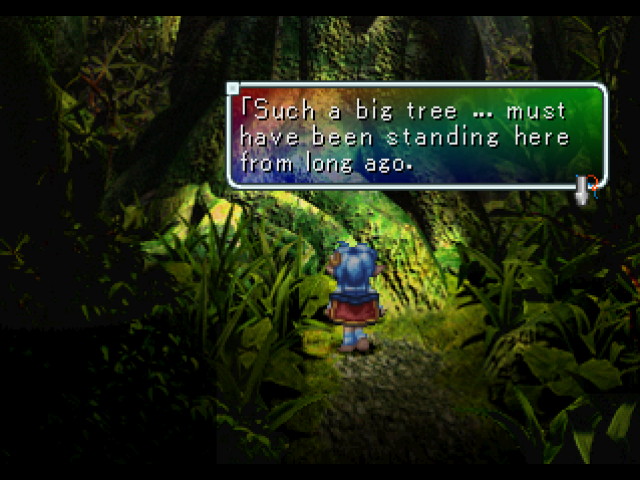 And you get this cutscene.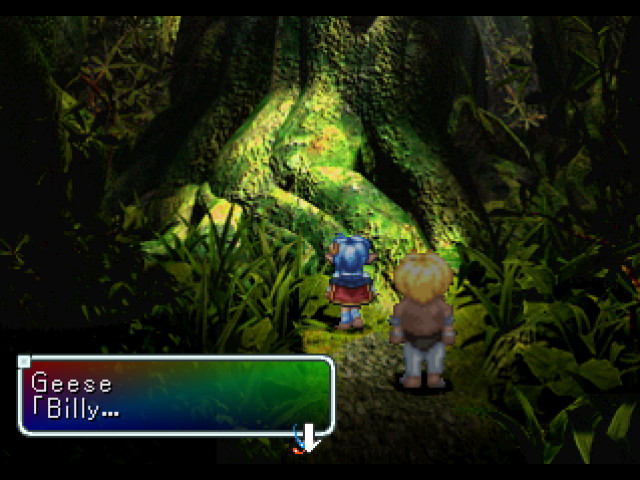 Geese shows up and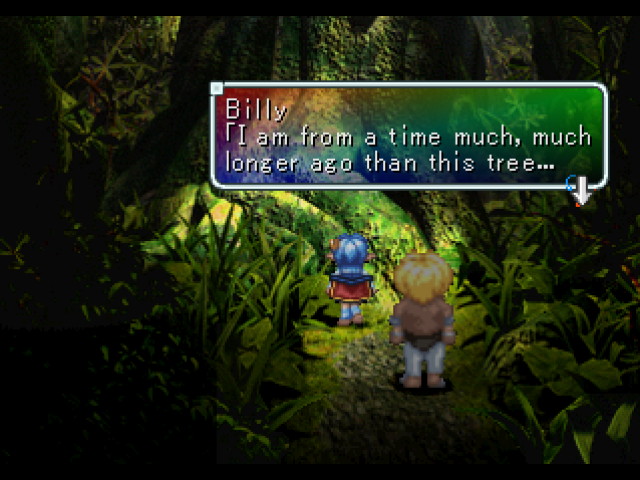 what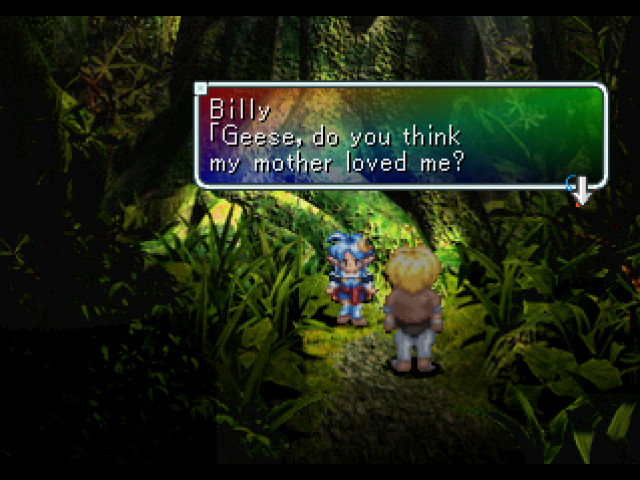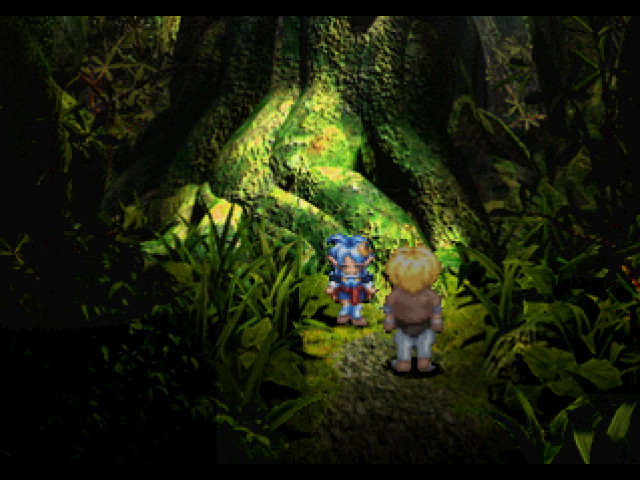 "No"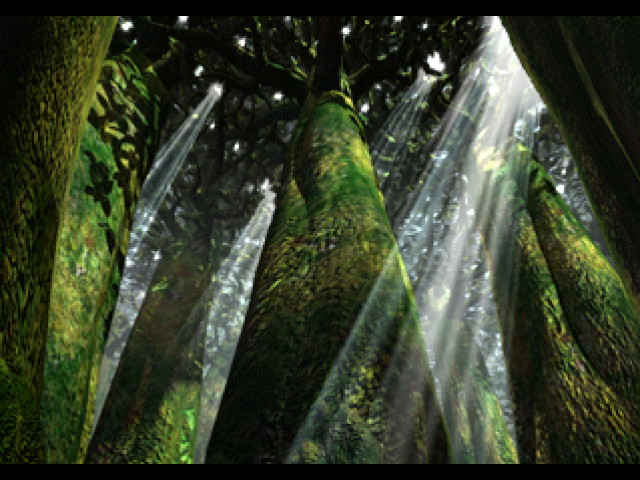 NEXT TIME: exciting downsface adventures