Part 12: Tryrush Deppy: Denver to The Grand Canyon
Somewhere between Denver and Arizona (?) lies a great (??) national monument: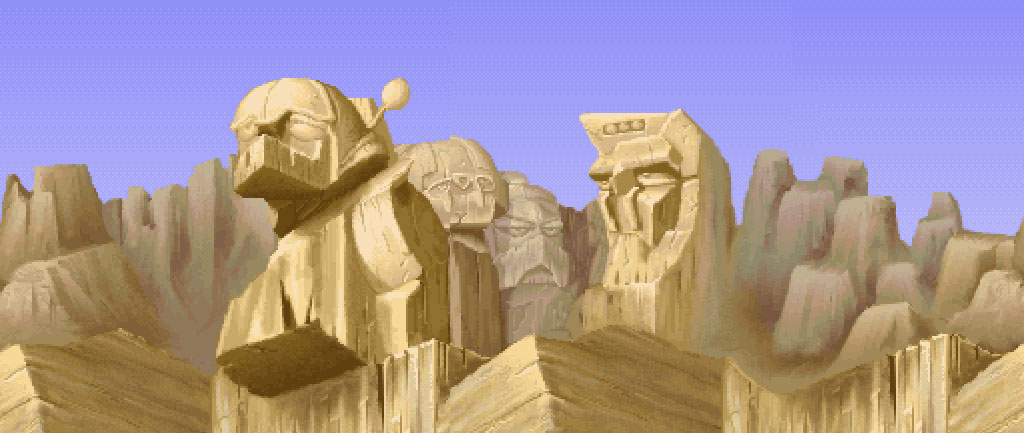 Rumor has it that Mount [Try?]Rushmore is a series of 768 identical monuments lined up along the western plains like a Tom and Jerry cartoon. It's probably somewhere here unless it's in South Dakota maybe???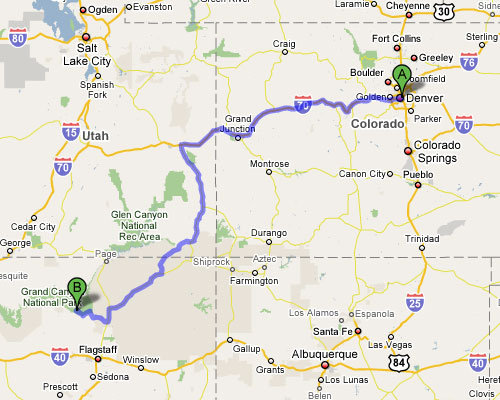 Tryrush Deppy: Denver to The Grand Canyon
Special Guest Writer: Traylor Bodine Angelou IV
Vimeo
Viddler
Dailymotion