Introduction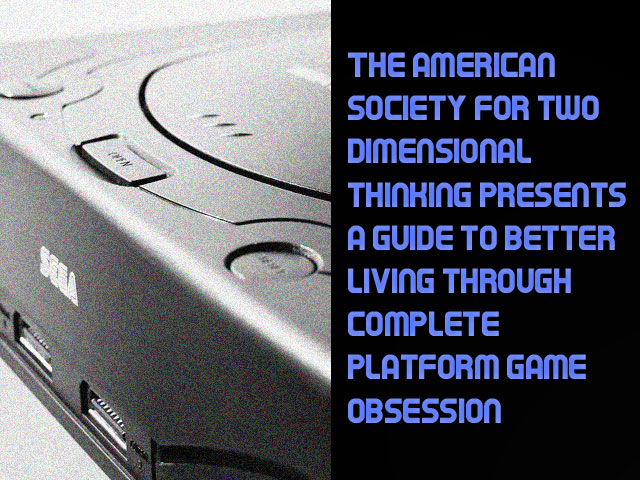 In the late 1990s due to a combination of corporate incompetence and the mega-popularity of the Sony Playstation, the Sega Saturn was a failure in North America and Europe. In it's home country of Japan, however, the system thrived. During this strange mid-generation shift, two interesting platform games were released: Tryrush Deppy and Super Tempo.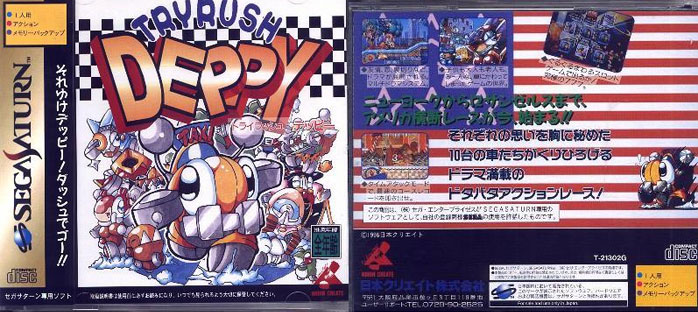 In Tryrush Deppy you play as an American taxicab in a cross country race from New York to L.A. The game has a Megaman meets Treasure aesthetic, though the gameplay is closer in spirit to Sonic the Hedgehog.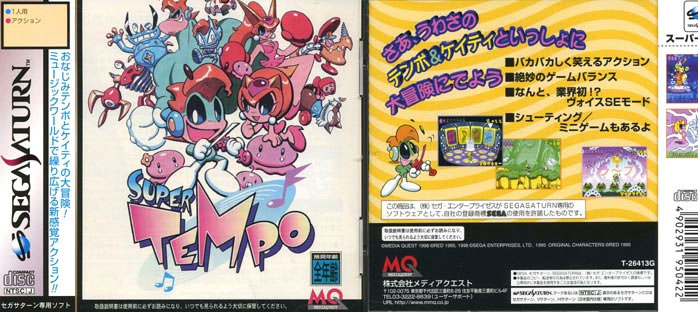 Super Tempo is the sequel to the 32x game Tempo and the Game Gear's Tempo Jr. It is the only part of the series that was not released outside of Japan. The Tempo games are sort of Japan's answer to Earthworm Jim, featuring lush animation and a wild, weird sense of humor.
These two games are part of a 2D console renaissance that never really was. They aren't exactly the most cleverly designed or in depth games of all time, but they have a lot of soul and a certain spark that I personally think a lot of 3D platformers are still struggling to reach.
Table of Contents