Introduction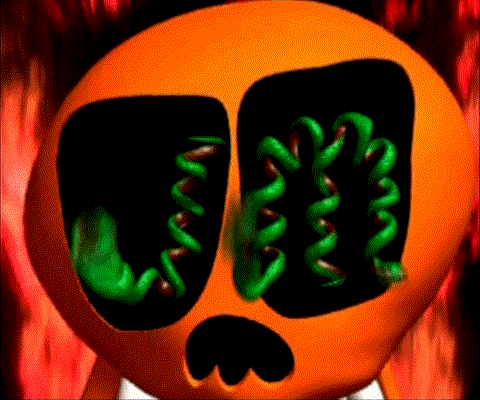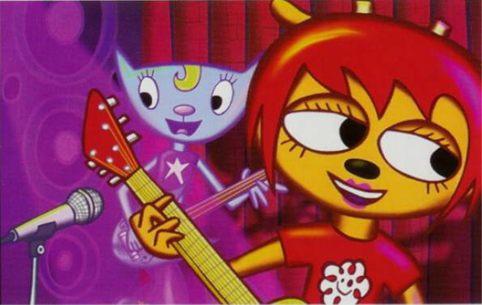 Um Jammer Lammy
is the follow-up to the genre-defining rhythm game,
PaRappa the Rapper
. Three years of successful PaRappa sales gave developer NanaOn-Sha a bigger budget, which allowed for major improvements over the first game, such as Co-Op and Versus modes, more detailed worlds, and song remixes. As with the original, the music was written by game designer and pop star Masaya Matsuura and the paper-thin art was drawn by American artist Rodney A. Greenblatt.
The gameplay has not changed much, but the genre has. Leaving PaRappa and his rap behind, the story follows Lammy, a teenage lamb with confidence issues and mean guitar skills, as she races to her band's first live gig…having woken up only 15 minutes before her set.