Part 56: An Ending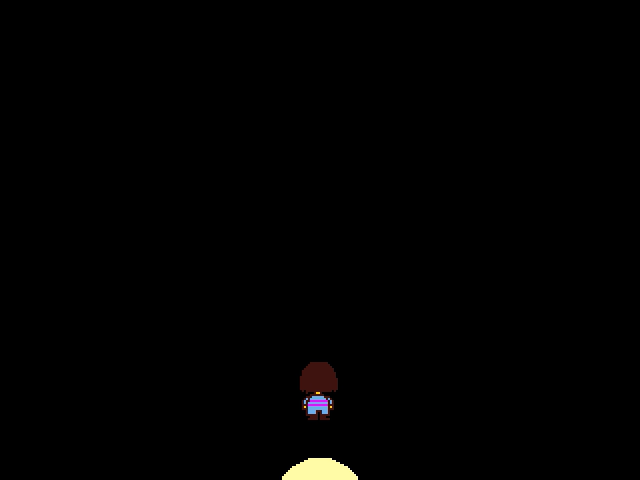 It's dark.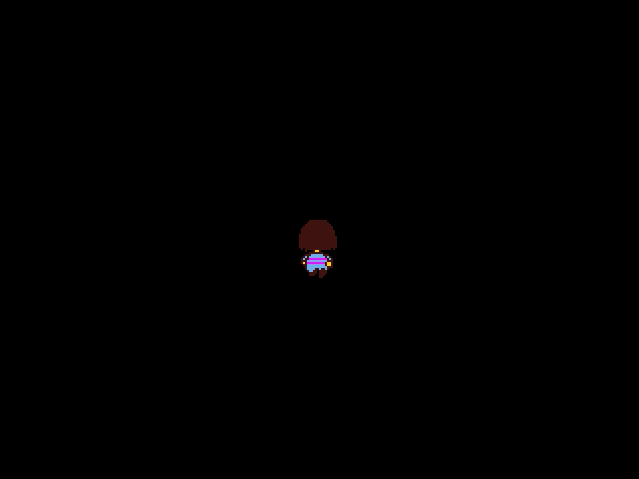 I walk through the darkness for what feels like eternity.

True darkness falls.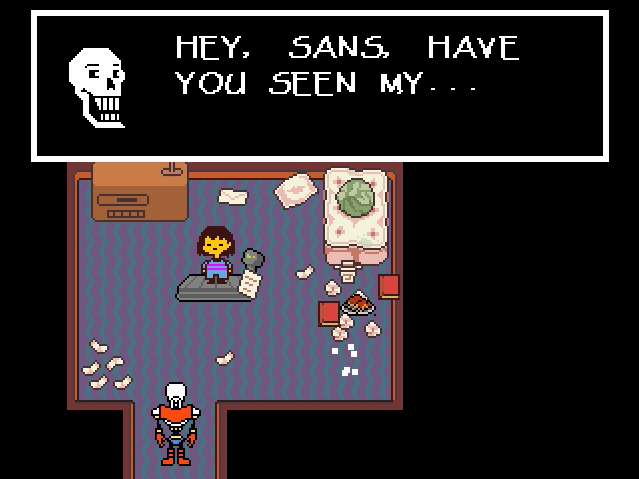 OH, HELLO. YOU AREN'T SANS.

WAIT A SECOND.

WHY WERE YOU USING A TREADMILL IN THE DARK?

IS SANS PRANKING YOU ACROSS TIME AND SPACE?

I HATE IT WHEN HE DOES THAT!

HOW IMMATURE CAN YOU GET?

ALSO, HAVE YOU SEEN MY ACTION FIGURES?

WAIT! I KNOW WHERE TO LOOK!

IN MY COLLECTION! NYEH HEH HEH!!!

SOMETIMES, I'M A GENIUS. ALL THE TIME.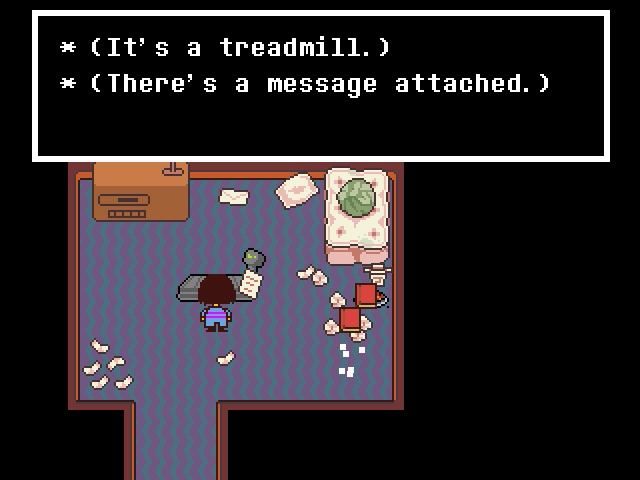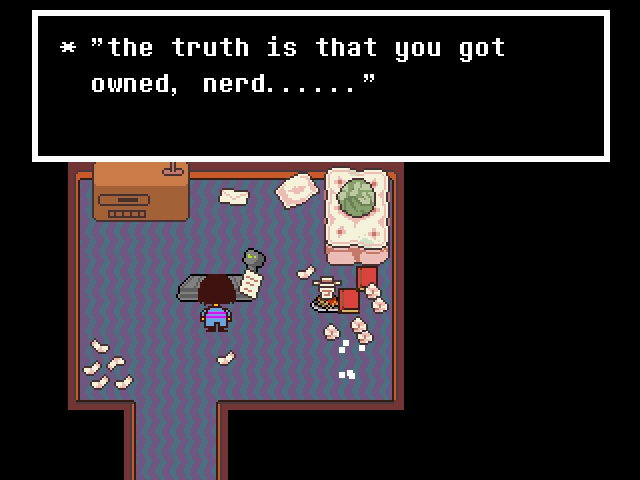 BGM: SAAAAAAAAAAAAAAANS!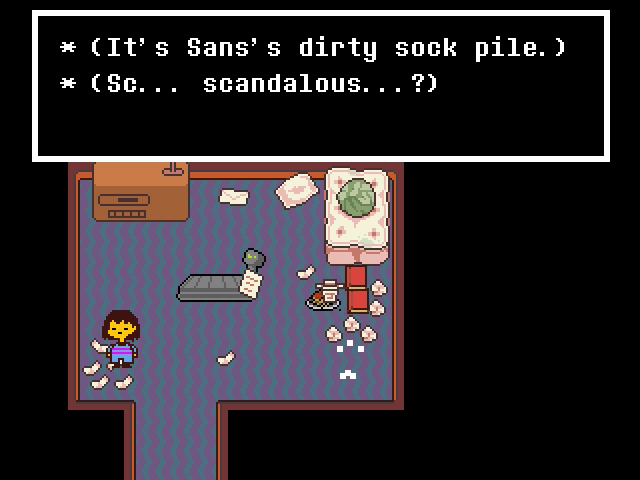 What were you expecting, a shocking revelation that recontextualizes the entire game?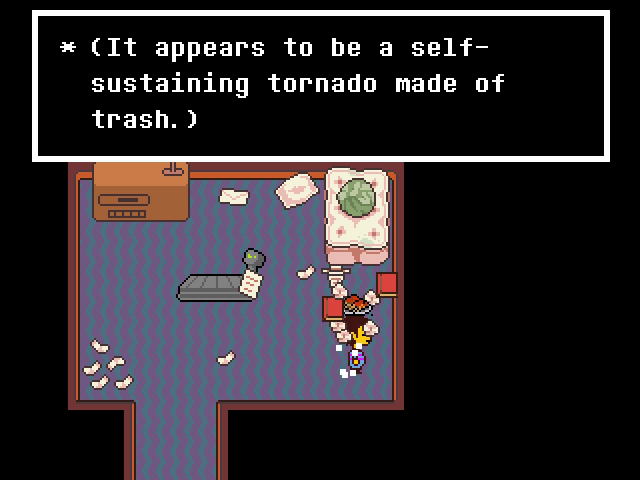 If so, you just got dunked on.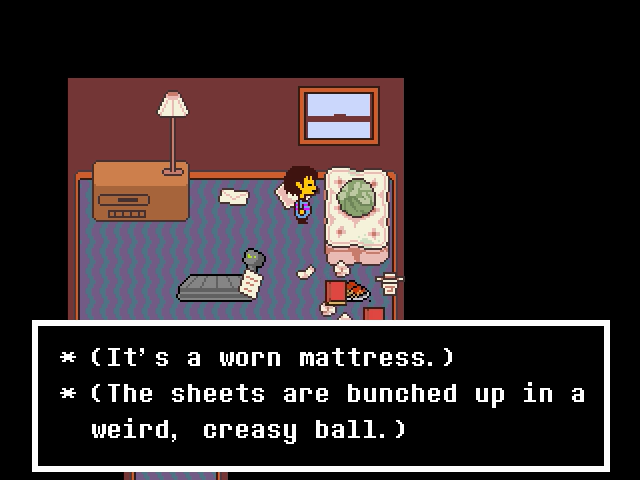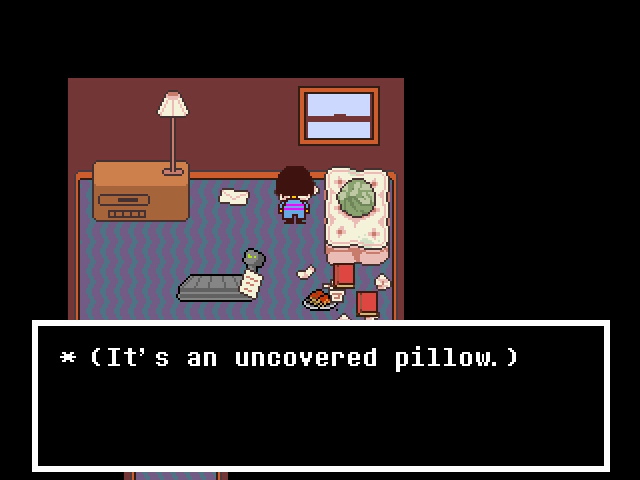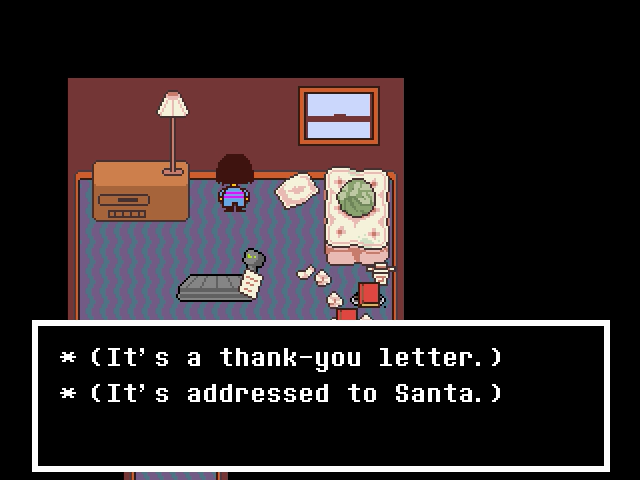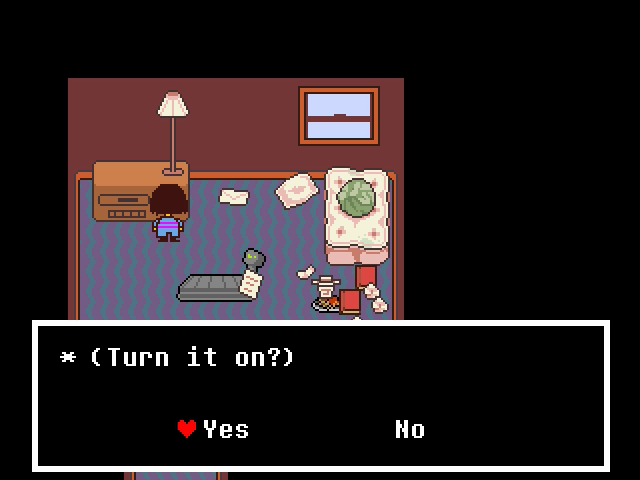 (There's no lightbulb. A flashlight is stuck in the bulb socket.)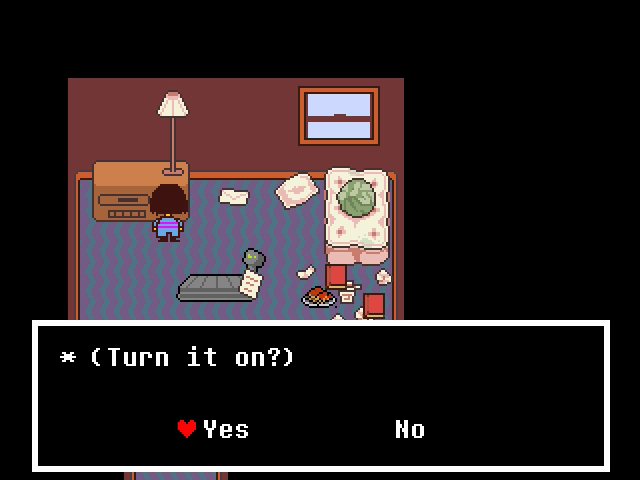 (The flashlight is out of batteries.)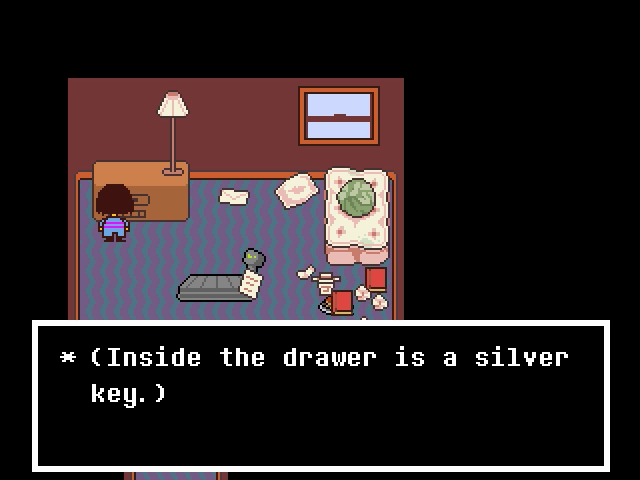 (You put it on your keychain.)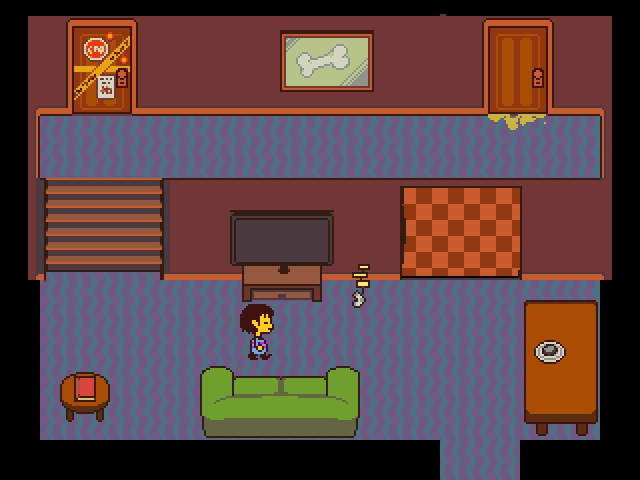 Okay, that's the most important secret covered.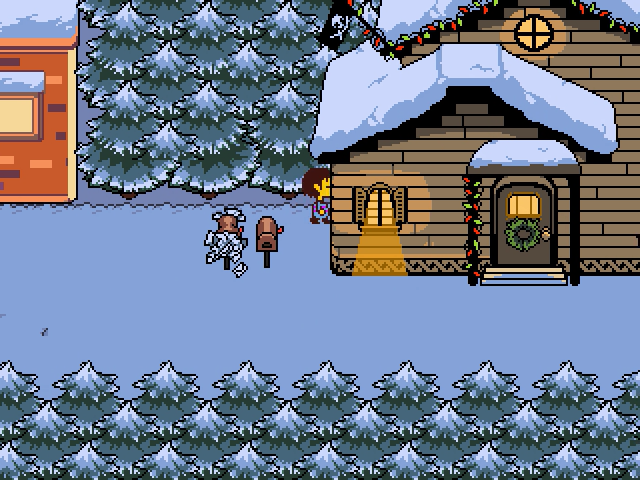 Now for the least important secret.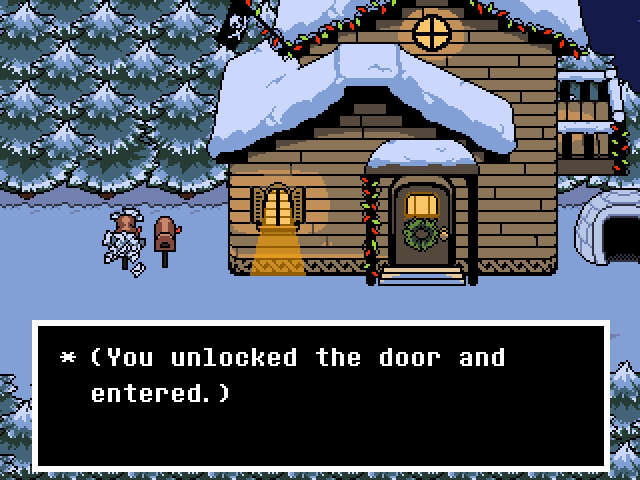 BGM: It's Raining Somewhere Else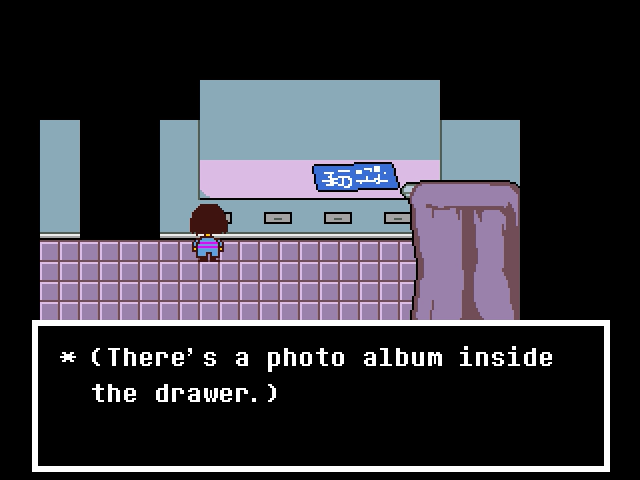 (There are photos of Sans with a lot of people you don't recognize.)
(He looks happy.)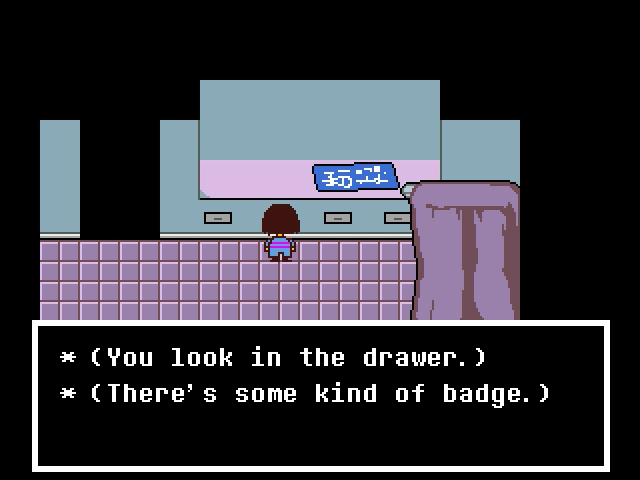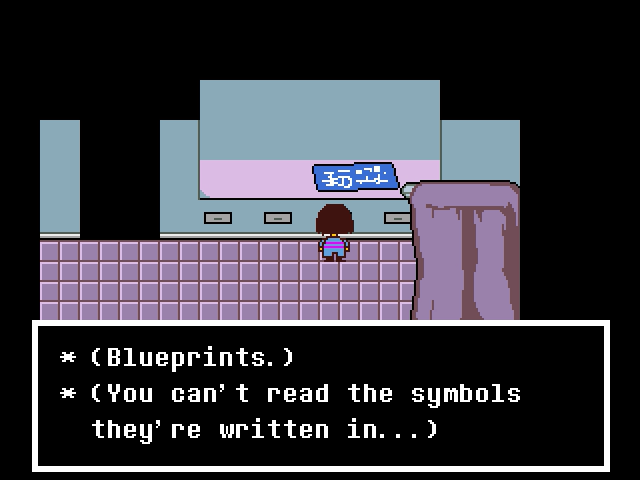 (...or maybe it's just the handwriting.)
(Looks like they relate to some kind of strange machine.)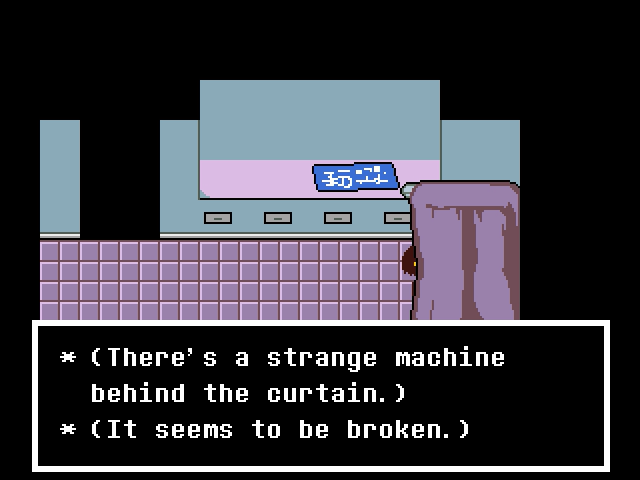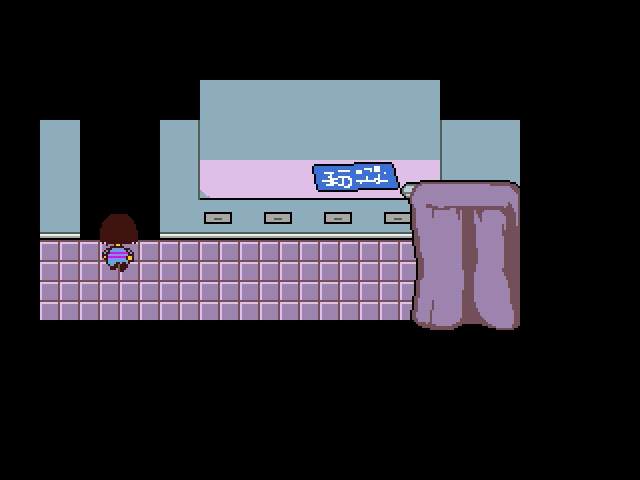 What does it mean?
The answer is the last great mystery of Undertale.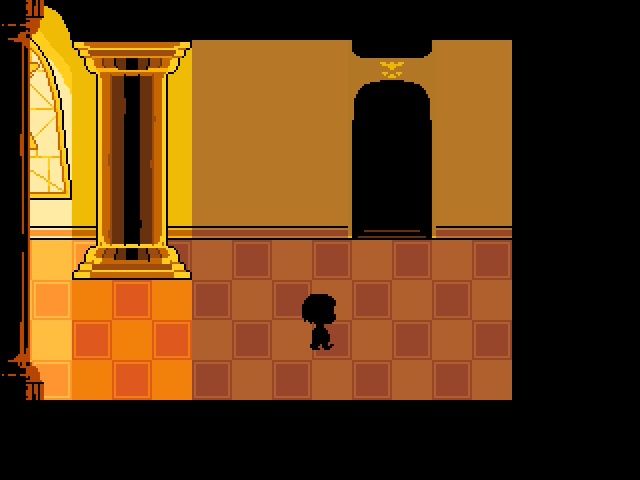 Anyway, I have an Asgore to defeat.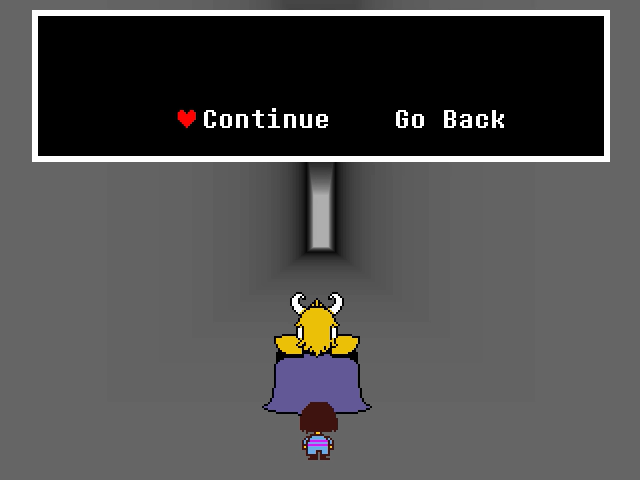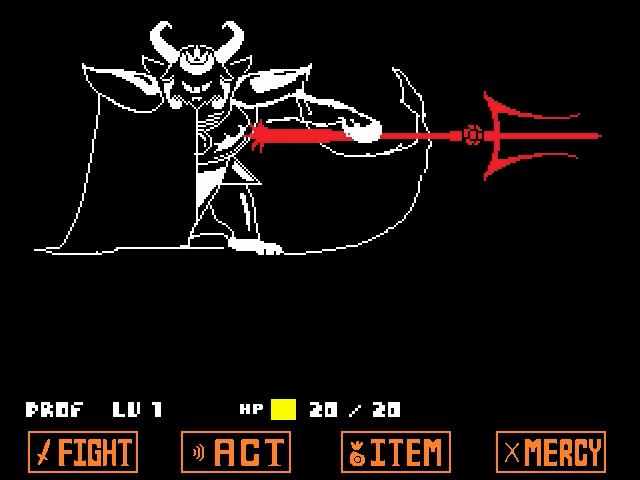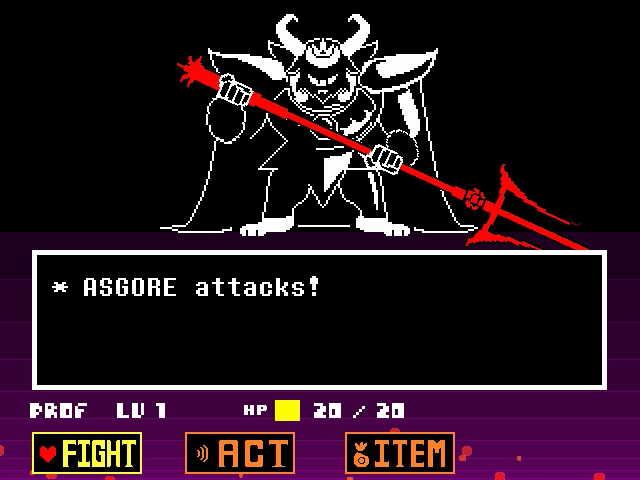 We've seen this fight by now.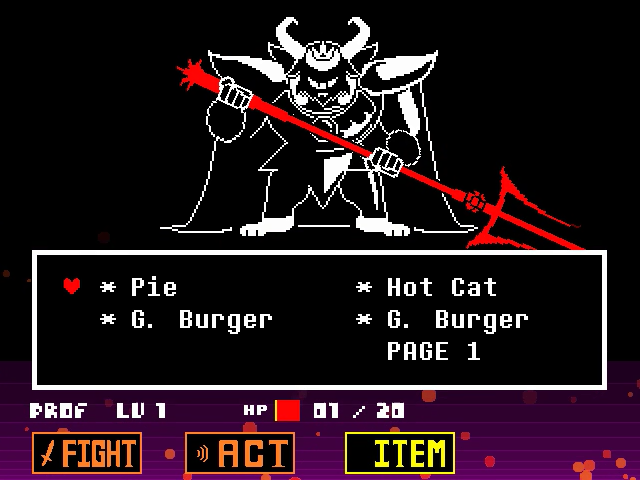 Asgore's attacks will always drop you to 1 HP before killing you, which is nice. This amounts to four hits to death with the bandage, or eight hits to death with locket + Talk + Pie.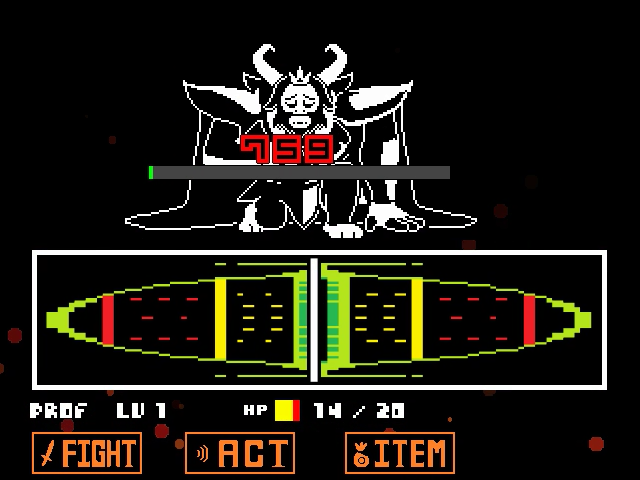 Violence ensues.
I Spare Asgore.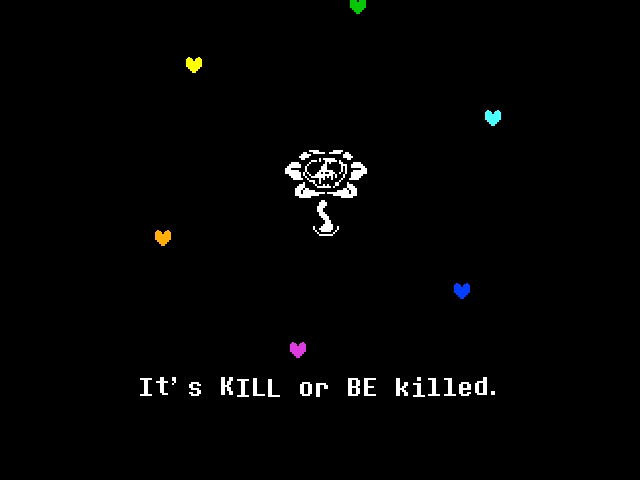 Flowey doesn't.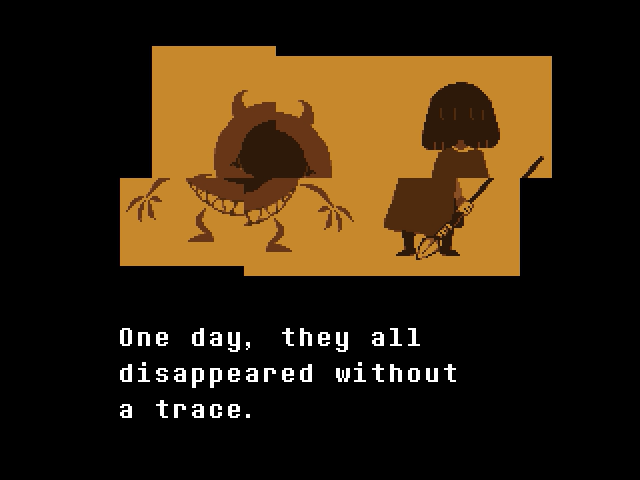 Time for the other fight.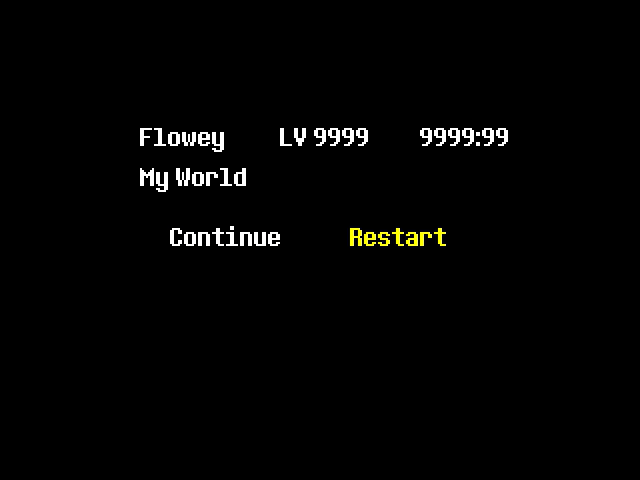 If you pick Restart, it just pushes your cursor back over to Continue. There's only one way forwards.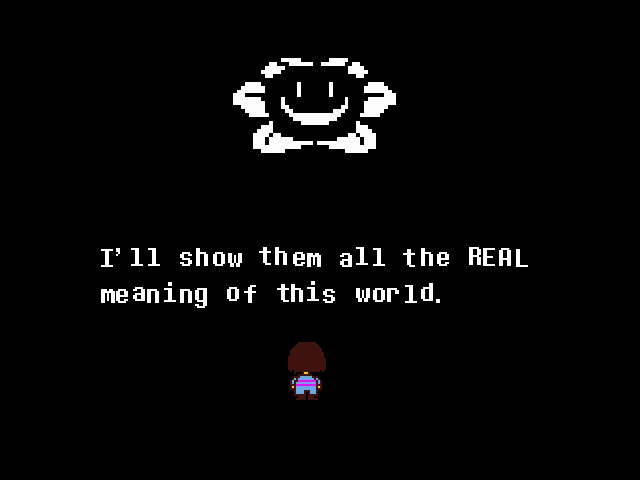 Flowey.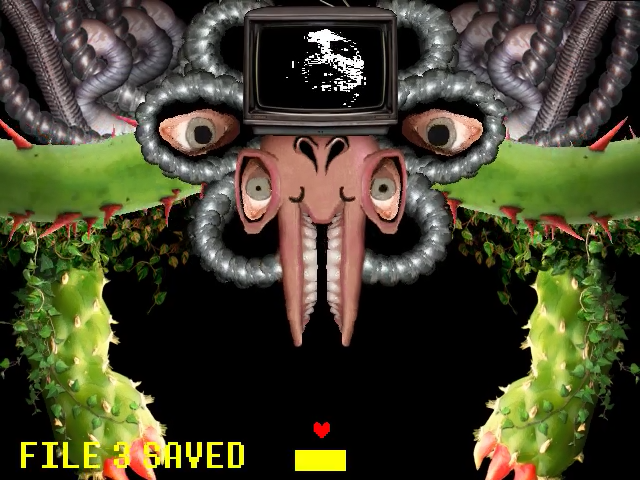 This fight can seem overwhelming while it's going on, but it's actually very heavily scripted in your favor.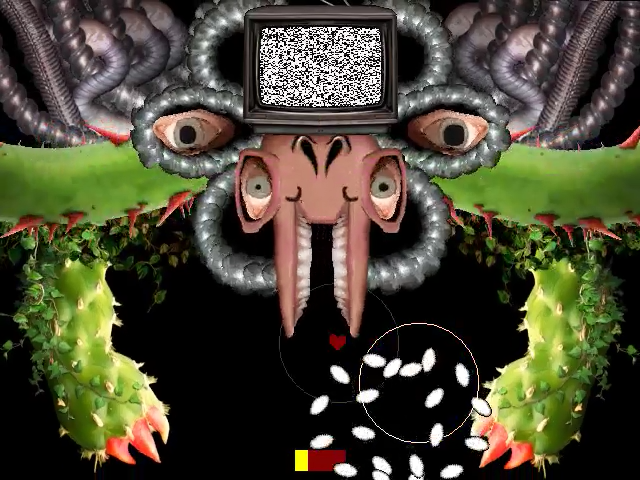 The hardest part is the first and longest segment, before the first human soul intervenes.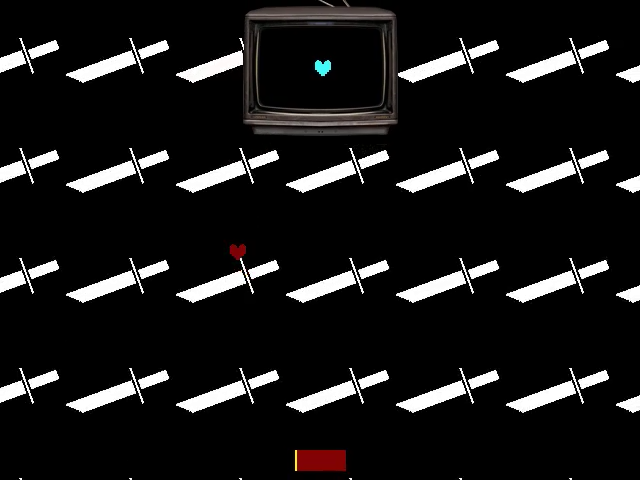 During the soul fights, it's actually impossible to die, no matter how many times you get hit.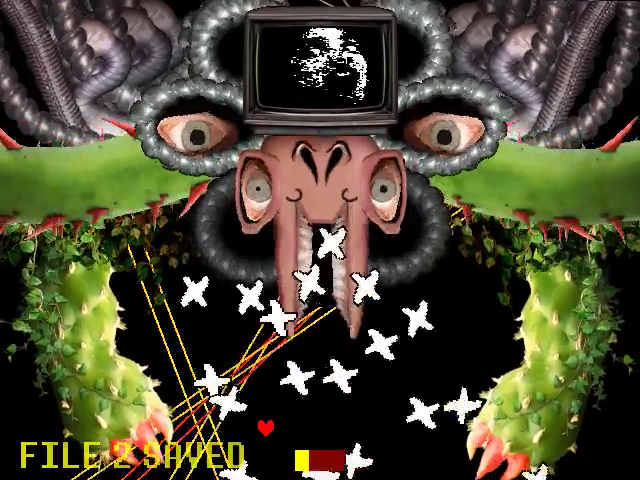 After that, if you die, you'll start back where you left off - it saves your progress through the fight after each Act.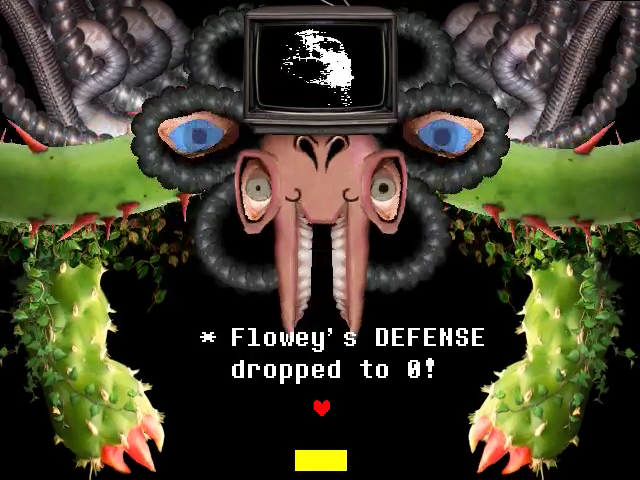 Then, the finale.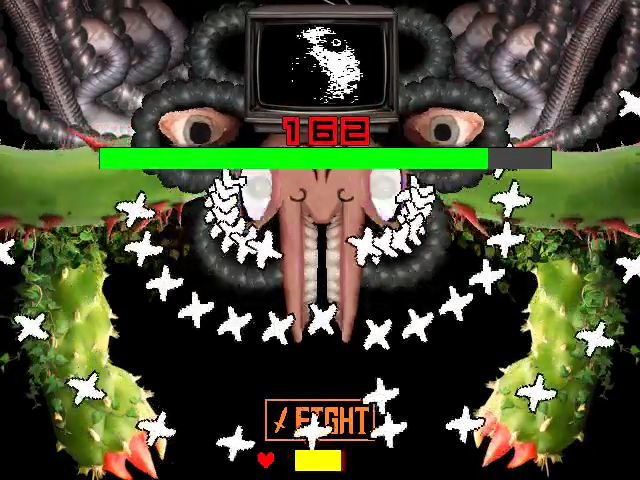 This is the point where the game's tilted the most in your favor. The less health you have left, the less damage Flowey does, and the more you get healed by each item. The longer the fight goes on, the more damage your attacks do.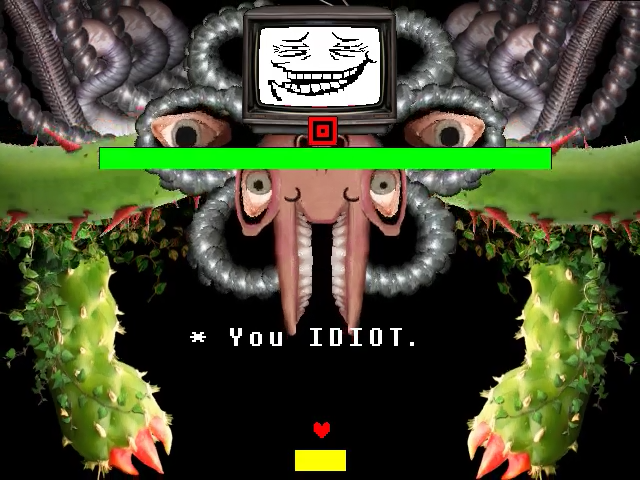 Really, once you get to the sixth soul, victory is assured.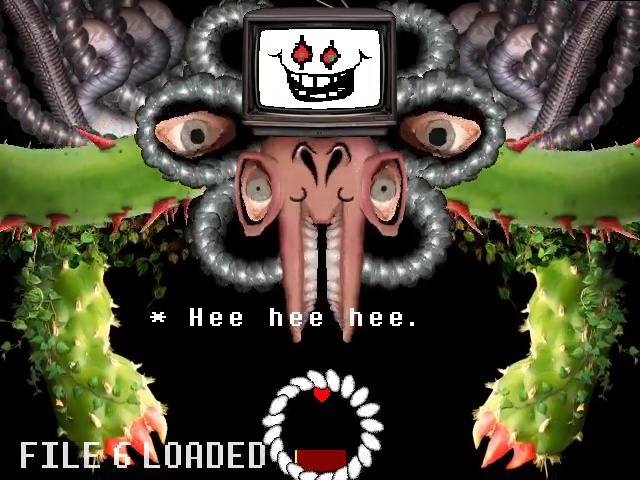 While he's monologuing, he'll load state if you try to suicide against his bullets.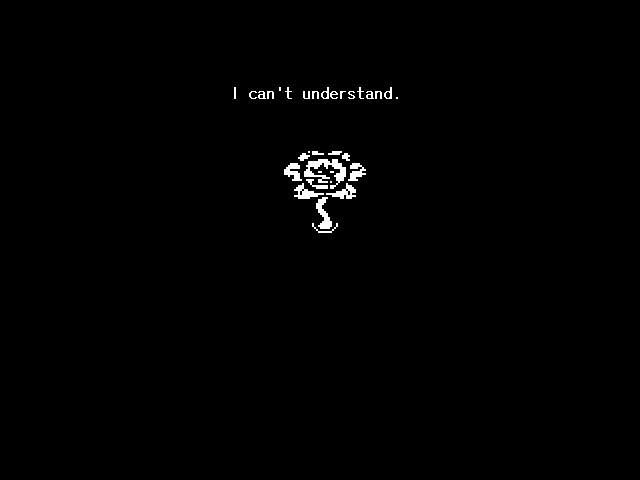 Flowey runs away.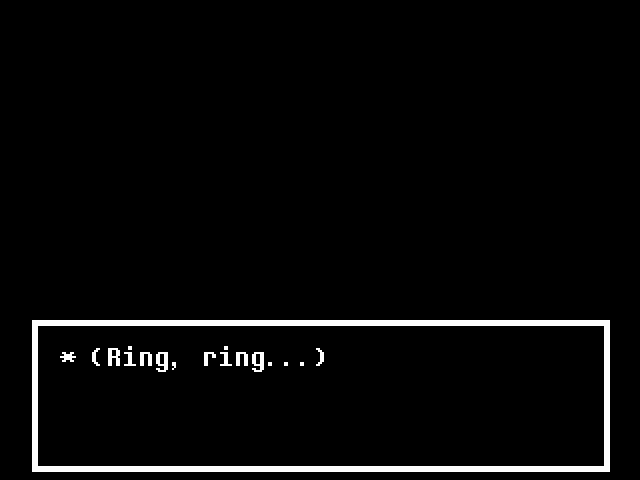 heya.

is anyone there...?

well... just calling to ask.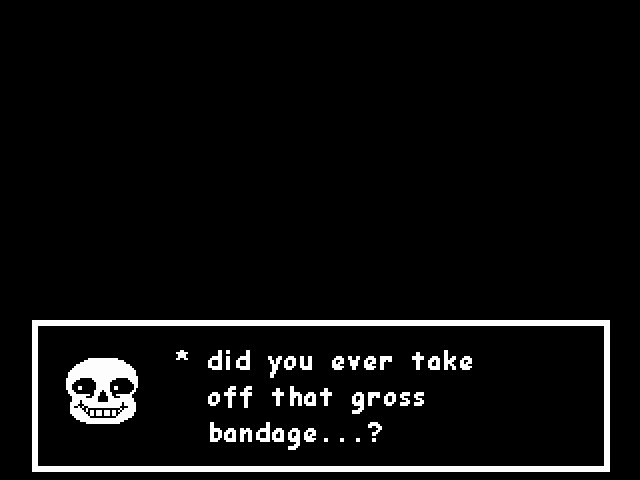 There are other variations of the opening of this call for never using any healing items, never saving, or doing all three in one run.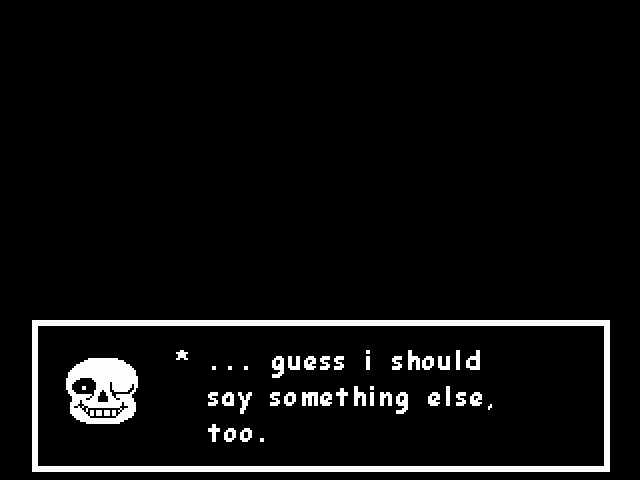 so... it's been a while.

the queen returned, and is now ruling over the underground.

she's enstated a new policy...

all the humans who fall here will be treated not as enemies...

but as friends.

it's probably for the best, anyway.

the human souls the king gathered...

seem to have disappeared.

so, uh, that plan ain't happening any time soon.

but even though people are heartbroken over the king...

...and things are looking grim for our freedom...

the queen's trying her best not to let us give up hope.

so, uh, hey...

if we're not giving up down here...

don't give up wherever you are, ok?

who knows how long it will take...

but we will get out of here.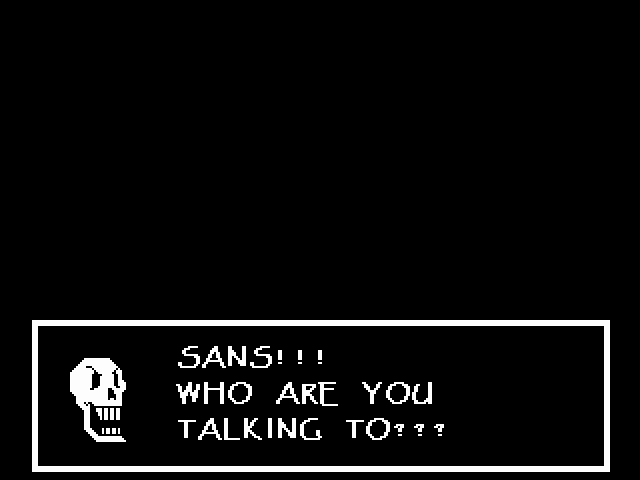 oh, nobody.

WHAT!? NOBODY!?

CAN I TALK TO THEM TOO???

here, knock yourself out.

WAIT A SECOND...

I RECOGNIZE THIS NUMBER!!!

HEY!!! HUMAN!!!

HOW ARE YOU DOING? I'M DOING FINE!!!

WELL, BESIDES ONE THING...

THE QUEEN DISBANDED THE ROYAL GUARD.

SINCE WE DON'T HAVE TO FIGHT HUMANS ANYMORE.

WOW!!!

I HAVE NO IDEA WHAT TO DO WITH MY LIFE.

BUT, THAT'S OKAY!

BECAUSE I'M STILL WORKING HARD!

EVEN IF IT'S ON NOTHING AT ALL!

SO DON'T FEEL BAD!

PAPYRUS IS FINE!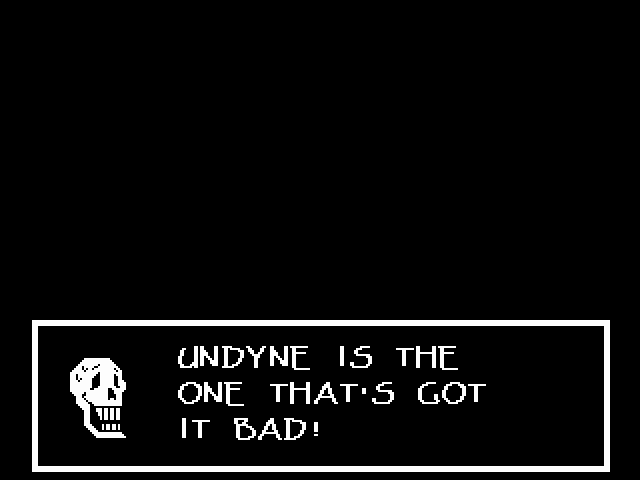 SHE LOST HER JOB...

THEN SHE LOST HER HOUSE...

IT WAS SAD... BUT WE'RE TAKING CARE OF HER!

SHE LIVES ON OUR COUCH NOW.

IT'S LIKE A SLEEPOVER EVERY NIGHT!

A SLEEPOVER THERE'S NO ESCAPE FROM.

OH, WE GAVE HER A JOB, TOO.

SANS HIRED HER AT HIS ILLEGAL HOT DOG STAND.

SHE HATES WORKING THERE!

BUT SHE MAKES A MEAN HOT DOG.

...

OH YEAH.

SHE STILL BLAMES YOU...

FOR THE DISAPPEARANCE OF ASGORE.

...

SHE TALKS TO ME A LOT...

ABOUT GETTING REVENGE ON YOU.

SHE HAS A LUDICROUS PLAN...

TO CROSS THE BARRIER AND BEAT YOU UP.

TO BE HONEST, I THINK IT'S IMPOSSIBLE.

BUT I'D LIKE TO BELIEVE IT'S NOT!!!

CAUSE I WANT TO GO WITH HER!

THEN I'D GET TO SEE YOU AGAIN!

EVEN IF I'D HAVE TO FIGHT YOU.

WELL, KEEP YOUR FINGERS CROSSED!

AND KEEP IN TOUCH...

IT'LL MAKE OUR PLANS EASIER.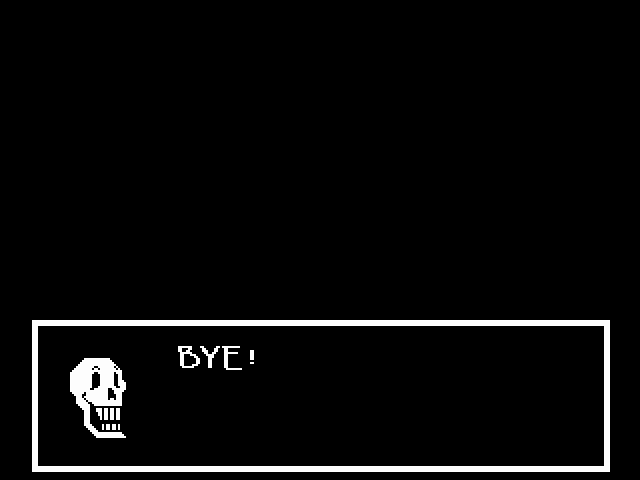 There are dozens of variations on this scene, depending on what happened during the game. Who lived, who died, who was befriended.

Flowey gives his speech, and the game resets.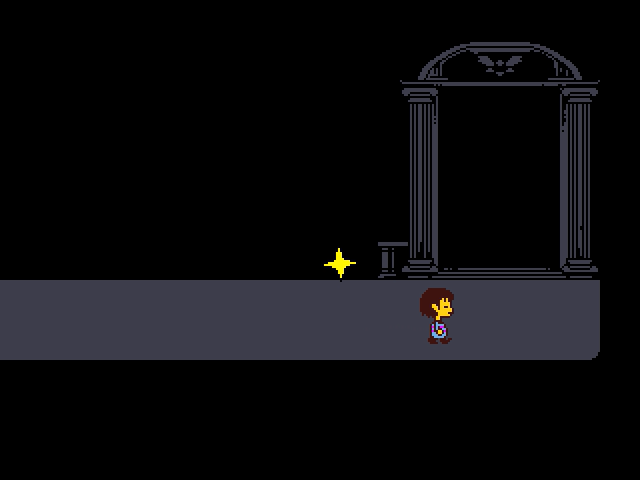 I load my game...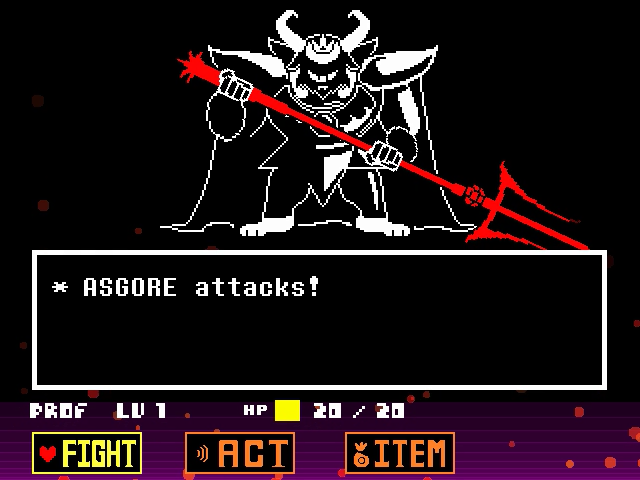 ...and challenge Asgore again.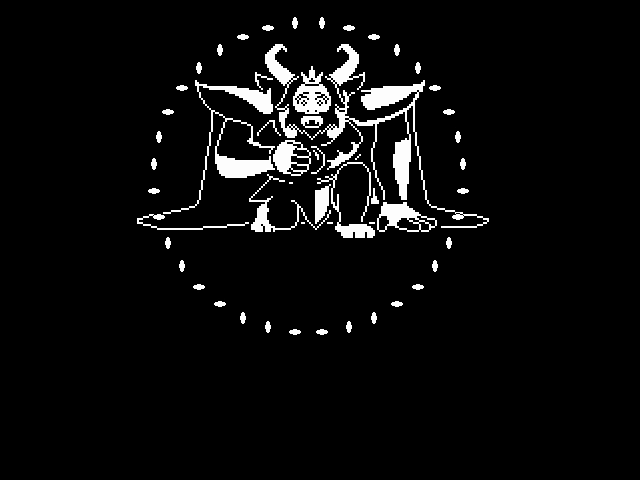 Flowey kills him again.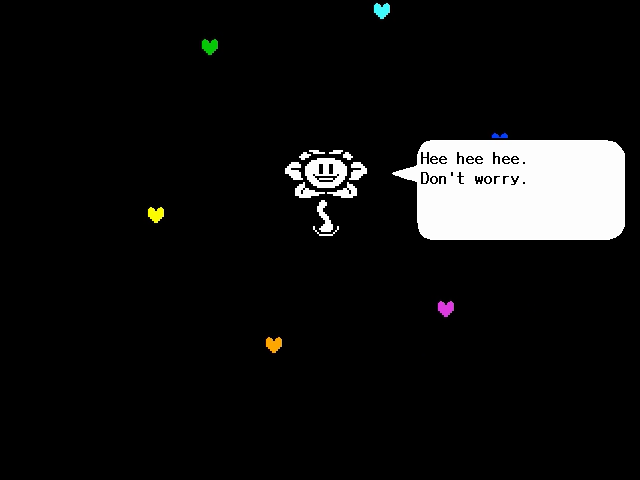 I know there's no REAL point in fighting you.

The human souls would probably just revolt again.

So...!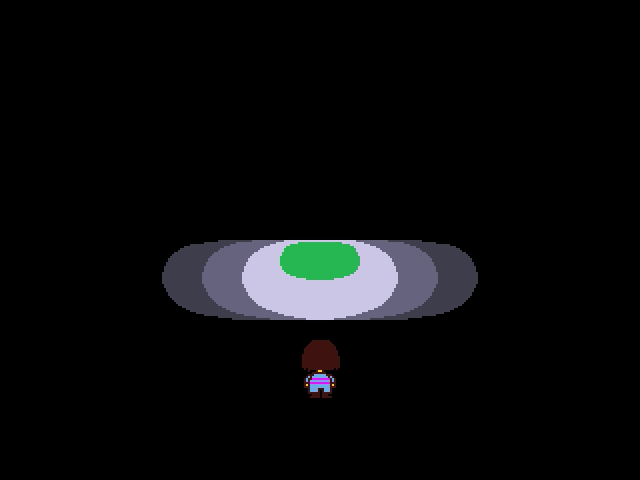 Flowey lets me skip the fight and go straight to the ending.
Afterwards...

Oh, I get it. You wanna be friends, huh...?

You're PATHETIC.

You REALLY think I want to be friends with YOU?

Heh...

You really DON'T get it, do you?

There's only one person I could care about anymore.

And even then, I couldn't TRULY care about them.

I just like to think there's someone out there...

Someone that I won't get tired of.

Someone like ME.

...

Say.

Quit looking at me with that stupid expression.

You're pissing me off.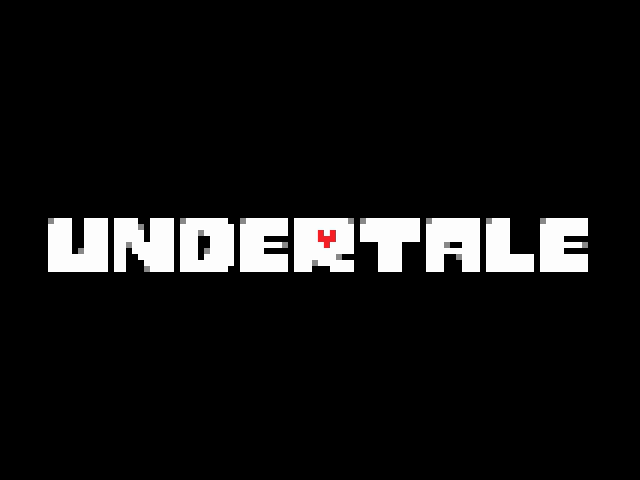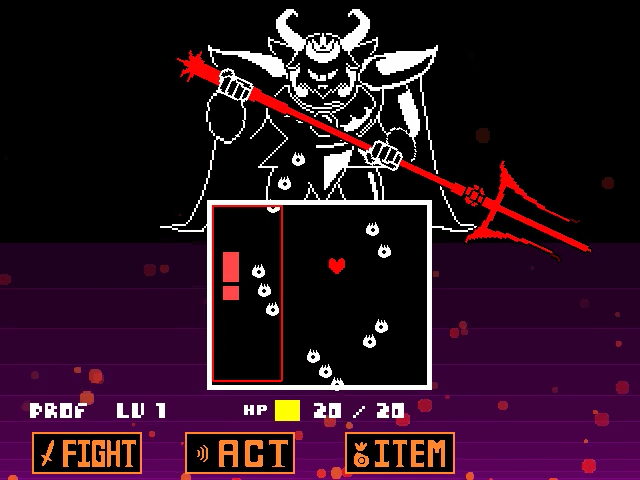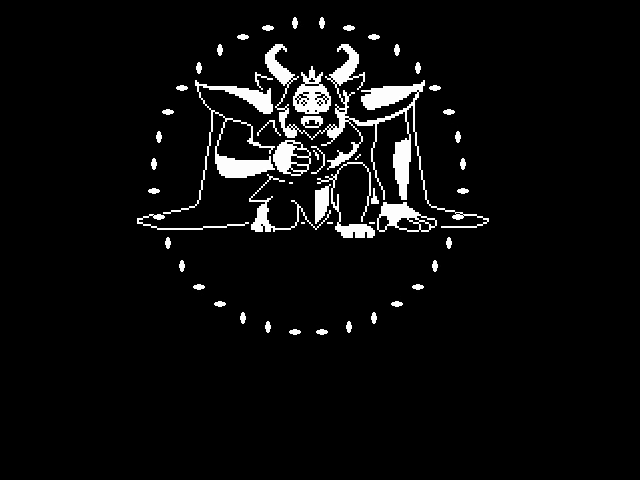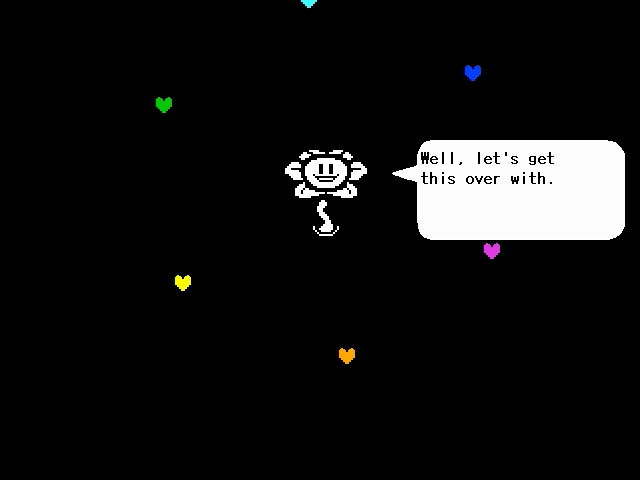 The ending happens again.


What's wrong with you?

Are you trying to start the Flowey Fan Club?

Because if you want to join THAT...

You'll have to talk to Papyrus.

Yeah, he started one.

A few different times, anyway.

I won't lie.

He's one of the better characters to mess around with.

Took me a long time to get bored of that one.

Yeah.

Talk to him about it.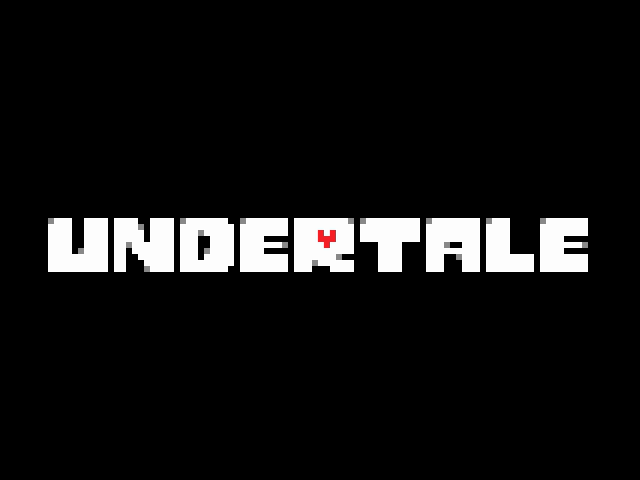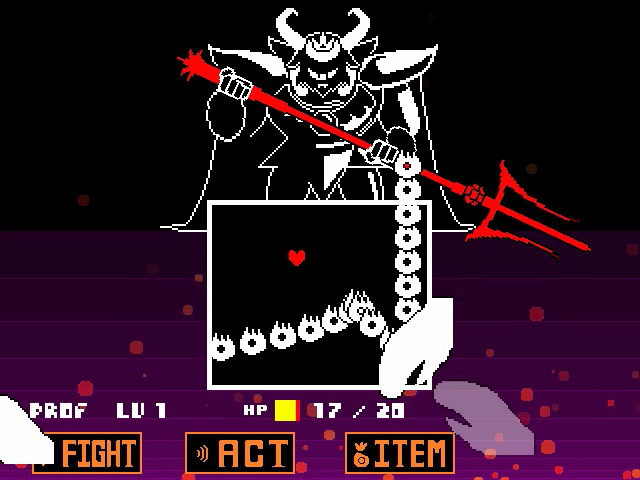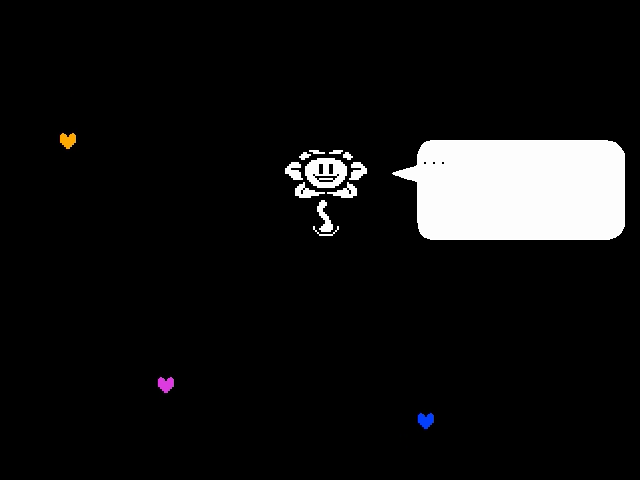 The ending happens again.


Did you start the Flowey Fan Club?

Ha. I'm just kidding.

I was watching. I know you didn't.

But I don't care. Really.

He probably would have invited his garbage brother.

You know. Smiley trashbag.

...

Say.

If I have ONE piece of advice for you...

DON'T.

Let his brother.

Find out ANYTHING about you.

He'll... well...

Let's just say.

He's caused me more than my fair share of resets.

Stay away from that guy.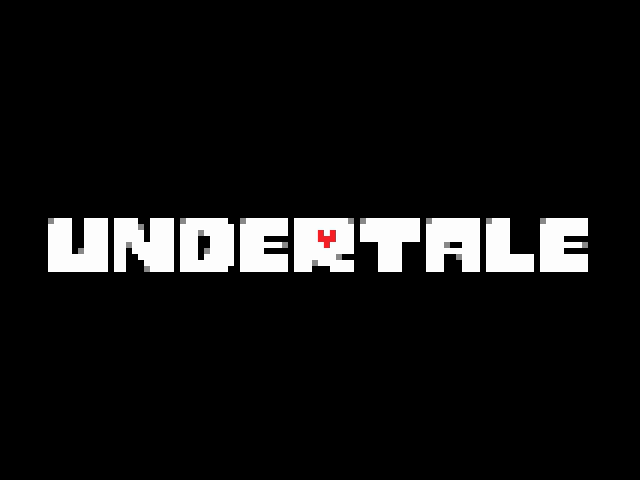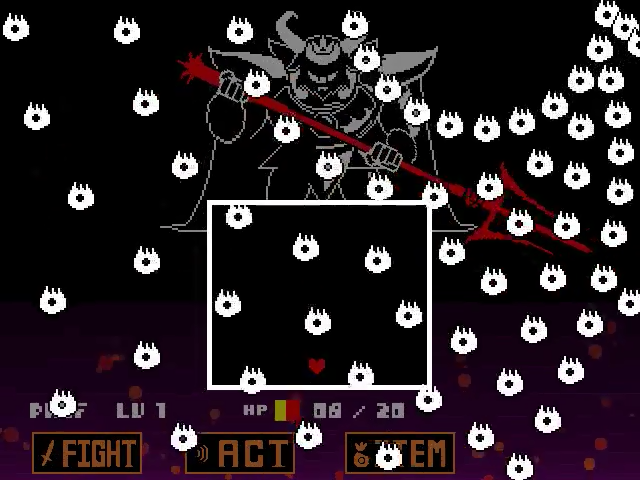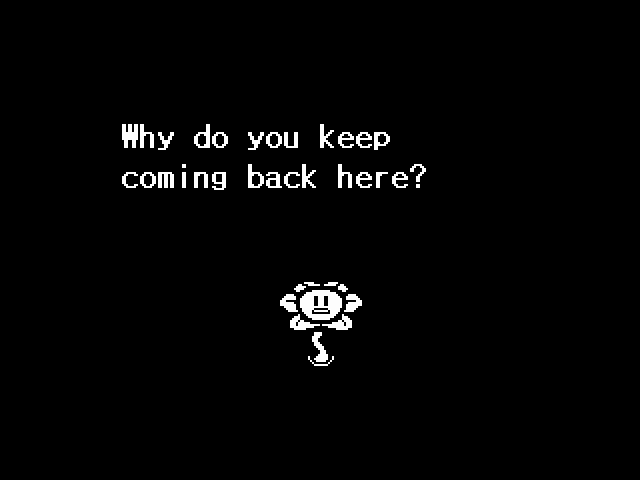 ...

No. I get it.

You're just like me, aren't you?

You don't care about anyone.

You're just bored.

You just want to see what I'll say.

So you can laugh and throw me away like a broken toy.

Well, TOO BAD!

I'm not LIKE everybody else.

So, from now on...

You're not getting ANYTHING.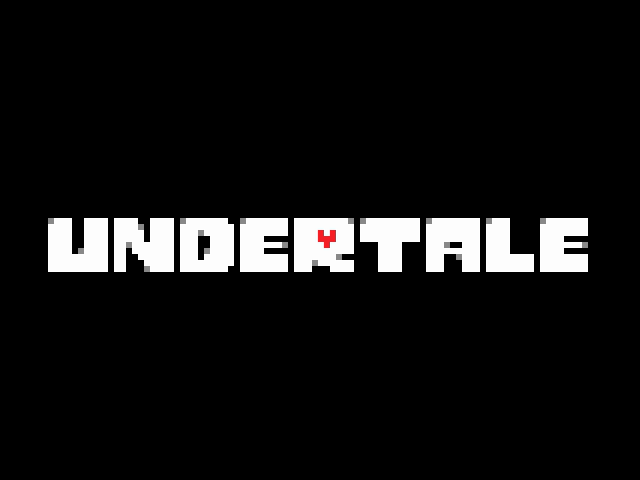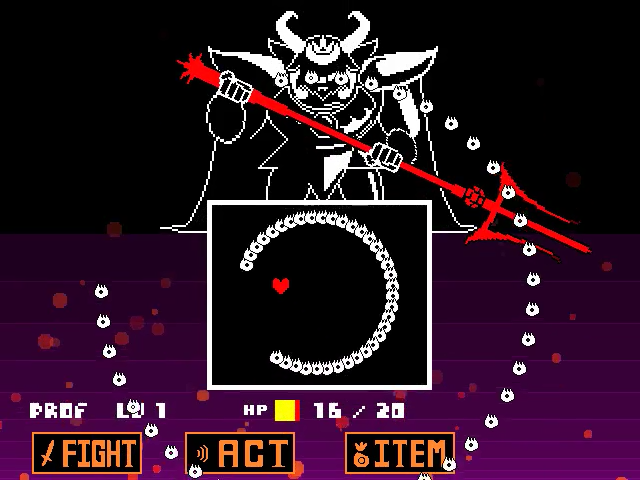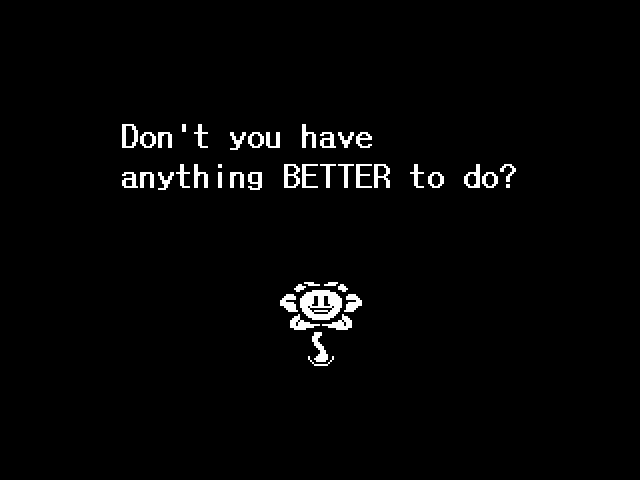 Next: The rest.