Part 106: Two endings.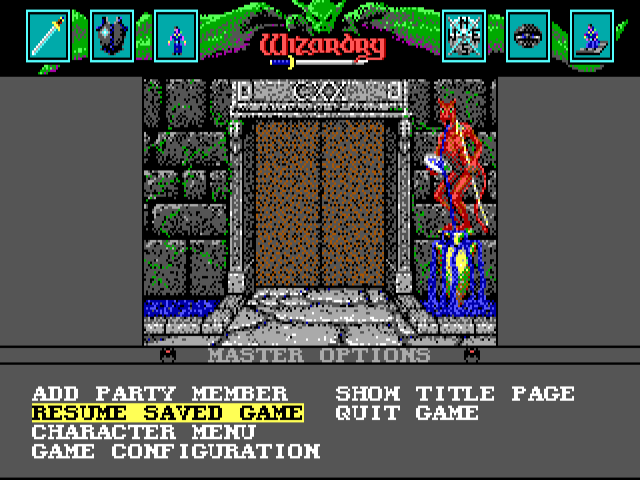 Well, time to resume! Let's see how it goes.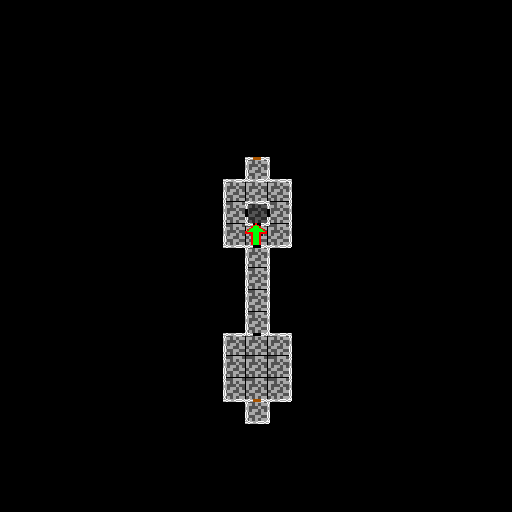 Starting with this. This is the last area.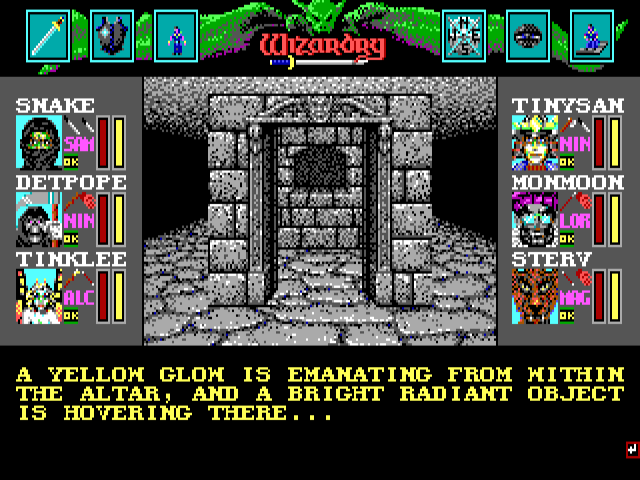 Yeah, there is a thing.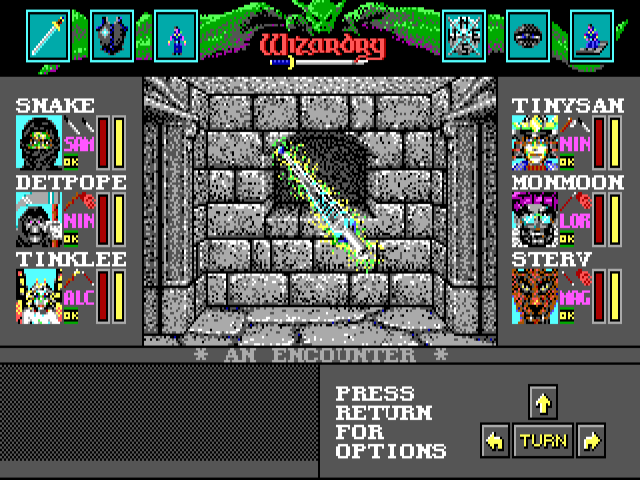 That is... kind of hard to make out.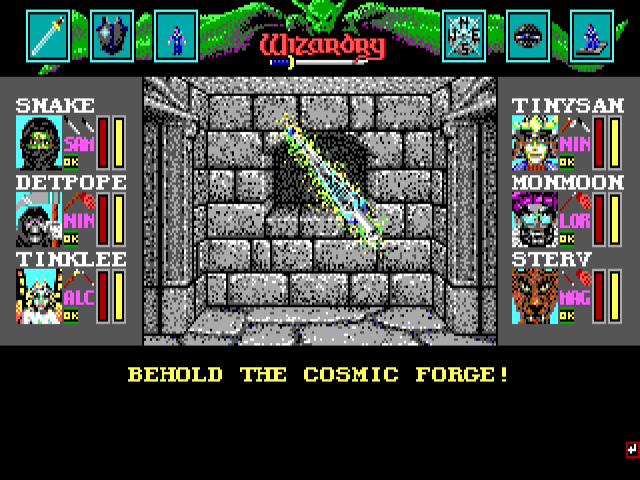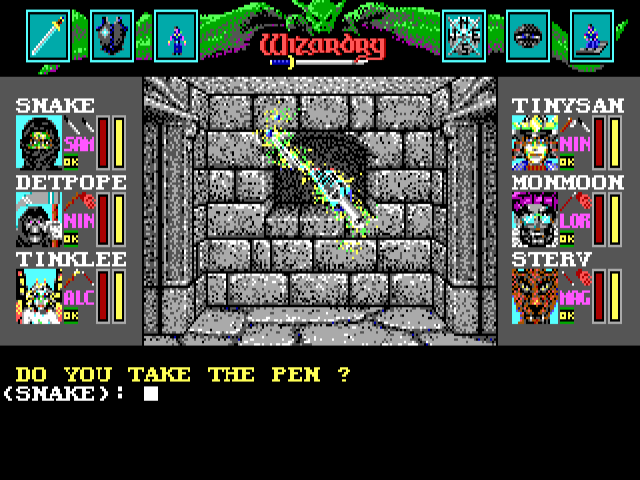 A magic pen I guess.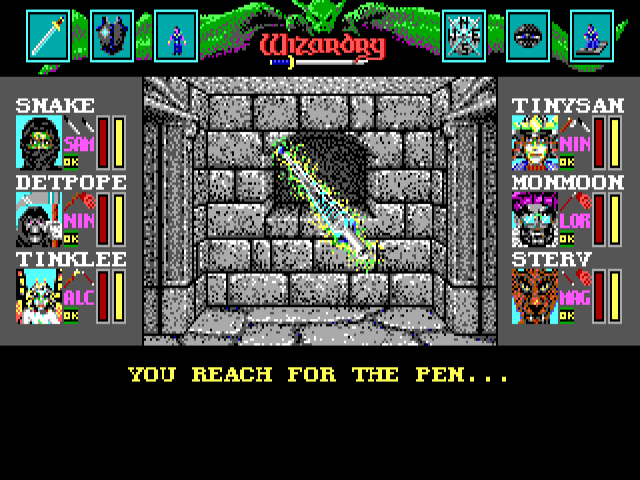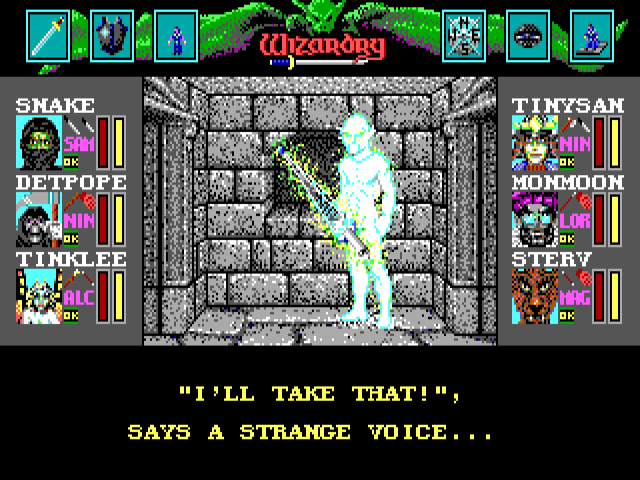 Uh what.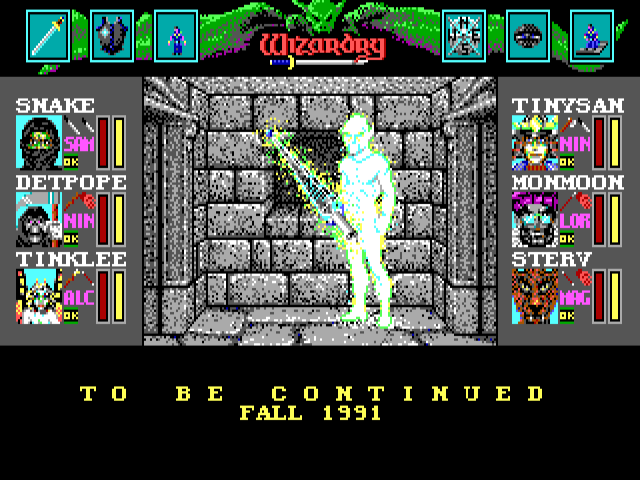 WHAT? Seriously? That is an ending? That is... bullshit. Honestly that is bullshit.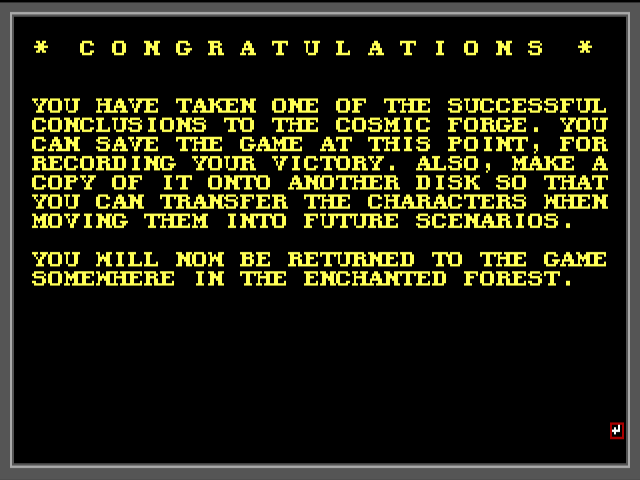 Uhhh ok.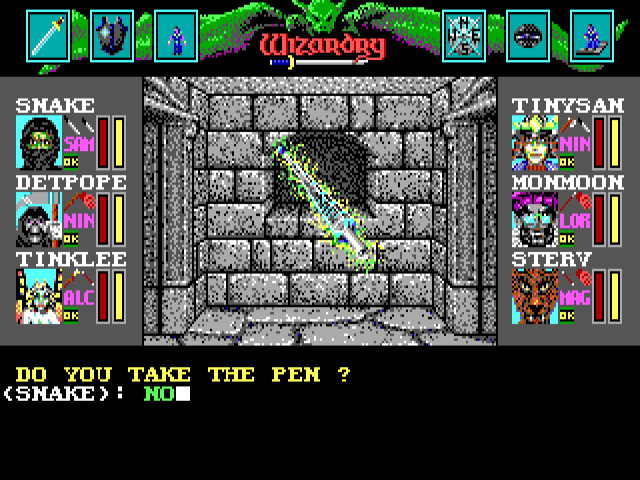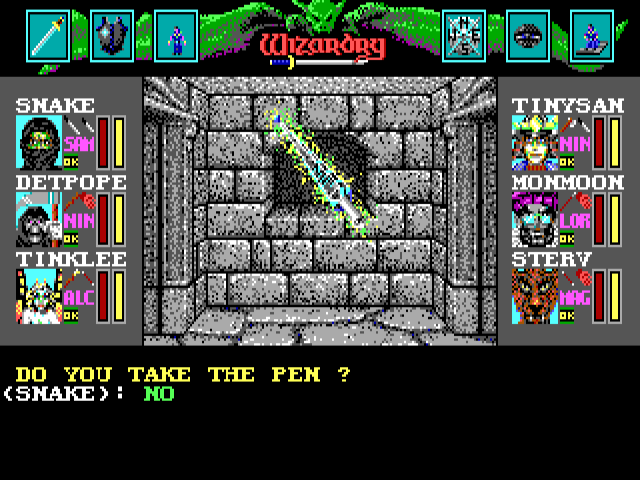 Well let's see what else we can do.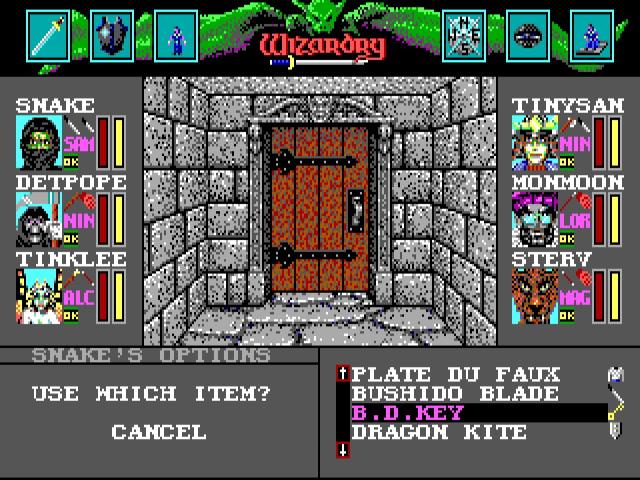 Back to see that dragon dude.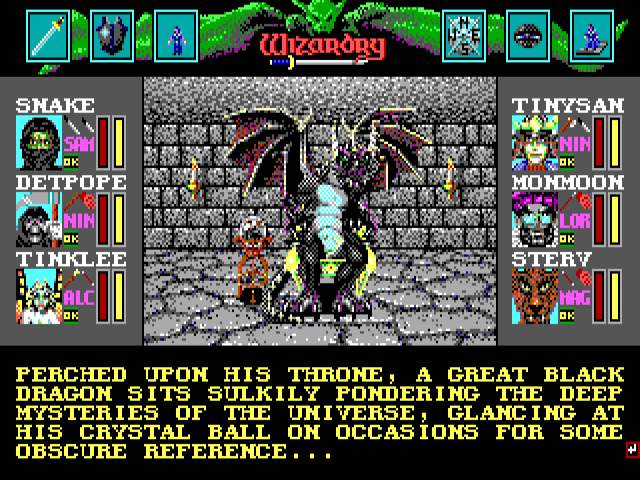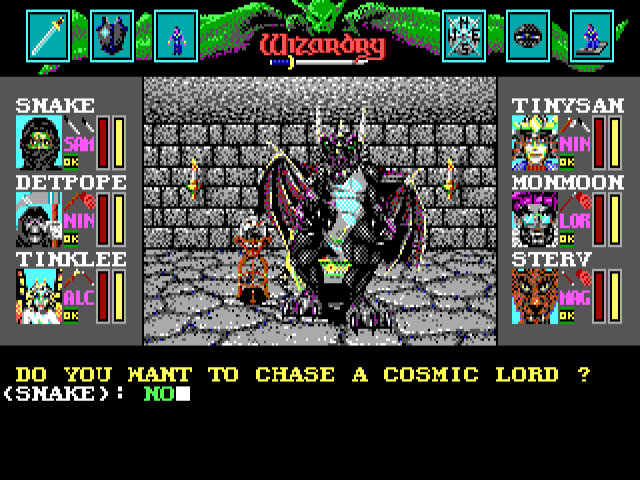 Well, previously we answered YES.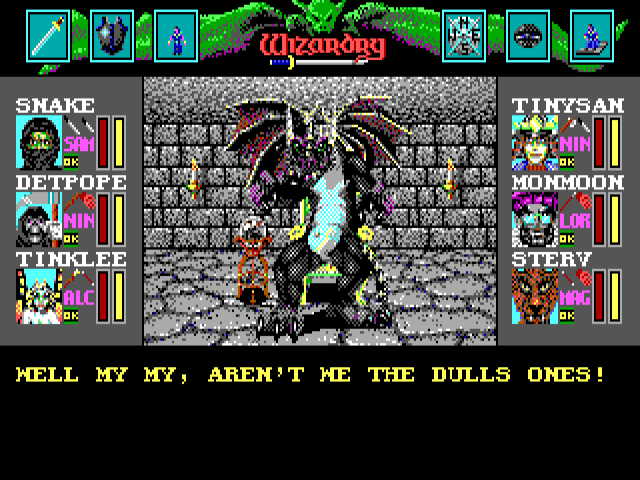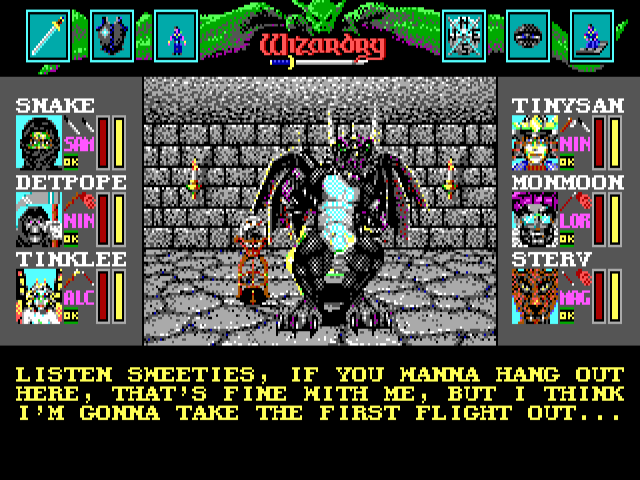 He is in a rush then.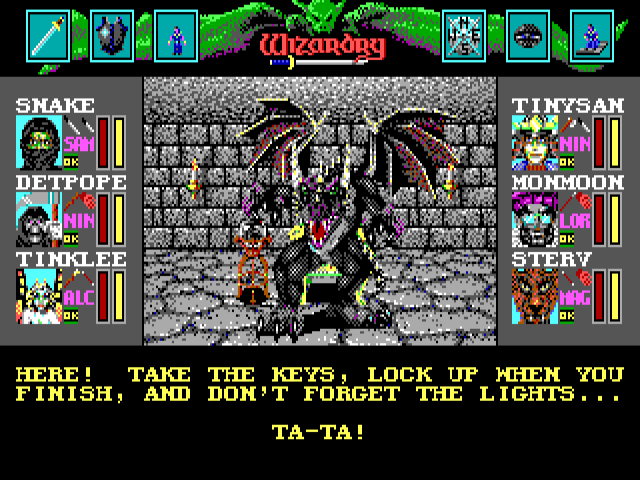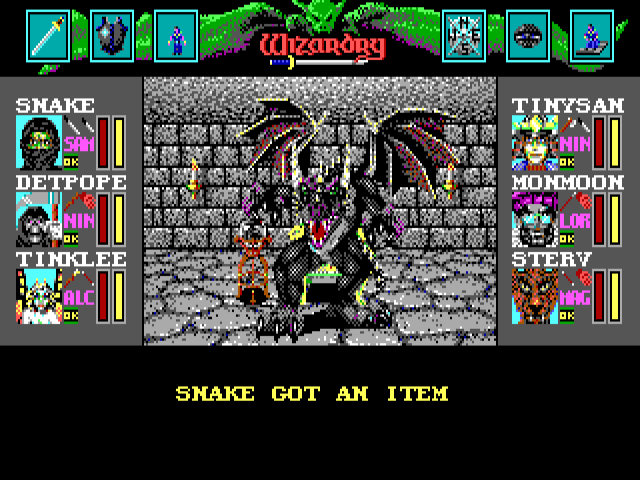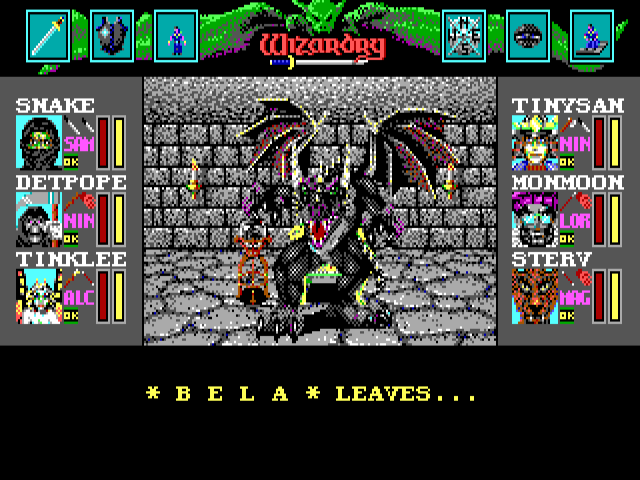 Oh! He is called Bela!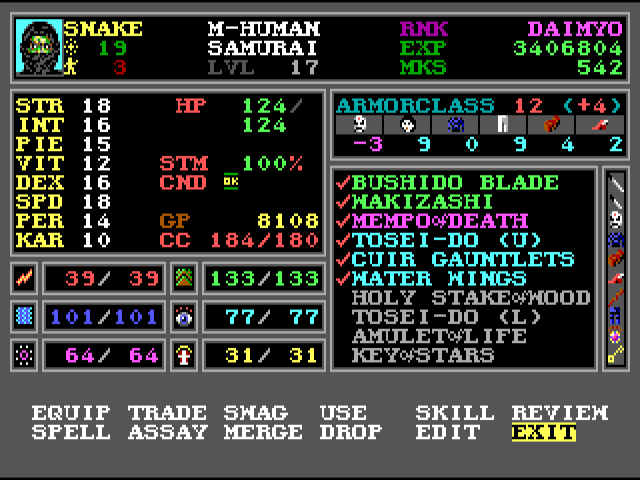 Key of the Stars, eh?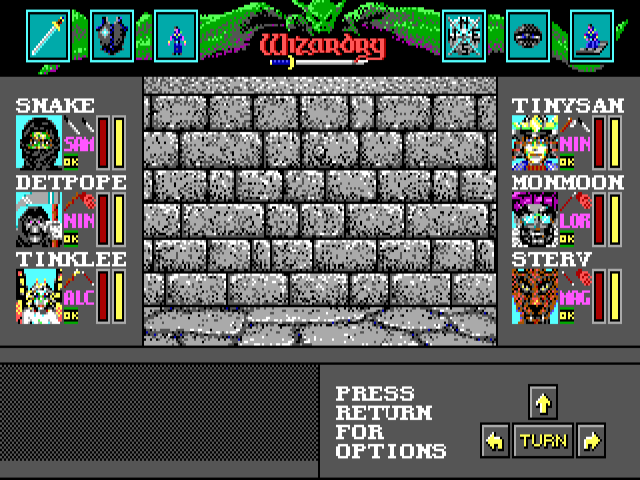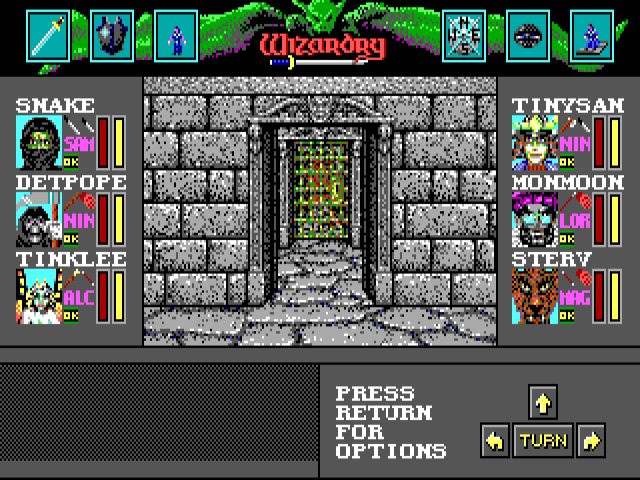 The button opens stuff!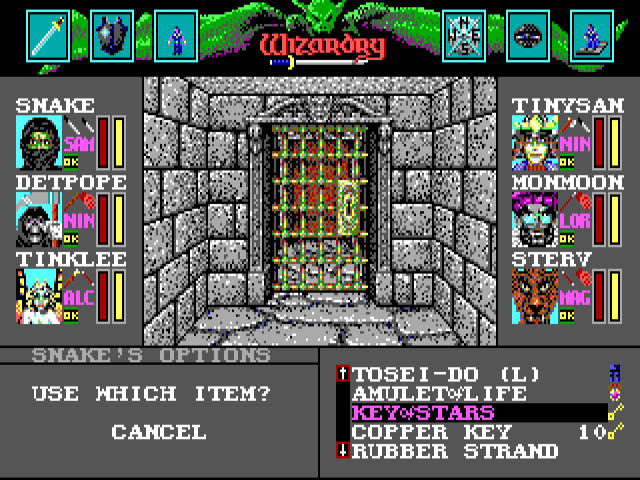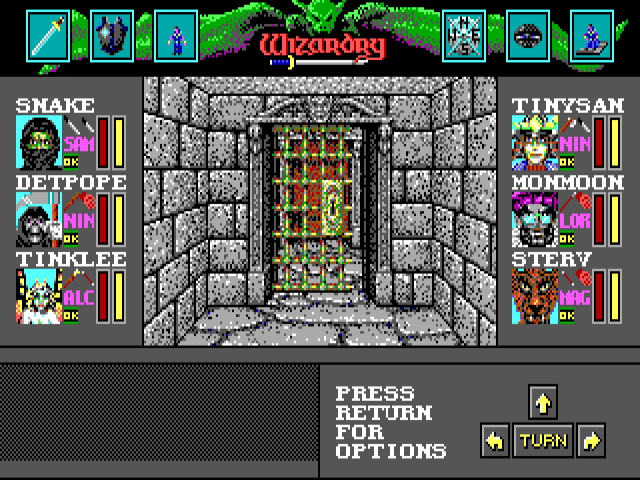 And that works.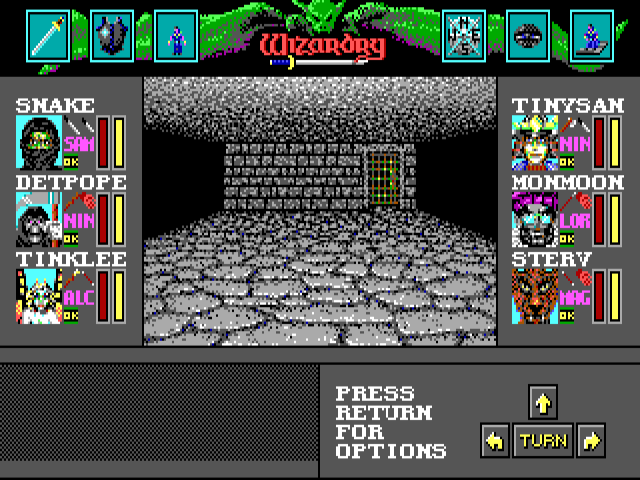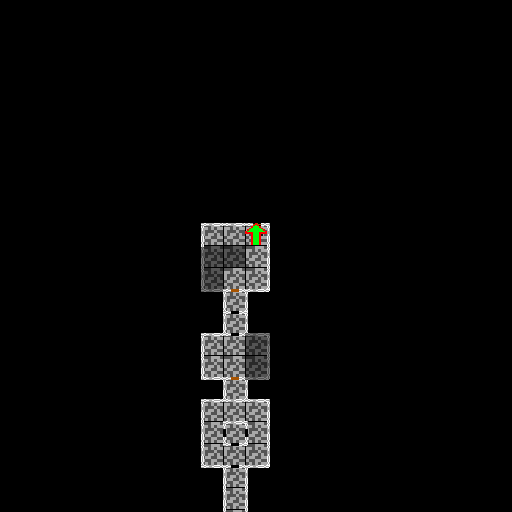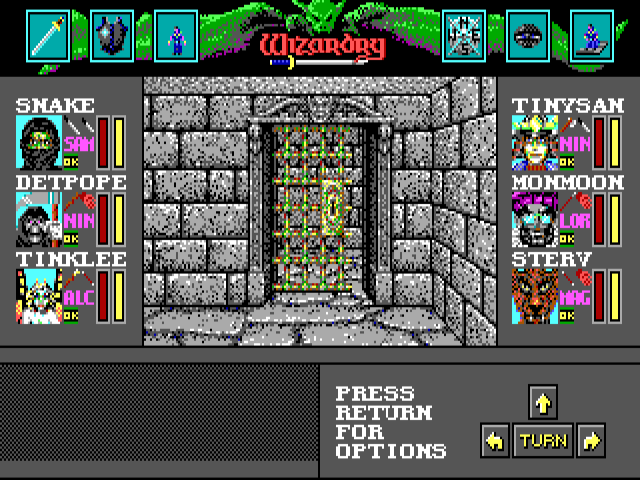 It aso worked in this one.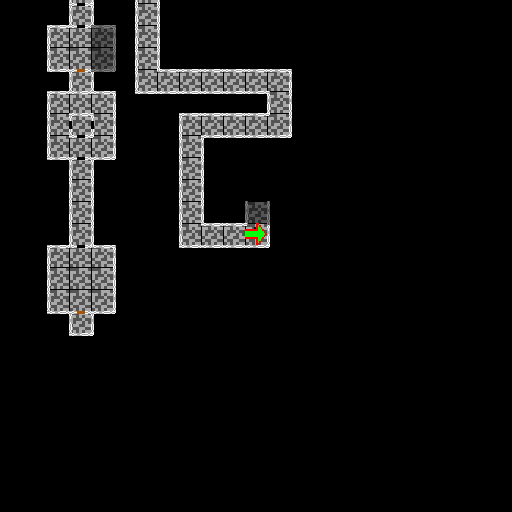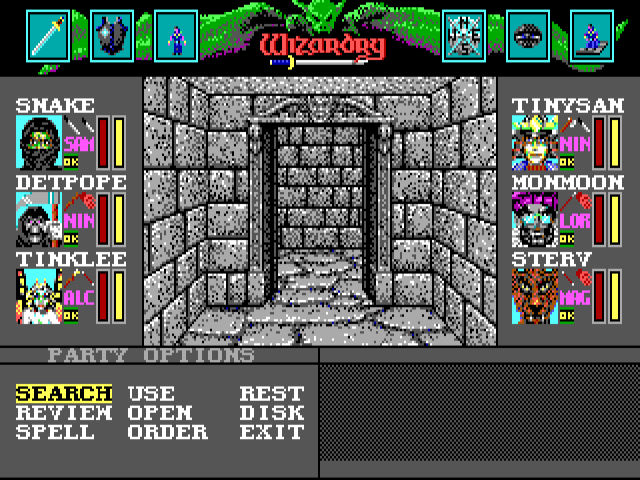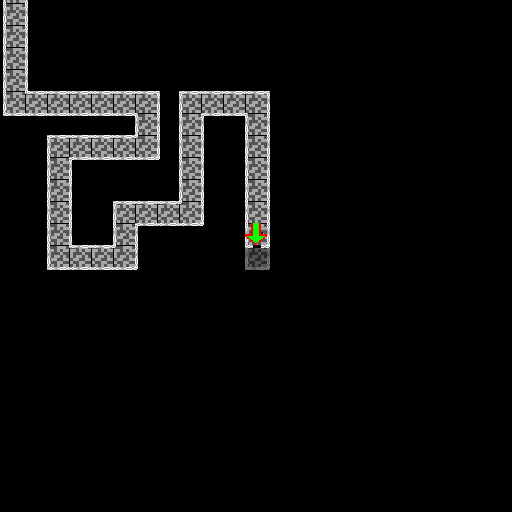 A very long and twisting hallway.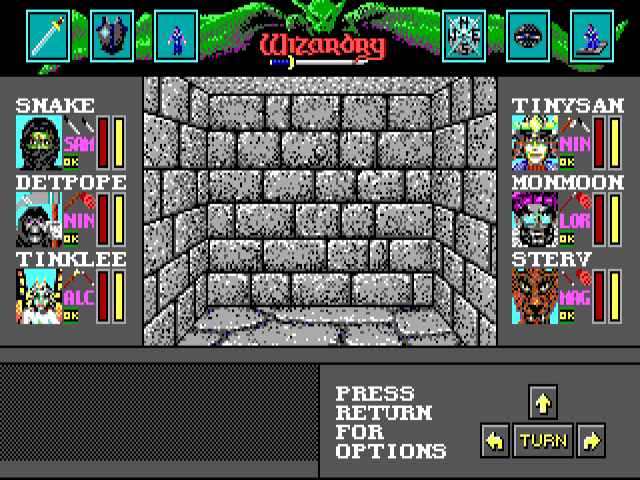 With a button!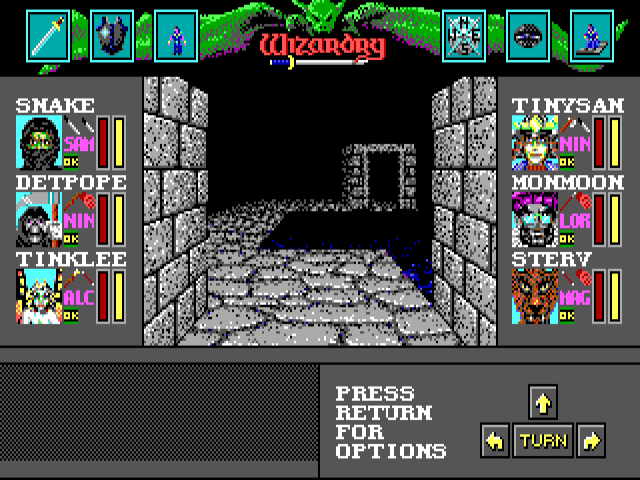 Uh.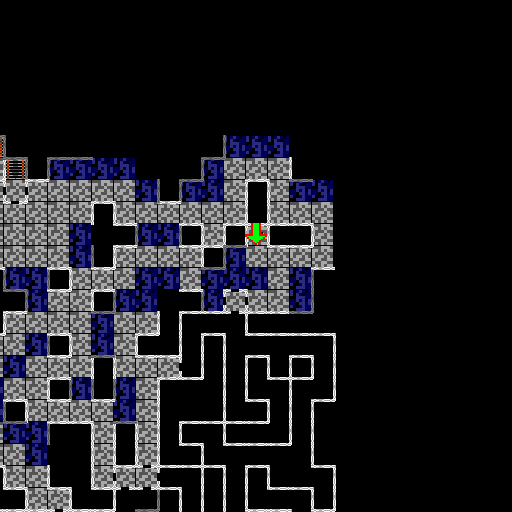 OH GO FUCKING DIE IN A FIRE, GAME.
That is BULLSHIT.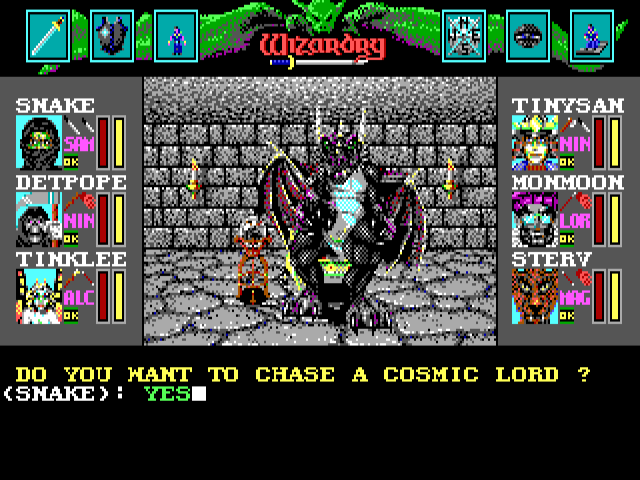 So let's reload.
And now let's go with Bela.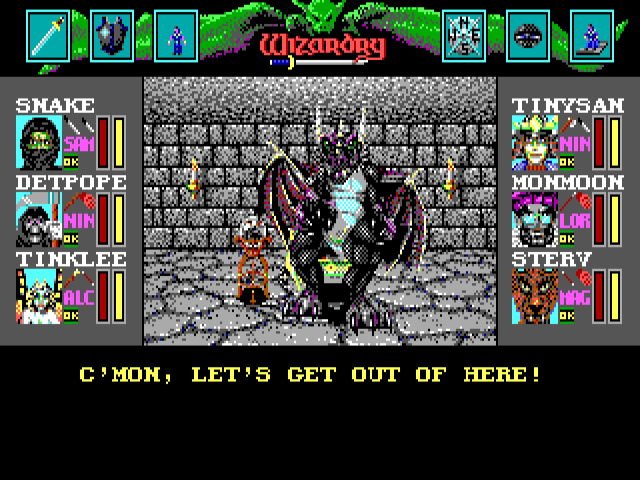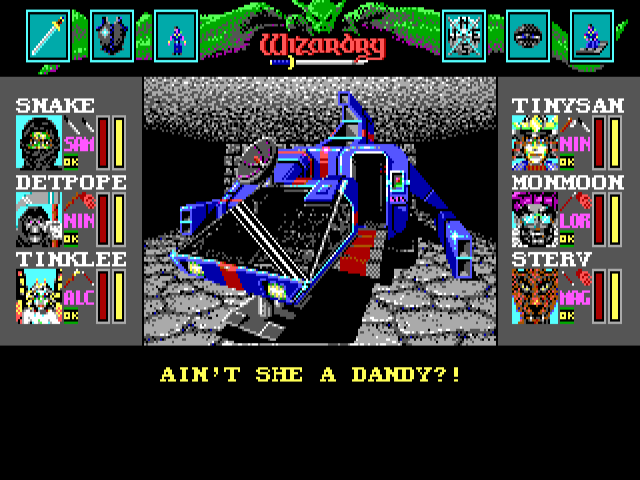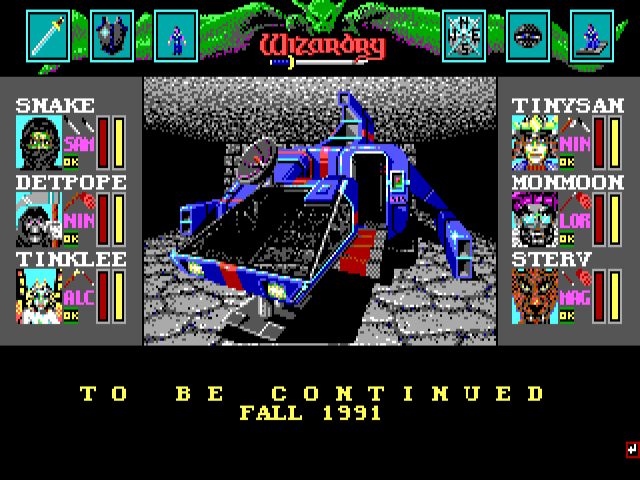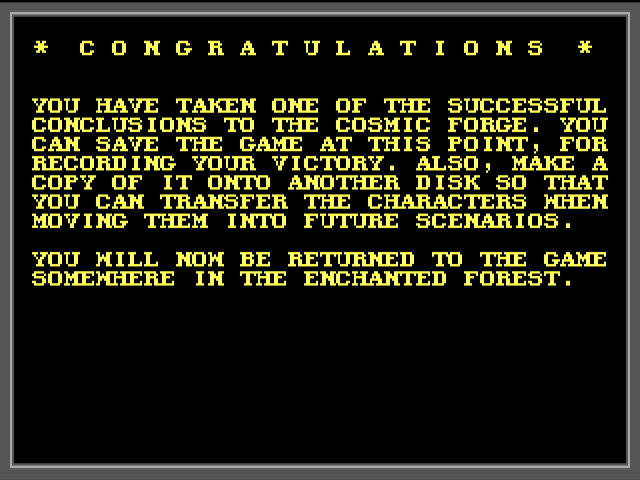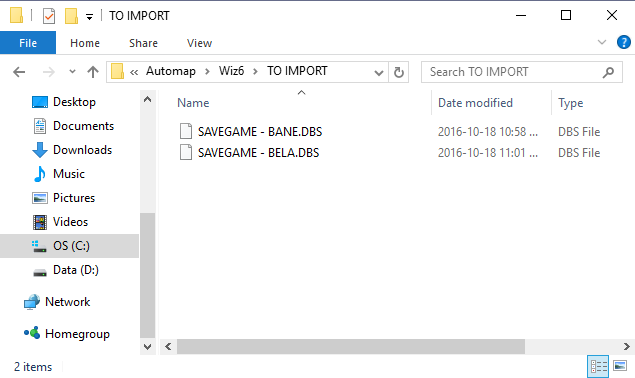 And now we have two save files.
They could be used for Wizardry 7.
And at least one of them will.