Part 64: Wizard's Cave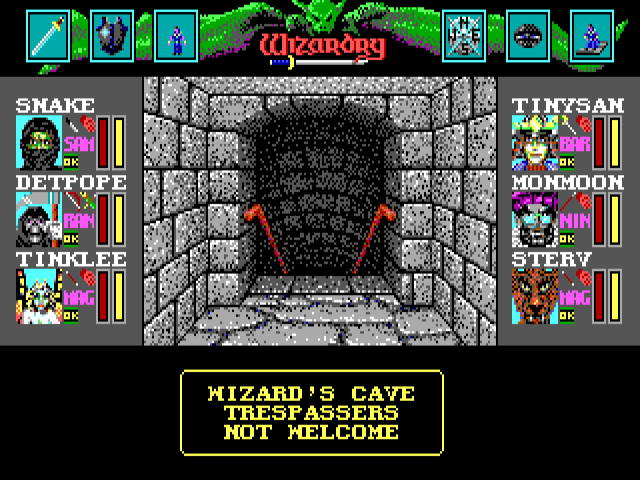 : "Well, we spoke with a giant magical head and then plundered his bones. Now what?"

: "We go to his house and see what ELSE we can loot! Onward to the wizard's cave!"

: "The wizard's cave!?"

: "YES. THE WIZARD'S CAVE. IT MIGHT HOLD USEFUL THINGS."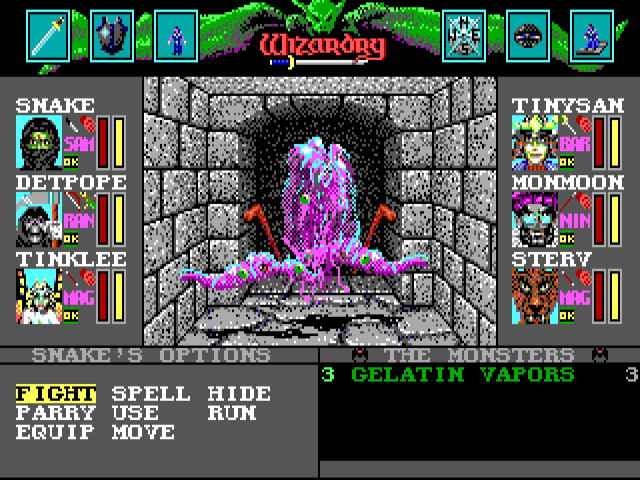 Gross gelatin.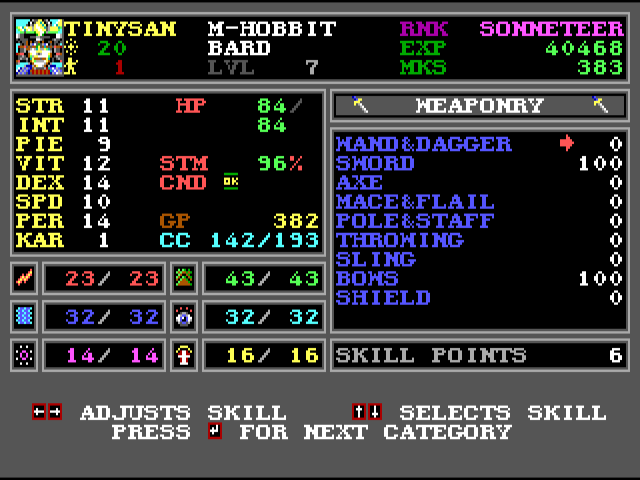 Keeping this level up. One more and then we'll see what Tinysan can turn into. We need more goddamn piety, I guess.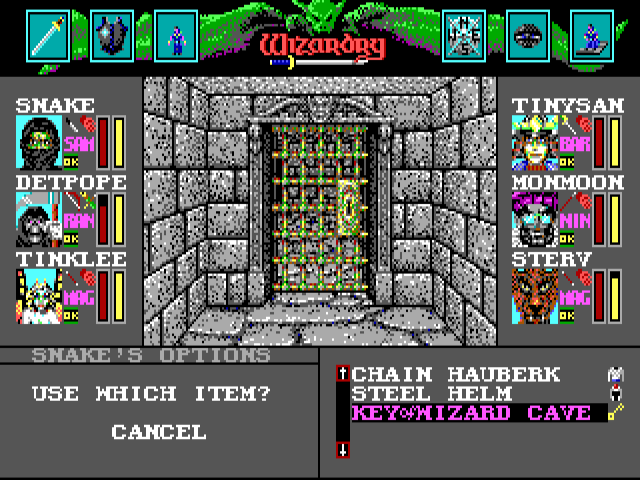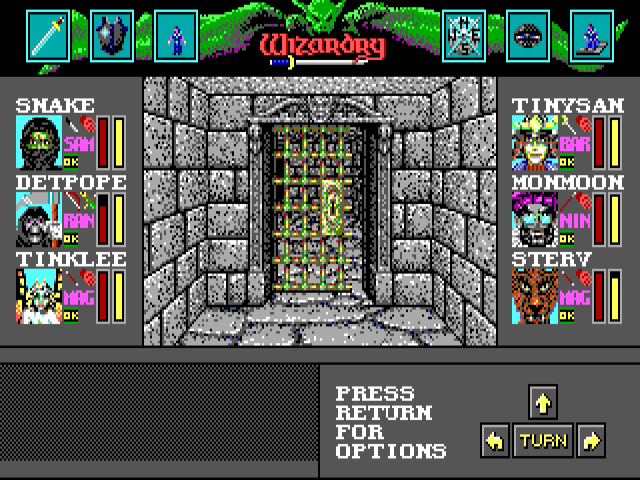 It worked!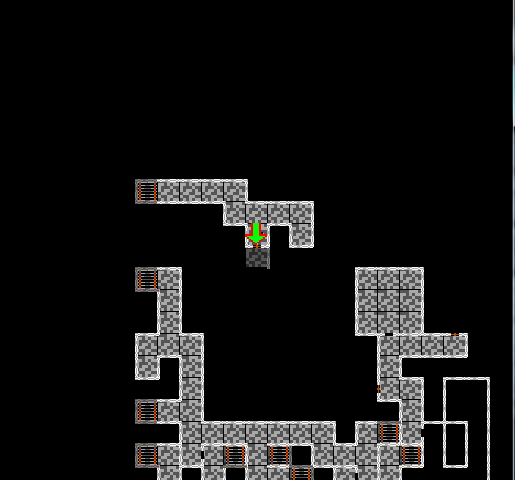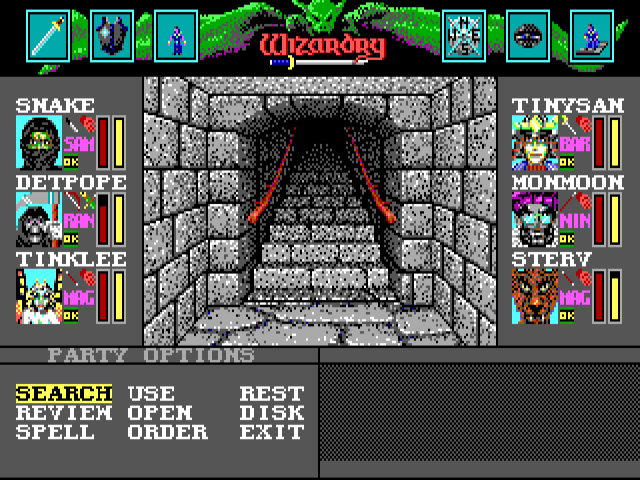 Stairs up.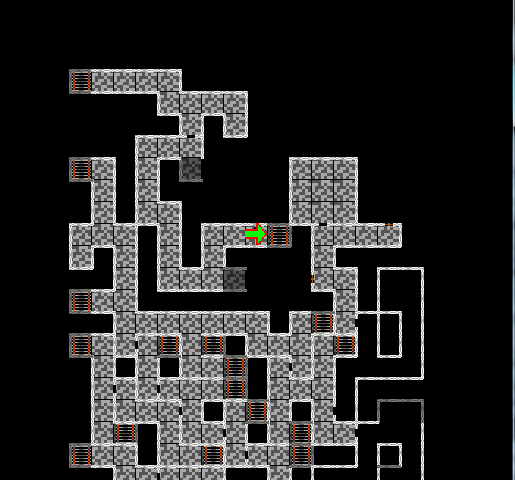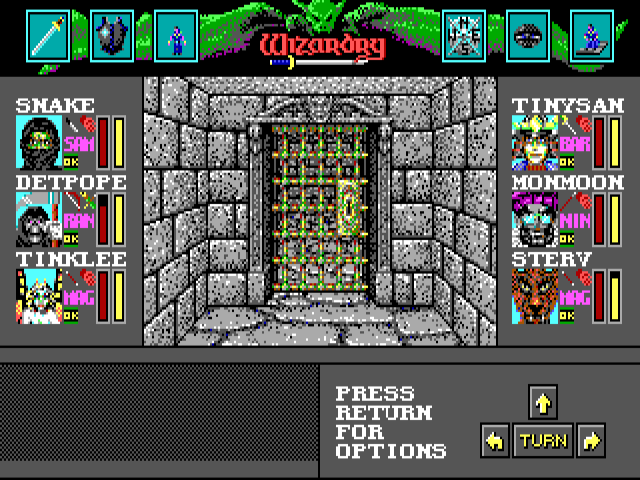 Another door. Will this work?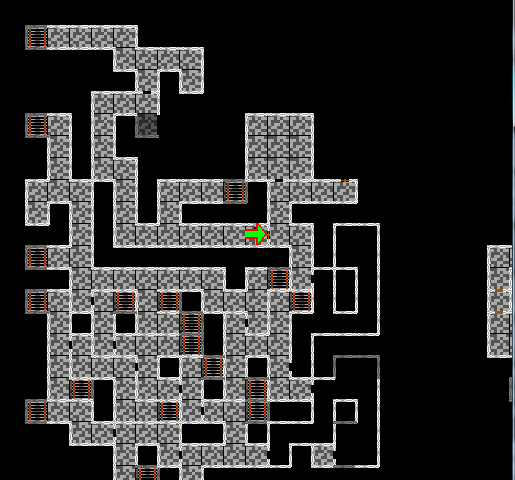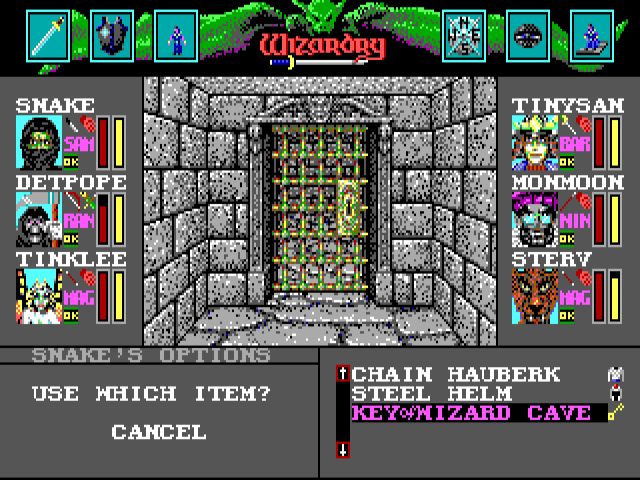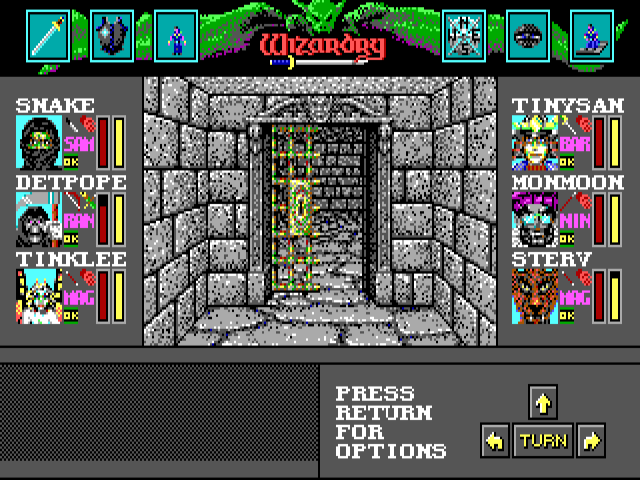 It worked!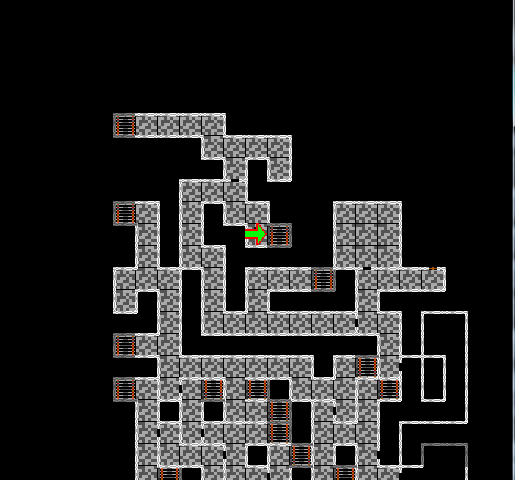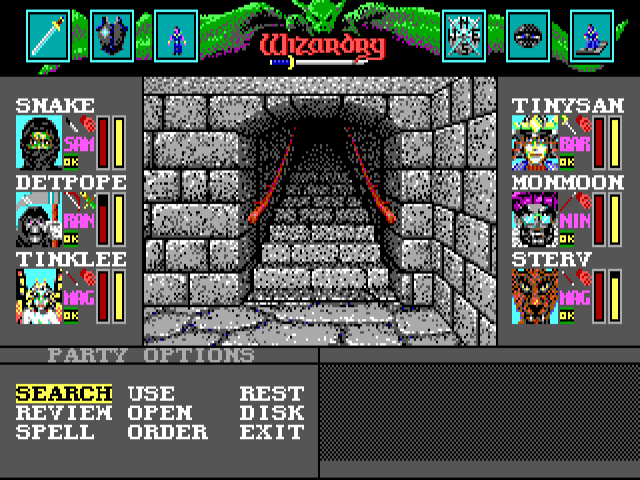 More stairs.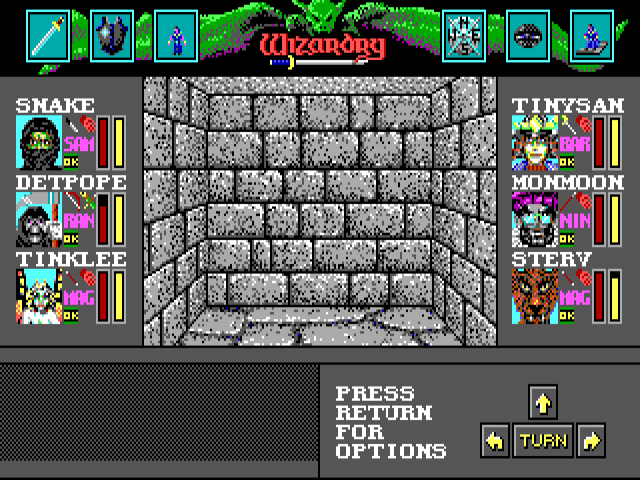 There seems to be nothing here.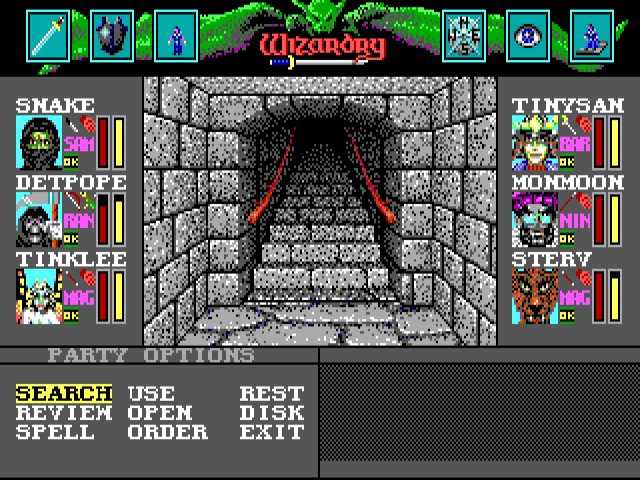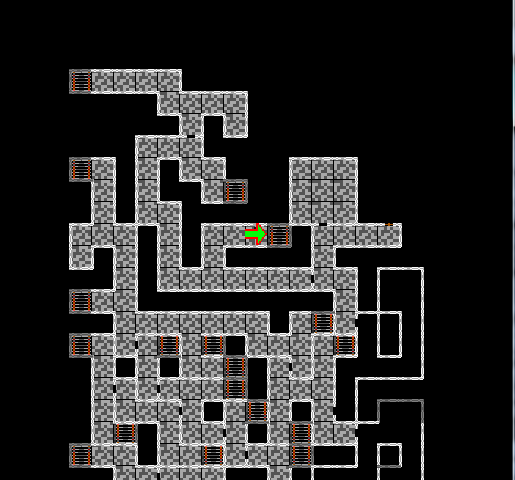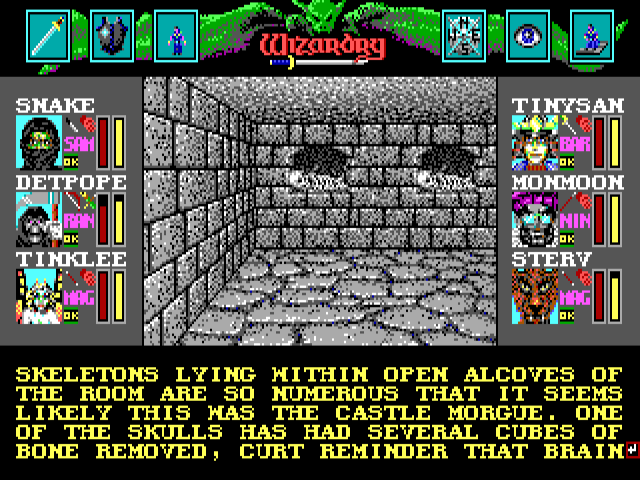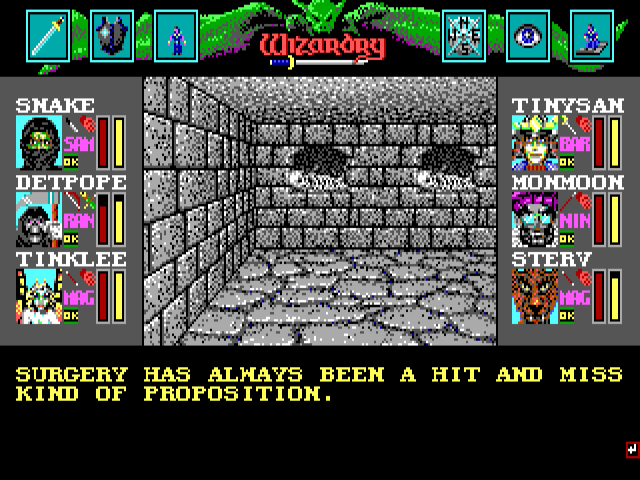 The morgue! I bet DETPOPE feels right at home.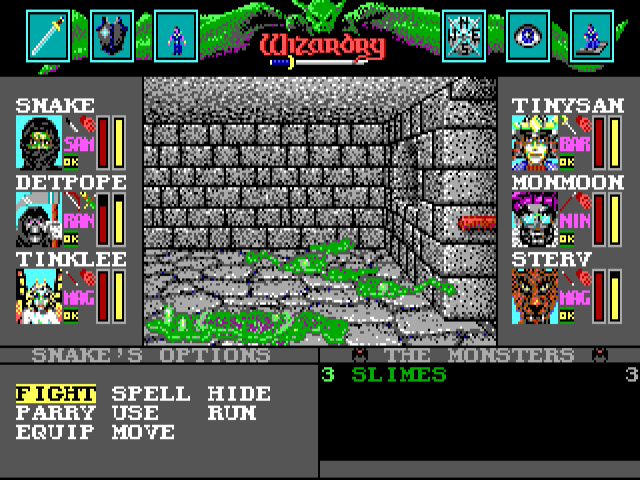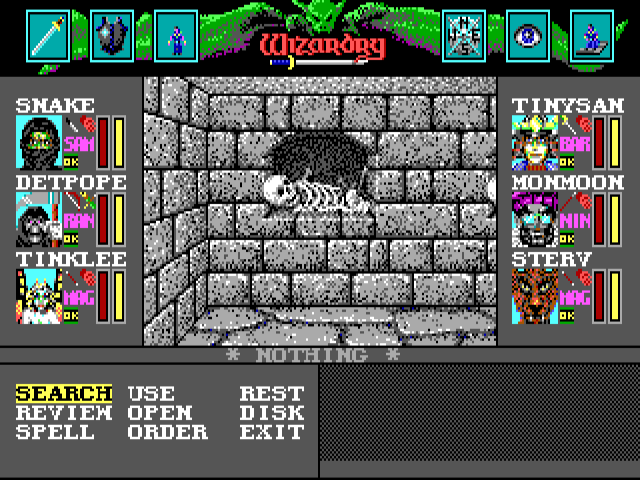 But it seems like there is nothing.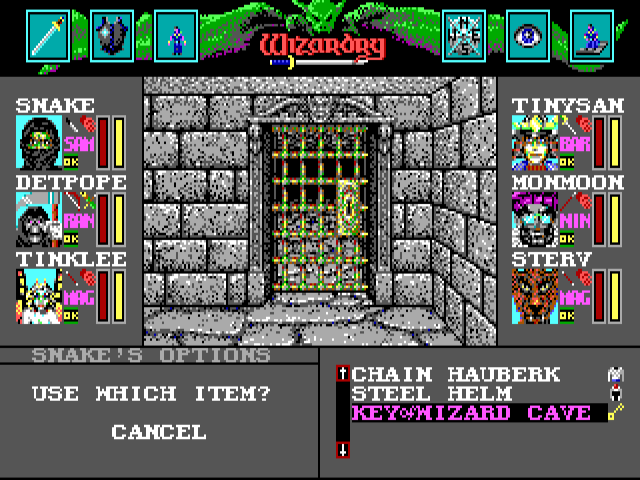 Another use for it! It has not disappeared yet!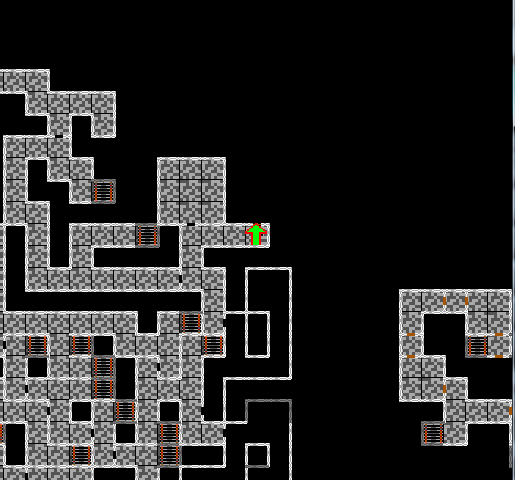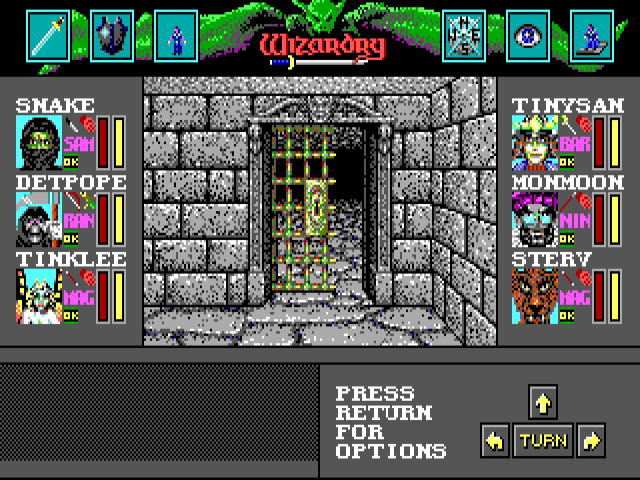 It worked!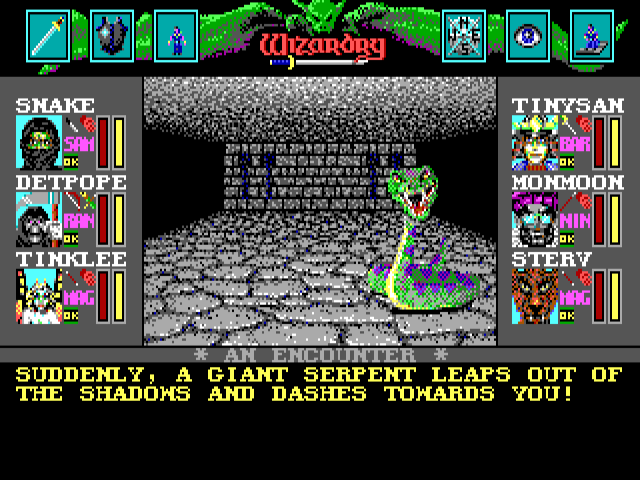 : "A SNAKE!"

; "Me!?"

: "No! A snake snake!"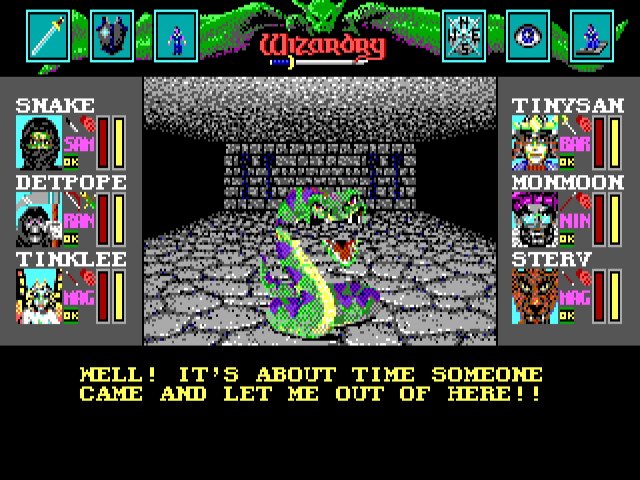 ; "IT CAN TALK!?"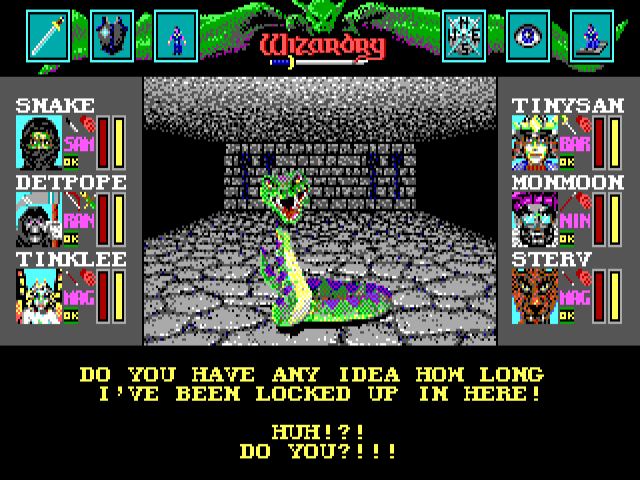 No, not really.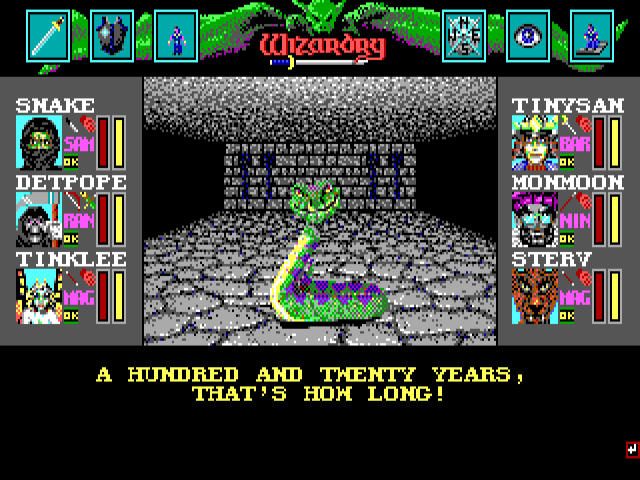 That's... very long.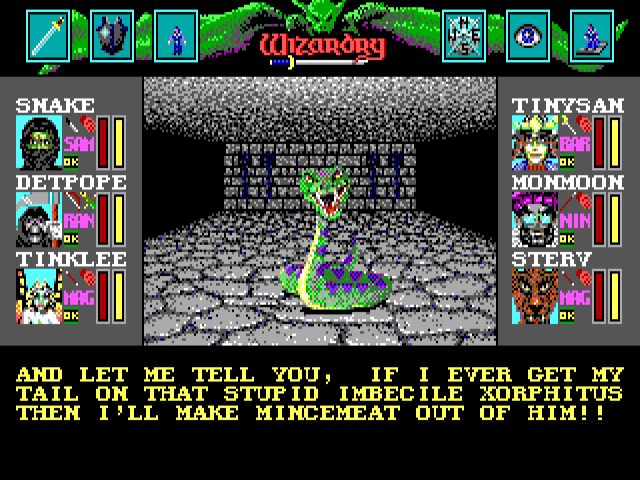 Kiiiiind of too late, I guess.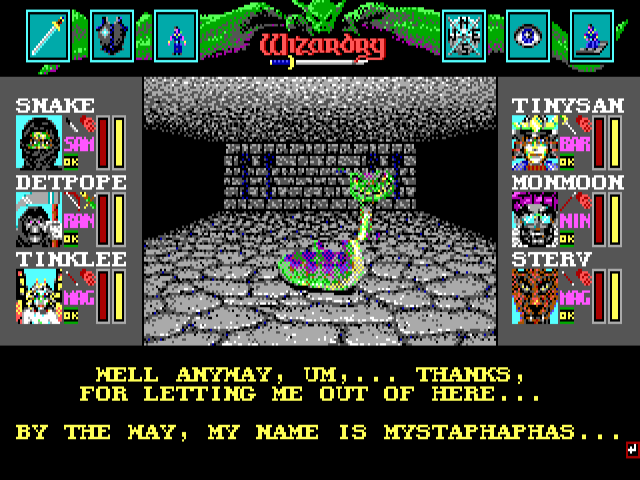 That's a pretty funny name.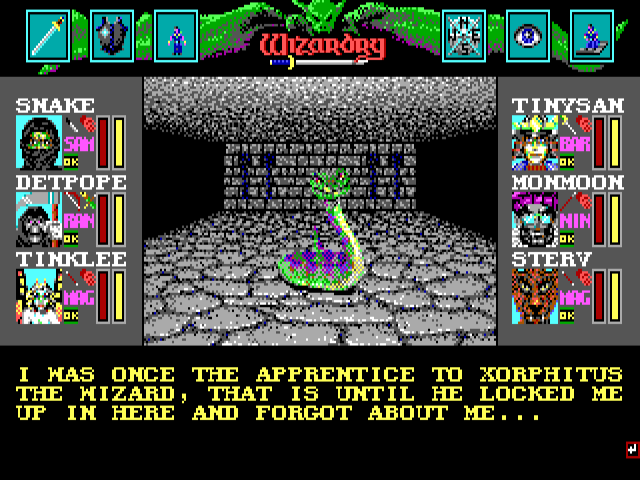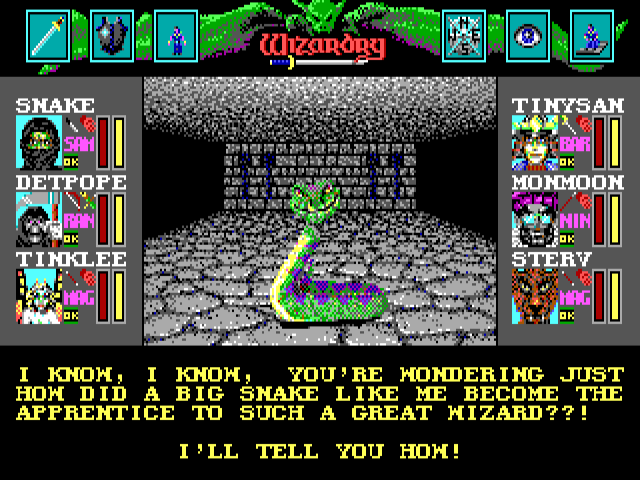 Yes, please tell us.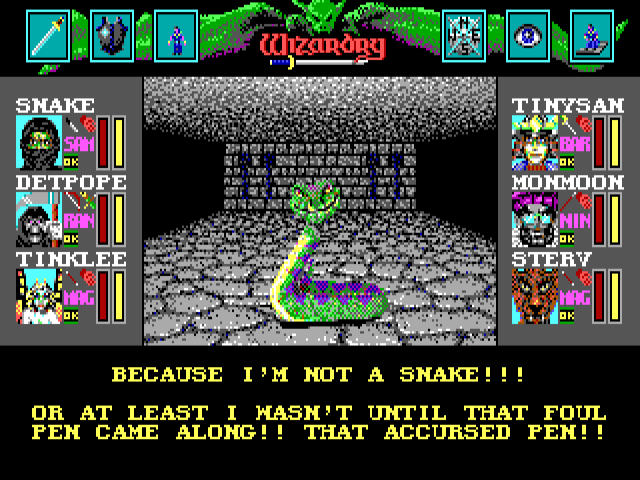 So, now Mystaphaphas is a snake. He used to NOT be a snake, but he is one now.
A magical, talking, long lived snake.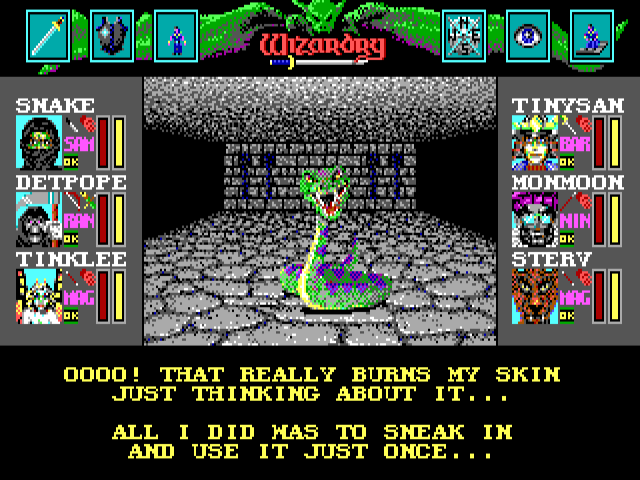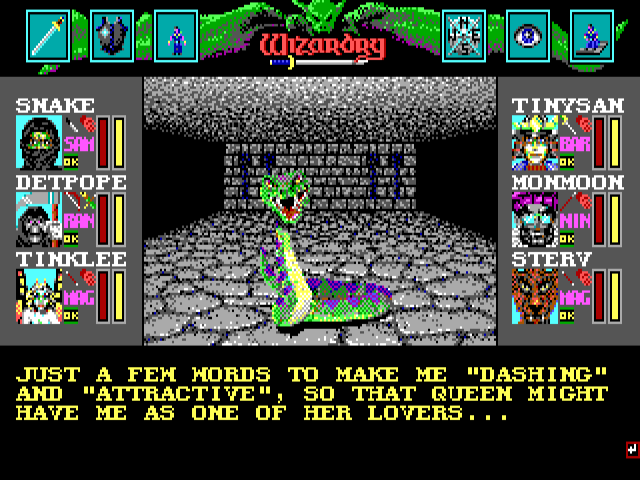 So, he wanted to be with the queen, eh.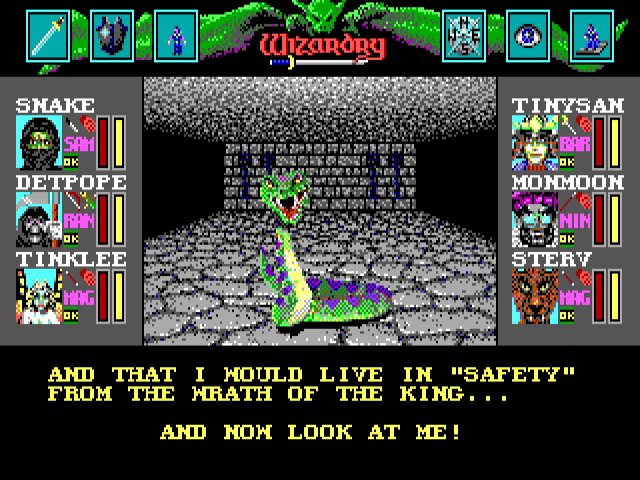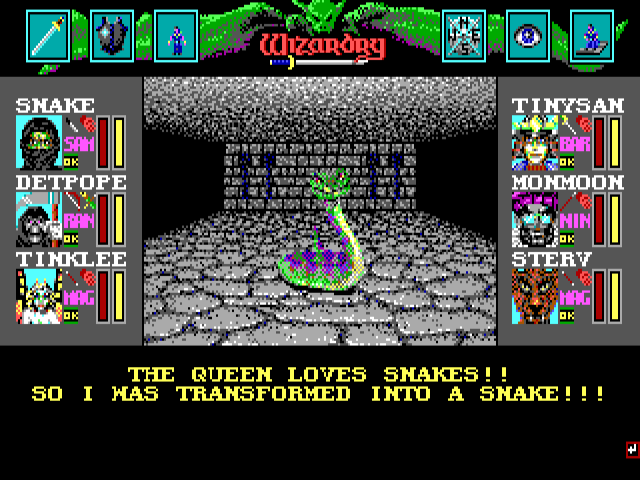 Ahahahaah.
Asshole wish genie.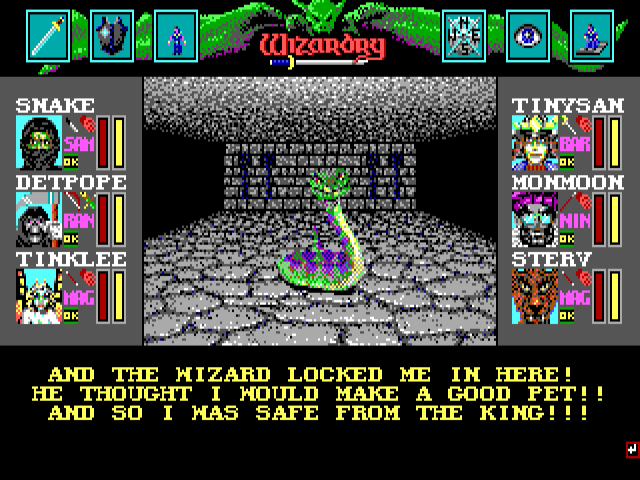 So, it kept to the LETTER of the goddamn wish. But not the spirit. That is fantastic.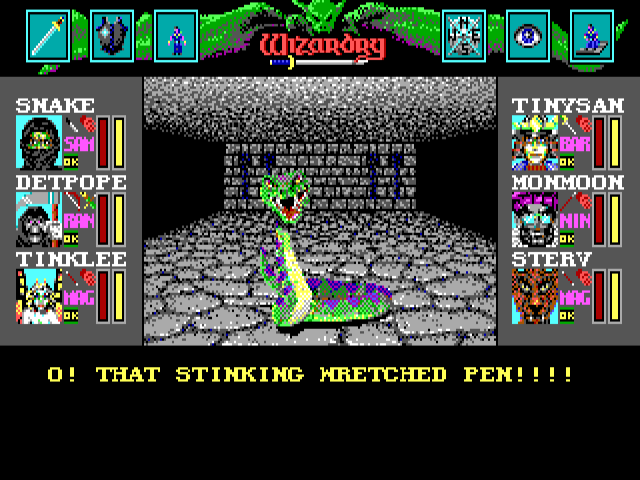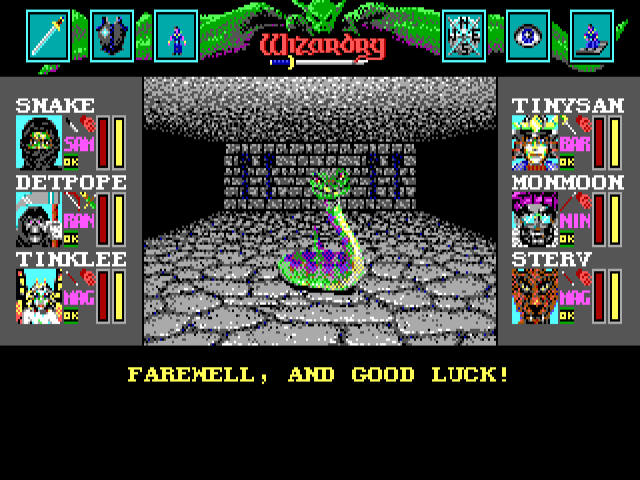 What should be said to the giant snake?