Part 3
Video 3 - Opera House [
blip
|
youtube
]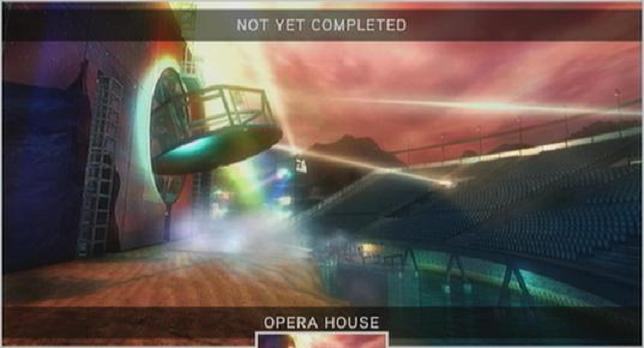 quote:
REPORT: E339BGZ
SUBJECT: Mr. Greene, unknown associates

INTEL BREAKDOWN

Local agencies have reported that Greene is en route to Gregenz, Austria. We believe that he will be holding a meeting at the Bregenz Opera House with several associates.

UPDATE: Meeting confirmed. Multiple Quantum operatives expected to be present, including Greene and Medrano.

SECURE TRANSMISSION //TANNER-BON7E2//

We need to establish a portfolio on the organization's key members. Find a secure location and get eyes on the meeting. We need photographs of the participants. Keep a low profile.