Part 7: My tank can swim.
Chapter 6: My tank can swim.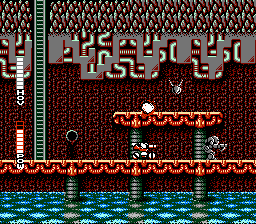 : What do YOU want to know?

: Anything and everything you know about this bloody fucking mess.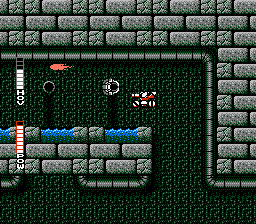 : Are you really sure? It's long and hilariously complicated...

: I don't care.

: Oh well..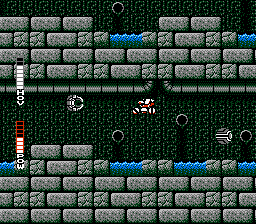 : 30 years ago some scientists discovered a huge network of tunnels and titanic caverns. At first they where utterly and completely shocked at their existence.
That is, until they found the robots...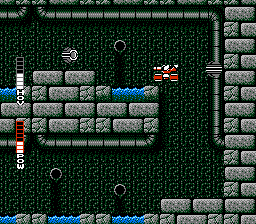 : It was revealed that a civilization of mutants called "Plutonia empire" actually made the entire underground system and the non-functioning robots. After further research they found that

the twelfth wanted to invade the surface world but thankfully he died and hid empire did too along with him...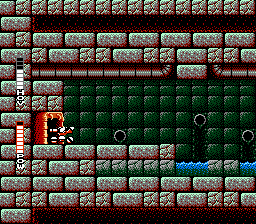 : Using the new technology found underground they created the ultimate tank prototype the SOPHIA Nora MA-01 with a prototype AI acting as a navigator, me. But something ancient was stirring in deepest cave...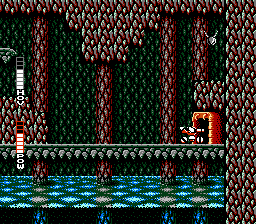 : Millennia old machinery woke up and began to attack any humans they encountered. They even attacked the lab I was and ended up disrupting my maiden voyage...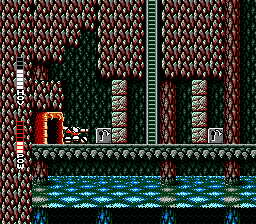 : The lab was torn asunder and I somehow ended up in that hole.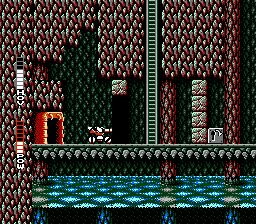 : Last thing I heard from the military was that they bombed the fuck out all the underground entrances. More or less stopping the Plutonia Empire. Say...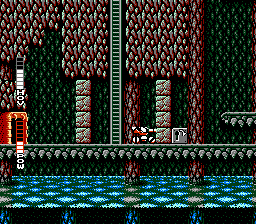 : DO YOU KNOW HOW FRUSTRATING IS FOR A GIRL WHEN SOMETHING INTERRUPTS HER DEBUT!?!?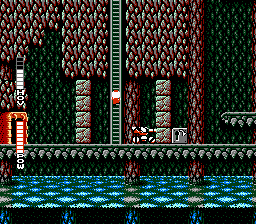 : I'm just going to ignore the last part and I'm going to climb this staircase, ok?

: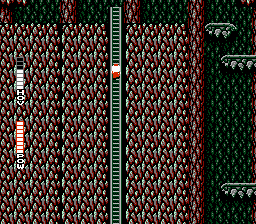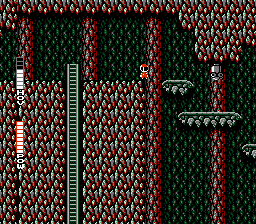 :
Welcome to yet another annoying part of the game, platforming as your small dude. Oh boy! I can't wait.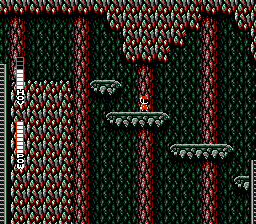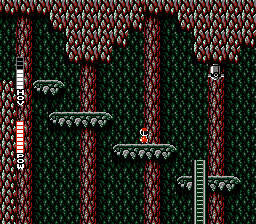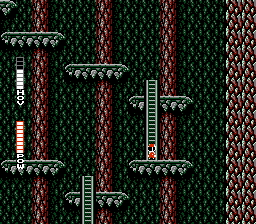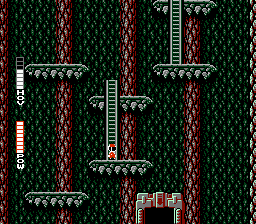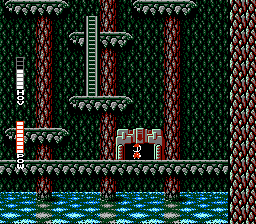 :
Yes you can leave your tank behind. But you will need it anyways so go get her.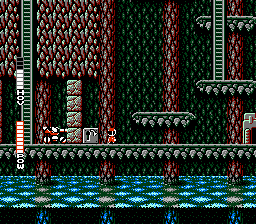 :
Now that was fucking easy...
Lets fix that!
*load state*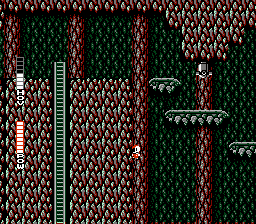 : FOR AIUR!!!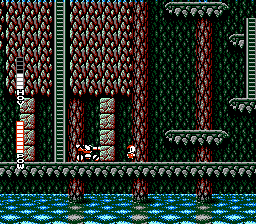 : MISSION COMPLETE!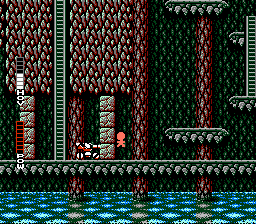 : MY SPLEEN!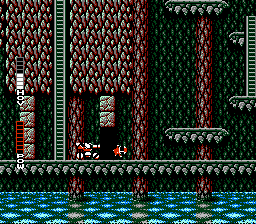 : MY WORLD REVOLVES ARROUND PAIN!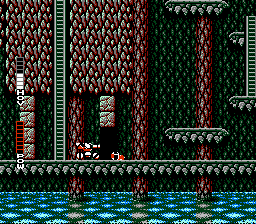 : *splat*

: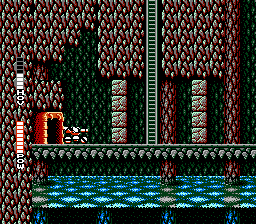 :
And you conveniently appear on the same room. Still this is a fucking waste of a live.
*load state*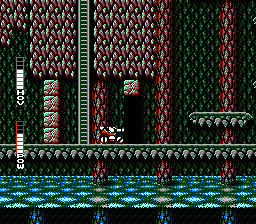 : I just had this awesome dream. I did something so fucking metal that I shat lead when the rigor mortis was kicking in...

: Yeah right.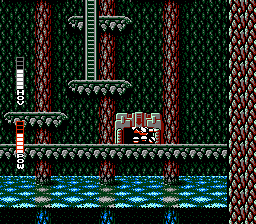 : Anything else you can tell me?

: Not much. During these past 15 years I conveniently had access to the internet.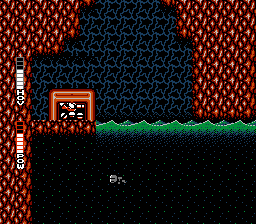 : While on a cold and dark cave?

: Don't ask don't tell.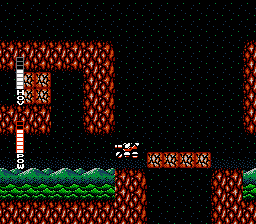 : Anyways, even if I could not access classified military files I still looked in unconventional places for information.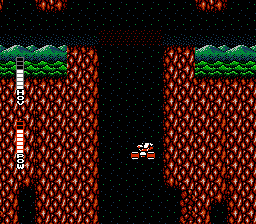 : Mysterious disappearances, sudden extinction of some animal species, urban legends about white boxes that make you disappear if you touch them. This leads me to believe that whatever woke up in the underground started to spread his influence on the surface world.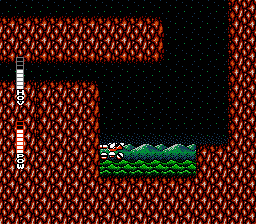 : End of the line for me, you'll need to go solo on this one.

: Fucking great.

:
Welcome to one of the fucking hardest and most annoying part of the game. The hard part is amplified both by the short amount of lives you have and that you will WANT to arrive with a full gun bar to the boss door (That means that you can't even die once).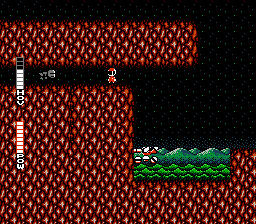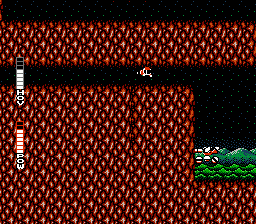 A good thing about the tank is that it will fill the health bar of your dude completetly. How? I wish I knew.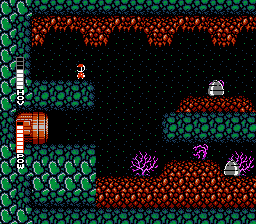 : All by my lonesome self with only my shitty gun to keep my company.
Great...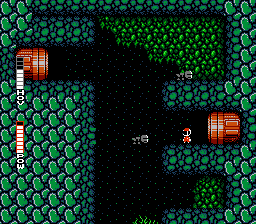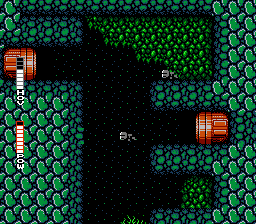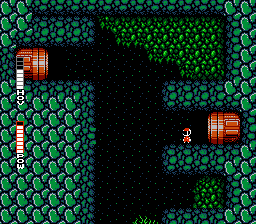 :
A bug I discovered on accident. Just enter and exit the place real fast and most enemies will disappear. I wish I knew this when I was younger.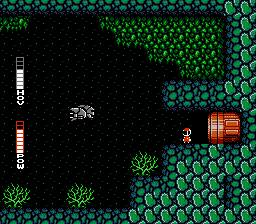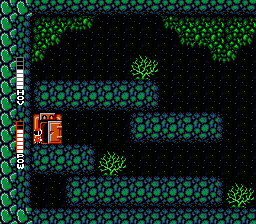 : I really fucking hope this is the boss door...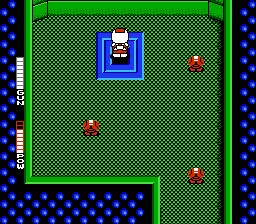 : Something tells me that this IS the boss door...

: Don't talk shit about boss man!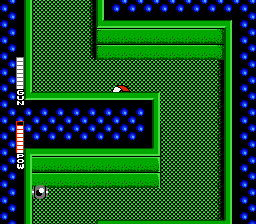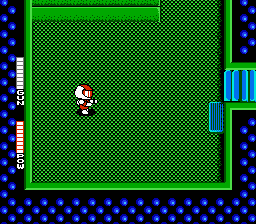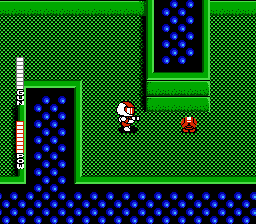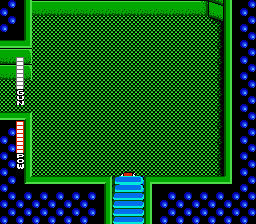 : That was... Short and easy?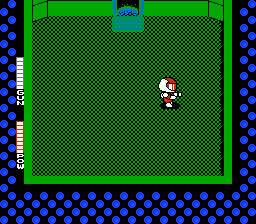 :
You MUST absolutely bring a full gun bar to this fight. No buts, if, err or maybe. He has a small weak point (which you can hit for massive damage

) and since the max upgrade bullets can penetrate matter you can easily damage him. The grenade trick won't work on him, so don't even try.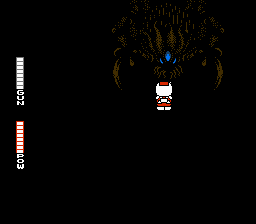 :
Now get close to him and spam grenades at his weak point. You will probably get a good start

: Hello again ElMaligno!

: What the fuck?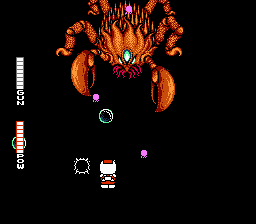 :
After he starts to move just get away from him and start shooting, evading the occasional bubble.

: I still remember that day ElMaligno...

: Who you are talking to?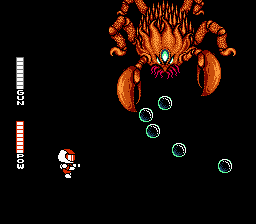 :
After he starts taking some damage he starts to shoot more bubbles.

: Remember ElMaligno? The first time you fought me in an emulator? You didn't have a fully upgraded gun...

: Oh great a fucking crazy crab.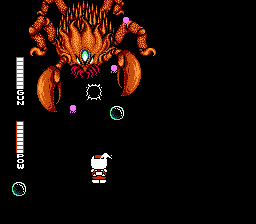 :
...

: And you tried and tried and tried. And died and died and died. And in a pure fit of anger and frustration you THREW your chair to the wall. I broke you good, boy.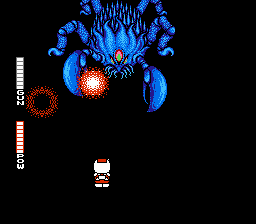 : HA! My death is meaningless. Remember that I will forever haunt your DREAMS ElMaligno.

:
...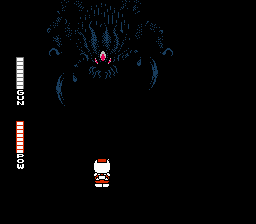 : HaHaHaHaHaHaHaHaHaHaHaHa
HaHaHaHaHaHaHaHaHaHaHaHaHaHaHaHaHaHaHaHaHaHaHaHa~

:
...

: ...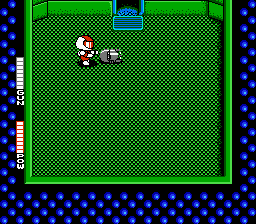 :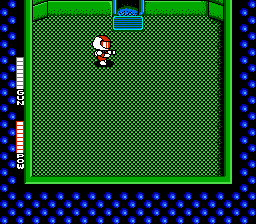 *victory music*
*pause*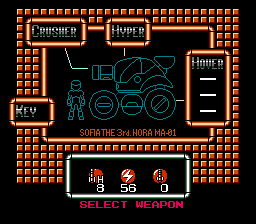 *unpause*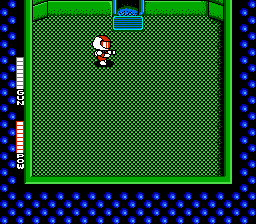 :

Remember kids! A good crab is a FUCKING DEAD CRAB I HOPE I DON'T SEE YOU ANY MORE OF YOUAARRRRGHAWEBK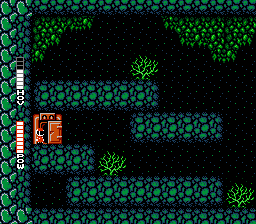 : You mean I
need
to swim back?

Next time on LP! Blaster Master: My Tank can climb walls.