Part 69: Bonus Update - Stuff the Party Says, Part XI
This set of dialogue is actually plot relevant since it tells you quite clearly where to go next. Of course, if you haven't been paying close attention or didn't know that unused party members had dialogue then you're going to run into problems.
--
Bosch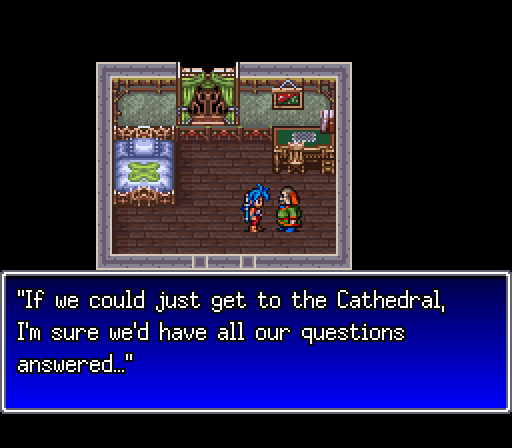 Getting there is the chief difficulty, though.
Sten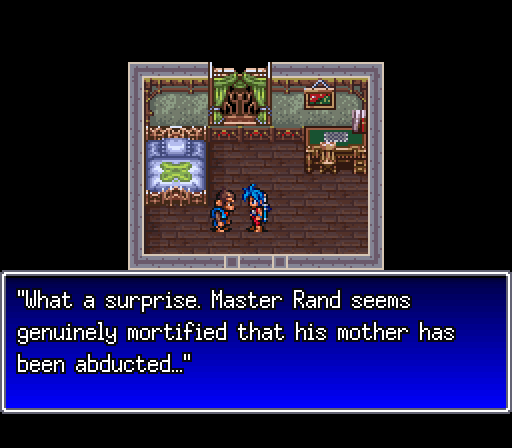 Well yeah. Even if she's overbearing she's still his mother.
Tapeta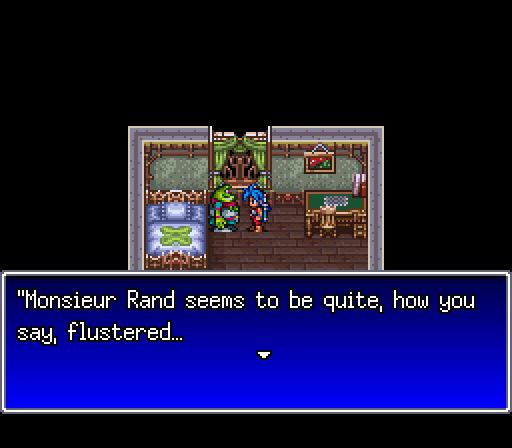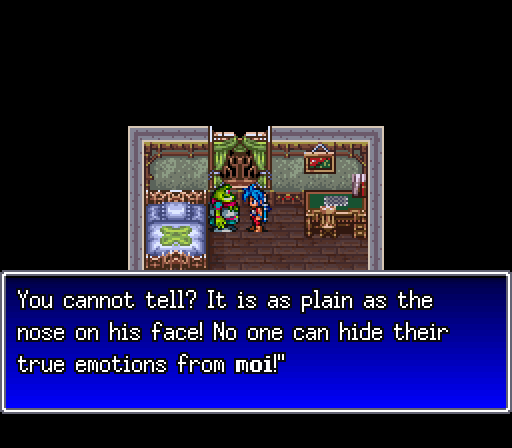 Tapeta, ladies and gentlemen. Truly a master psychologist.
Lin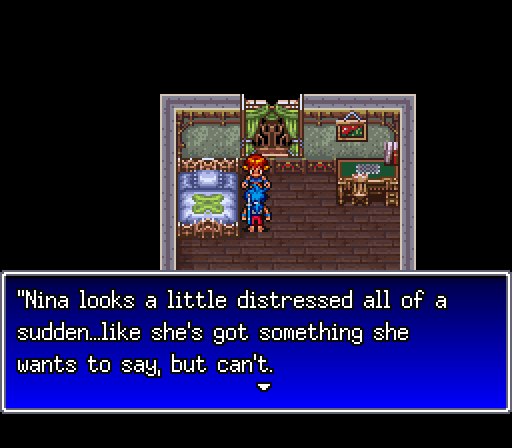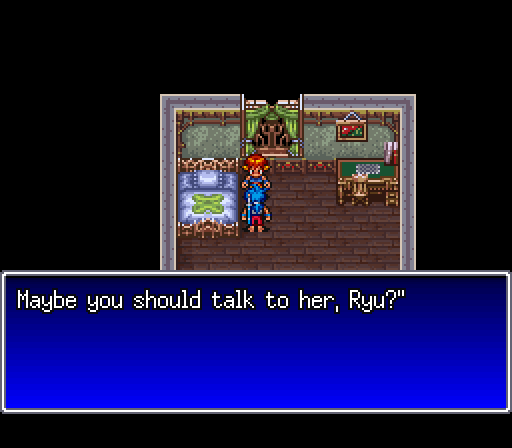 Hint Hint.
Deis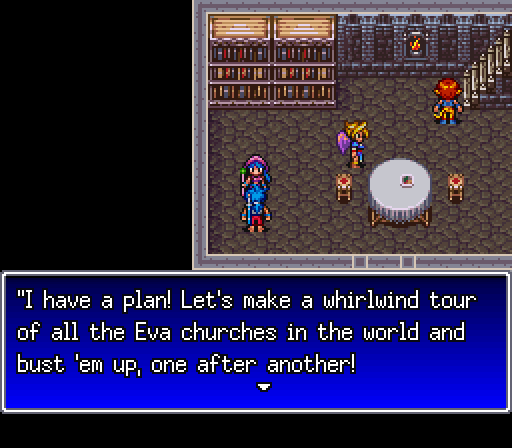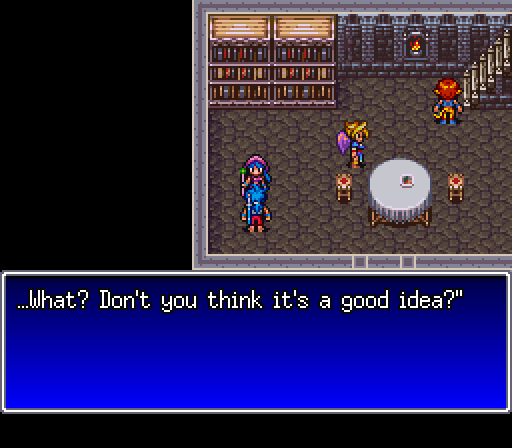 Deis.

You belong in a different game, perhaps one made by Nippon Ichi.
Aspara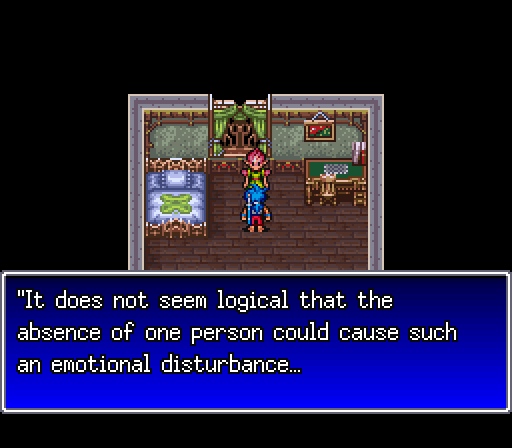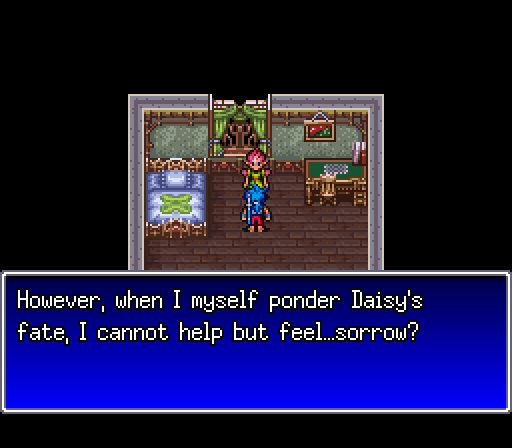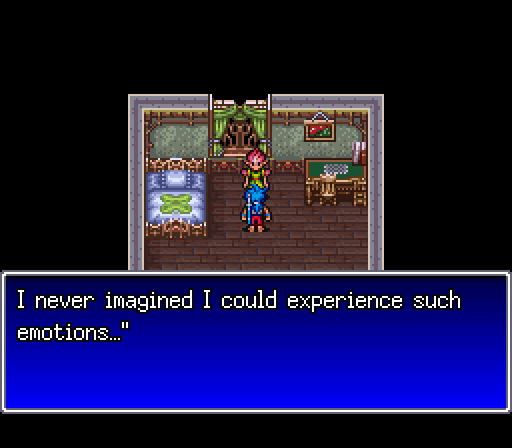 Another instance of Aspara not quite understanding emotions, but slowly beginning to get it.
Rand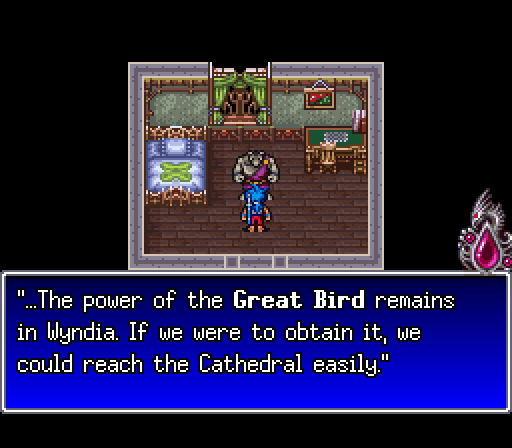 So yeah, Rand out and out tells you where to go next. But there's still one person we haven't spoken to...
Nina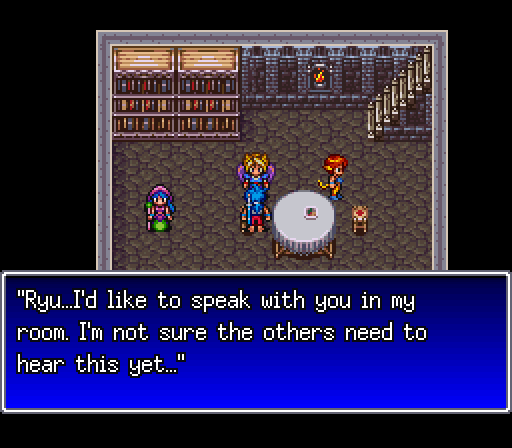 Okay then.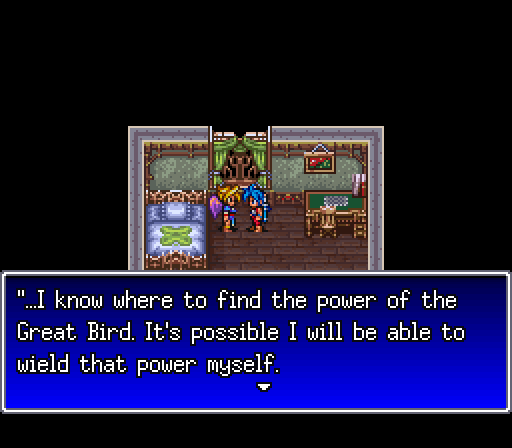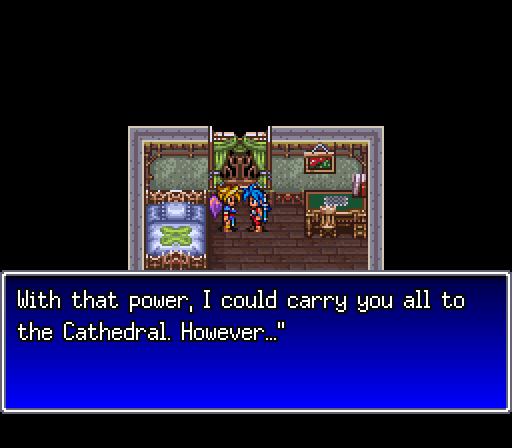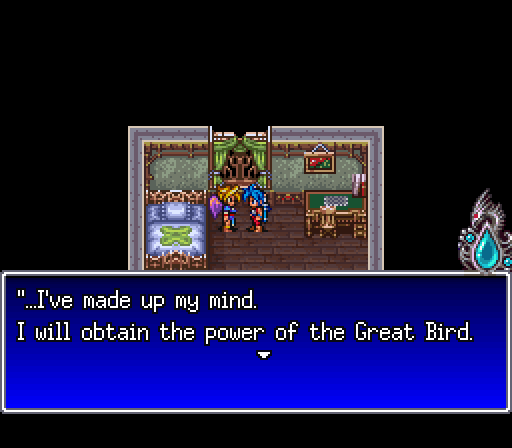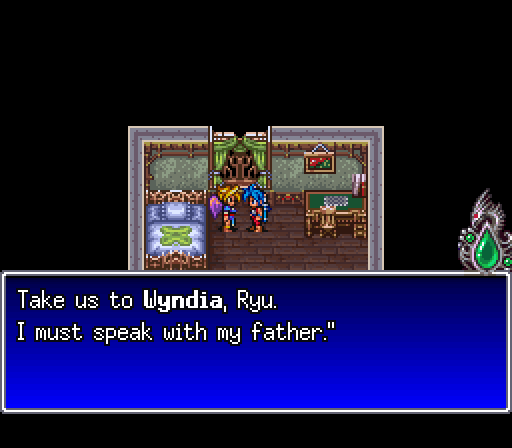 Nina seems troubled about something, but there's little time to ponder what. Onwards to Wyndia!
--
I may be able to post the next update later today, depending on what happens.