Part 70: Episode LXIV: Lynx and the Grand Metamorphosis at Fort Dragonia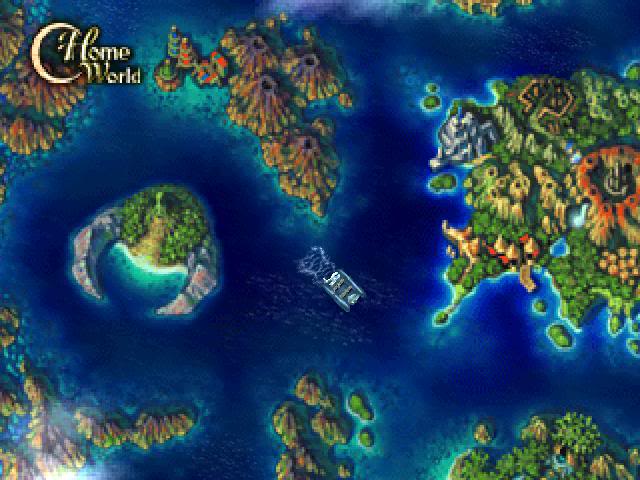 Alright, then. We are almost done with this chapter at long last and indeed, Disc 1 as a whole. There is just one more loose thread in this tapestry of fetch quest intrigue...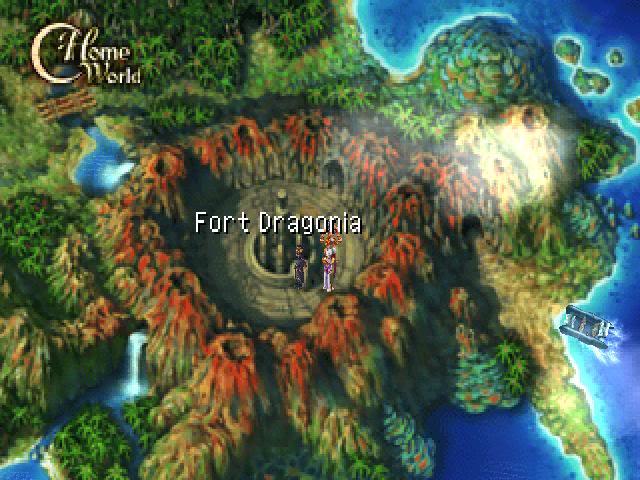 Armed with the Dragon's Tear, Serge is now able to reclaim his body from Home World's Fort Dragonia. So yep, this is the last we'll ever see of our hero's fanciful furry form.
Music: Ancient Dragon's Fort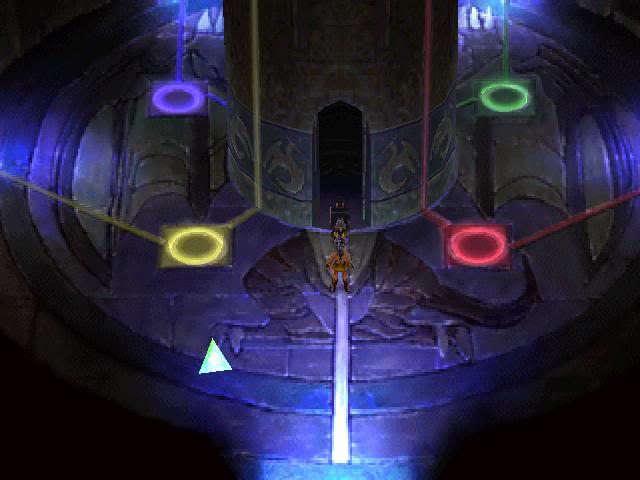 Now, we already visited Home Fort Dragonia to plunder it for treasures earlier. But, if we came here now, Lynx could simply use the Dragon's Tear to deactivate all the puzzles and immediately open the entire fortress in an instant. But, by this point all the loot in the place is obsolete rubbish and Draggy's egg would have no doubt spoiled rotten by now. So it isn't the best idea to blow it off until this late.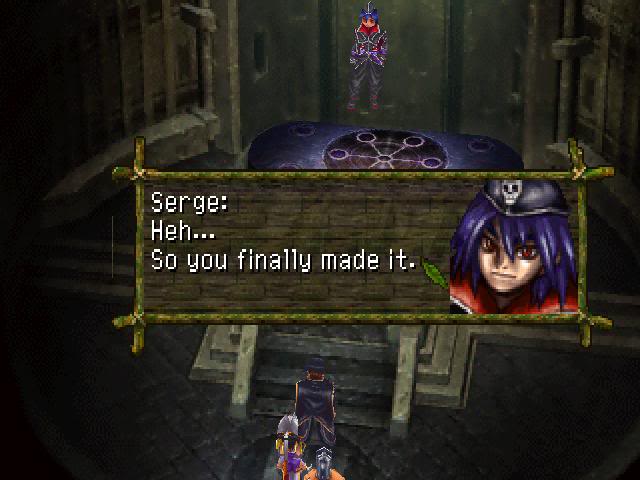 As soon as we enter the central elevator chamber, the party discovers Dark Serge just kind of hanging out in the air. I guess even he was getting bored with the collect-a-thon taking forever and a day to finish.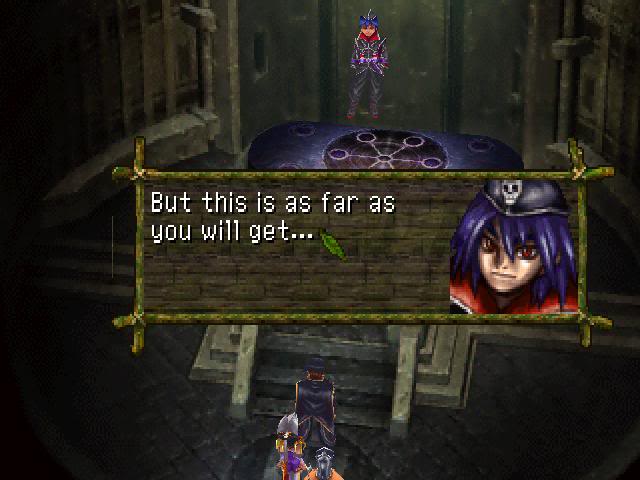 "It's a little too soon for you to get your original form back."

"How the hell long does your vague plan take, dude? You've had my body for like over a solid month now. Did the blow all your time accessorizing at the tailor? By the way, that little skull sailor cap could get any more lame."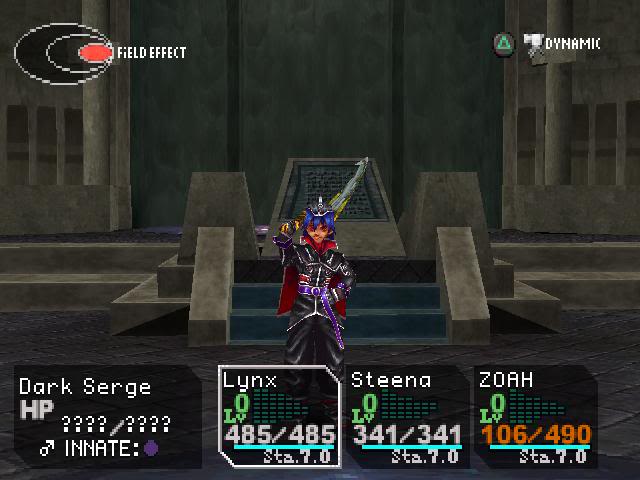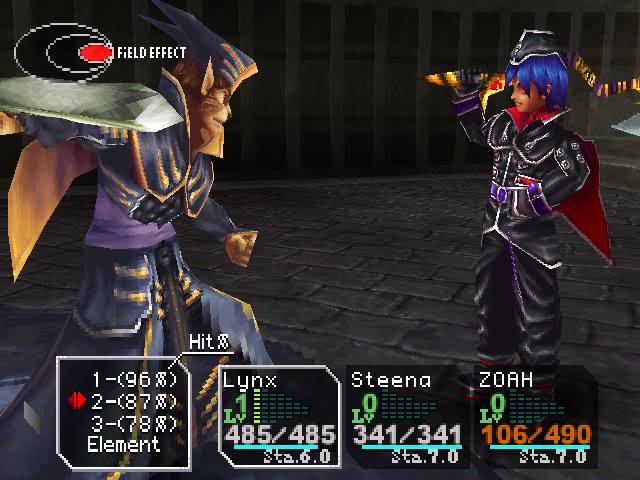 Time for the final boss of Disc 1: Dark Serge. Despite being the final challenge of Act 2, Dark Serge is tremendously easy. Especially, after the gauntlet of dragons we'd previously faced.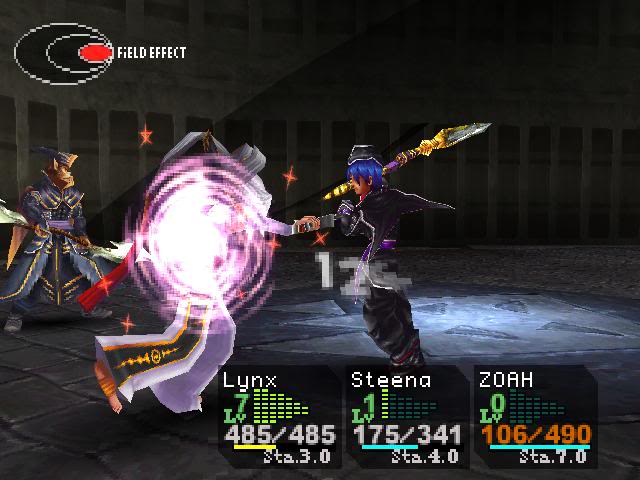 The only real thing he has going for him is his awesome looking sickle that manages to do a huge amount of damage to the tune of 80-140 HP per hit. And he'll always do, at the minimum, a three-hit combo. That can add up pretty quickly, as the Lynx Cosplayer does have a fairly high amount of stamina and attacks often.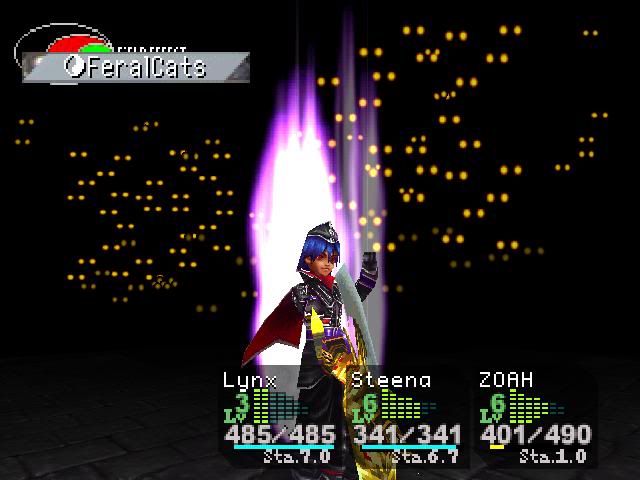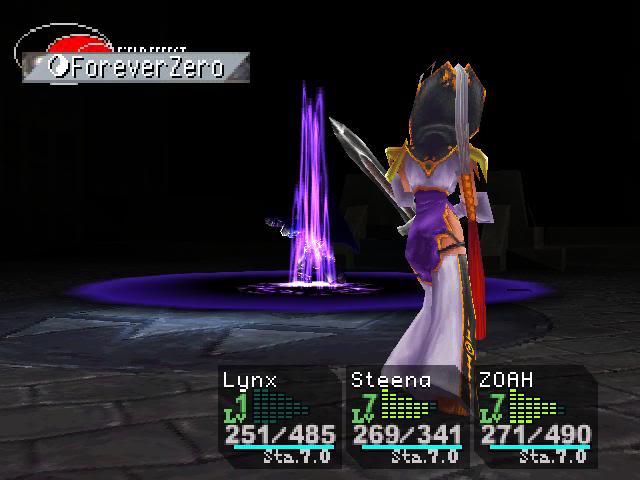 In addition, Lynx-Serge...for god knows what reason...has all of Lynx's Techs instead of Serge's. They're all fairly damaging. Forever Zero, especially, can deal 300+ HP of damage to the whole party.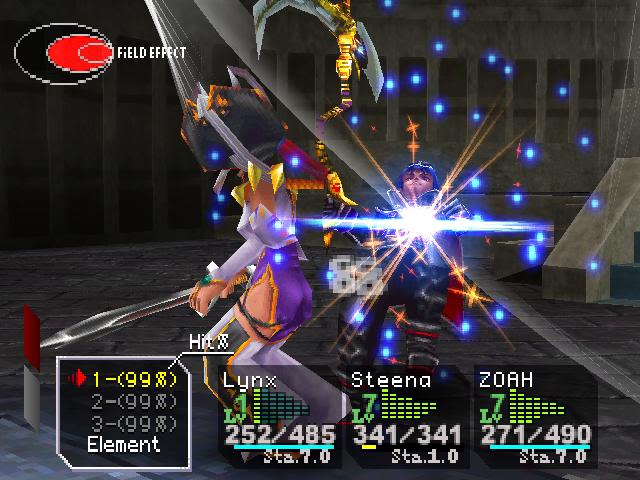 But, given Serge-Lynx's current overpowered traits. As well as maybe slapping the Black Plate on someone to utterly negate damage by his techs, it's not too difficult a battle at all. Kind of a sad showing for the main villain's first appearance in a fight in ages.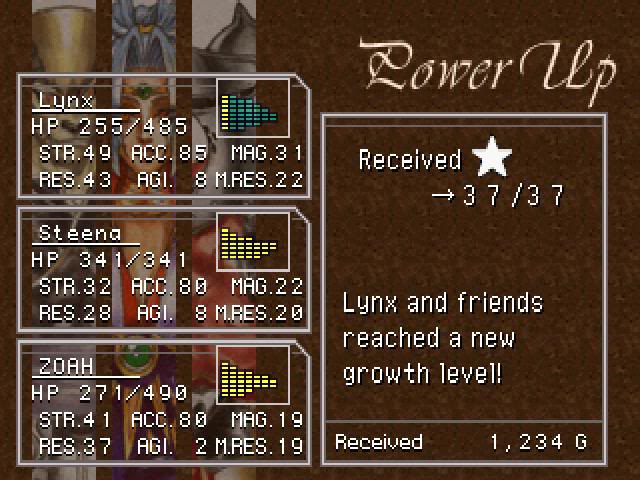 And with Lynx and friends kicking the shit out of the body snatcher, they receive their 37th and final level-up of the first disc. Sorry, no summon this time.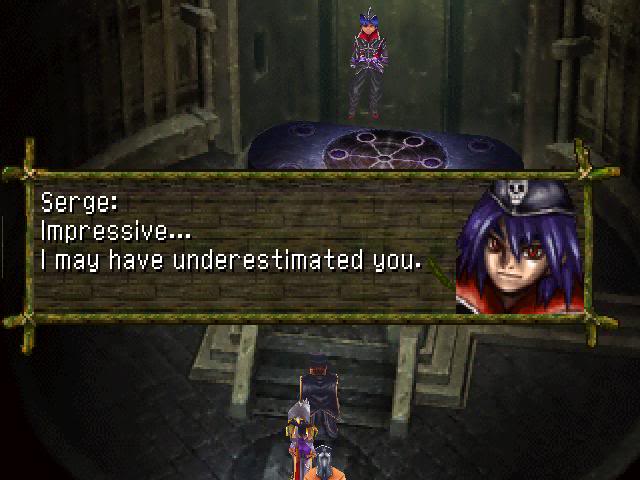 "Anyway, I must get on with my affairs. Besides, it's too late...!"

"But you just said I was here too early like five minutes ago..."


"Indeed I did... five minutes ago...!"


"..."


"...Yeah...that's what I said."

"Good-bye, Serge..."

"Tch... Ciao, asshat."
Dark Serge teleports away...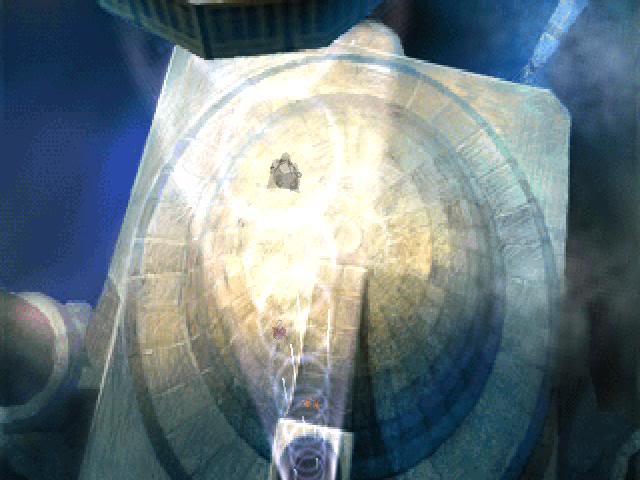 Welp, that's it for Fort Dragonia. There are literally no other enemies in the place outside of Dark Serge and the puzzles are all solved either way. So, it's just a straight shot back to the anti-gravity tower.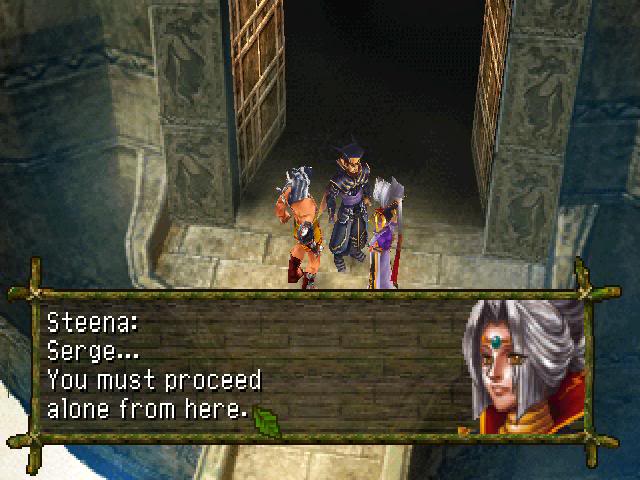 "How come...? There was like a half dozen guys in the room last time."

"You must see and confirm for yourself who you really are... Truth shall manifest itself, once you believe in your heart."

"..."


"Well, that is unhelpful... Fine, whatever. Give me that Frozen Dragon thing."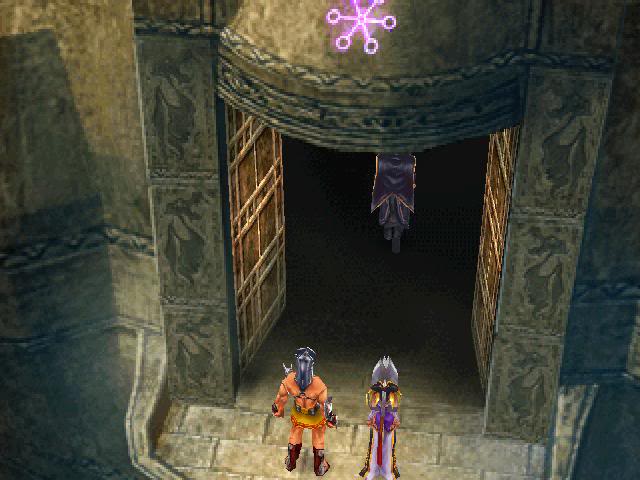 "GOOD LUCK SERGE. MAY YOU RETURN AS SERGE AND NOT SOMEONE WHO LOOKS LIKE LYNX BUT IS REALLY SERGE IN SPIRIT."
The door closes shut behind Lynx...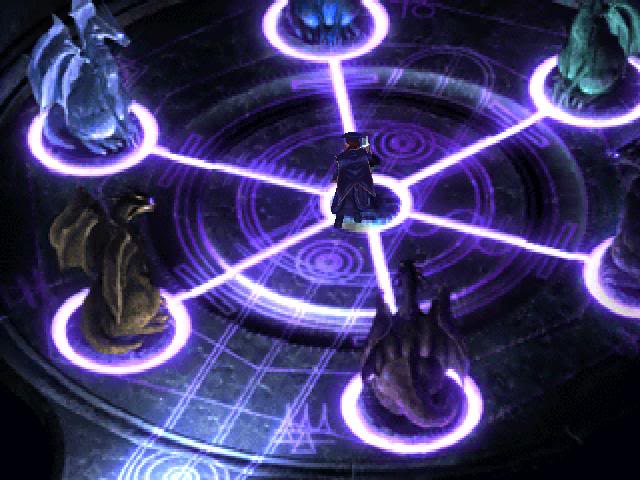 "Okay...this is kind of creepy... Uhh... Man, I can't see a thing."


"Alright...that's better. So I guess we just put this thingamajig here and..."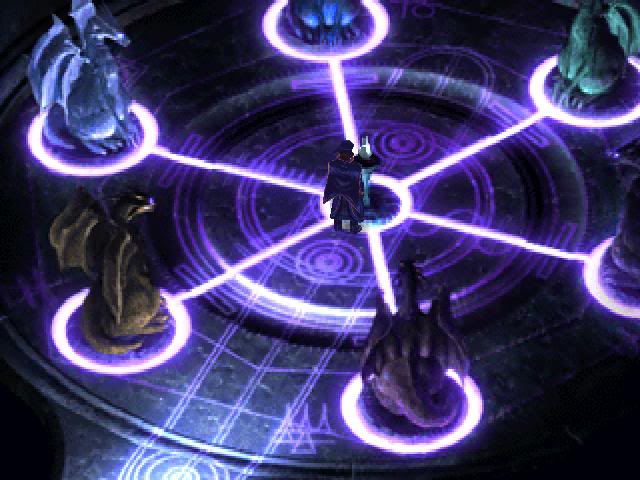 "...and...?"


"..."


"...Umm..."


"Don't tell me I need to make some fruity speech or something first. Or stab someone? I mean...I guess I can go get Zoah if I need to do that. Really don't wanna hear how loud that guy screams when stabbed though. Might blast out my ear drums... So uhh..."


"..."


"...Welp."

Music: Garden of the Gods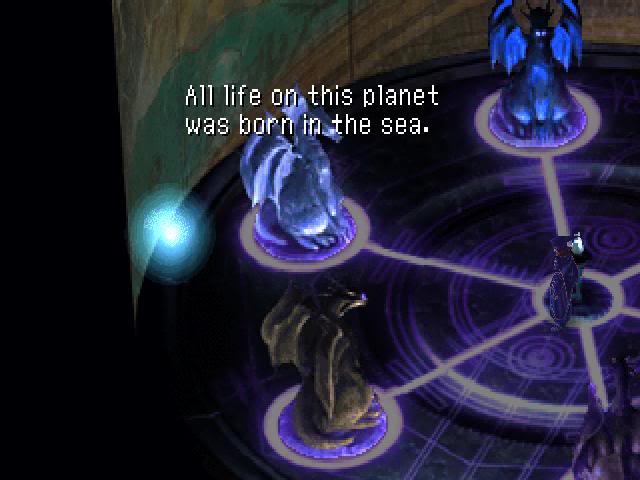 "GAH! The hell! What is this crap?!"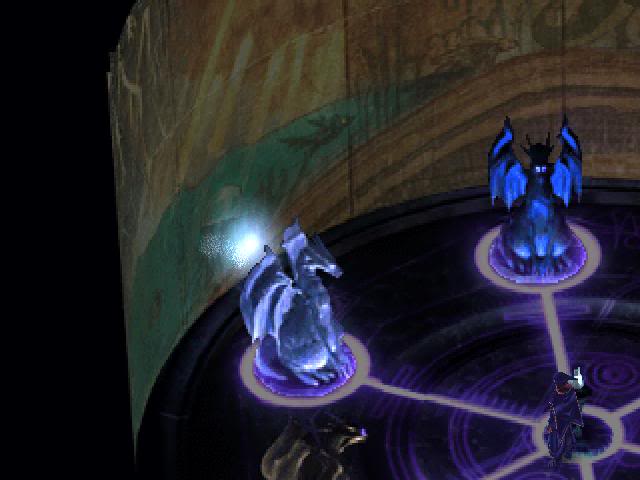 The life-forms softly slumbered within the womb of our mother sea...

Until eventually they developed free will and were able to swim about the ocean freely.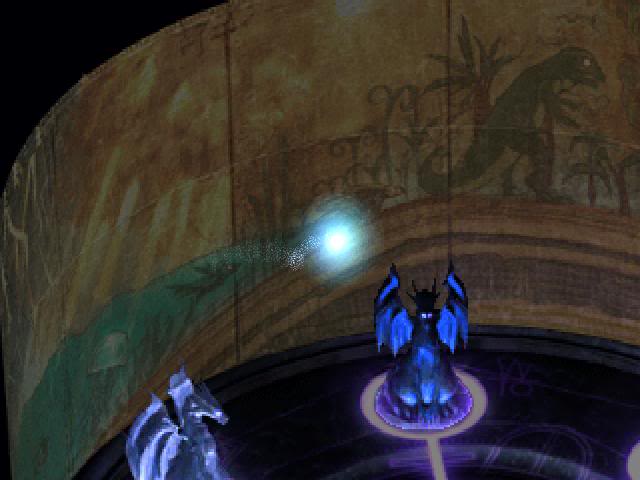 Then there came those that, not satisfied with life in the water, looked up from the ocean floor toward the blue skies and dreamt of the feel of the land.

Aeons passed before their preposterous dream became a reality, and they rose up from the seas onto the earth.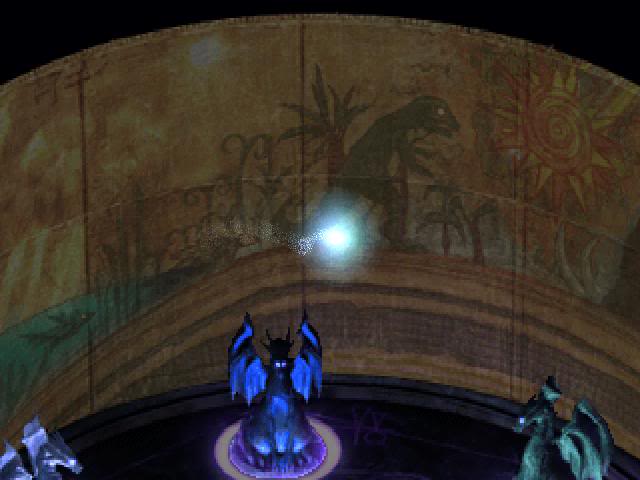 The land became full of all kinds of creatures.

Among these, the dragon lizards and the more evolved Reptites thought they would reign over the earth forever.

And for a long while it seemed that they would...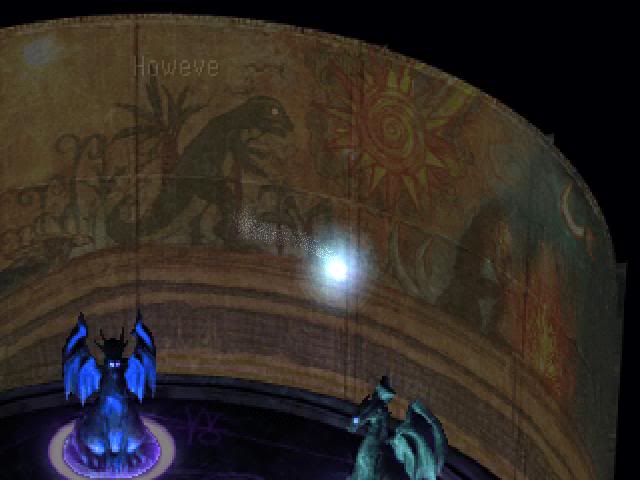 However, the unforeseen coming of the mighty one from the heaves suddenly smashed their kingdom to pieces.

That one was known as "Lavos!" The great crimson flame......

Wielding absolute power, Lavos buried the dinosaurs - the kings of the land - in the space of a night.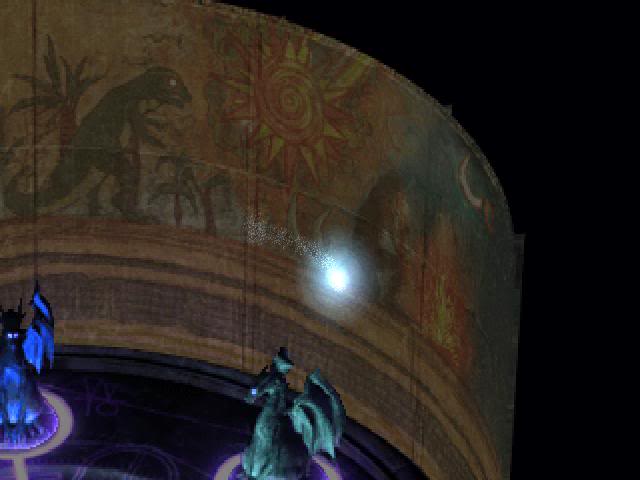 However, the timid "apes" who had lived hidden in the forests came into contact with the crimson flame that fell from the sky and evolved into "humans."

Or perhaps it was not "evolution," but "transformation."

In this way, humans increased in number and filled the earth...

The fearsome "progeny of Lavos" who, like their progenitor, began to devour or mother planet.
The narrating beacon of light flies into the Dragon's Tear...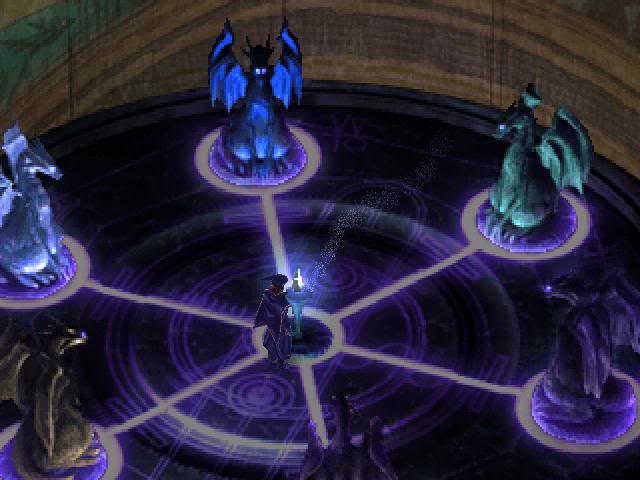 "Uhh...thanks for the history lesson... I guess... Could have done with the 'on no humans are jerks' slant. But I guess you dragon guys are kind of pissed to be extinct... Funny thing about those dinosaurs too. Turns out there was... Oh wait... It's doing something..."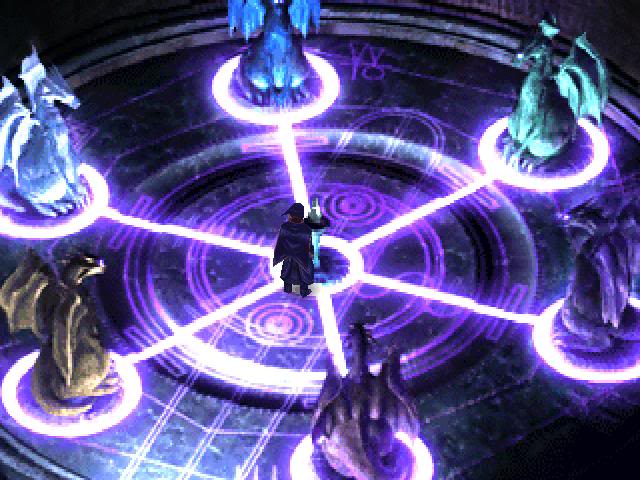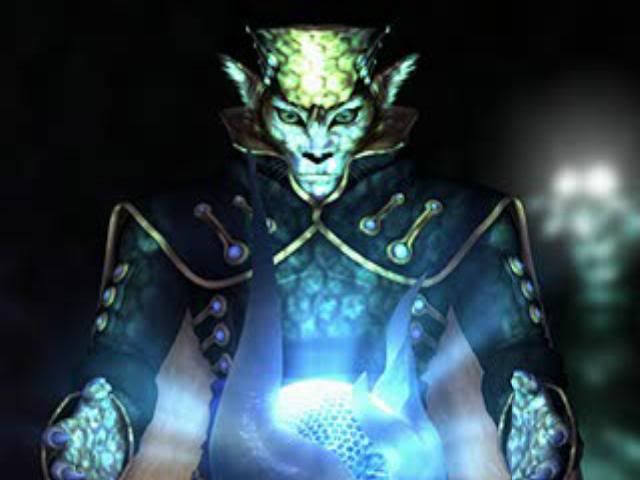 "So...what's in my heart...? Umm...well, not being a frickin' cat! That's a start."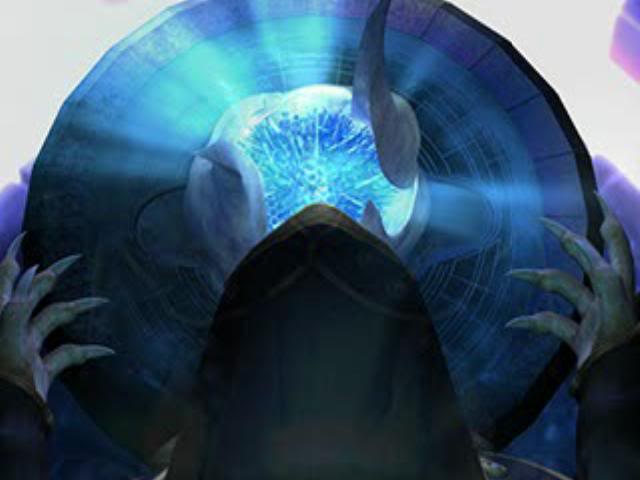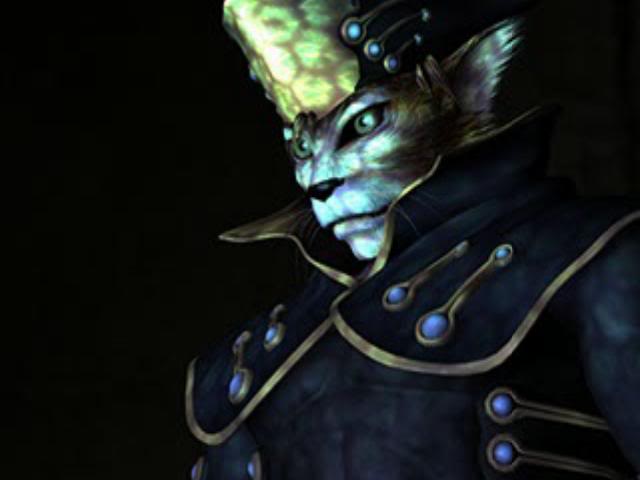 "'kay... Looks like that worked... Umm... I don't like hairballs... I *so* do not like hairballs. And err...whiskers. Whiskers are the WORST! Oh and the claws are just a mess. Oh geez...and getting wet... Ugh... Now I know why cats hate getting wet. That musk sticks with ya all day... And uhh... Yeah...that stuff sucks."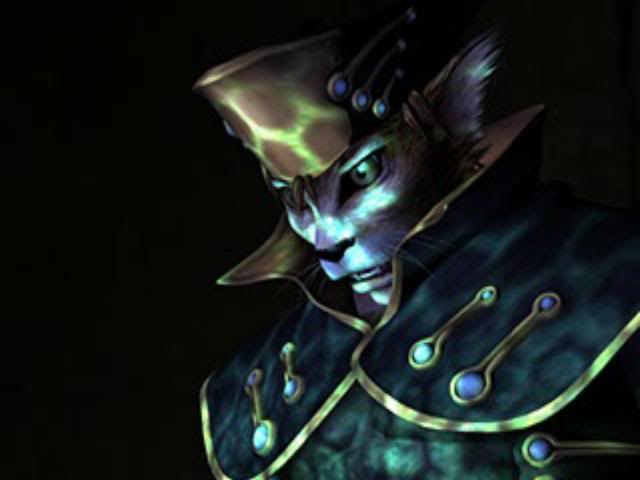 "Oh no! Shiiiiii-"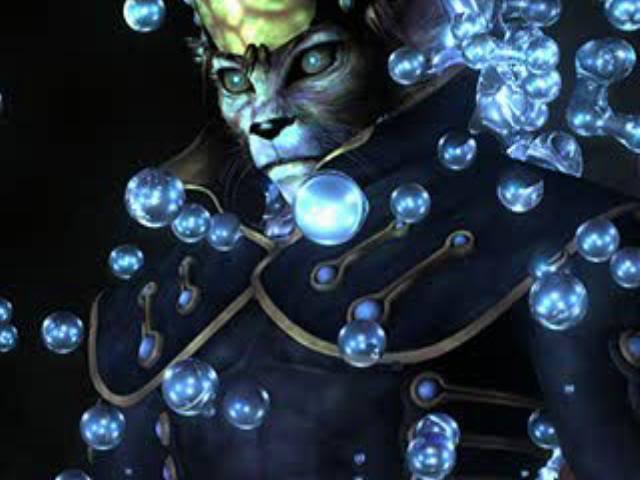 "Carbonation! I hate carbonation! It makes me all gassy! NO!"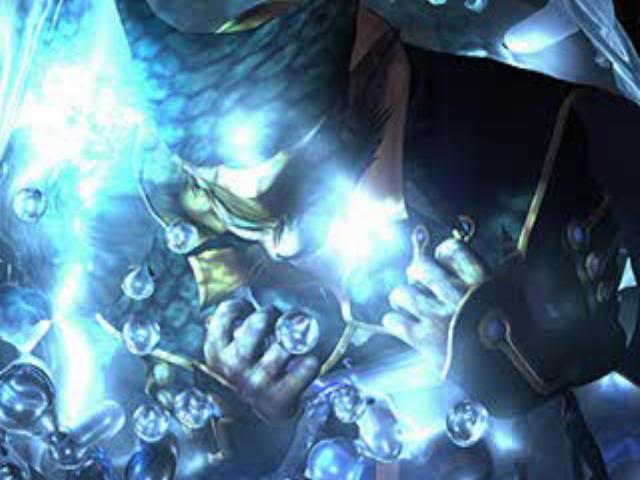 And so Lynx is engulfed in water...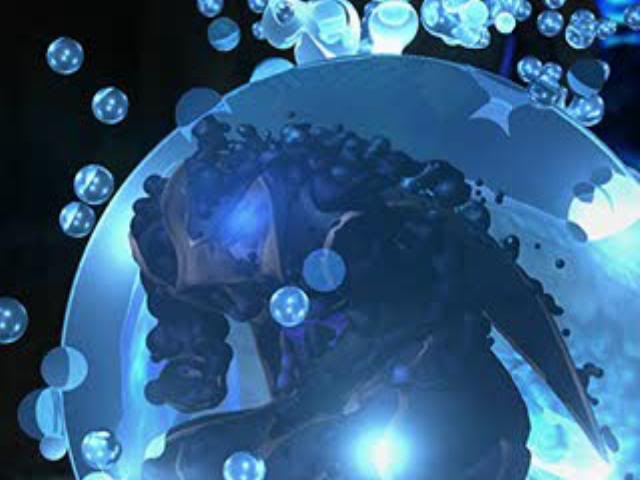 ...and promptly melts. Welp...that went well...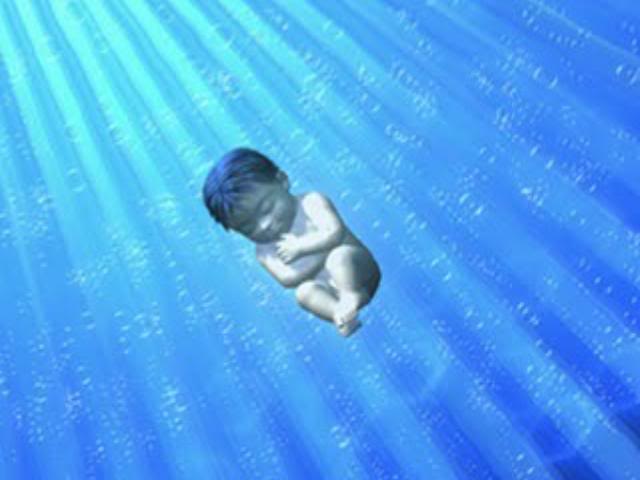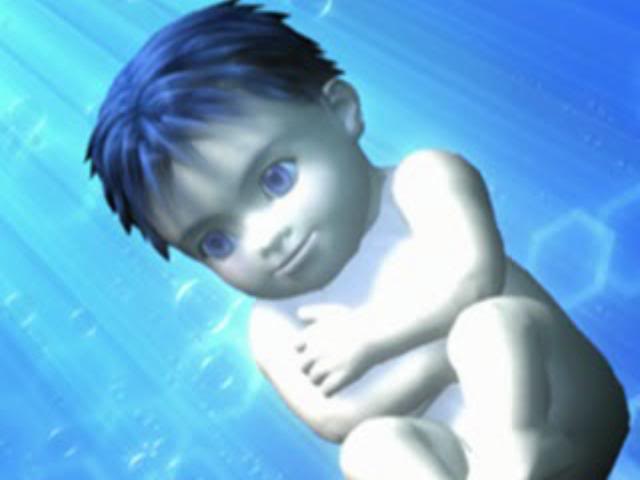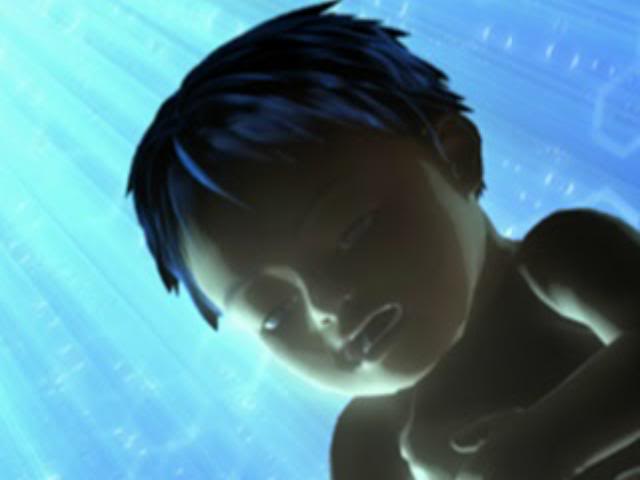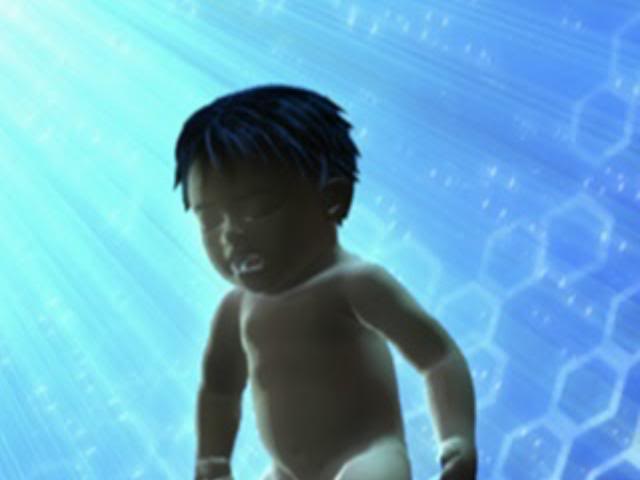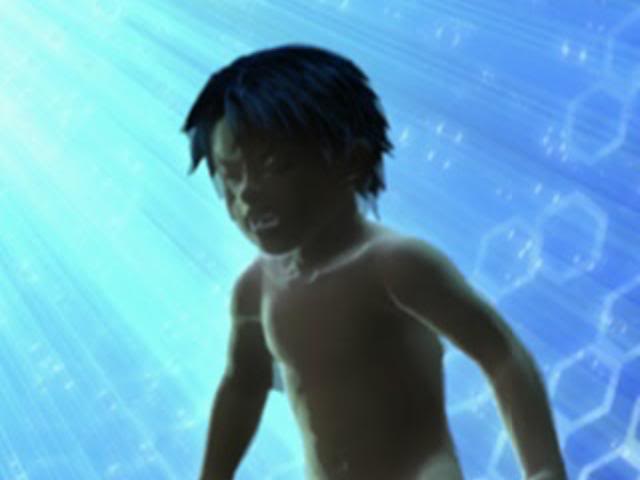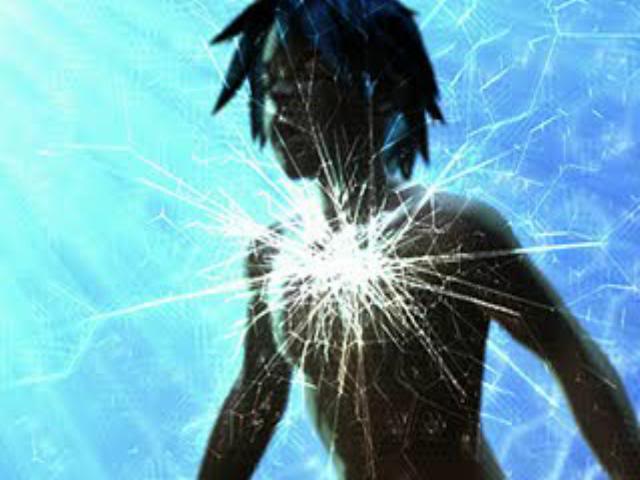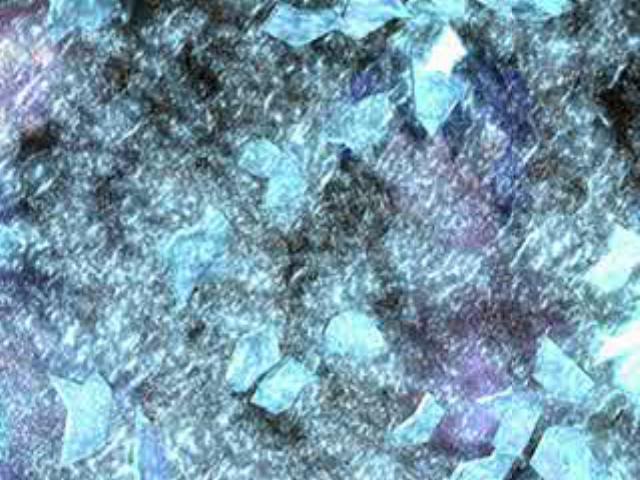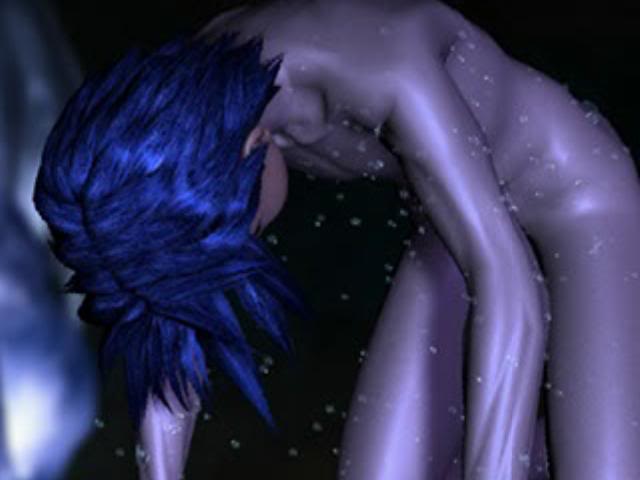 "WHOOOOOOOAAAA!!"


"..."


"Hiyah, penis!"


"..."


"Wait, I know that pecker..."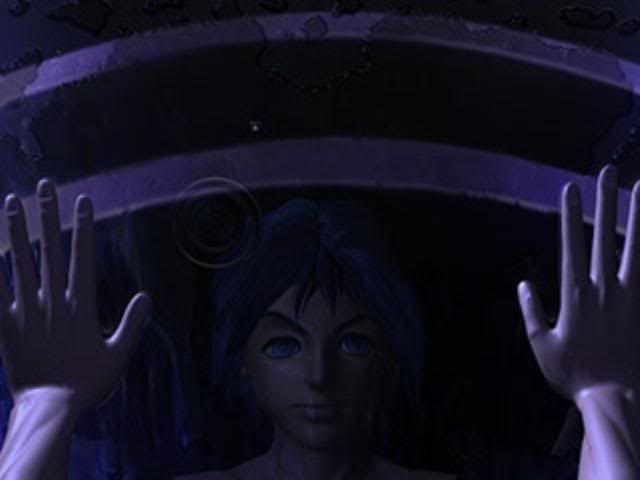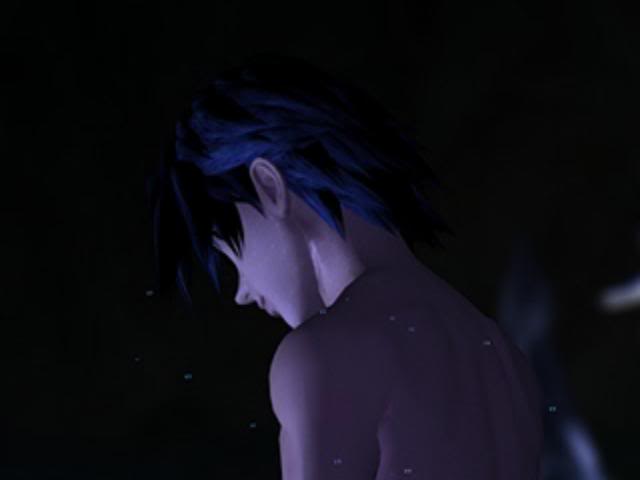 "..."


"..."


"...ha."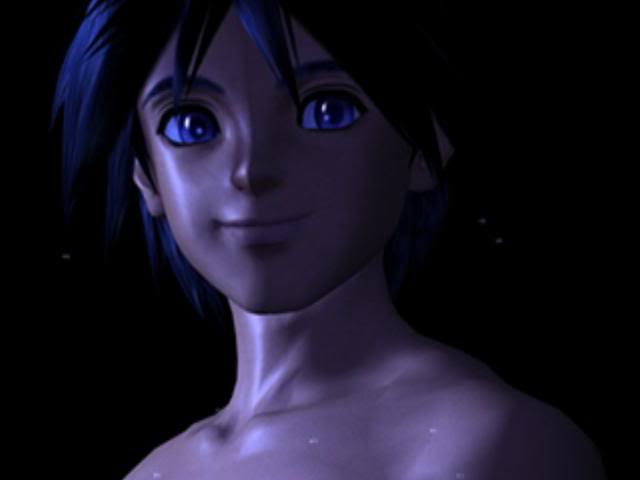 "I'm back, bitches!"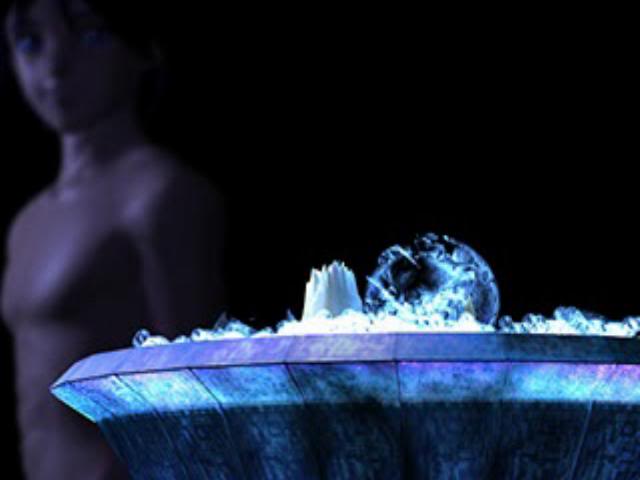 And that is that. Serge is back to being a big, blue haired, naked human. And there was much rejoicing.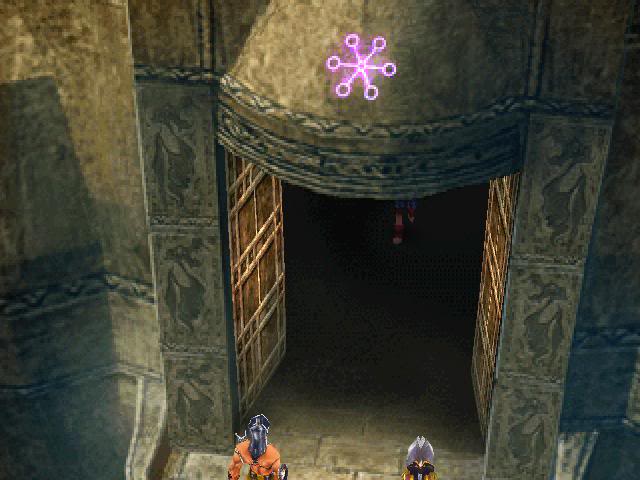 "SOMEONE IS COMING OUT. THEY DO NOT LOOK LIKE LYNX, WHO IS NOT TRULY LYNX BUT SERGE. I DO NOT KNOW IF YOU WERE AWARE OF THIS DEVELOPMENT."


"You've told me three times since we have been standing out here, Zoah."


"!!!!!!"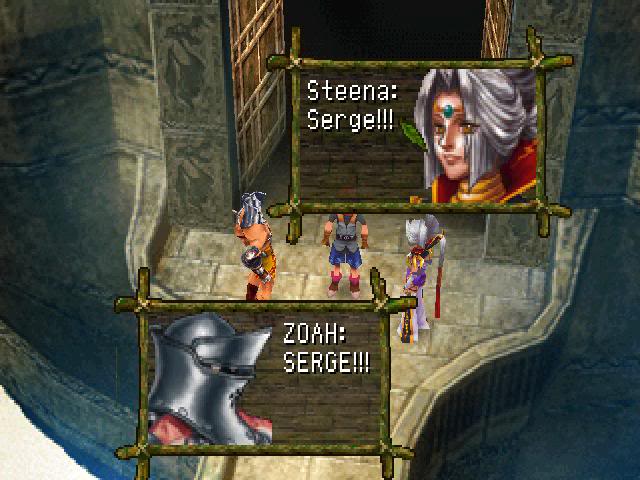 "THIS PLEASES ME YOU ARE ONCE AGAIN SERGE AND NOT LYNX WITH THE SPIRIT OF SERGE AS YOU PREVIOUSLY WERE."


"You and me both, Mr. Bucket."


"IT IS GOOD YOU THOUGHT AHEAD TO BRING A SPARE SET OF CLOTHING FOR YOUR TRANSFORMATION."


"Uhh...yeah.... Y-yeah! I totally thought of that! You know, I like to plan ahead and junk. Certainly not the developers getting lazy with putting a transition between scenes. No sir."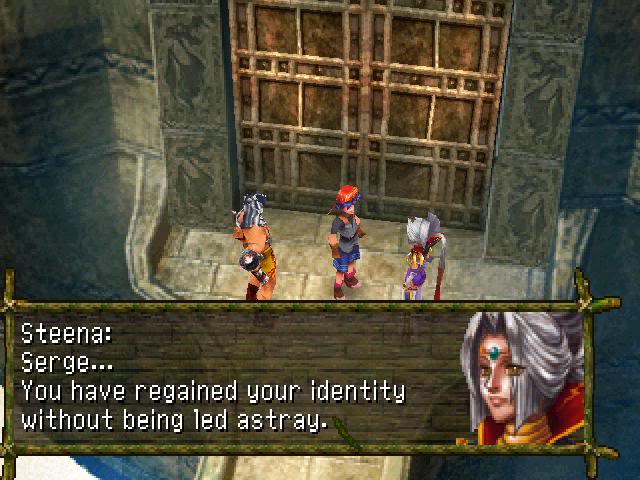 "Your eyes, which foresaw the truth, shall help you to regain your trust among your comrades..."

"You don't say...?"
Music: Victory ~ Call of Summer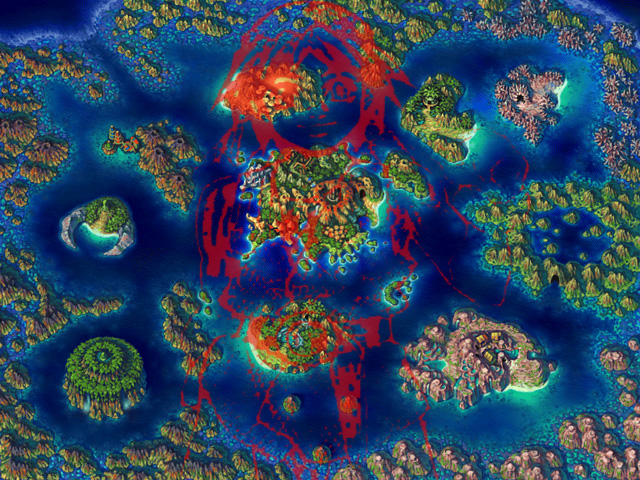 And thus did Serge sent out a patented Serge Beacon™ which instantly notified his furry hating compatriots of old that his allegiance to those that yiff had been severed and he has been restored to proper form.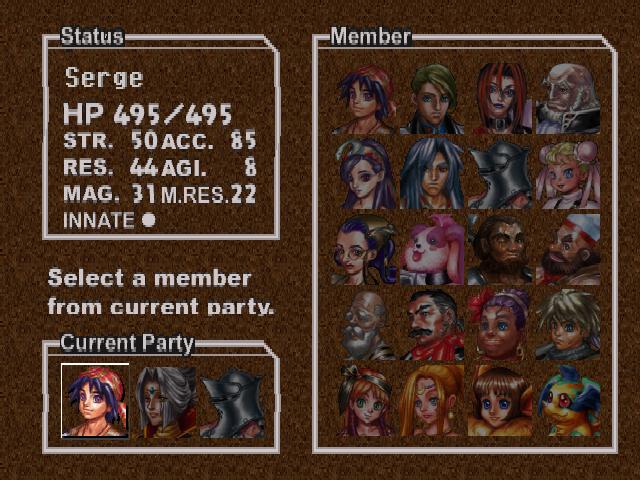 In other words, yeah...the moment Serge gets his body back, Team Lynx and Team Serge instantaneously merge into a singular glorious ensemble of terrible characters.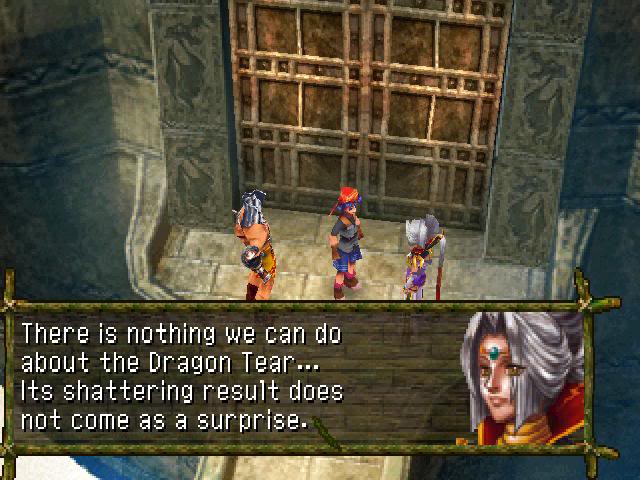 "However, you also carry the fate of the Dragon Tear from another world. The broken pieces of love and hate: although contradictory, they are two sides of the same coin... A mysterious force may come to light when the two pieces are united..."

"Sounds spiffy, I guess. As long as the mysterious force doesn't send me back in time or turn me into a robot or something..."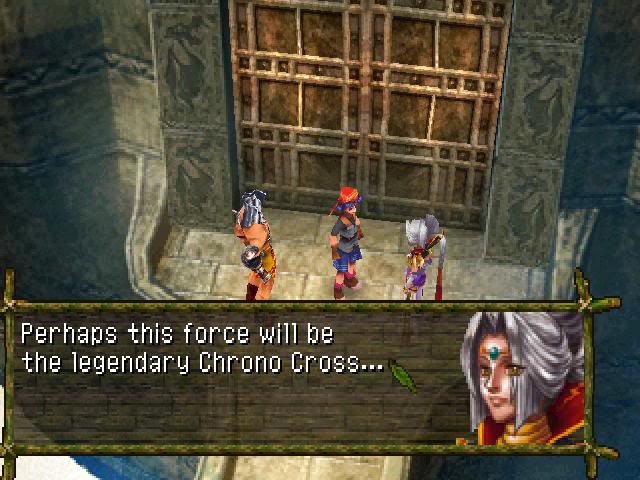 "DUH NA NAH NAAAAAH! CHRONO CROSS!"


"..."


"..."


"Zoah...what the *fuck* was that just now?"


"SHE SAID THE GAME'S TITLE."


"Okay, one: stop breaking the fourth wall. Two: seriously, what the FUCK were you doing?"


"I FIGURED IT NEEDED THEME MUSIC."


"..."


"Guess who's on Team Benchwarmer now that we're party shuffling?"


"BUT I GOT A NASTY SPLINTER LAST TIME I SAT OUT THERE."


"Womp wah waaaaaaaahhhh!!"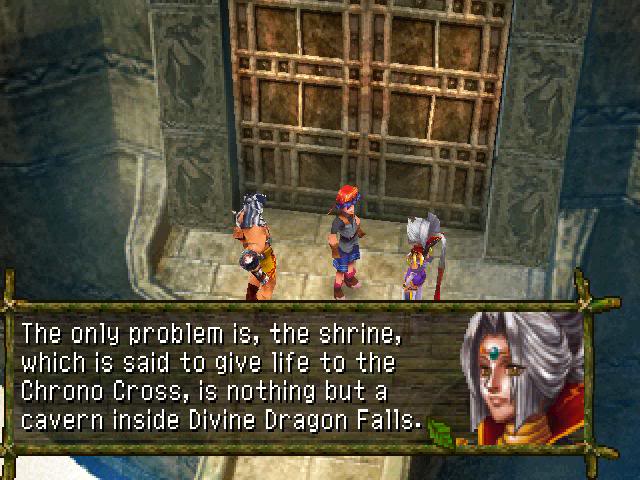 "Serge... You may hold the key to bring forth its powers."

"Yeah...that's very nice and all... But I've got other plans..."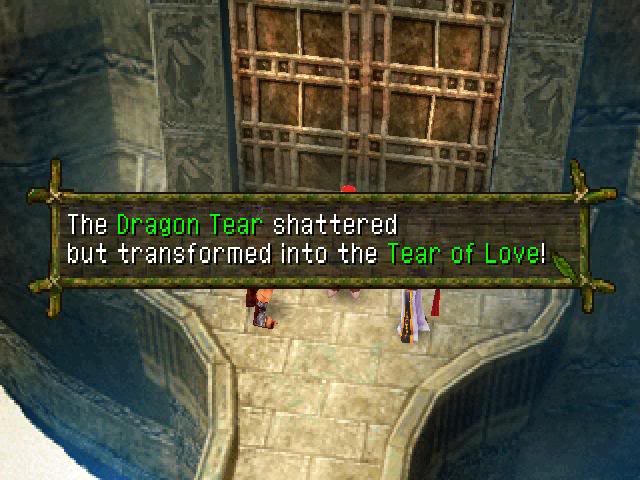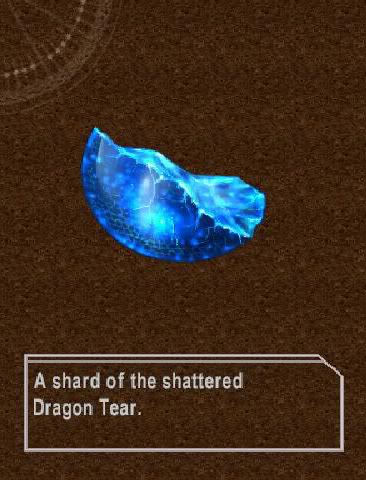 "SERGE WHERE ARE YOU GOING...?"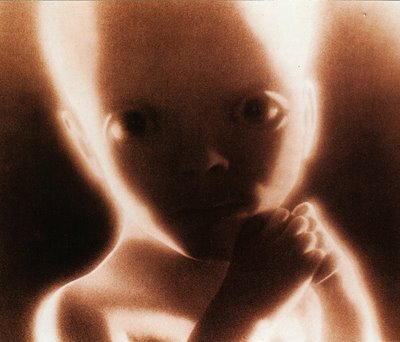 Lynx to Serge Rebirth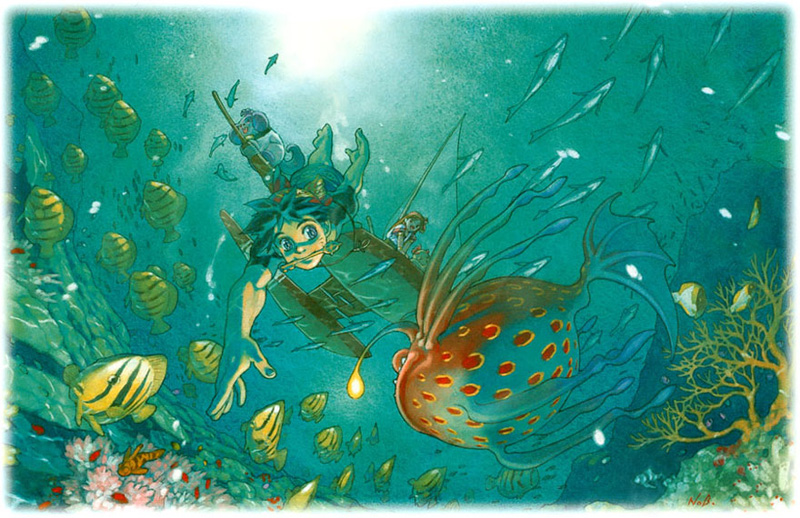 Random Serge skinny dipping with a key in his mouth for some reason scene art. With cameos by Poshul and Leena.