Part 20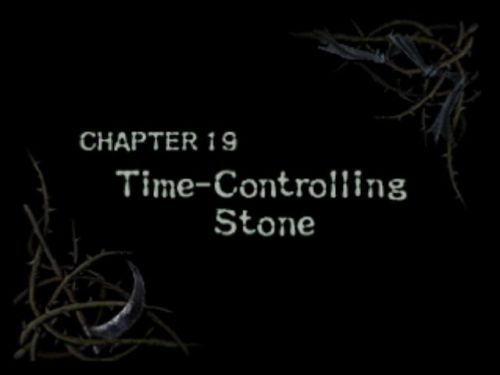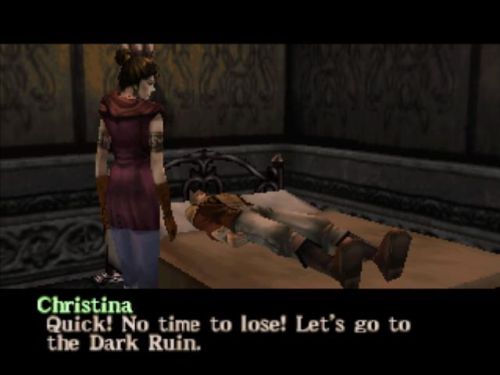 WHY?! There's nothing there! Nothing but guards and more guards! I like killing people as much as the next sociopath, but we have better things to do!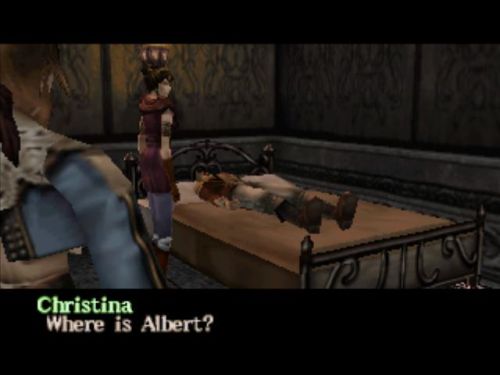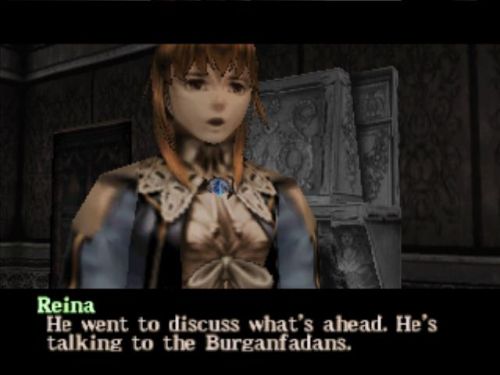 There's apparently a bunch of people hanging around who do nothing in this game. Albert is talking to them.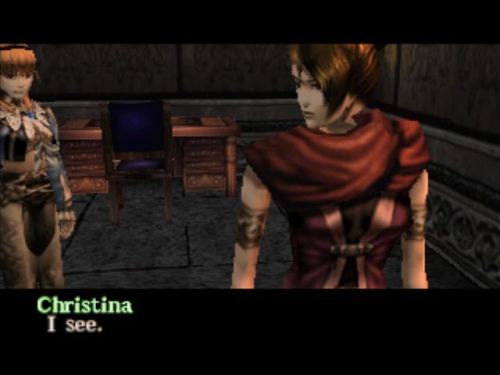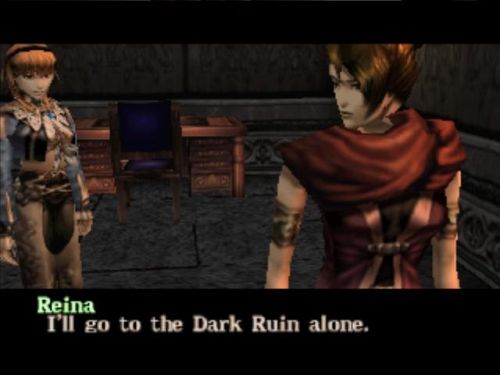 GOD DAMN IT NO!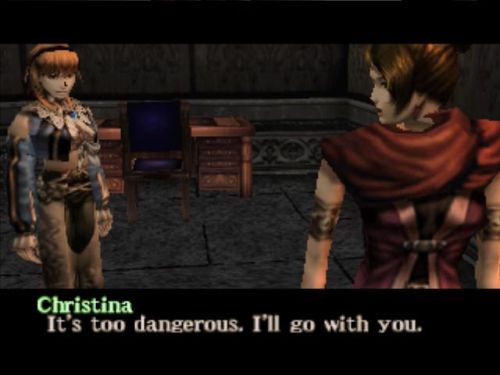 LISTEN TO HER, YOU STUPID COW! STOP MAKING ME HAVE TO KILL THINGS FOR YOU BECAUSE YOU'RE TOO STUPID TO BREATHE!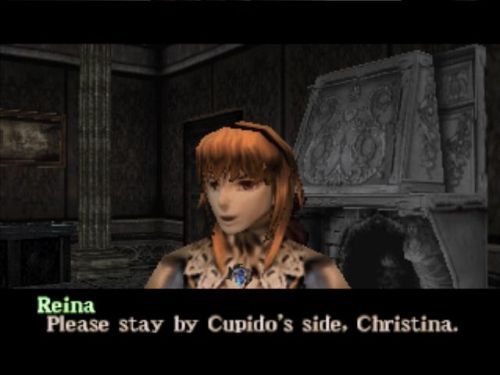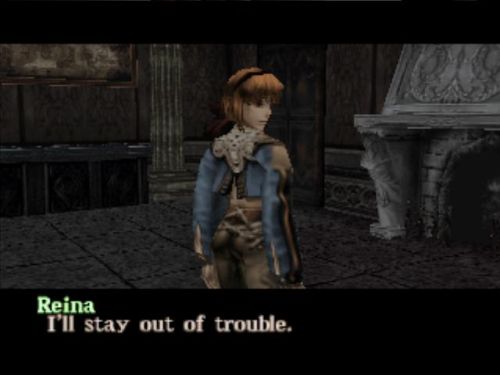 Bullshit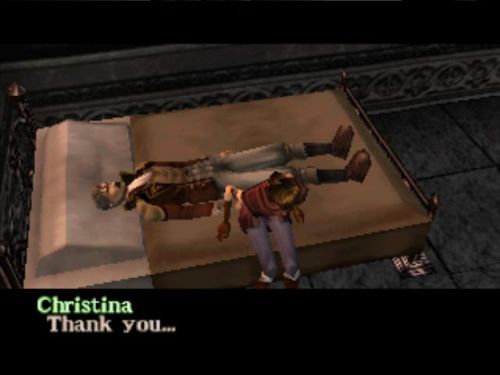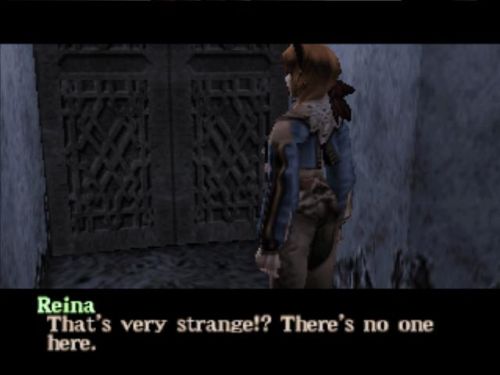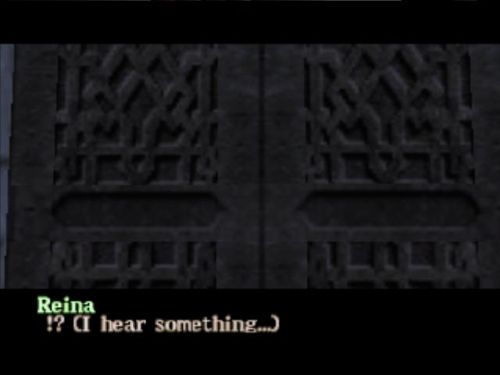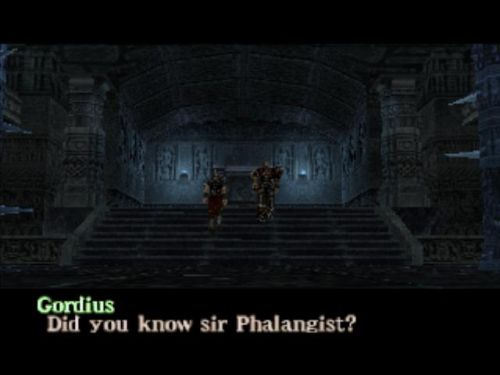 It's the sounds of plot exposition!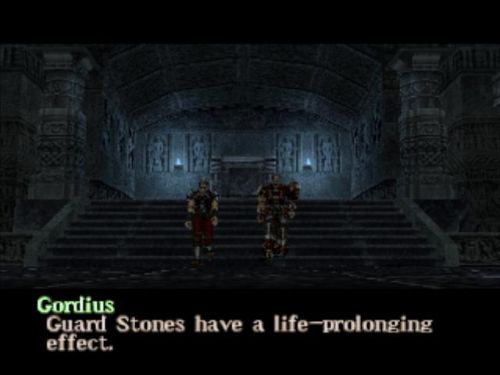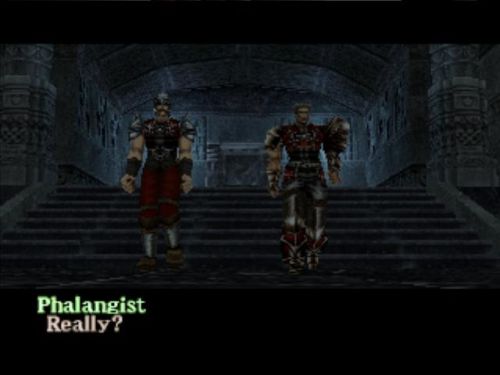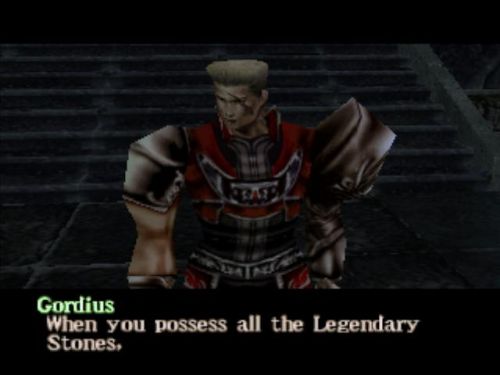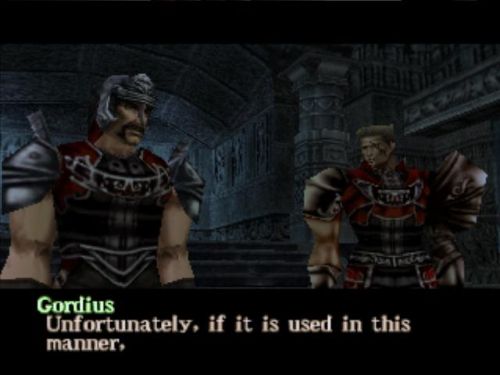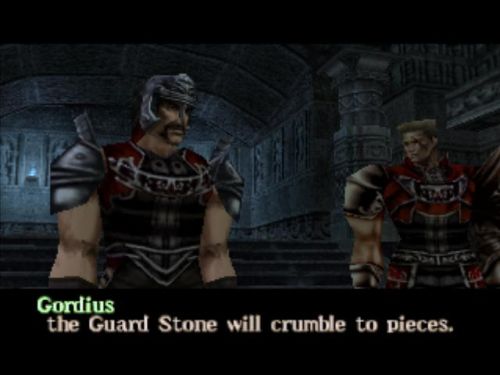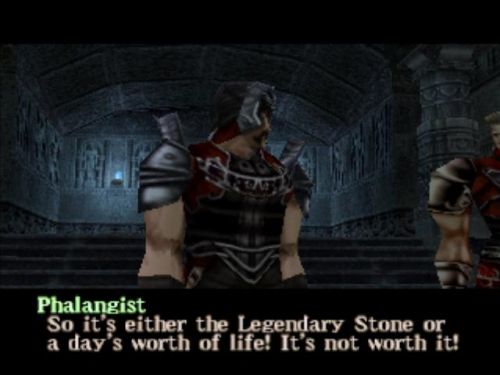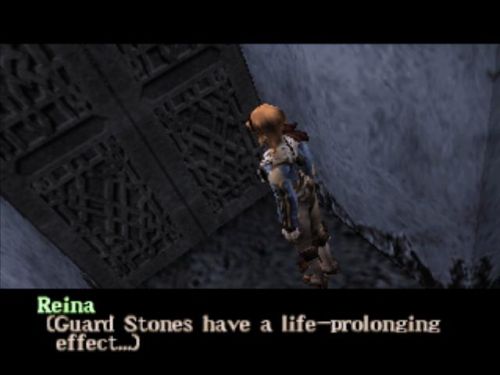 I'm sure that won't be important any time soon.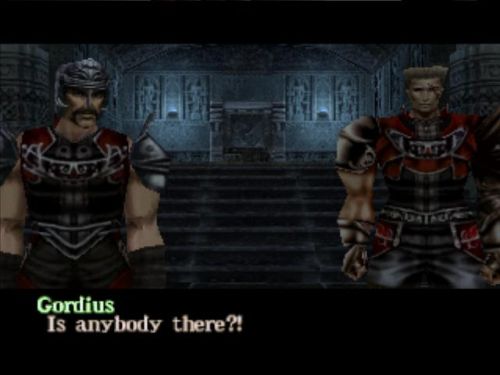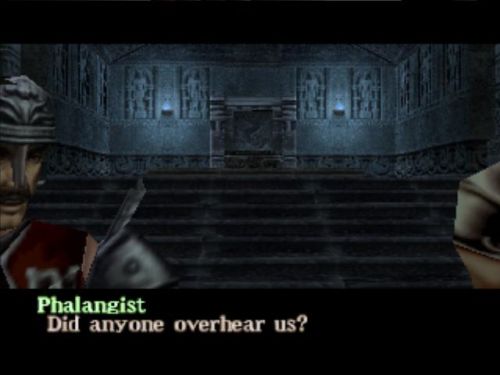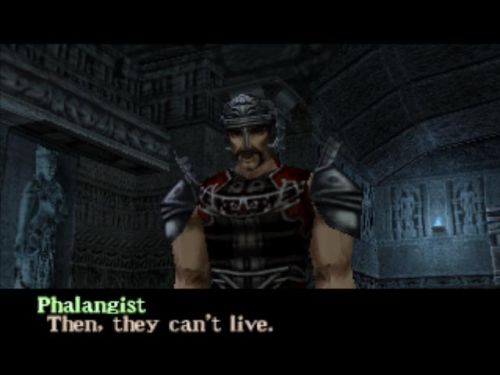 Wh-what? Why? Because you two were gossiping? Don't you think that's a little harsh?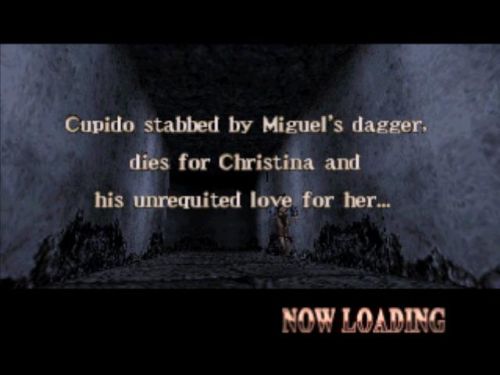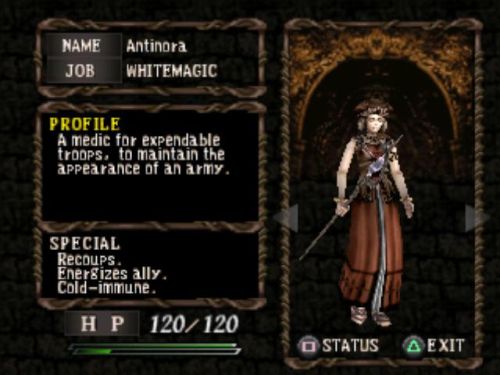 That sounds like a fun job. Heal worthless dregs just enough to send them back out to war.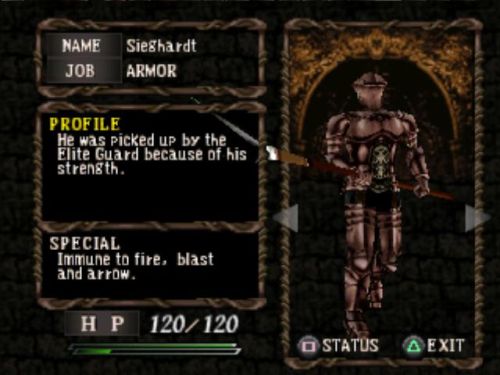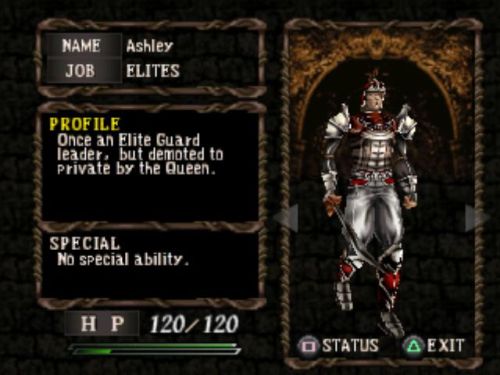 Private Ashley.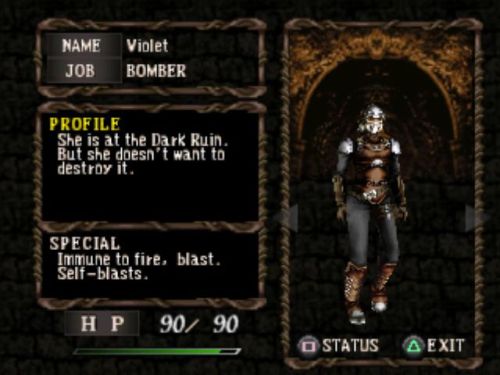 Nobody said she had to destroy it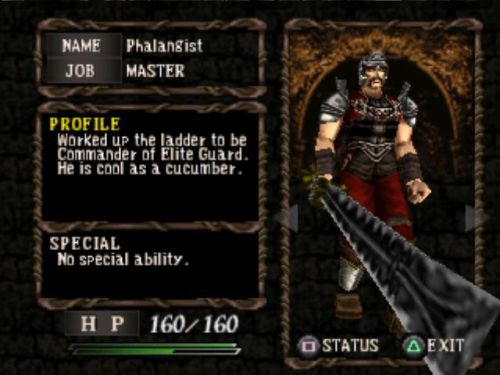 Pha·lan·gist
n.
(Zoöl.) Any arboreal marsupial of the genus Phalangista. The vulpine phalangist (P. vulpina) is the largest species, the full grown male being about two and a half feet long. It has a large bushy tail. Cool as a cucumber.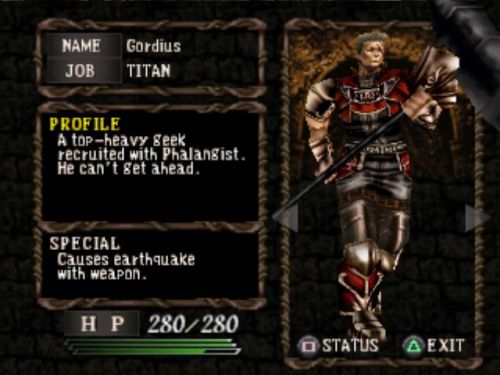 I never want to see or hear the phrase "top-heavy geek" again. Not even if it's referring to a girl.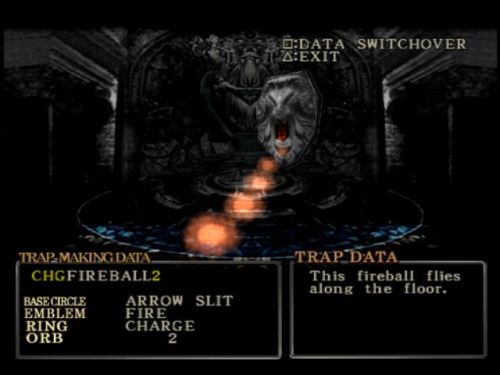 New TRAP! It's going to be used to blow up barrels, and that's about it.
Now let's get this party started!
/
Backup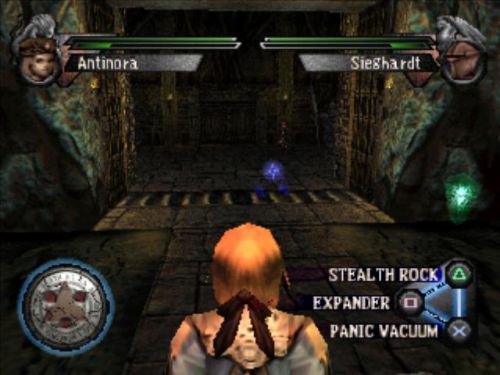 Watch carefully, there is a secret here.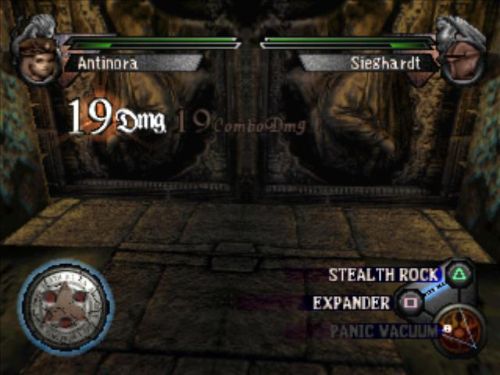 Congratulations! You found the secret!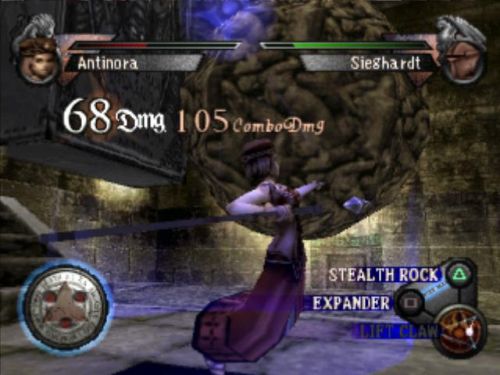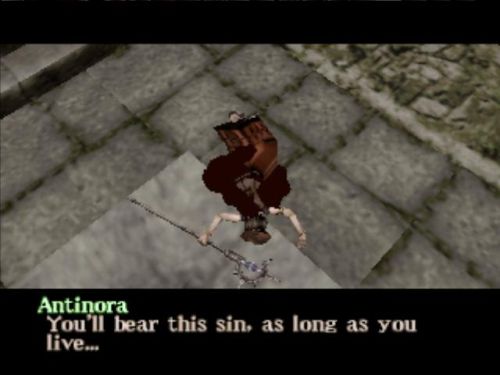 Oh no! Sin! How will I ever live with myself?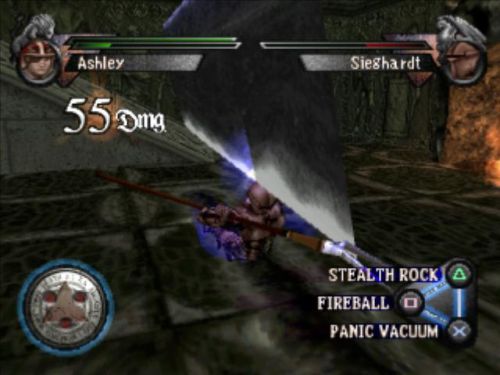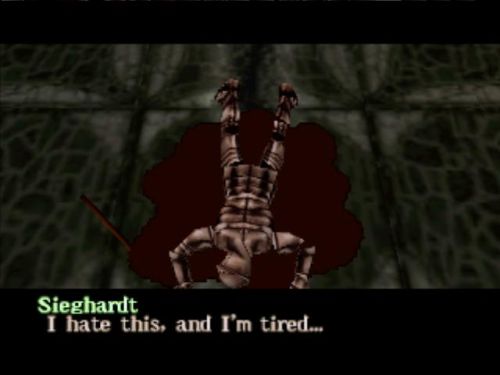 Yeah, oversized guillotines make me a little sleepy, too.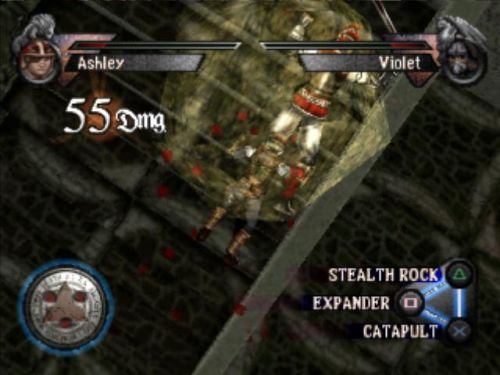 Two birds with one stone. Only the birds are people.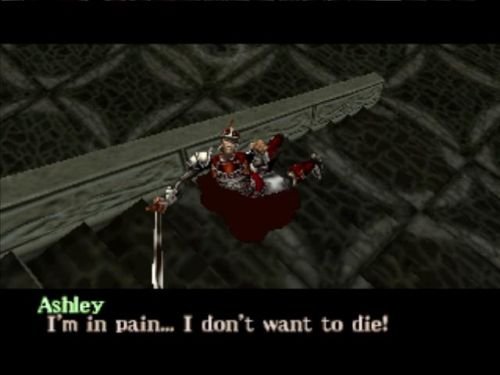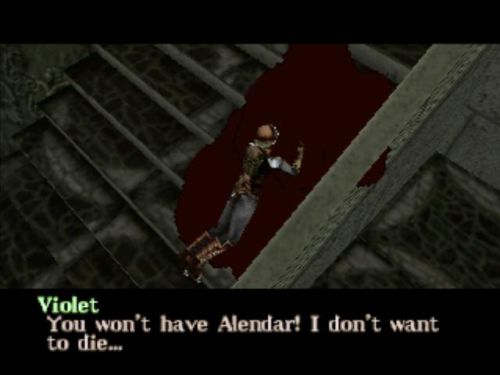 Awww, they don't want to die.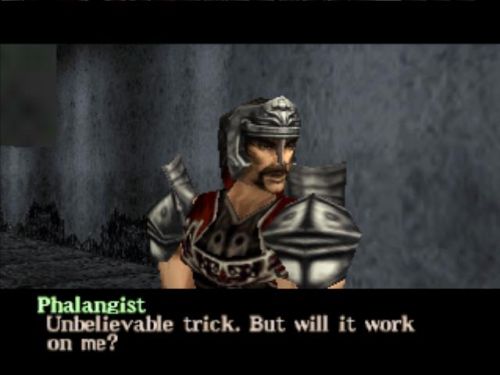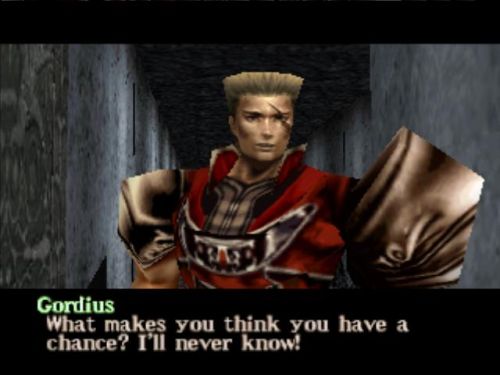 "Erhurrherrr I'm so tough! I've got red armor! I can't be killed by some silly TRAPs that have wiped out whole armies!" Blah blah, boast boast.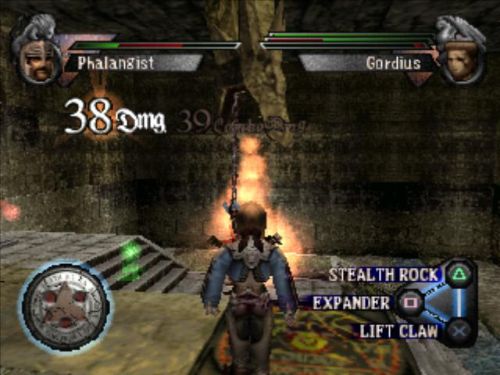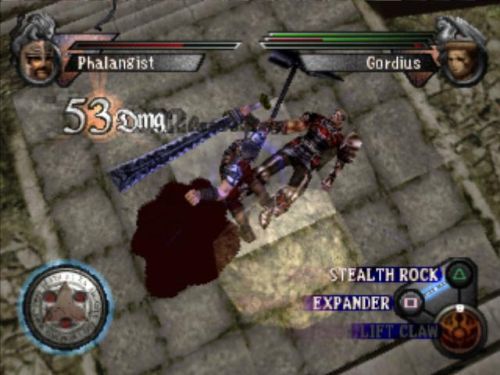 I'm getting good at nailing two enemies at the same time.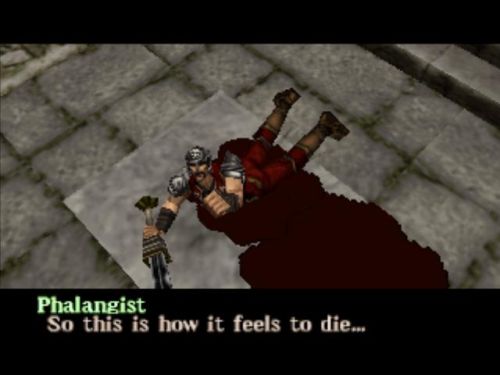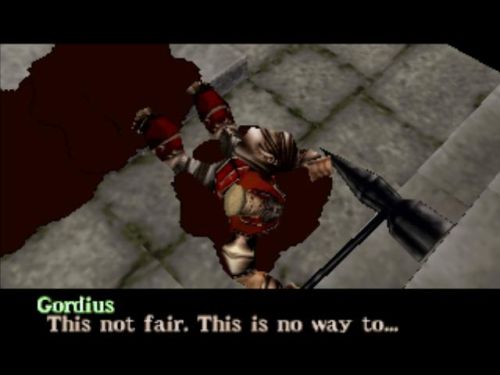 What was that? I couldn't quite make it out over the sounds of YOU ASSHOLES BEING DEAD! Serves you right, you big jerks.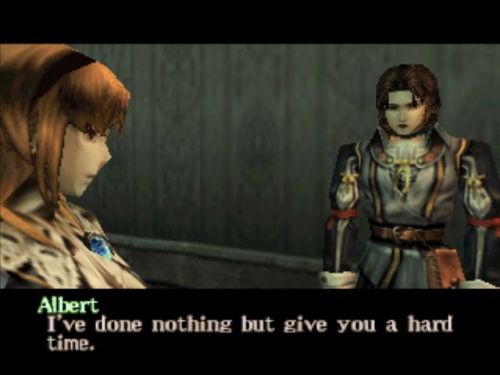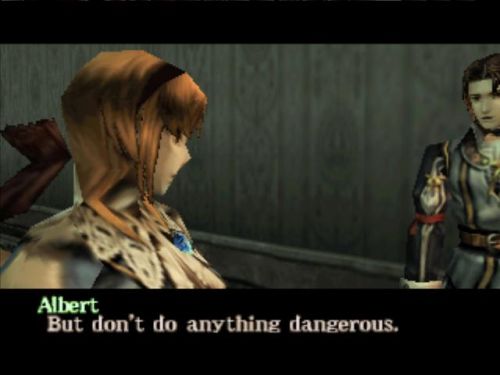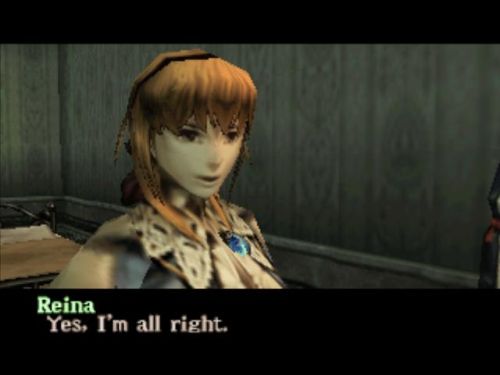 What are they babbling about? I don't know.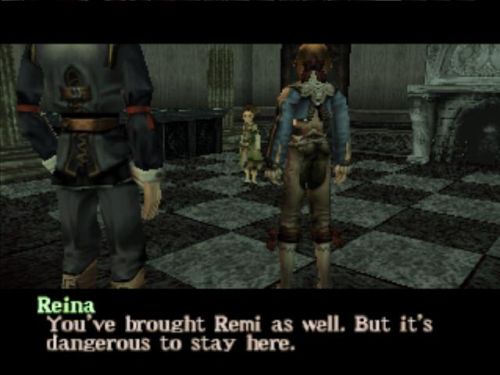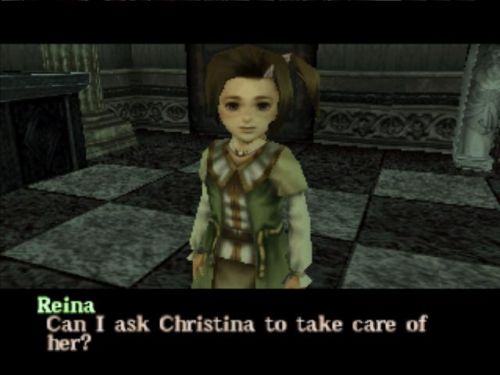 Cue "The Omen" soundtrack.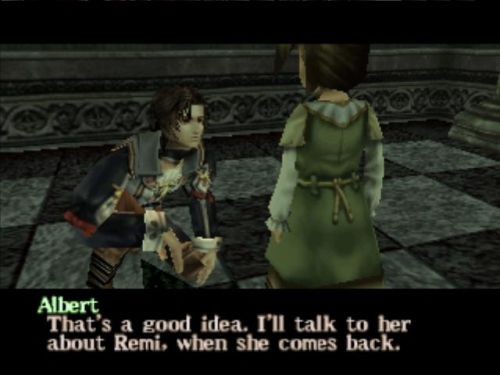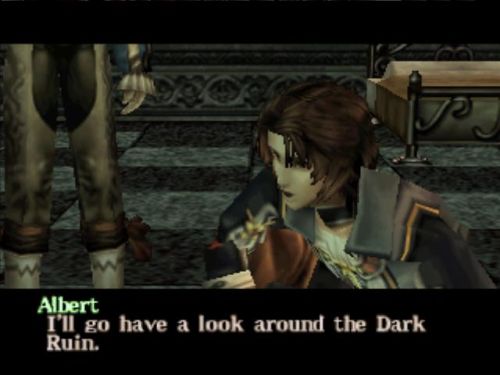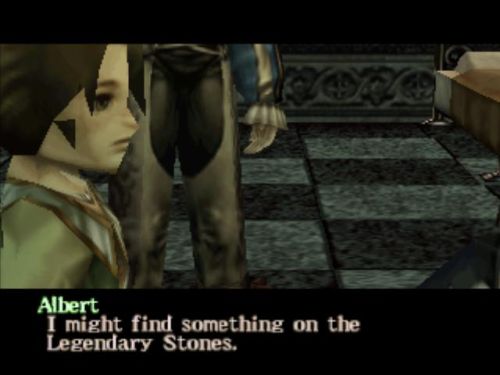 Well, sure. I mean, it's not like we haven't found anything but guards after
EVERY SINGLE TRIP THERE
.
If you guessed that next time, Reina would be killing more people at Dark Ruins without getting any kind of useful information or stones, you'd be absolutely correct.