Part 159: The Special Girl - Victory: Power
Fight the Power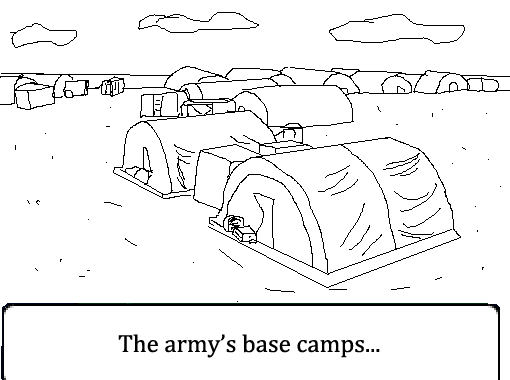 Fight! Fight! Fight! Fight!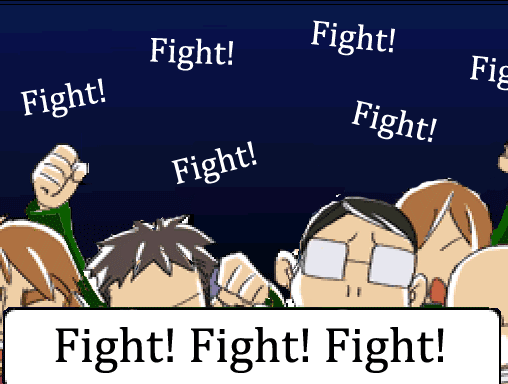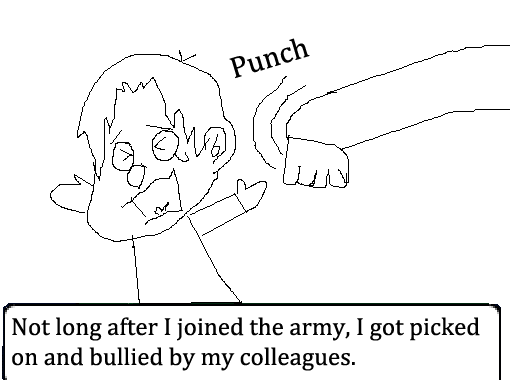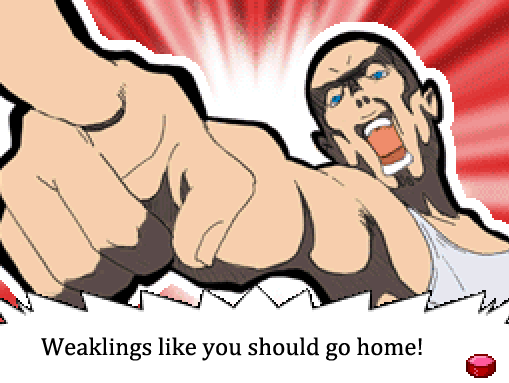 Yeah! You think the army is a playground!?


Go home! Go home!


Nooo! Please, don't hurt me!


You class E bastards possess neither will! Nor resolve! The army is for the hard core! The elite concentration of human being! You are nothing! Get ou-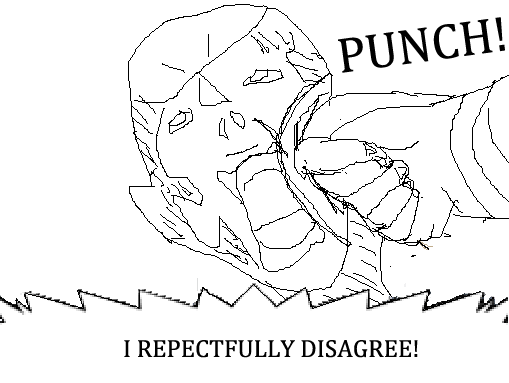 Gyaaa! He just punched the officer!


WHO THE HELL JUST PUNCHED ME!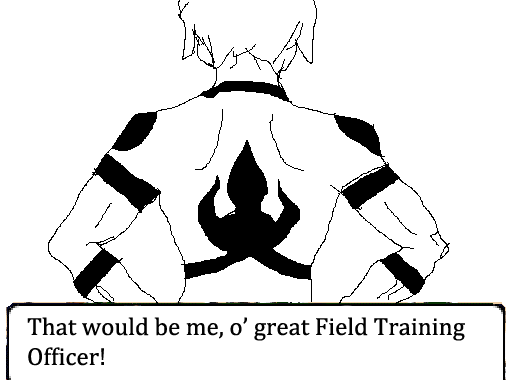 That tattoo and shade… So, you are that shirtless trainee that's giving everyone troubles.


That does sound like me. But it seems like you were the one starting trouble here.


This is discipline! The army doesn't need anyone that can't handle its strict regiment!


Yeah... And I-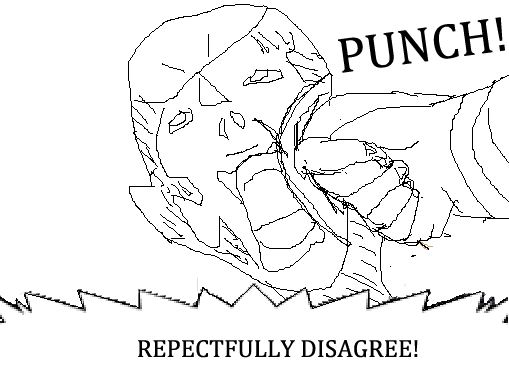 YOU PUNCHED ME AGAIN!


A-ah, you don't have to-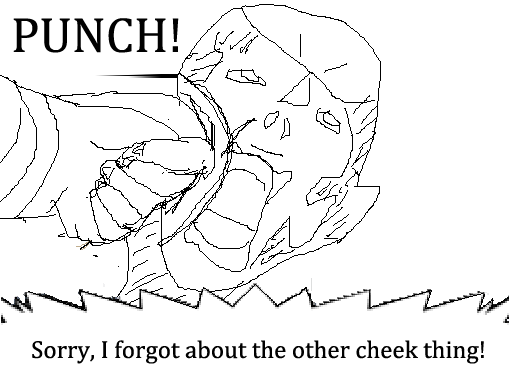 THAT'S IT! YOU TWO ARE WASHING THE BATHROOM FOR A MONTH!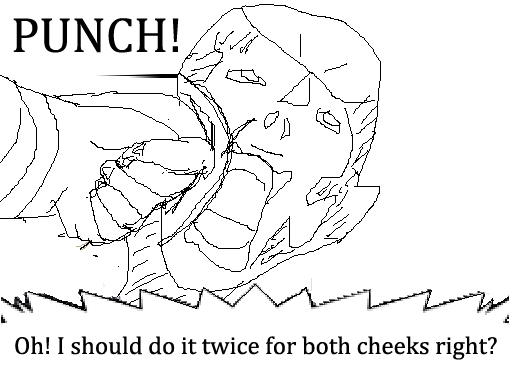 T-T-TOOTHBRUSH! YOU TWO WILL WASH THE BATHROOM WITH TOOTHBRUSHES!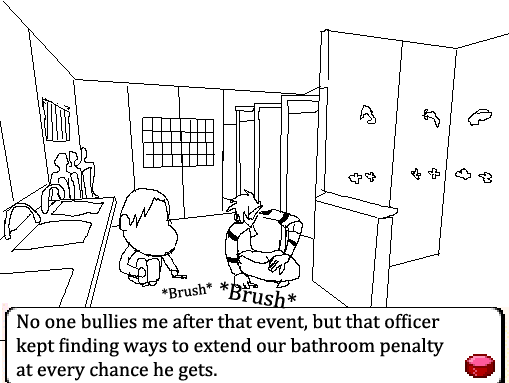 Sorry.


Huh? For what?


I dragged you into washing this bathroom with me.


Heh, don't mind it. It was my choice.


But why?


Just following my heart.


… Does your heart ever leads you to what you want?


Eh? Of course. Doesn't your?


I… Always want to be a popular guy in high school, but I just kept failing…


… Come, let me take you to a special place.


Huh!? But we still need to brush-


Drop the brush! We are sneaking out!


WHAT!?

Music: Libera Me From Hell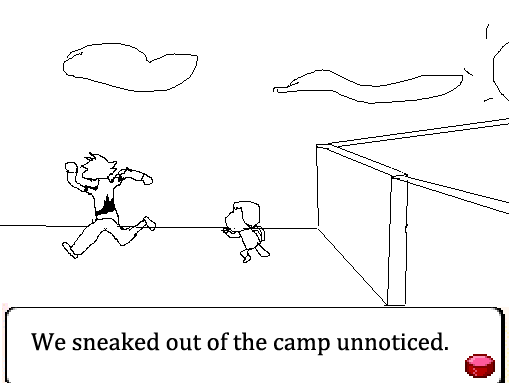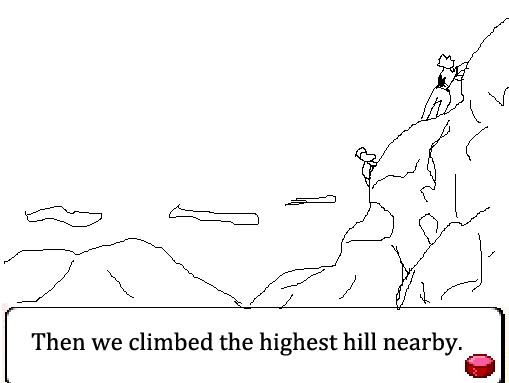 Are we there yet?


Yeah, we have reached the top.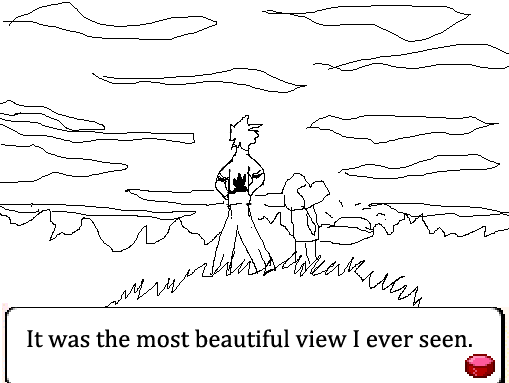 Listen, kid. A man never gives up. No matter how many time he falls.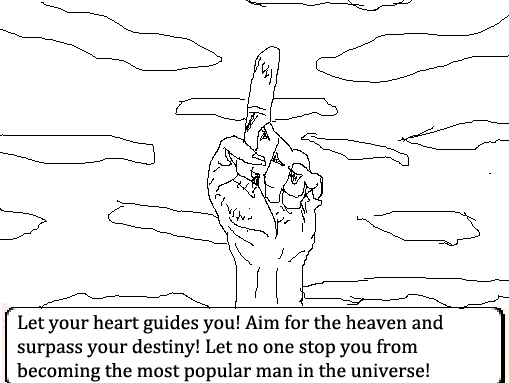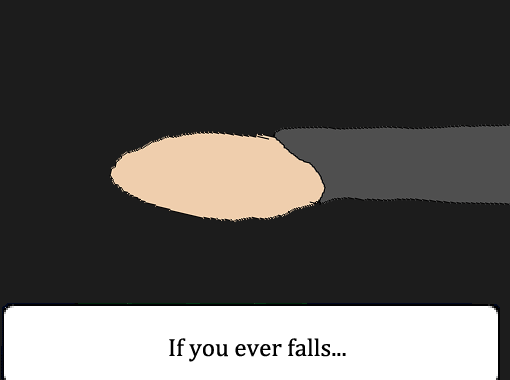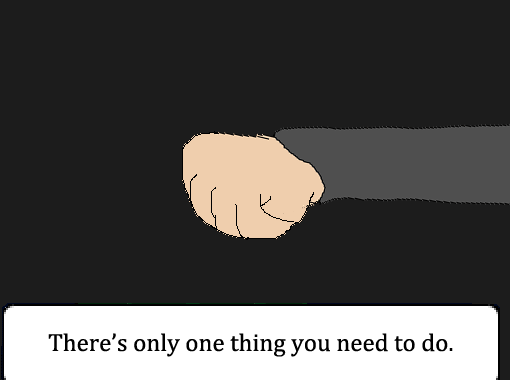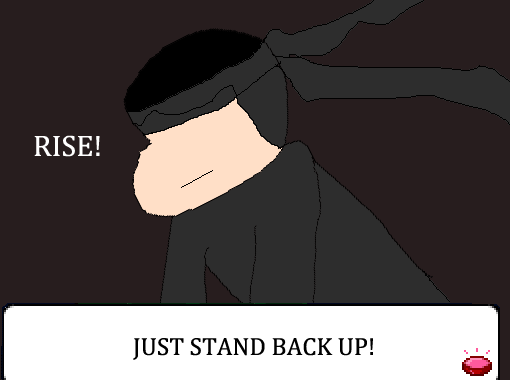 Kanta!


What!? You still wants more beating?


Do you think you can change your fate, boy?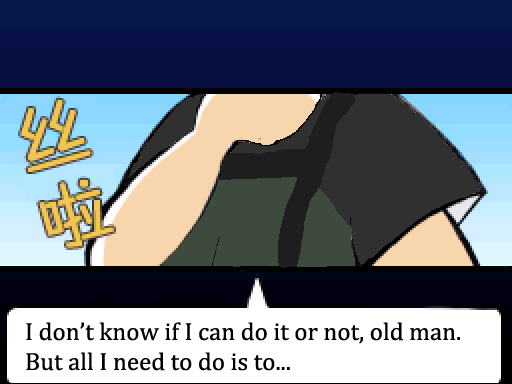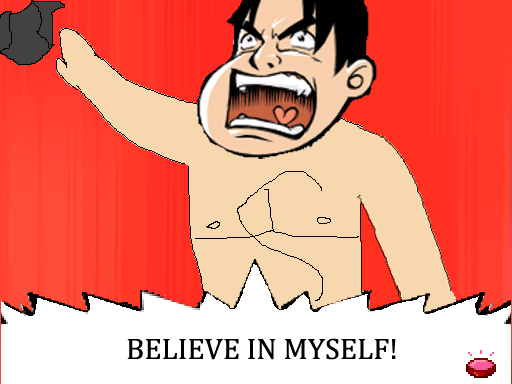 Your deaths will be for nothing! BEGONE!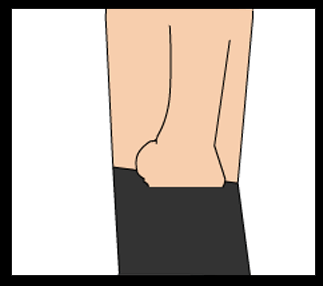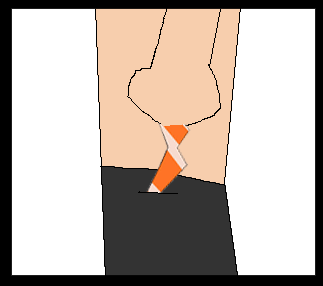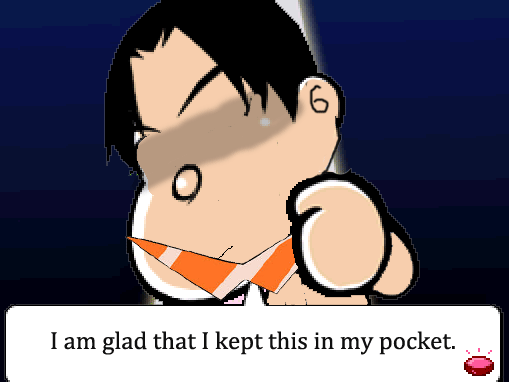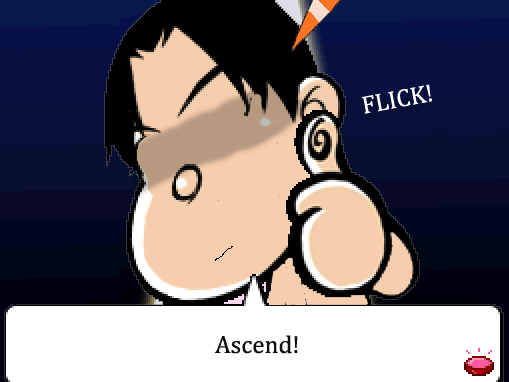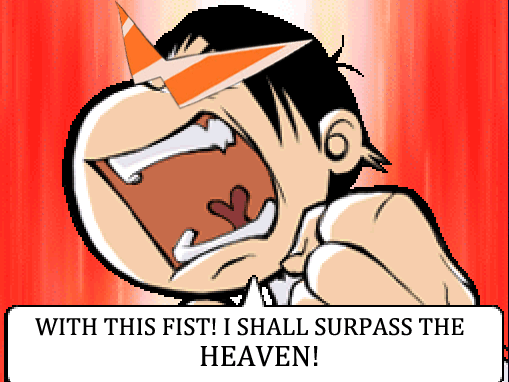 You will never succee-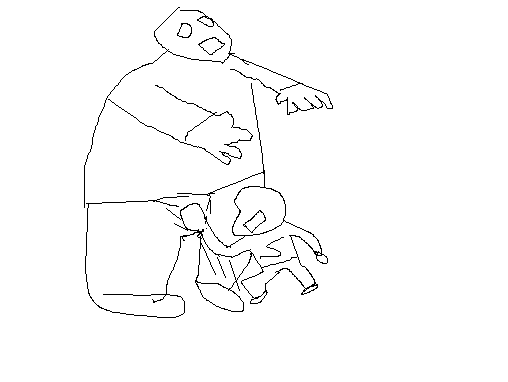 Ouch. That's a low blow… But it's definitely a heaven piercing blow for his height.


*Out cold*
The crime boss is so impressed by the reversal; he let Kanta and Tanaka go.