Part 10: Part Ten: This part's totally fucking rad
Part Ten: This part's totally fucking rad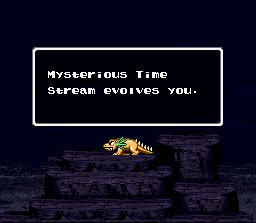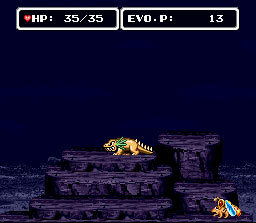 Fierce Jaws - the terror of the early reptilian age. Wooper has transformed into Whopper!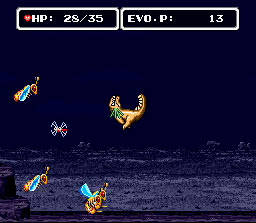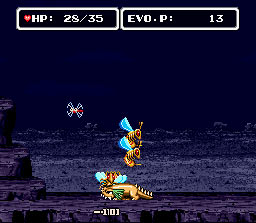 Woah, ten damage a bite. Maybe this could help me take out those damned roaches.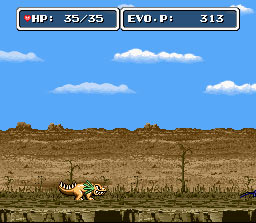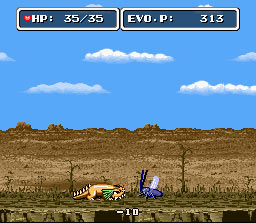 Yep, one good bite is all it takes.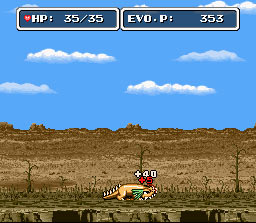 great EP, too!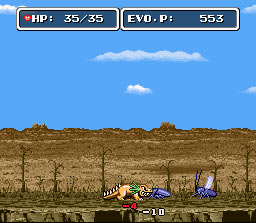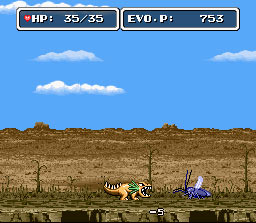 the dash still does five damage though.

maybe it's based on horns?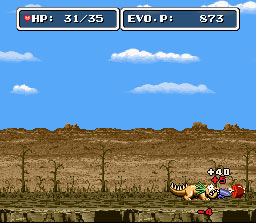 Night falls on roachland.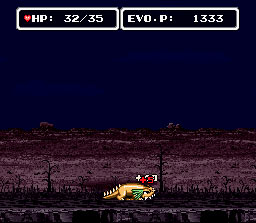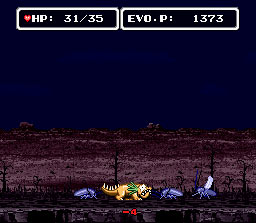 I got a few good kills in, but it's a little bit overwhelming.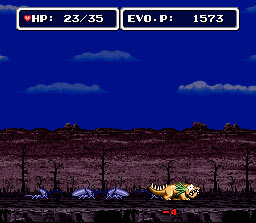 I find myself thoroughly wounded with the morning sun, and also loaded with potential. Time to gain some health.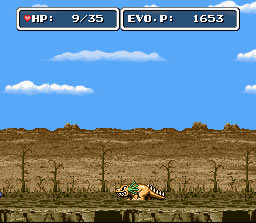 MYSTERIOUS TIME STREAM EVOLVES YOU.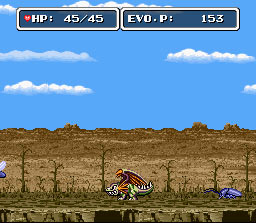 WHOPPER HAS EVOLVED TO
MOTHERFUCKING SWEET WOOP DRAGON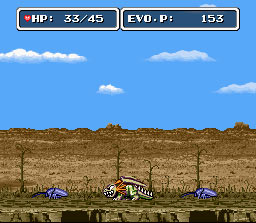 (mottle body + jumping fin)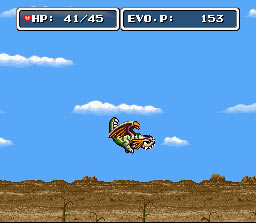 and god DAMN does that thing jump.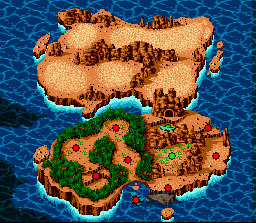 sweet, I feel ready. let's move on.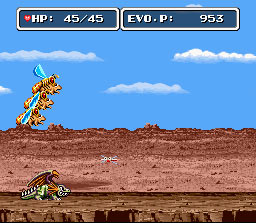 Don't worry, guys! I'll save you!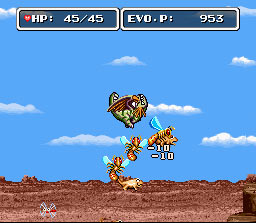 Two kills in one bite!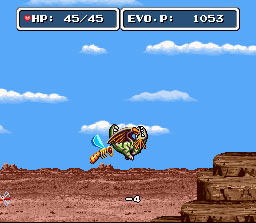 ...and another 4 damage just for landing on the third bee!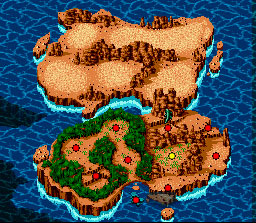 that place was a cinch... but i have a feeling something big is coming up.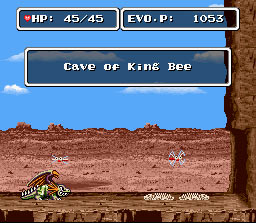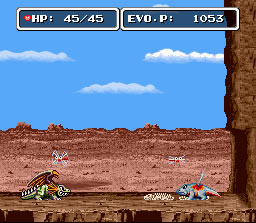 Oh no... I'm... too late.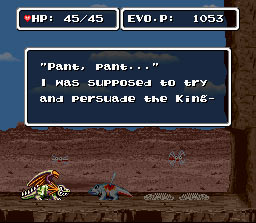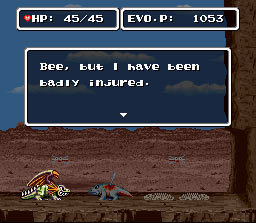 Jesus... you can say that again. That stinger looks like a baby's arm holding a knife!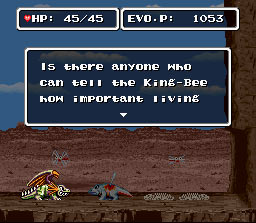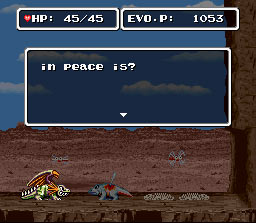 I seriously doubt it.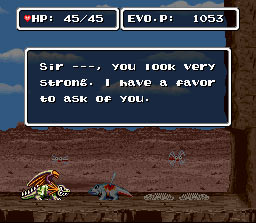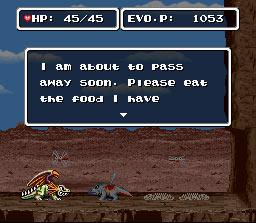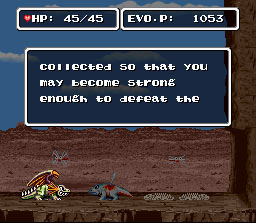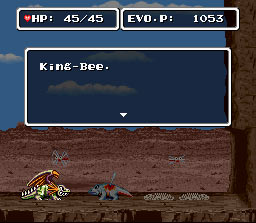 Seriously? Why should I fight that thing?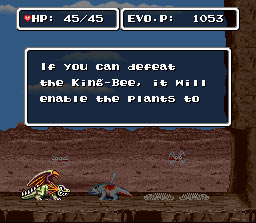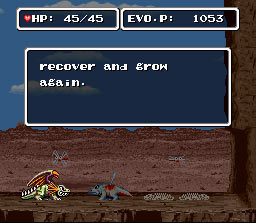 Well, alright, if it's for the
plants
.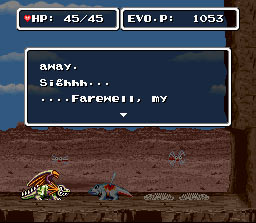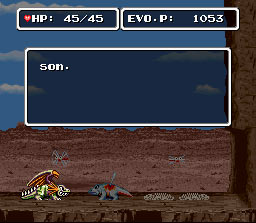 Aww, don't be so sad, old lizard.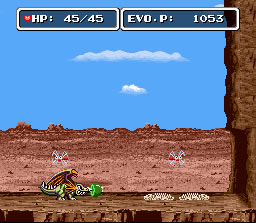 You'll all be reunited soon enough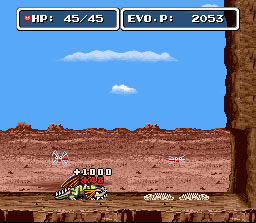 ...in my belly.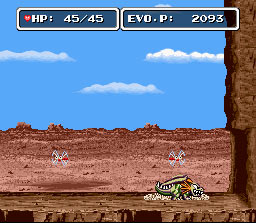 CHAAAAAAAAAAARGE!

OKAY GUYS, it's boss time. What strategy should I use? If I get low, what should I evolve? Any advice before I plunge in?