Part 27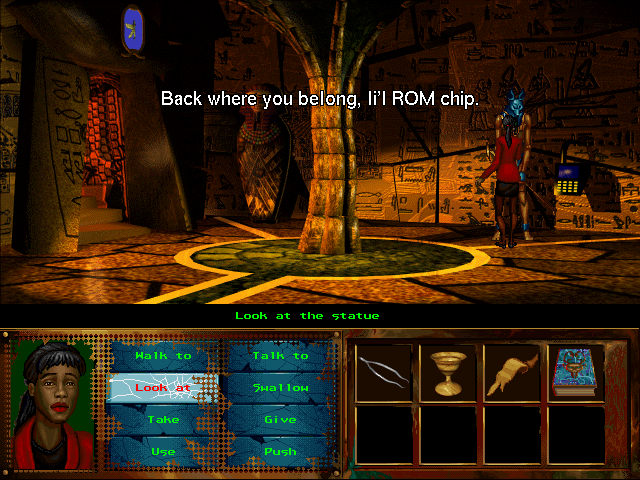 Somehow, putting in the rom chip also repairs the short circuit damage.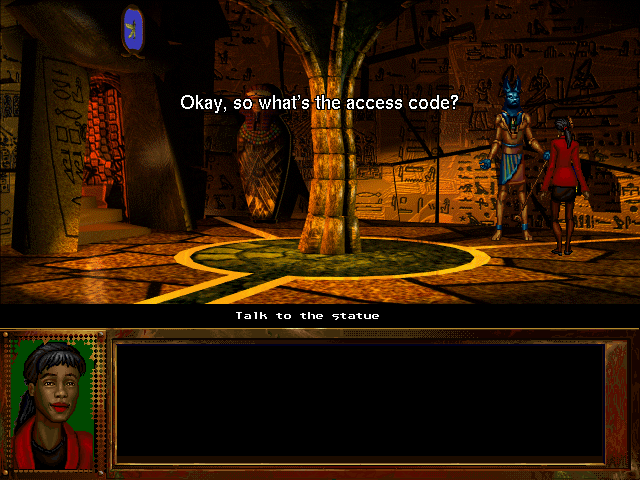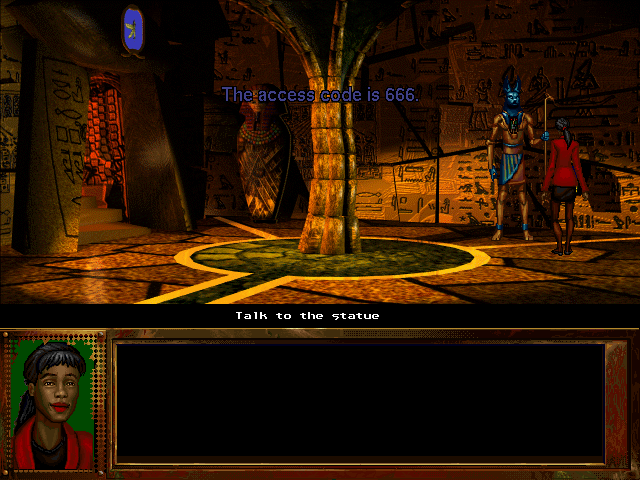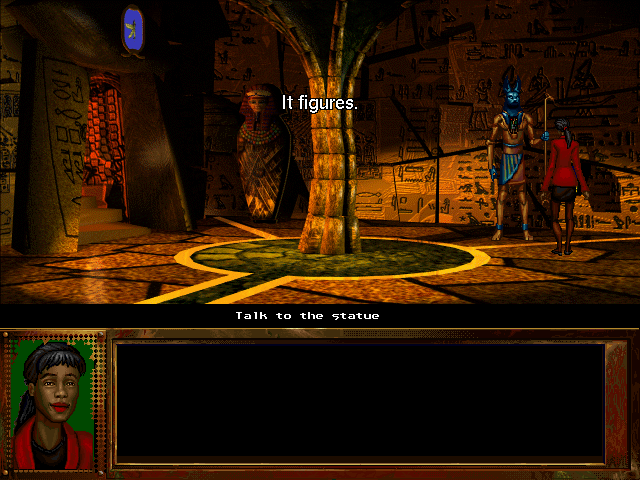 After keying in the code, Ellen hears an unlocking noise over at the sarcophagus. She opens it and prepares to enter.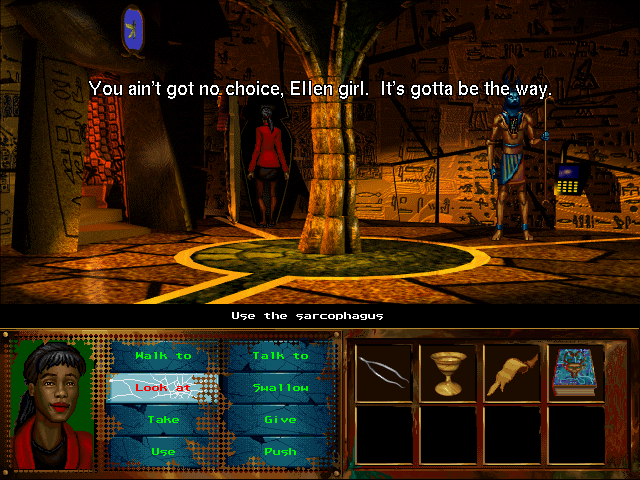 It turns out that the sarcophagus is actually a secret passageway.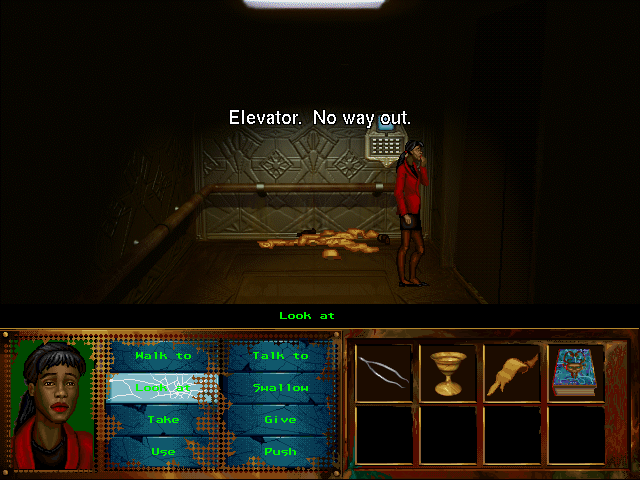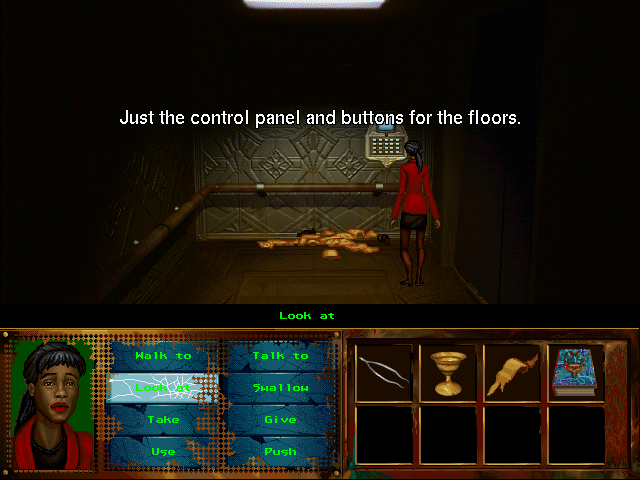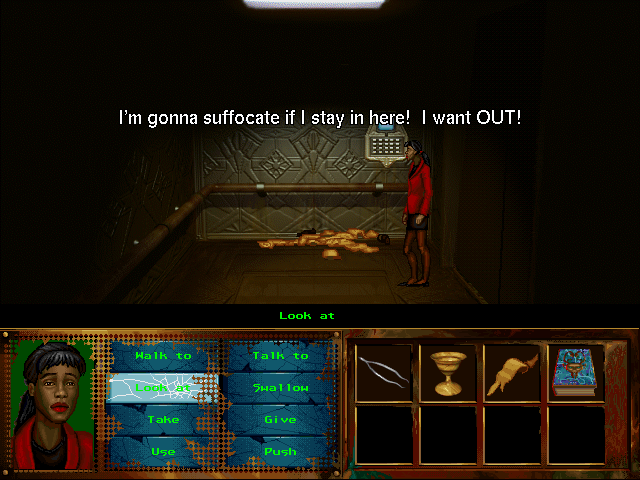 Calm down Ellen. Maybe the buttons on the wall can help you out.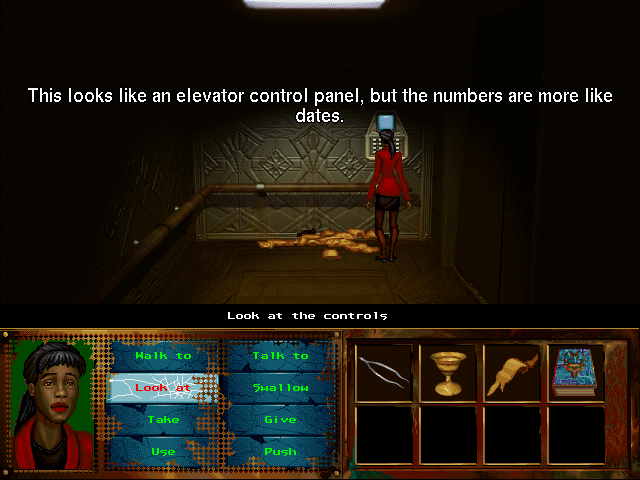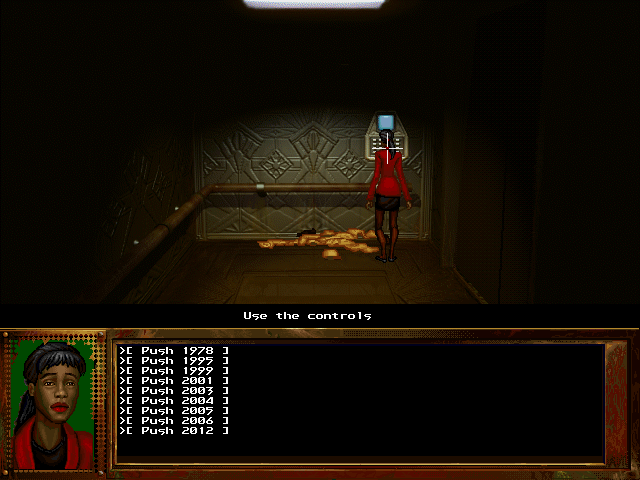 Pushing the different dates
1978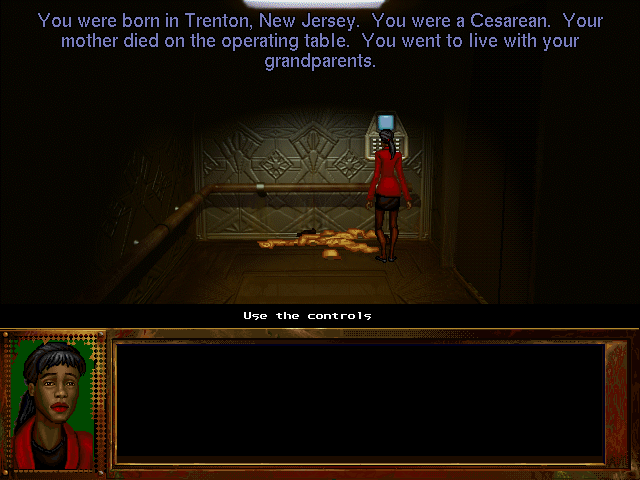 1995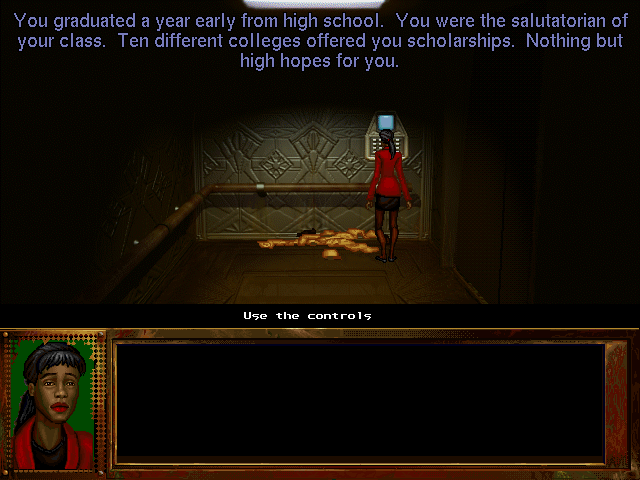 1999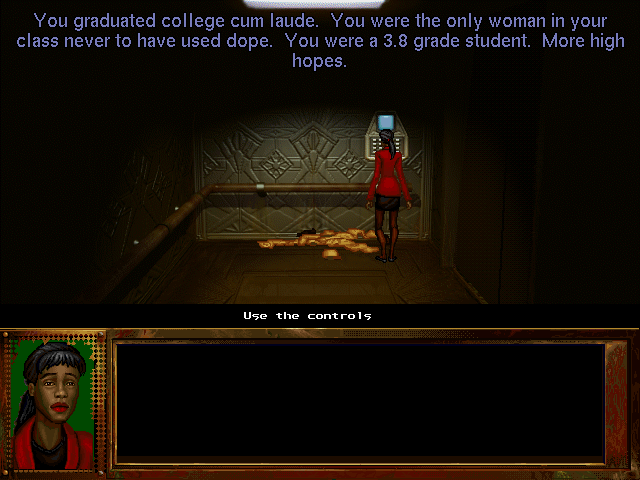 2001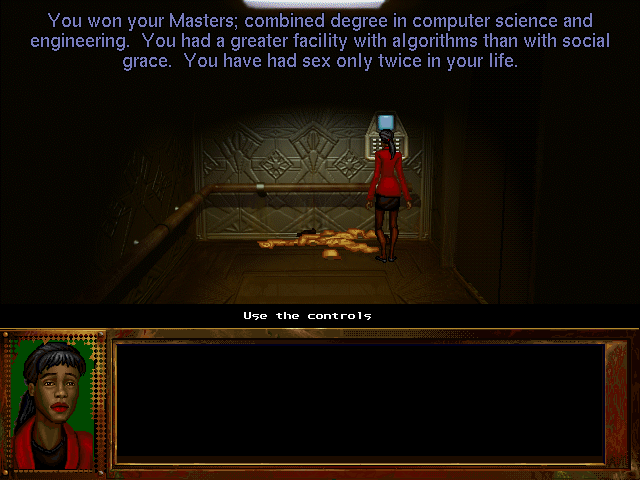 2003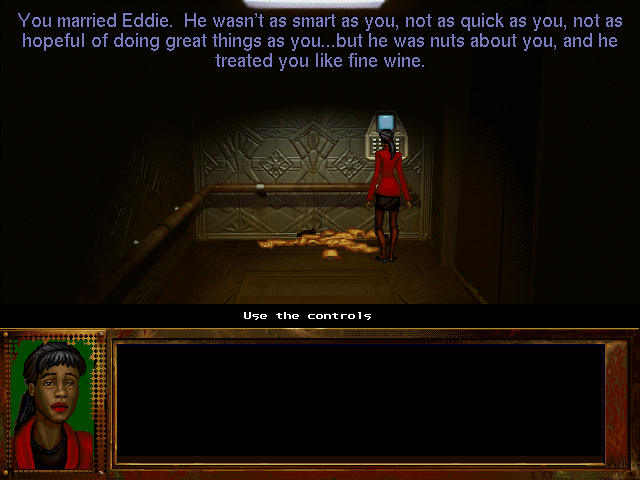 2004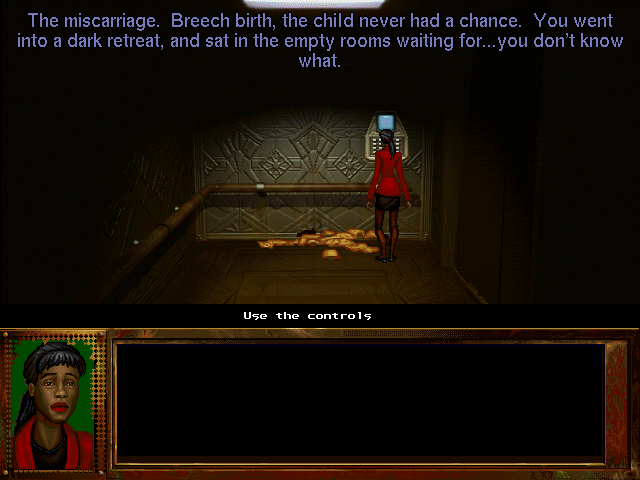 2005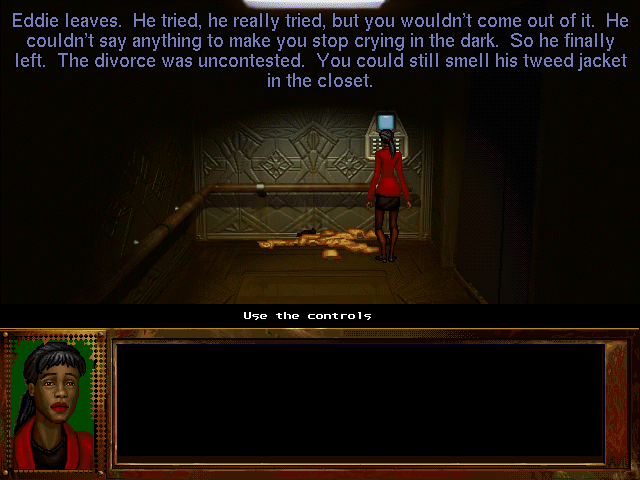 2006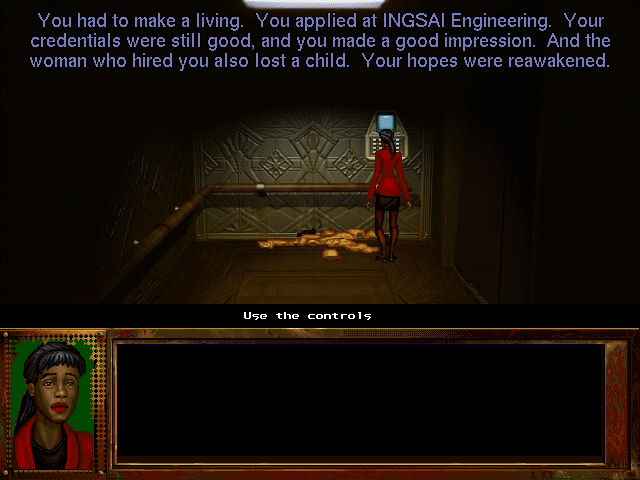 2012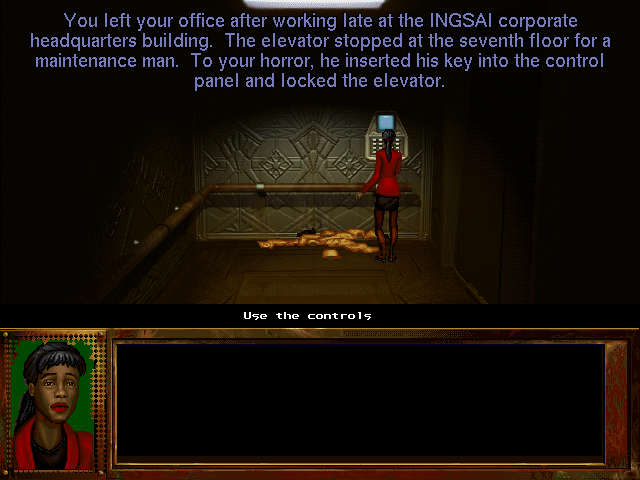 Watch out Ellen!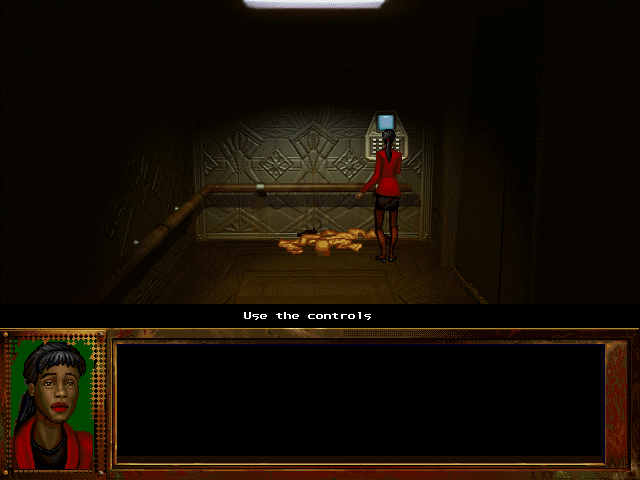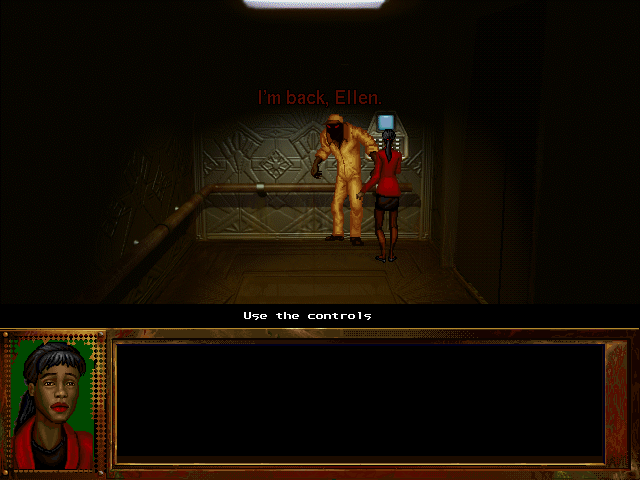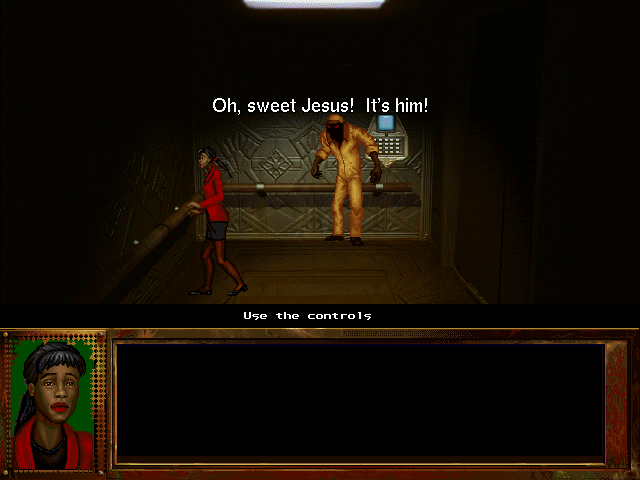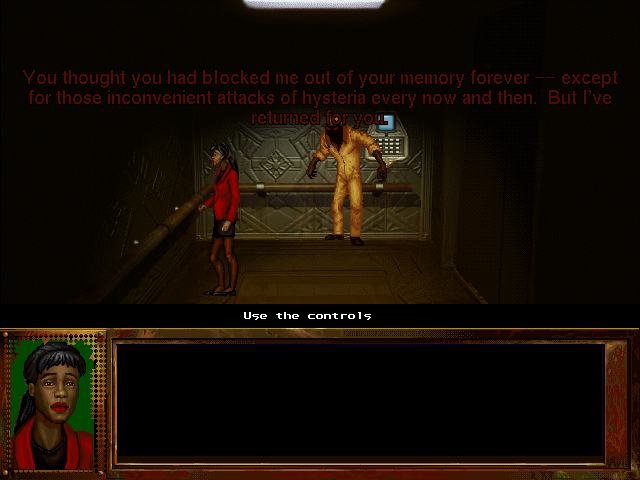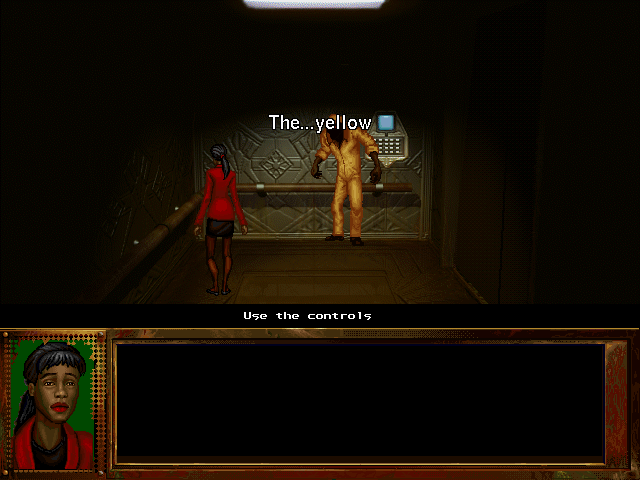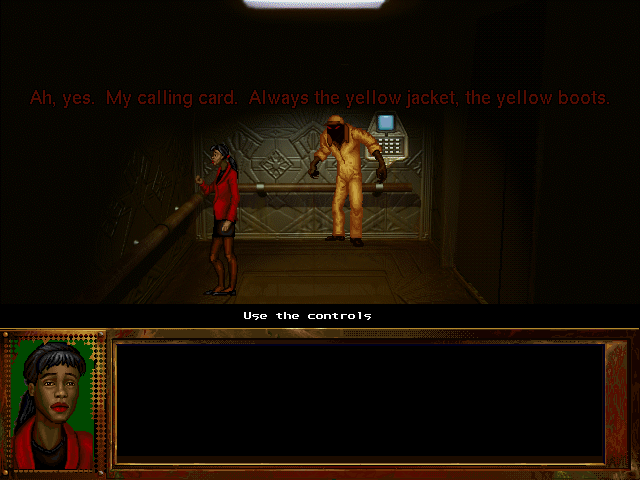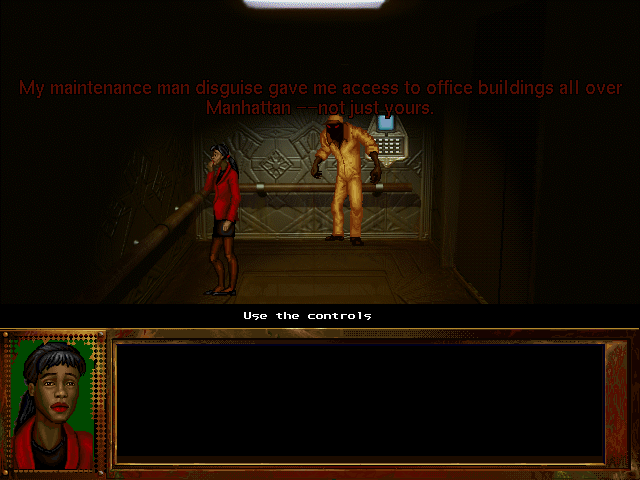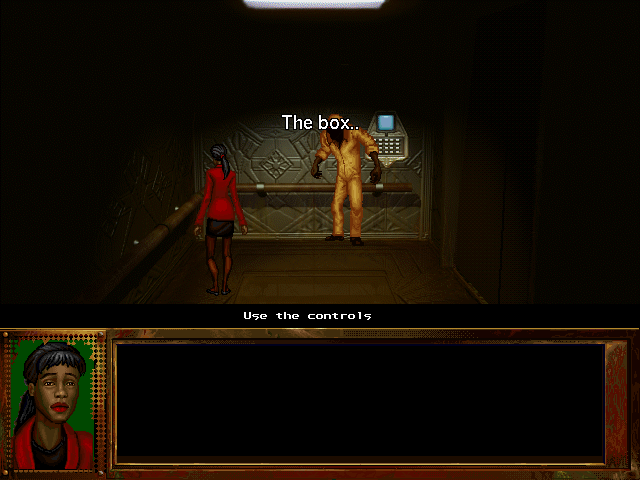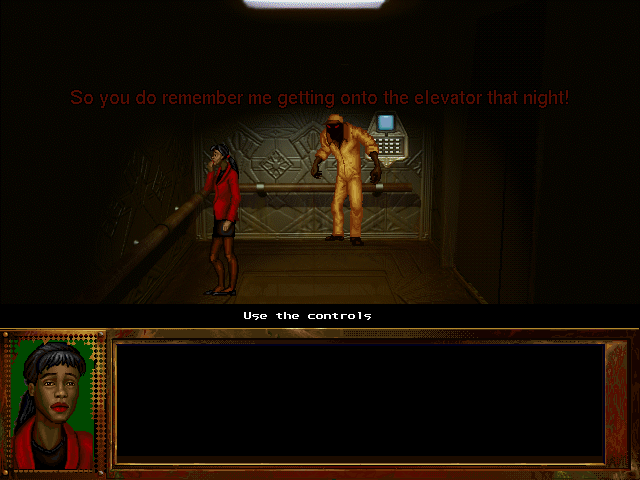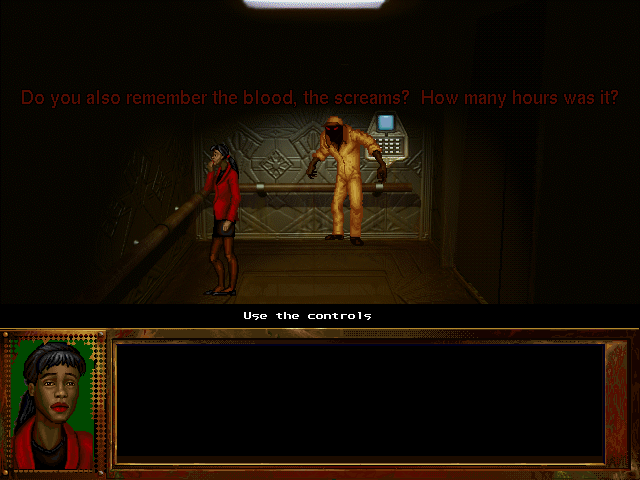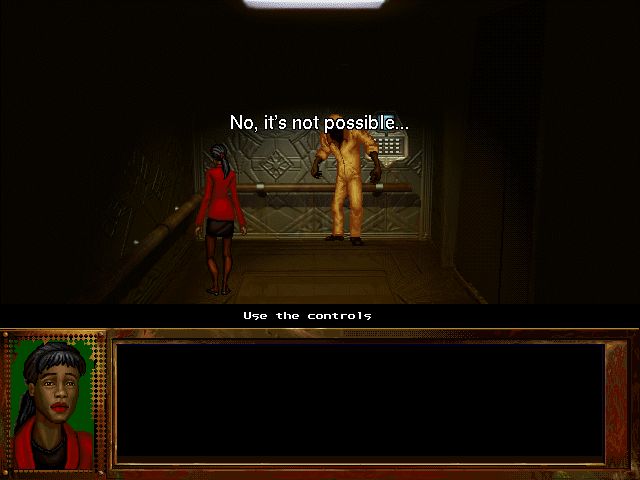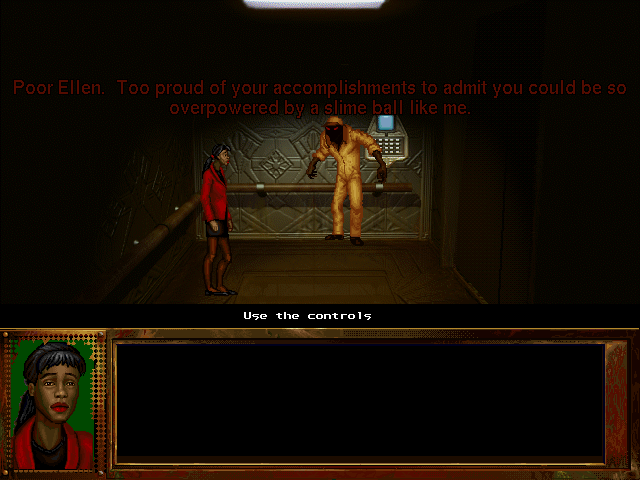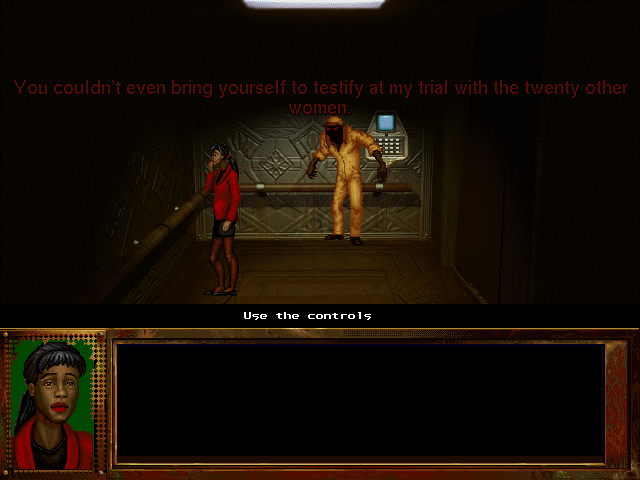 "How?" Ellen asks (I didn't get the screenshot fast enough)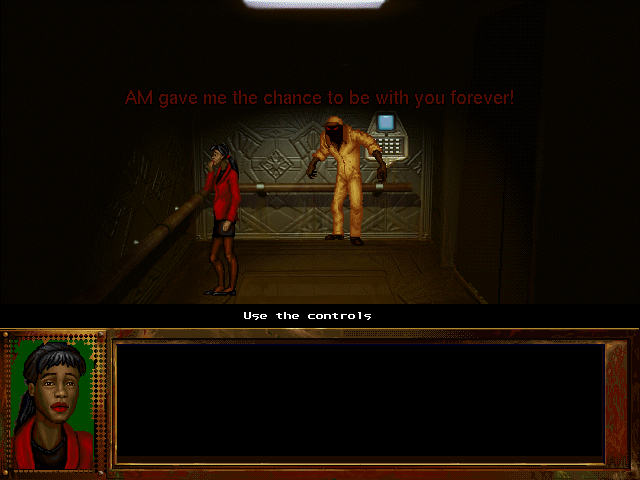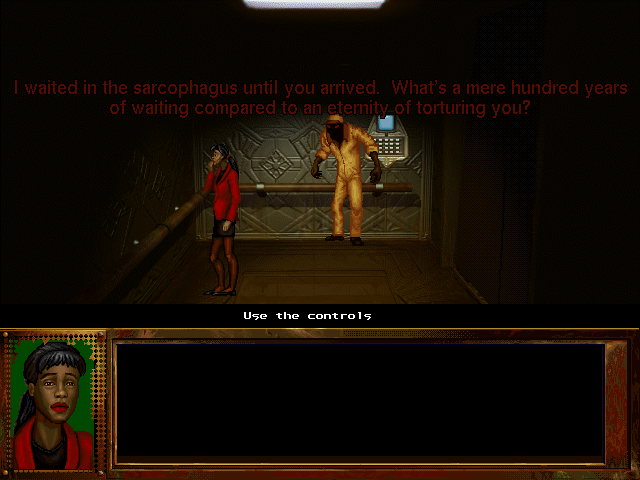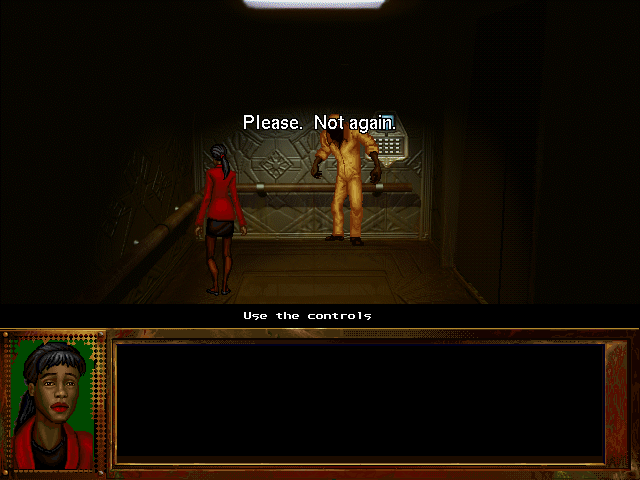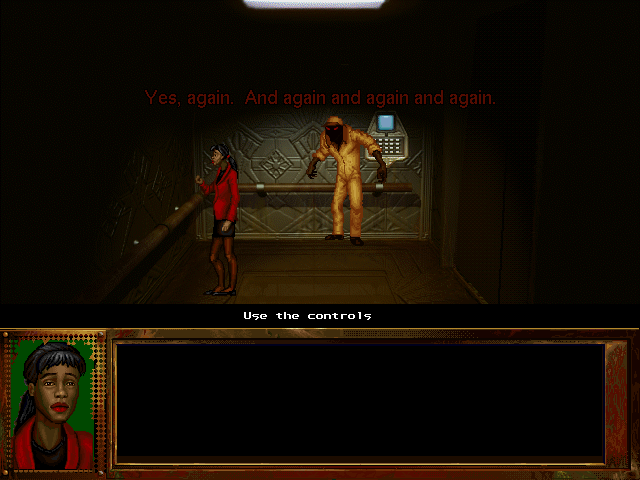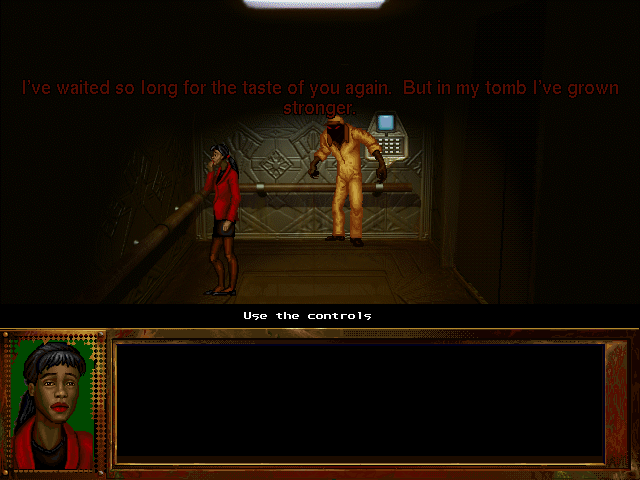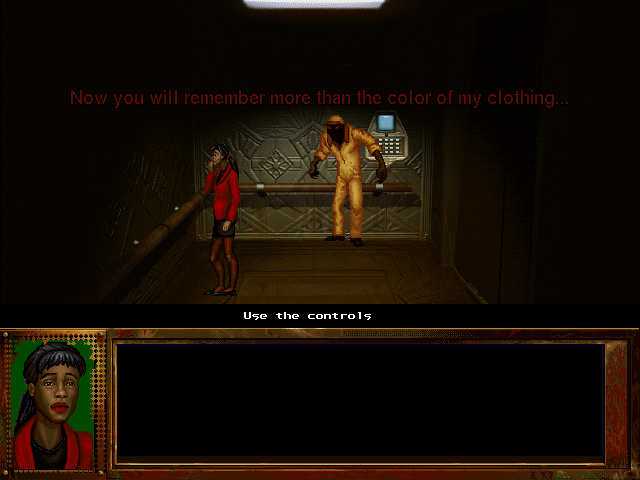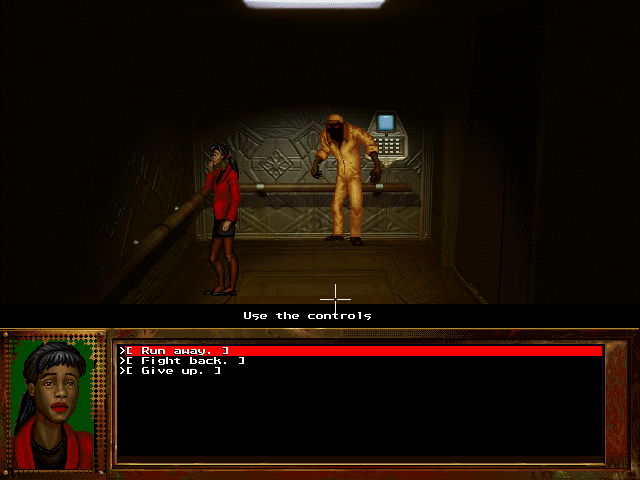 Over 109 years of torture, Ellen has gotten stronger as well. It's time to fight back.