Part 32: Power training and montages
After 3 months in a detox clinic, I am back. AND I HAVE MADE A REVENGE LIST FOR YOU BACKSTABBING MOTHERFUCKERS.
ZZT the Fifth posted:

Have Megatron put Norman in The Box. See how HE likes it.

I will drive to your house every night at midnight, ring your doorbell, and run away.

Zutaten posted:

Yes. This. I like Holly better anyway. She's nice.

I will fill you up with baking soda and non-baking soda and shake you
so hard
.


Dexanth posted:

Holly update needs to happen more, stuff Norman in The Box (tm)!

You, I am taking off my top friends list on myspace.



Now. Let's pump up Megatron's power levels. I want them to be over nine... Nine.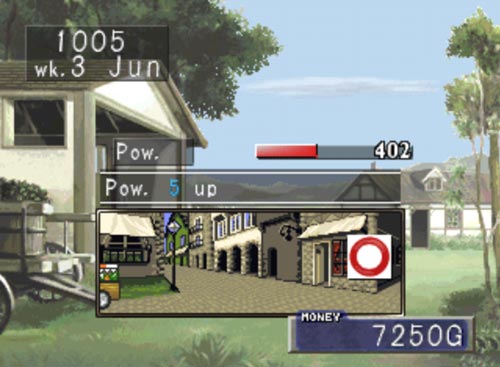 Will you settle for 400? Megatron is getting a little stressed out.
Stress, huh? I can fix that. Feed him a mint leaf.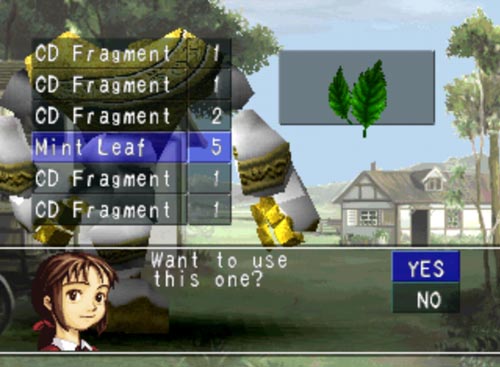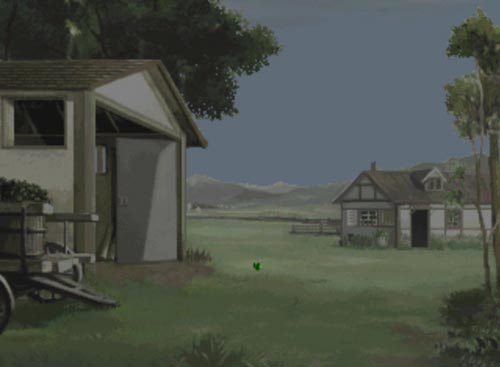 He is not eating it.
Don't worry, I have a way to convince him to eat...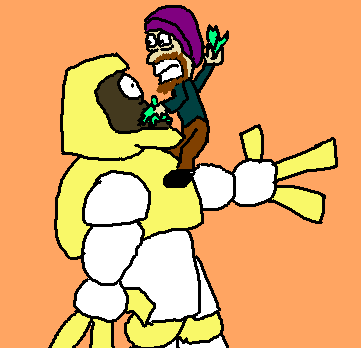 EAT IT! EAT THE FUCKING MINT!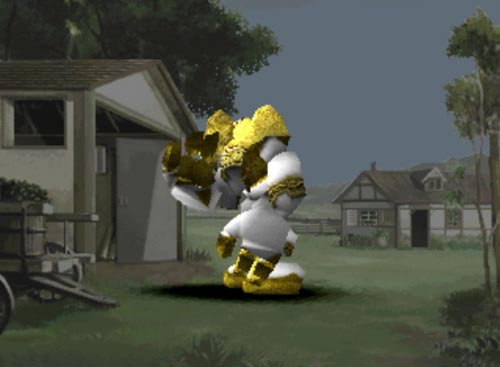 Hooray! I think we need a training montage to celebrate.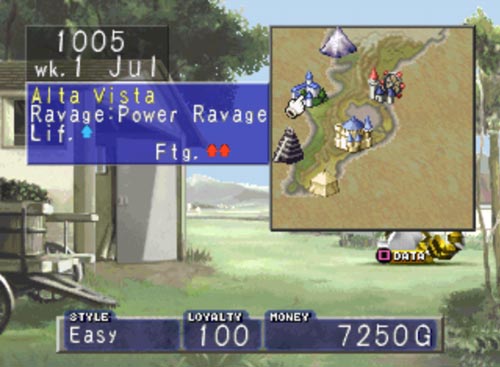 Take it away, nerdy.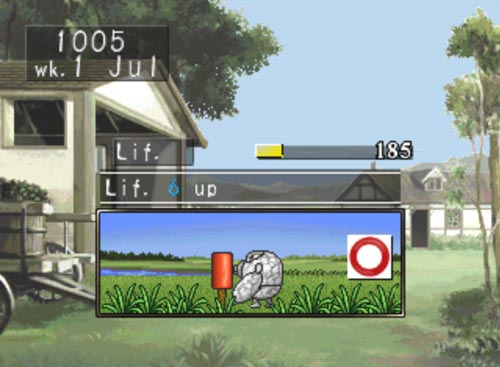 Got to be tough, cuz a monster is rough and a monster's got to take it.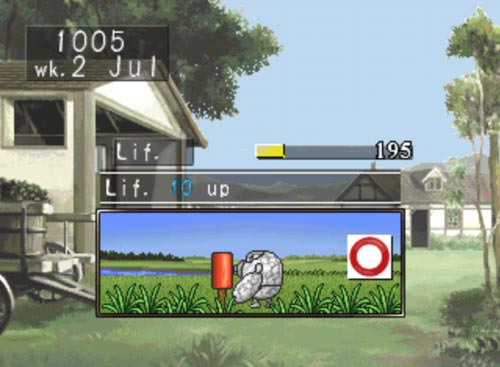 Punching lots of posts and making it the mosts of what you make it. Try to be the best around, you know that you caaan. Na na na na na nana na na nana na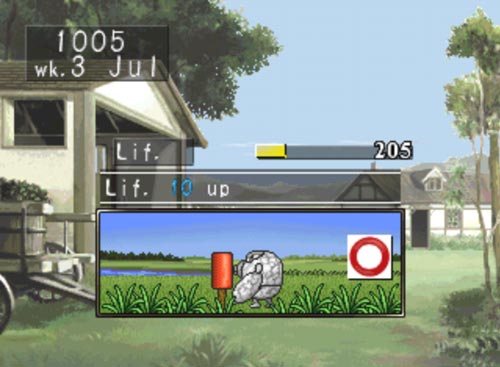 YOU'RE THE BEST! AROUND! NOTHING'S EVER GONNA KEEP YOU DOWN! YOU'RE THE BEST! AROUND! NOTHING'S EVER GONNA KEEP YOU DOWN!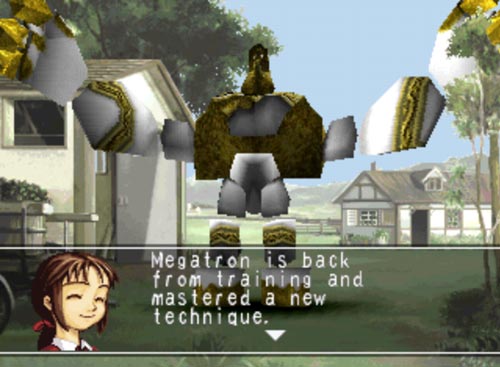 I am the best motivator in the history of all mankind.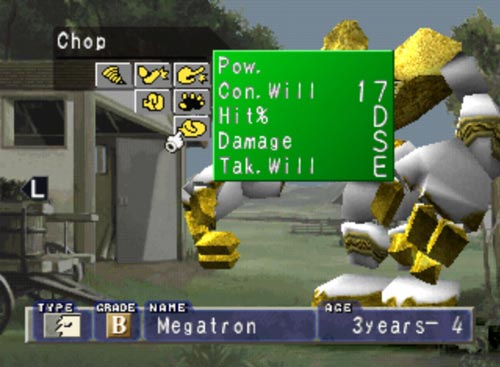 Megatron now knows how to karate chop. We should put this to good use. Start chopping shit, boy.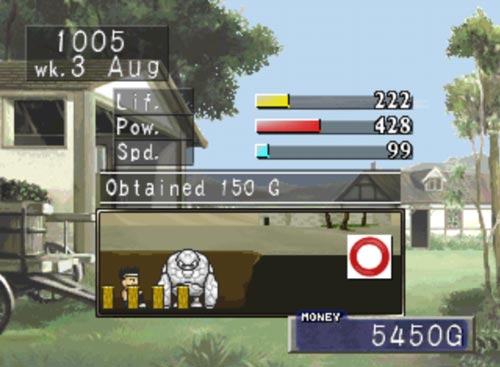 That's my boy.

Now pull more carts to learn humility.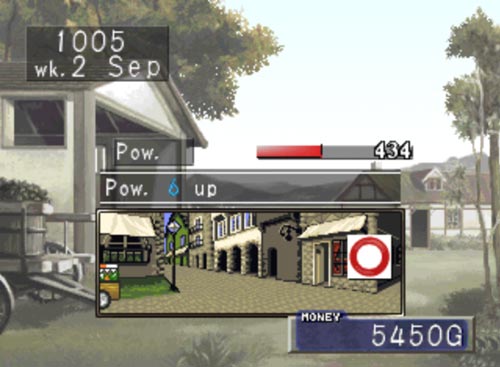 There is an official tournament coming up. I think Megatron is strong enough to make it.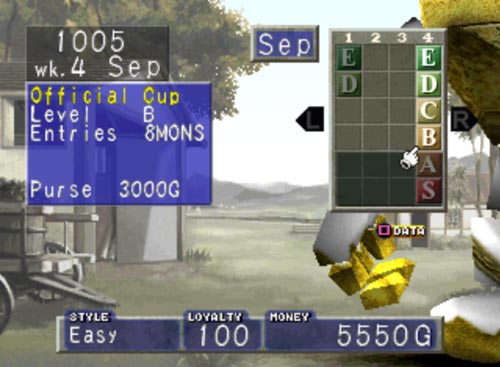 Well, he IS the karate kid now... It's certainly worth considering.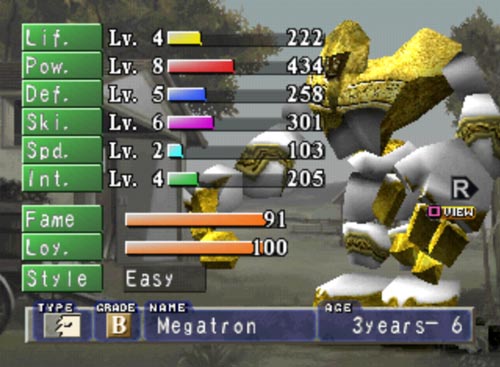 Plus he has enough power to break the Earth in half. Well folks, should I send him in?