Part 6
Reference Journal 2
Mechanical Age
--------------
Atrus certainly liked writing. After putting together that entire "age", he created more. Plus he had these journals he left behind in the museum. Of course, I do not know how many of these destroyed books were ages or journals...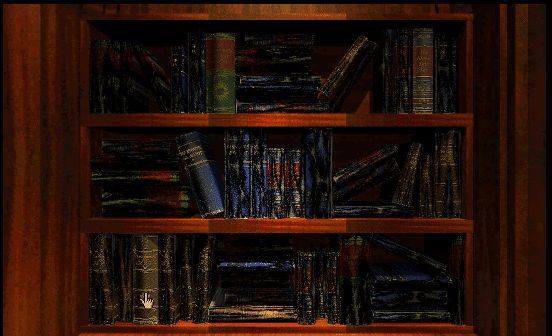 I found a journal with a gear on the spine in the bookcase. I felt drawn to it, not unlike the Stoneship journal. Perhaps this island is influencing me? I do not know.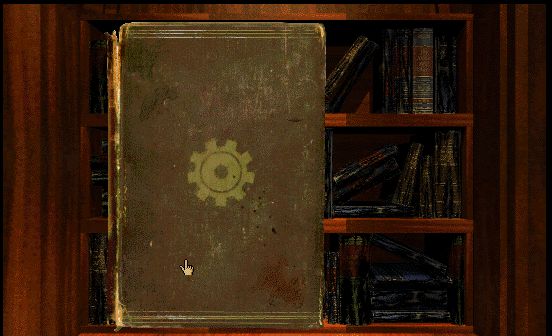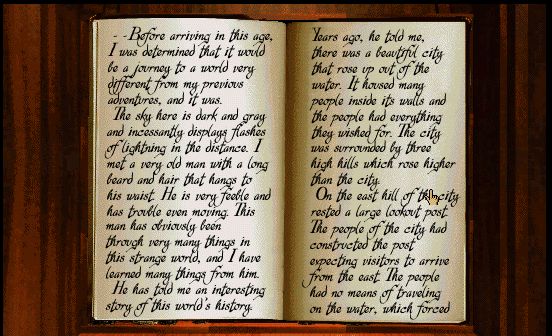 This journal started off making it clear to me that he had traveled to another of these ages. This time, he met an old man who had a story that reminded me of the mythical city of Atlantis. This old man had much to say about the city. It had a watch post and was completely self-sufficient, but they had no means of leaving the city, and could only wait for... "friend or foe".
Seems like a terrible way to live. No challenge, no troubles, I would imagine one would go numb after a while...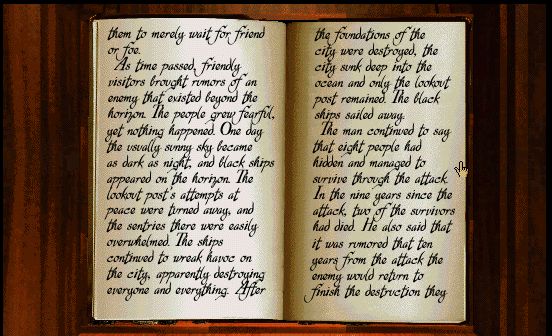 I guess it did. It seems that these enemies had the ability to darken the sky and completely destroy the city.
I thought about putting the book away and picking another one, but I remembered that the old man told this to Atrus, so he must have survived.
They sunk the city.. leaving only the lookout post. This is terrible. I think I really don't want to go here. The story is interesting...
Survivors... no doubt this man's companions... former companions.
They're coming back?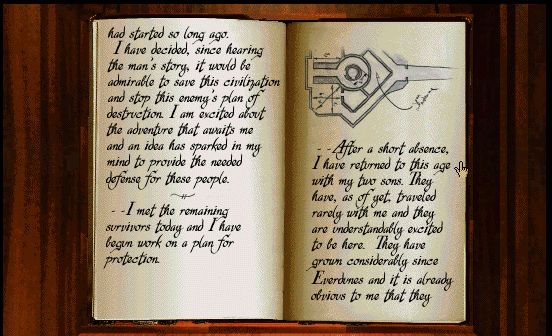 Oh boy, he brought his sons to help with a plan... at least he trusted them then.
Everdunes? What are the Everdunes?
Probably another age.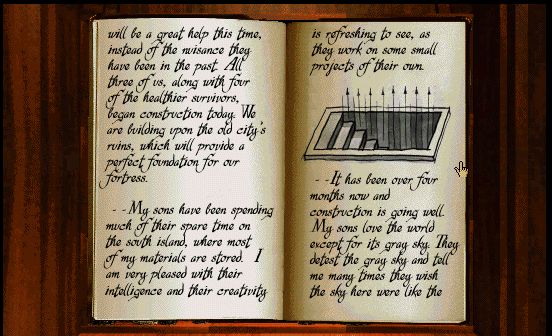 ...or he doesn't trust them...
what are they building? A weapon? A wall? A staircase?
Sons are intelligent, helpful, and depressed because of a gray sky. Hmm.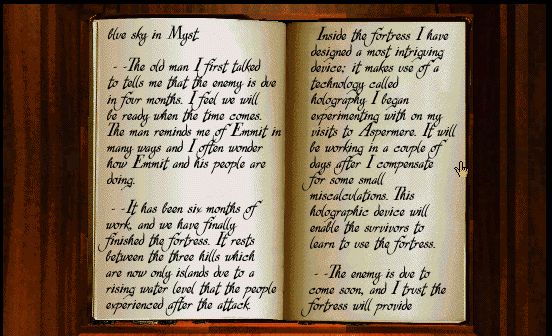 Myst mentioned in here... I wonder if they lived here for a while or if it's just Atrus' own personal library for nothing more than the books.
Four months to go...
So he came here after visiting the Stoneship age at least once...
Fortress? Awesome.
Holography? Even better.
Aspermere? Stop mentioning all these ages Atrus...
Unless these were all burned... I wonder what's in the other three tower alignments...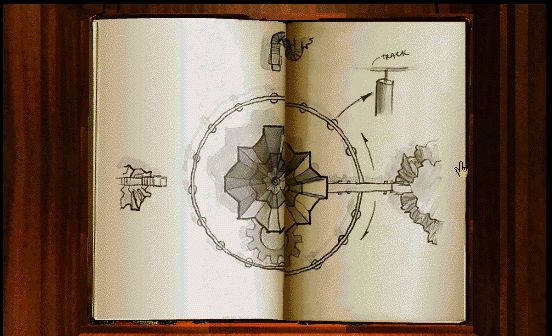 Interesting. It looks like it can rotate on a track... to the three different islands...
To what end?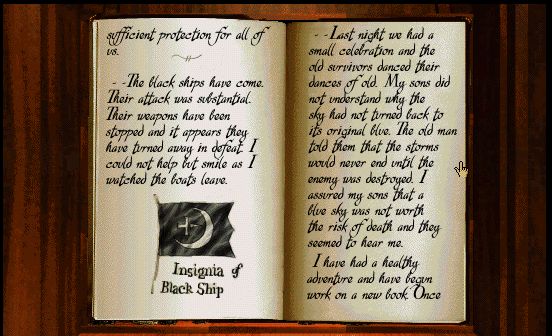 Interesting insignia. Looks like something I... nah. Still, better sketch it in here.
Nice job Atrus...
Staying... why don't you just build a mobile fortress and go after the enemy? How big is this age? How much of your materials do you have? This is probably ten years ago, why am I talking to him?
A new book? There's more?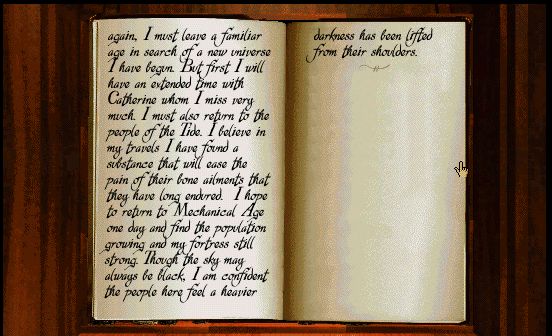 Again, he leaves. To spend time with Catherine. How sweet.
But not before he left medication for the older "People of the Tide".
This place sounds like a good candidate. Large fortress, undoubtedly a whole bunch of people to talk to, and get some answers from. This age probably has something to do with those gigantic gears...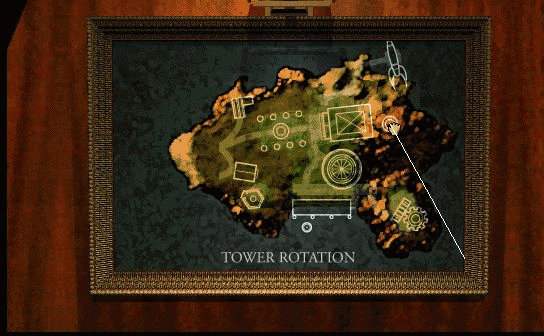 Round 2...
---------------------