Part 35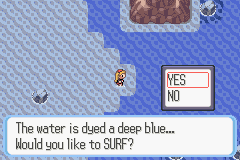 TO SEA!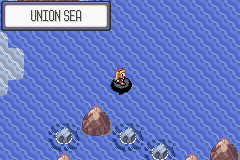 For awhile there was a Confederate Sea, but the Union Sea eventually engulfed it back....
by force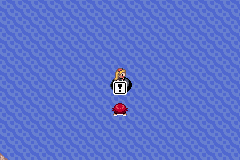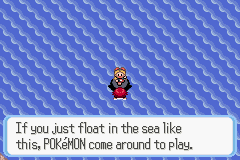 Like... Whola?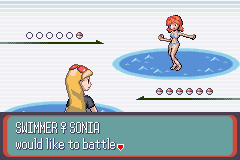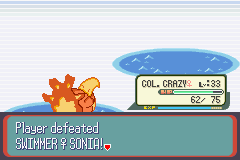 Colonel Crazy is awesome no matter the location!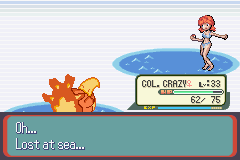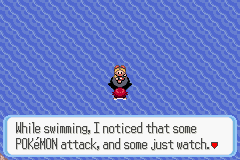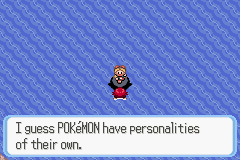 "Hm, this Whola is mauling me. Pokemon
must have personalities of their own!
"
"



"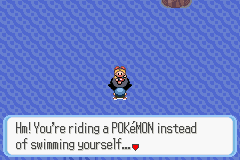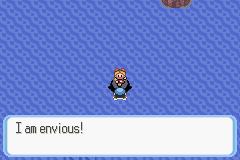 I dunno, I feel a little like Tommy Vercetti or something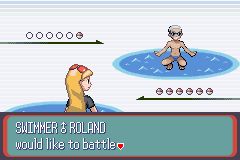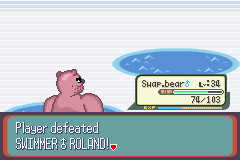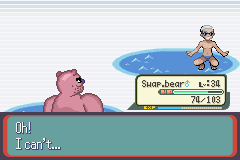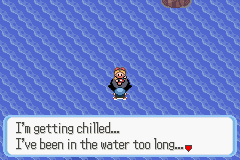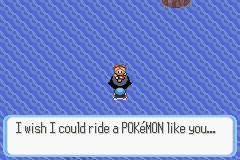 Uh, are you having a cramp? Do you want a ride? Mister?
... Mister?
... oh.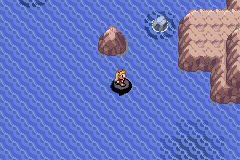 Sea Routes: LP Variety Central
not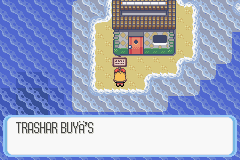 uhh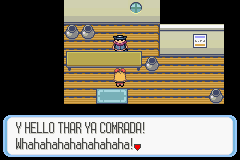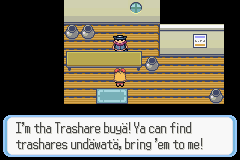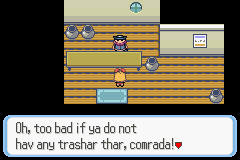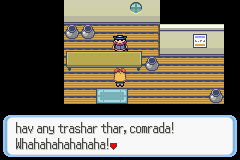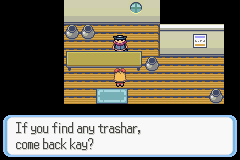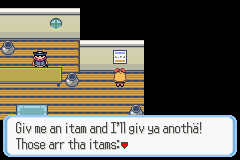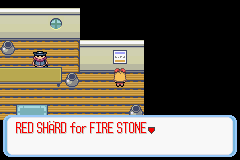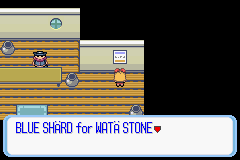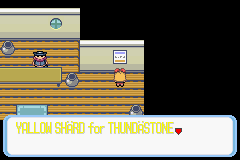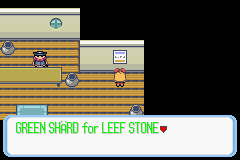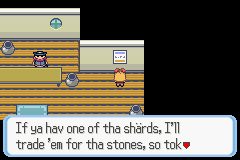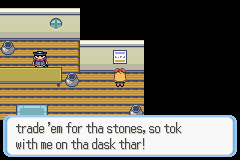 .... uhhhhh.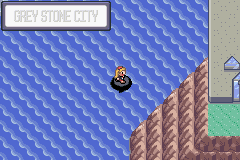 Shortest (apparent) route ever?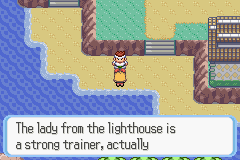 Who? Who said anything about anyone in a lighthouse?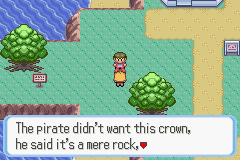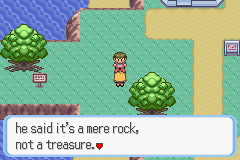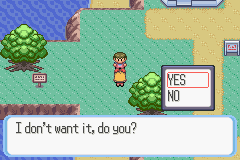 Sure? Though I really have no idea what I'd use it for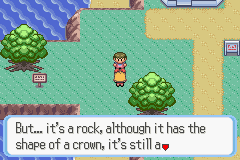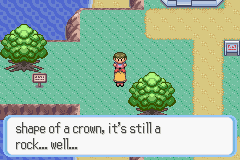 Well...?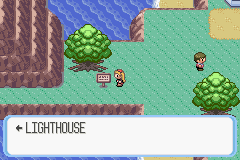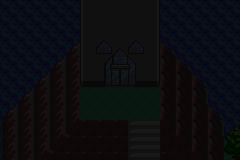 LIGHTHOUSE YAY, I hope there aren't any wierd guys in Pokemon costumes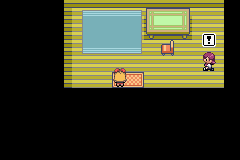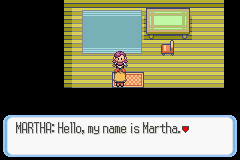 Hello, Martha!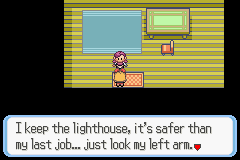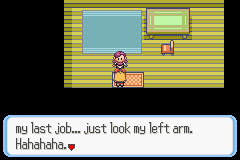 Hahaha?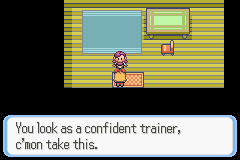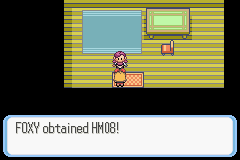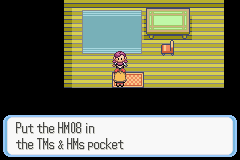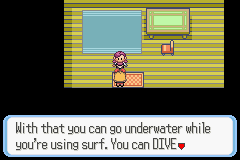 Thanks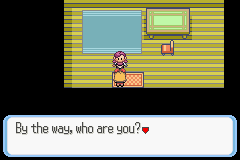 Some call me...

Foxy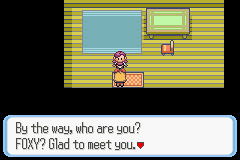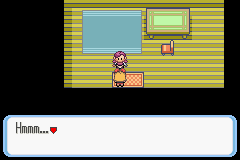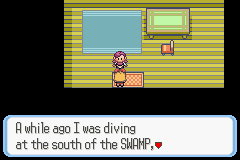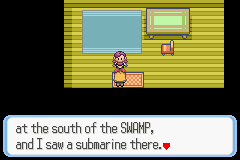 A submarine?

Hm...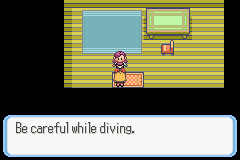 Yeah, getting hit by a Submarine would kinda suck.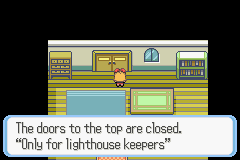 Aww

I wanted to go up top.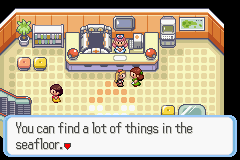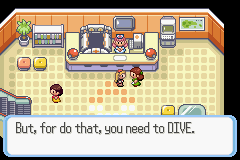 Also the next badge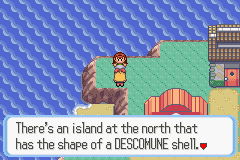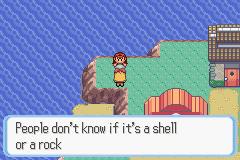 Disco... moon?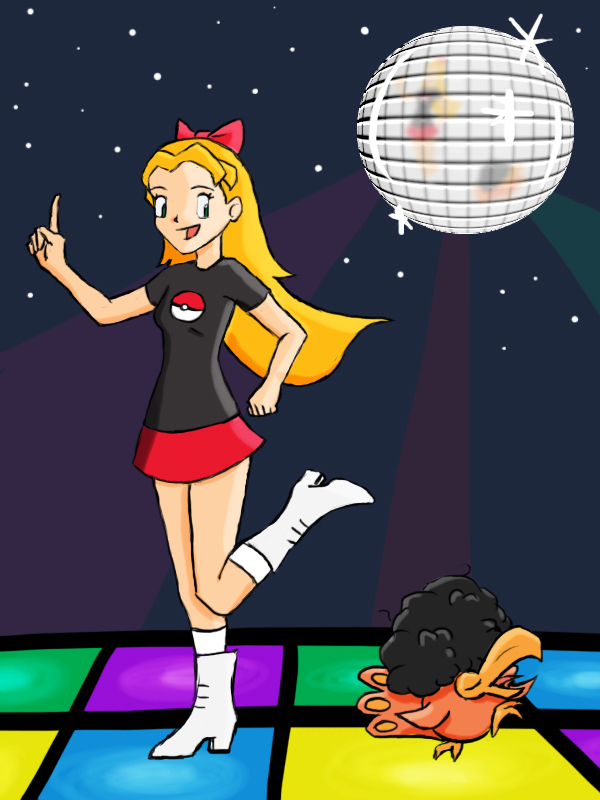 Thanks Drake Lake and Drake Lake's girlfriend!
THE BOOGY SHALL NEVER END!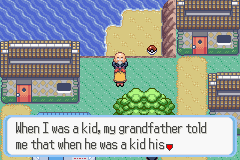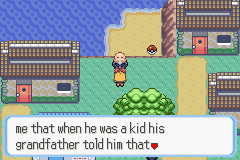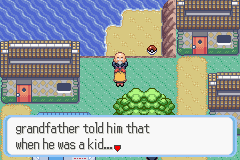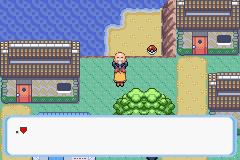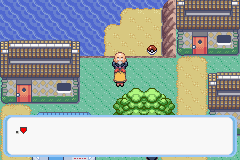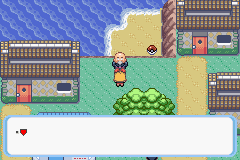 yes it really is like that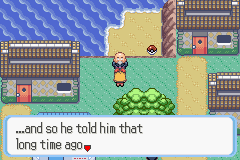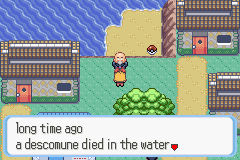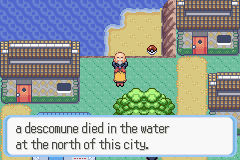 Disco can never die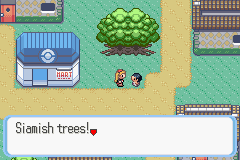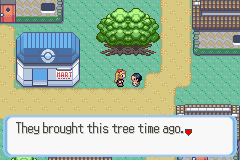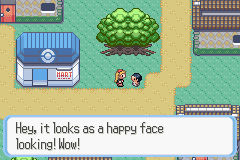 No, it looks like it wants to devour my soul like some horrid, twilight-borne beast of the nether regions of the human mind and sanity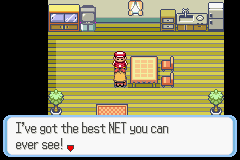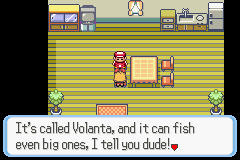 Girl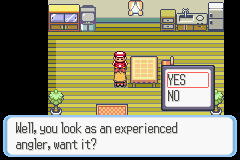 Uh yeah sure, experienced, right.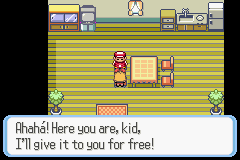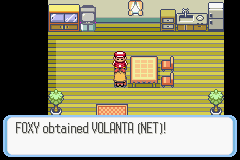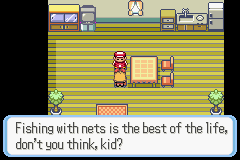 Fishing is probabally
not
anywhere near "THE BEST OF THE LIFE" on my list, sorry.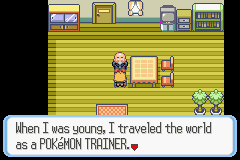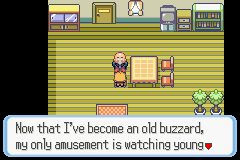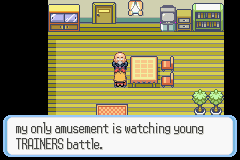 ... Like a Buzzard, he watches the young and the weak battle, so he can snatch up those left to feast on their entrails.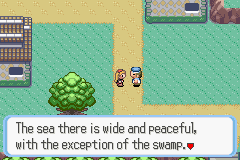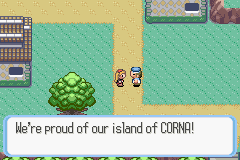 Good old Swamps... defying both land and sea. Hooray!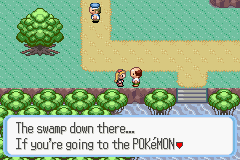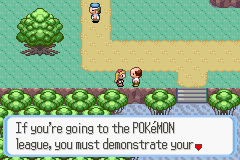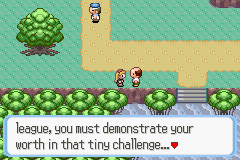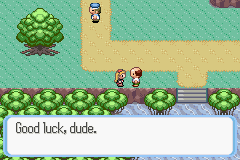 Girl!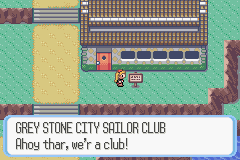 ... somehow, I don't think things bode well for the next few minutes of my life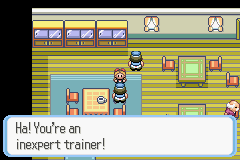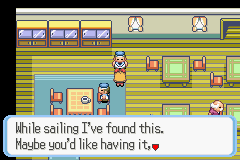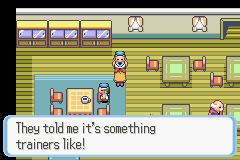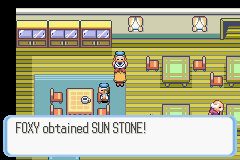 Oh wow, thanks!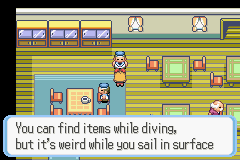 Huh.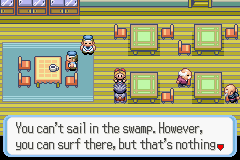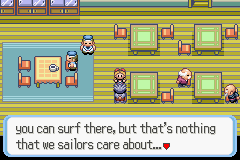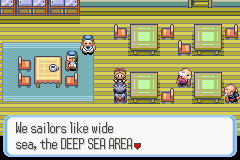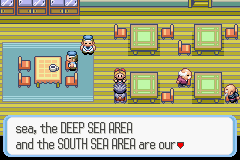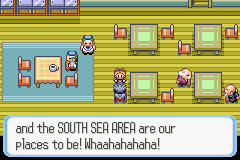 Sailors are gross and mean though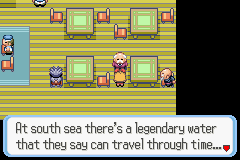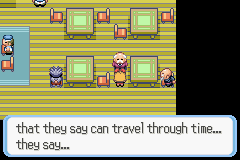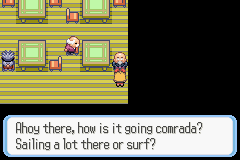 ... what accent is that even supposed to be?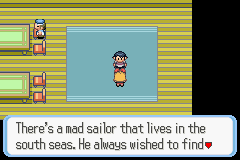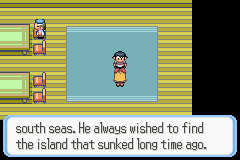 I guess he should have taken up Scuba Diving?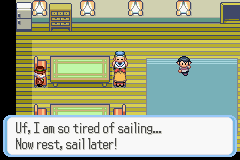 Uf. Indeed.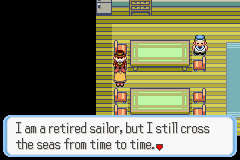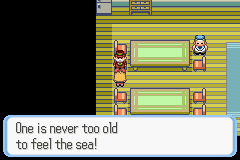 What about when you're dead? Can you still feel it when you're dead? Answer me this sagely question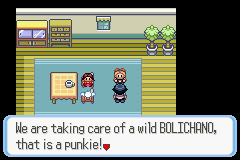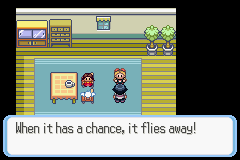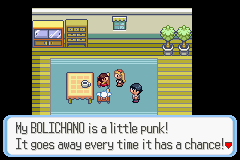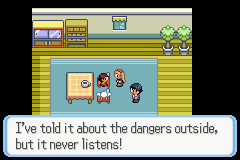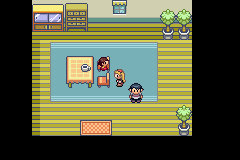 ... and then it ran away, like the Punkie it is. I sure hope some fat man in the middle of the rain forest doesn't threaten to eat it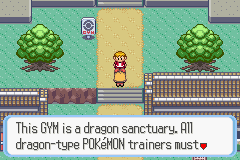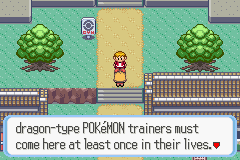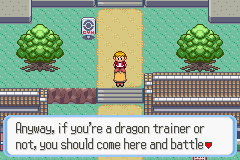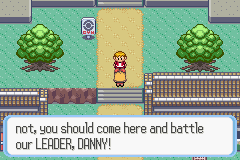 Wait, dragon types? Oh god this is going to suck.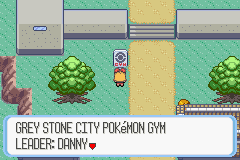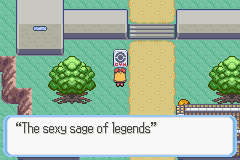 Ew, what is with guys thinking they're so sexy? Blah, it's not like they're a girl and
Foxy
like me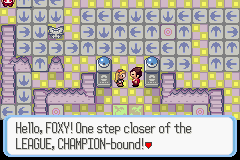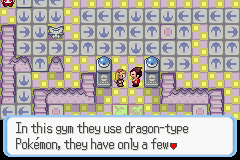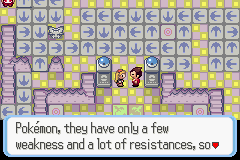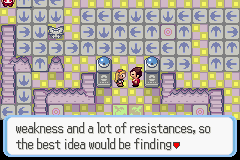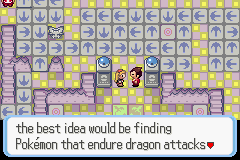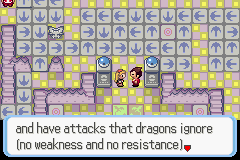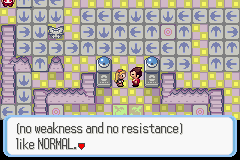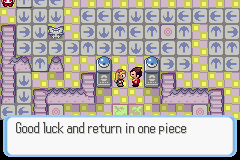 This is going to be hell. In fact, Looking at this gym I look to be in for a world of hell.
A world of hell I won't subject you to because

Oh god this sucked so hard. I want the hour of my time it took to navigate this gym back.
Instead, here's a trainer montage!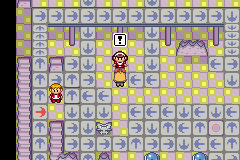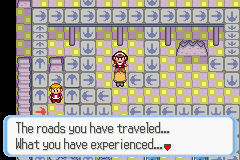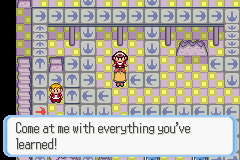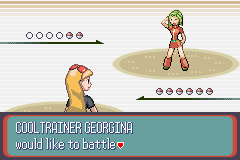 I don't think adding "ina" to a guy's name really makes it a girl's name.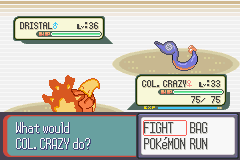 That looks more like something I'd find in my intestines after a rather bad sandwich rather then a dragon.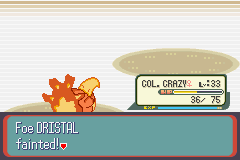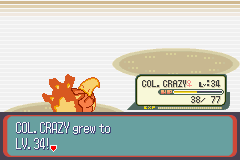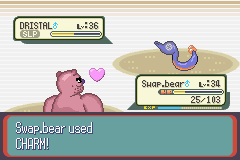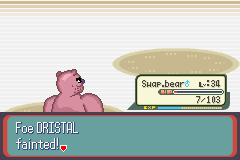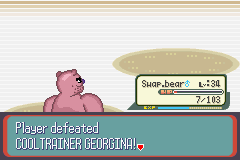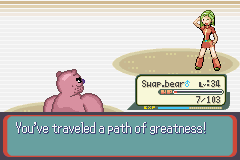 Well,

TEAM FOXY

Is pretty awesome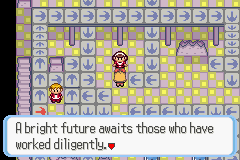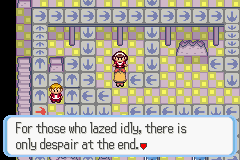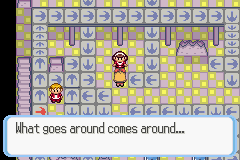 ... Like a boomerang or something.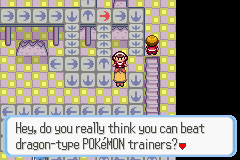 Uh, I just did?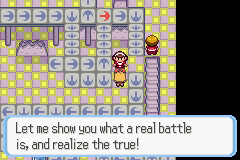 So that last battle didn't count? The true what?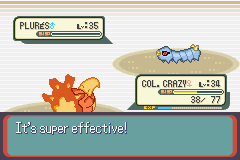 That's a dragon now? Wait what?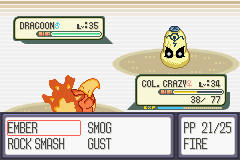 ... this is the worst Dragon ever. I want a refund.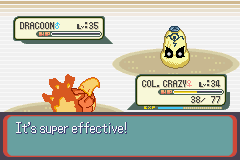 It's not very fireproof either.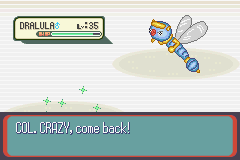 THIS THING IS TOO RETARDED TO FIGHT OH GOD GET OUT OF THERE COL. CRAZY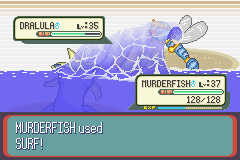 BRING THE MURDER!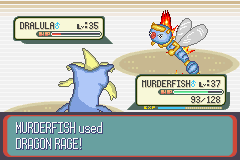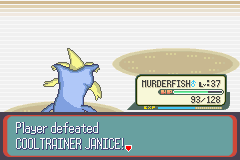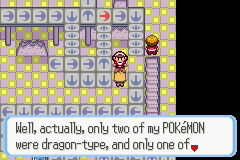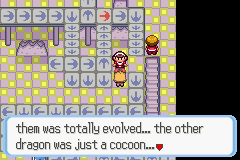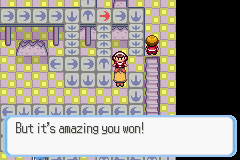 That doesn't bode too well for the rest of the gym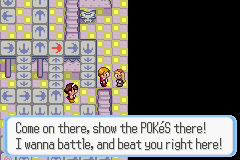 Rhyming yay!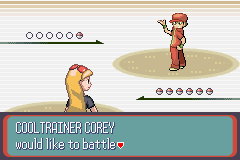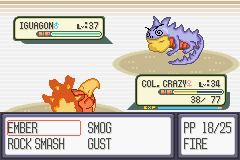 ... wow that's... just... terrible. Absolutely terrible.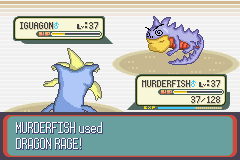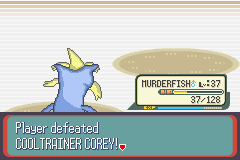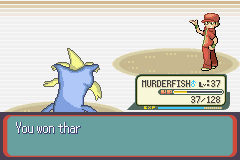 I won harrrr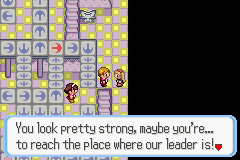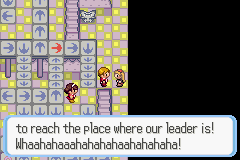 Went off the deep end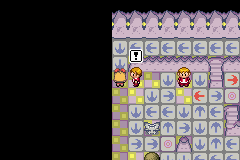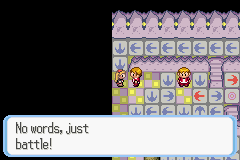 OH GOD SURPRISE BATTLE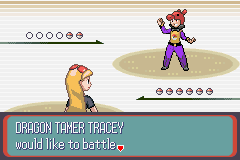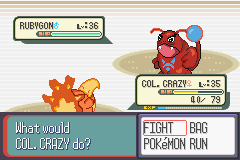 It's... some sort of angry lobster man monster.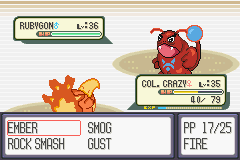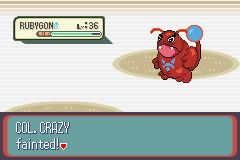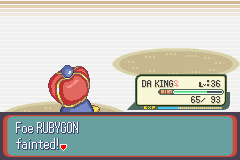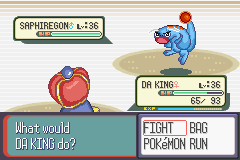 And this is... this is... this.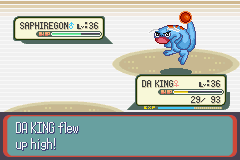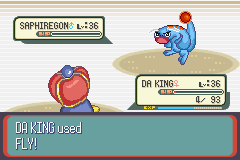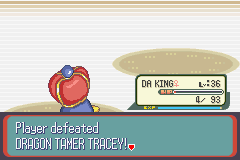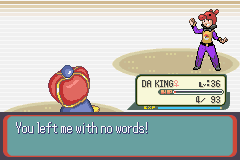 Those are words right there. NEVER SPEAK AGAIN.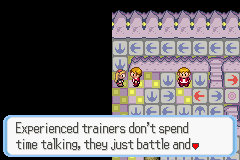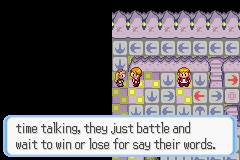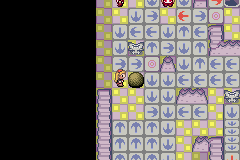 OH GOD SOMEHOW A GYM PROGRESSION SCREENSHOT GOT IN HERE

MOVE ON MOVE ON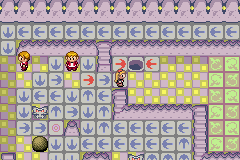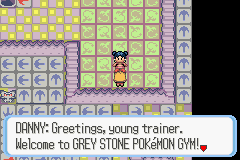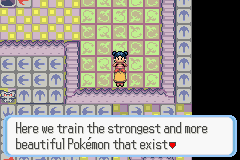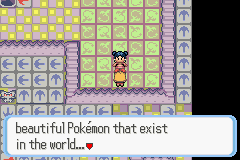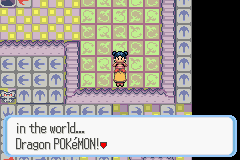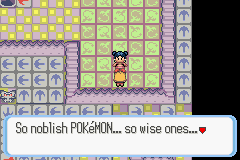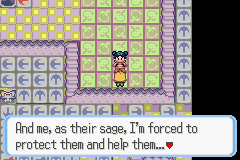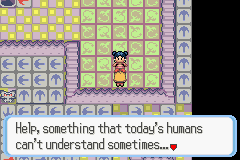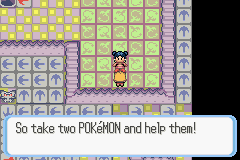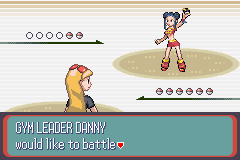 Danny is in fact a hot girl

I sure hope this battle goes well!
... SCENE EDITTED FOR MASSIVE BEATINGS

Here's some stuff I did after getting beaten too much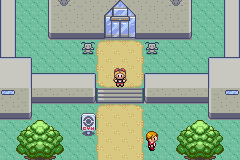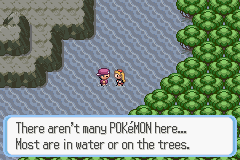 That sort of sucks

I can't catch any Pokemon in any trees. What do you think this is, Johto? Sinnoh?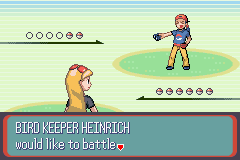 code:

---


><_
  |/


---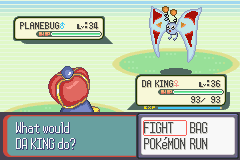 That's more a Butterfly then a bird, isn't it?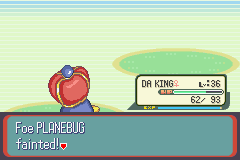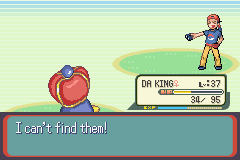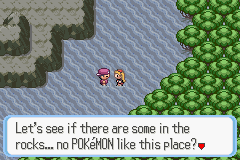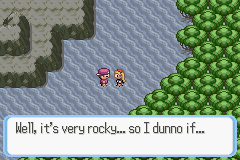 So... the swamps are the safest part of Corna you say?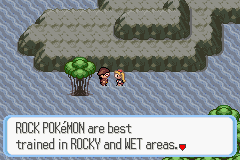 That makes no sense. That's dumb.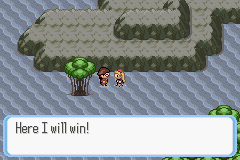 I highly doubt that.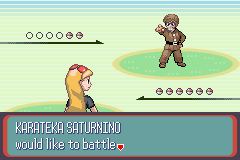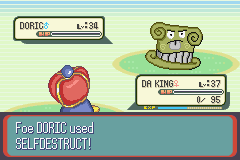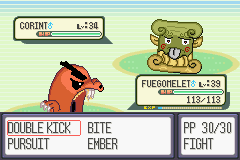 Oh... uh... ja.... what? Who... why?
.... what?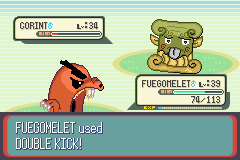 REMOVE IT FROM THIS WORLD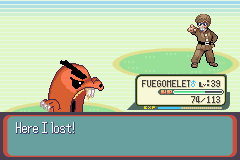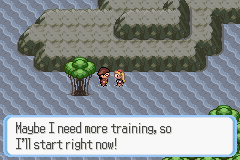 Some things cannot be improved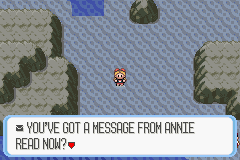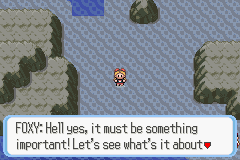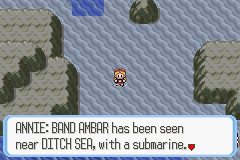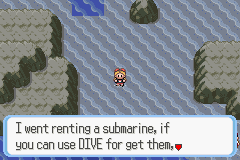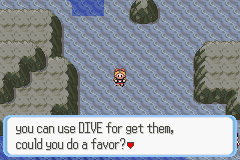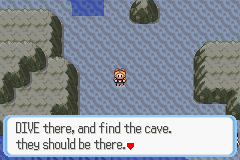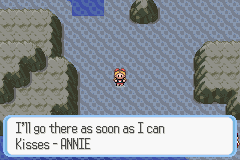 I might do it, but I better get the bounty money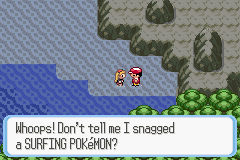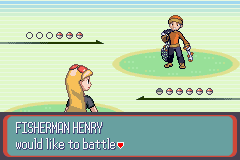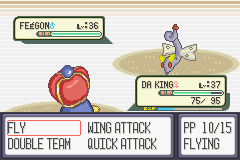 Ugly dragon type ahoyyyy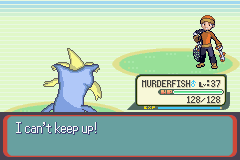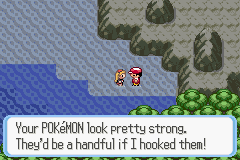 Blahhhh.
I guess I'll go back and fight the gym.

GYM BATTLE COMMENCE!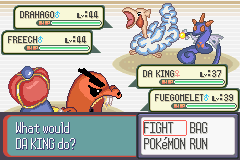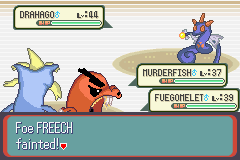 I only got to this point by DA KING using fly to avoid the initial attacks, focusing on Freech with both Fly and Fuegomelet using Double Kick.

Yay!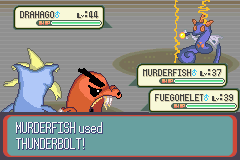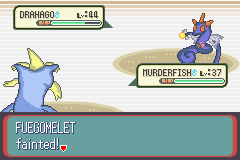 Yeah it did it in one hit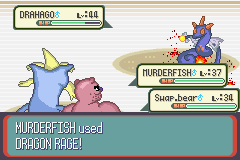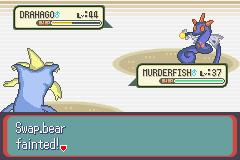 Nuts.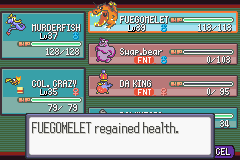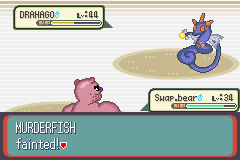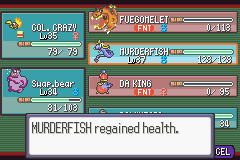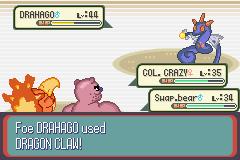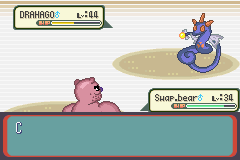 olonel Crazy bit it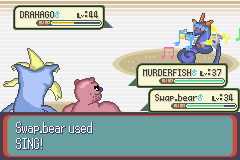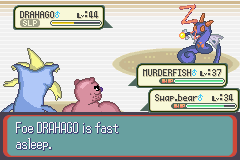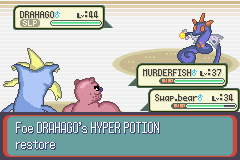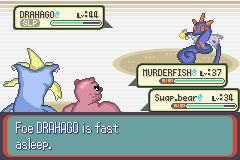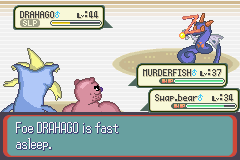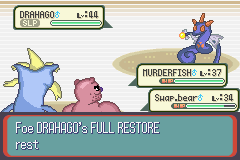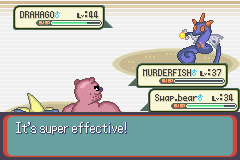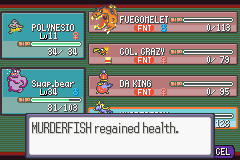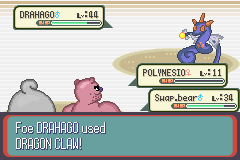 Which destroyed Polynesio utterly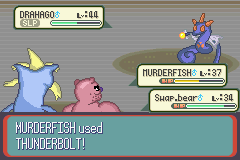 LUCKY THUNDERBOLT CRIT + DOUBLE SLAP CHAIN =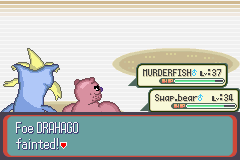 Hooray luck!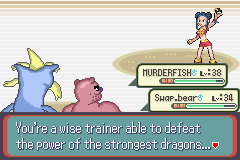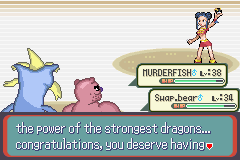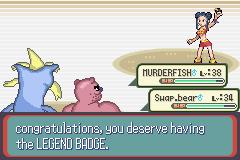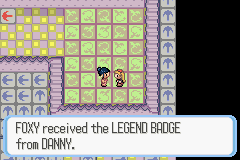 Finally an awesome sounding badge!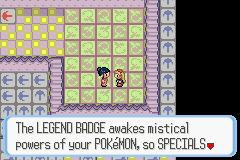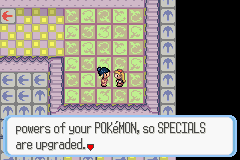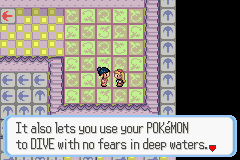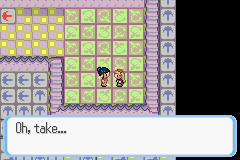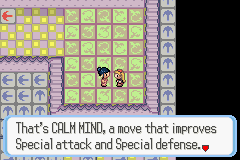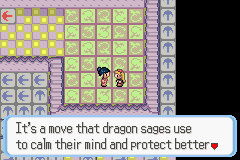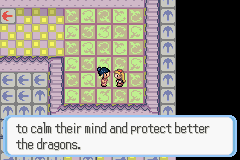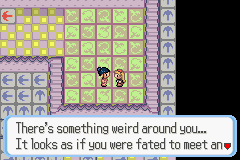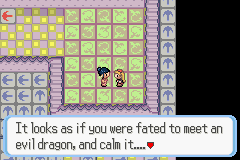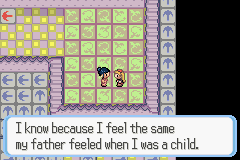 ... I don't even know why I try anymore
NOTHING MAKES SENSE AT ALL
Mr. Swoon posted:

Aw shucks, it's not his fault he's an abomination.