Part 41
SHORT SEMI UPDATE YAY
Before facing the E4, I want to get a few TMs first. I hear there's some at the Game Co-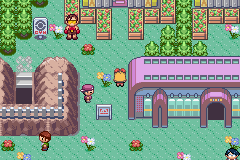 ... hey, isn't that the KING OF THE MOLMEN?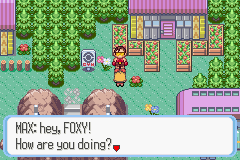 Ehh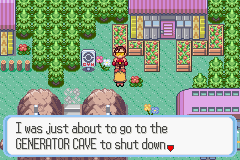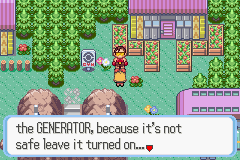 What use is a Power Generator if you don't have it on? Why exactly don't you have people working there to make sure nothing goes wrong? Why not have some sort of remote-control system for it, then?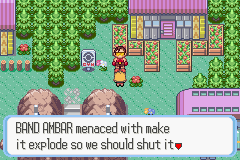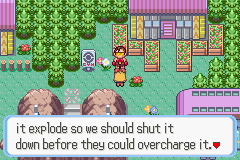 Uh... why would they do that exactly, anyway? I mean, they
like
electric Pokemon. Electricity is good for Electric Pokemon. Hence blowing up a Generator is not exactly their modus operandi, you know... not to mention they are totally out of comission now and no longer a threat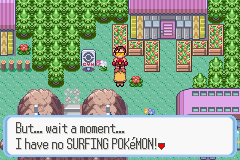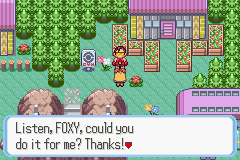 Oh bugger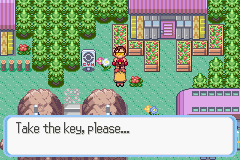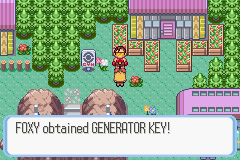 Time to put this next to my Quartz Rod in my "totally useless one time use bullshit" pocket.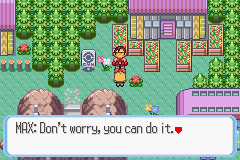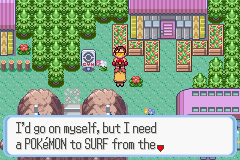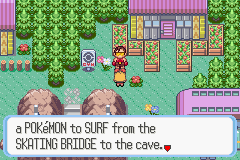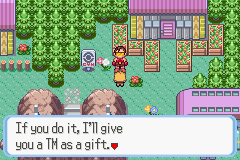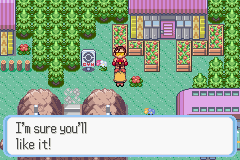 Okay I guess. It's not like I'm the one who
ALWAYS DOES THIS STUFF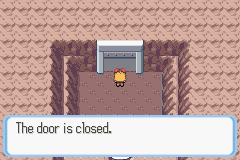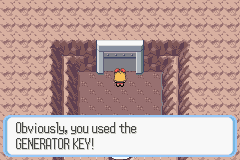 Obviously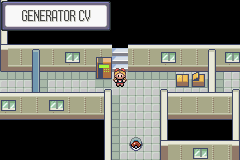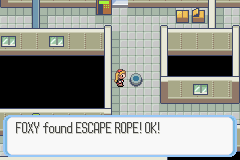 Twenty seconds of walking around and pressing buttons later: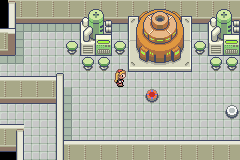 Well, that certain looks like a Generator. It's glowing and making a huming sound and everything.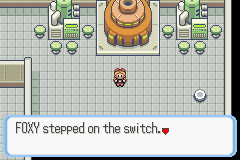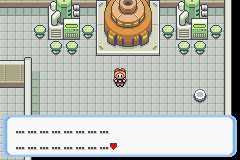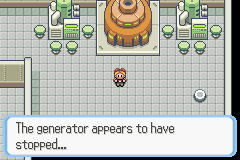 Hm...

Whoops. Power flux I guess. It's kind of scary in here with the lights off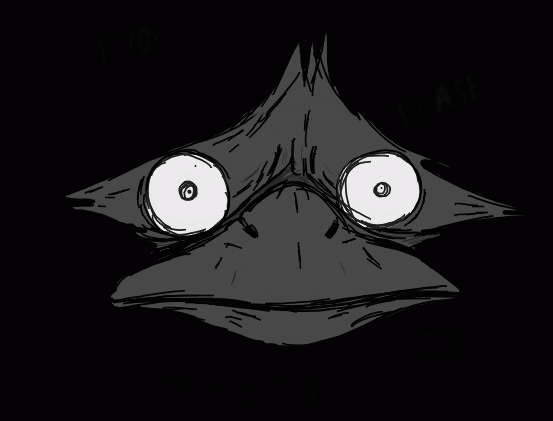 ...
AAAAAAAAAAAAAAAAAAAAAAAAAA
OH GOD WHAT THE HELL WAS THAT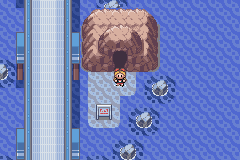 oh god what the hell
...

The power came back on but there was nothing there. What the hell is going on?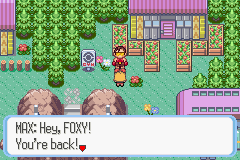 THERE WAS SOMETHING TERRIBLE IN THERE...
I think... I'm not seeing things, am I?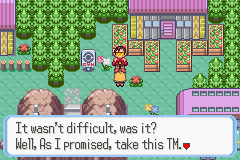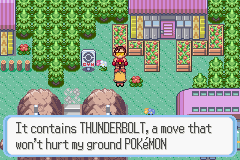 Ah, yes, that's fitting I guess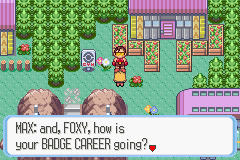 Done, actually.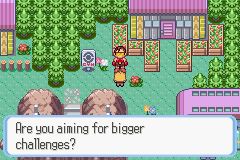 That's the next thing on my plate... I'm as ready as I'm going to be, I guess

NEXT TIME: THE ELITE FOUR CHALLENGE BEGINS. DIFFICULTY CURVE = FULL RESTORE USE FREQUENCY (also incredibly good stats and move sets)
.
I'll be integrating alot of art in the next few updates without due crediting; I can't draw so you should be able to pick up who is doing what art for the final groups of updates; they'll be well credited once the LP is finished