Part 1
First Update: WHO THE HELL IS THIS GUY?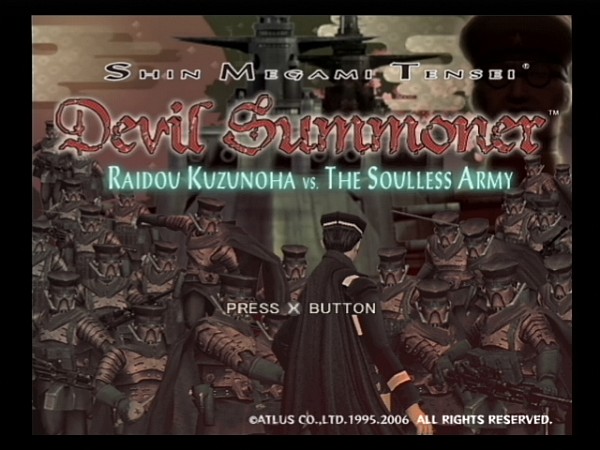 Oh boy! Lots and lots of robot looking things!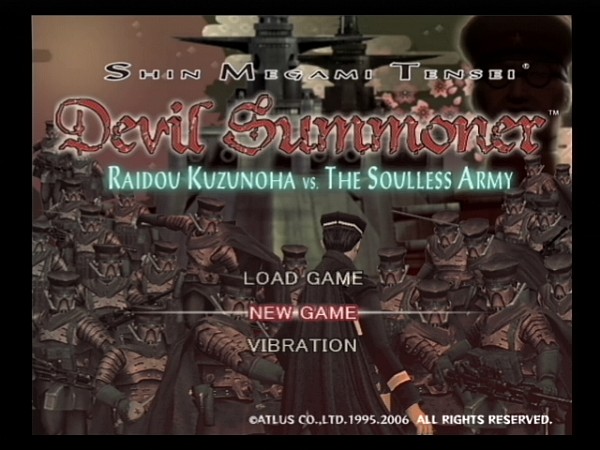 As you can see, I have decided to use the "New game" option. There IS a newgameplus option, but I deleted the saves, oh well. Let us advance and see what this all is about.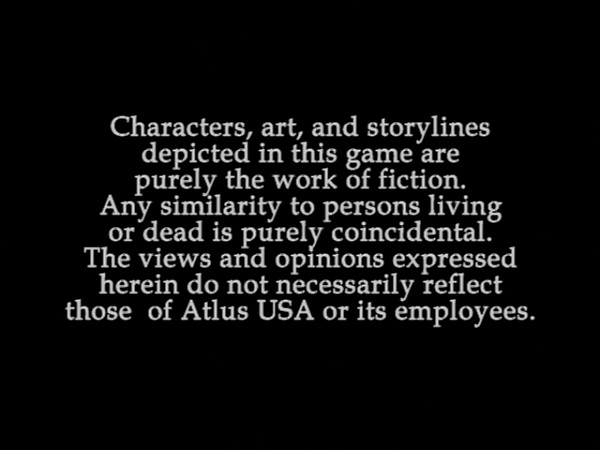 Yeah, right. Coincidence. Sure.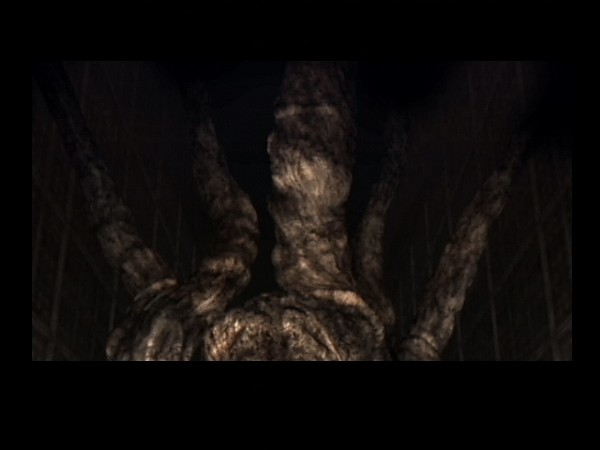 A... tree?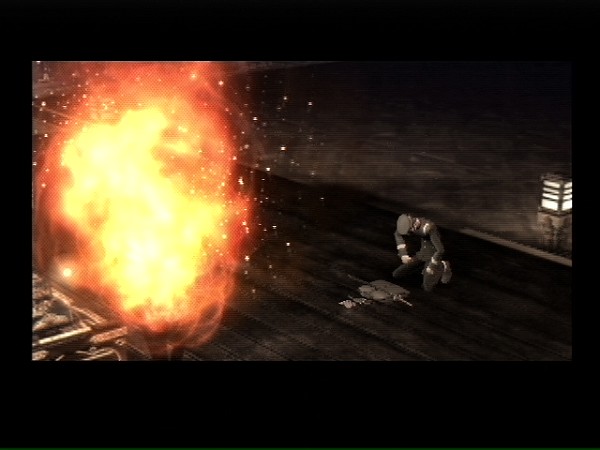 And someone praying. Strange.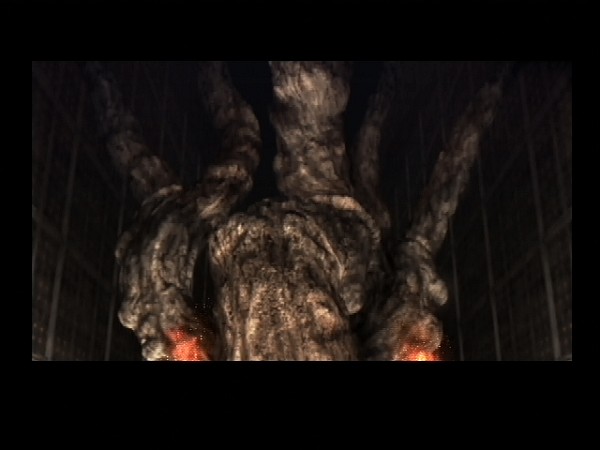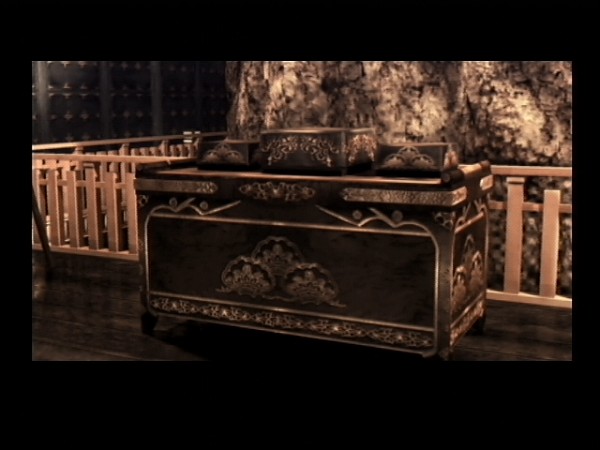 An altar.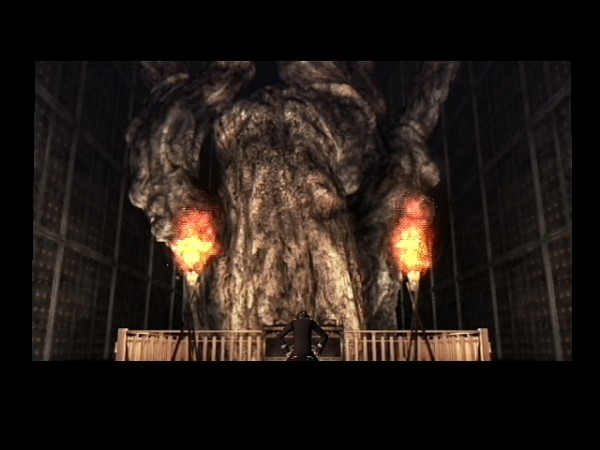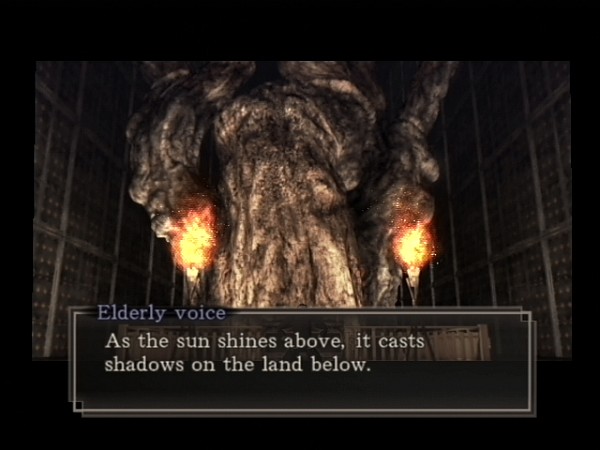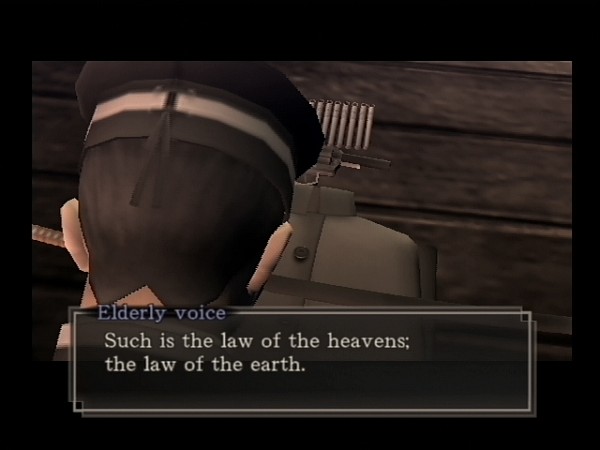 Disembodied voices! Creepy.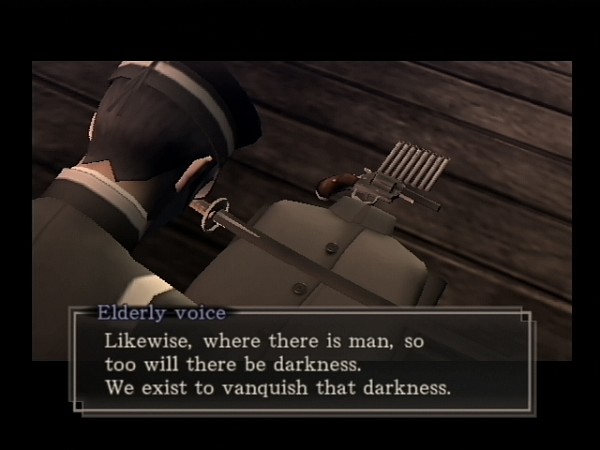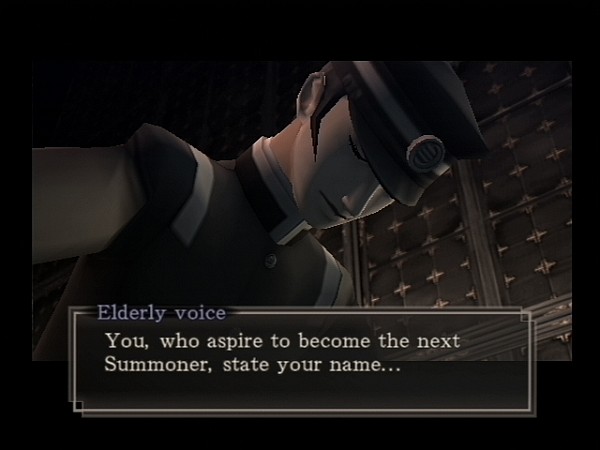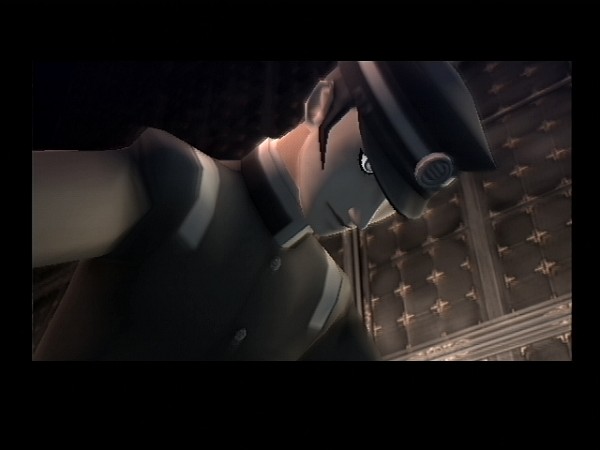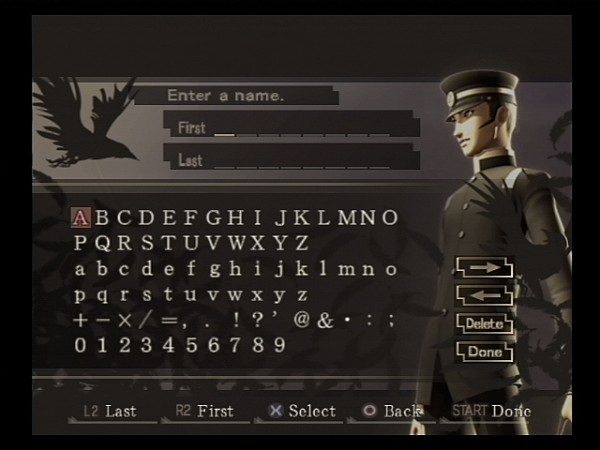 Well, there it is. We need a name. Yes, a name. Provide a name.
Dongs is not acceptable.