Part 4: RIP-THE-BLOOD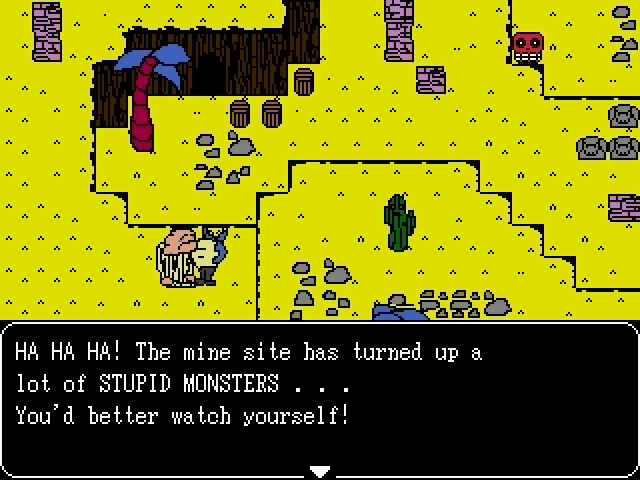 Y'hear that, Phillip? Look out!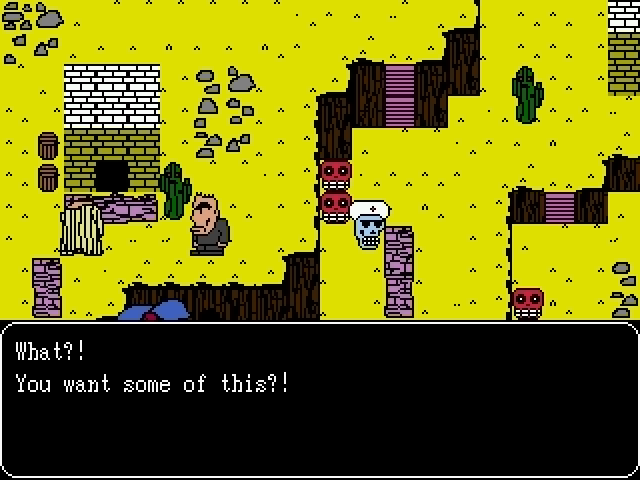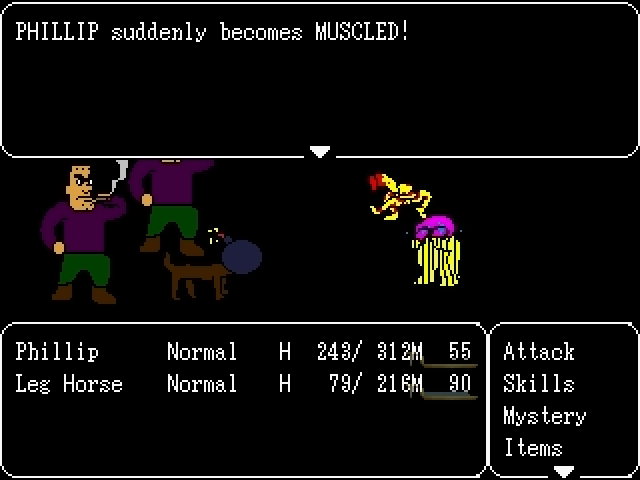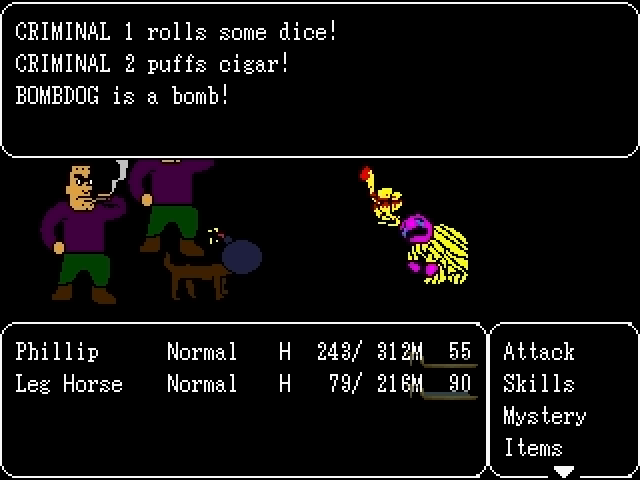 A couple of rounds of Attacking later, they're all dead.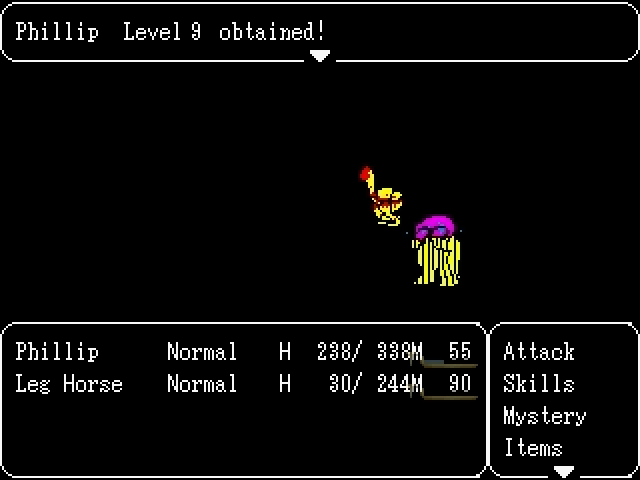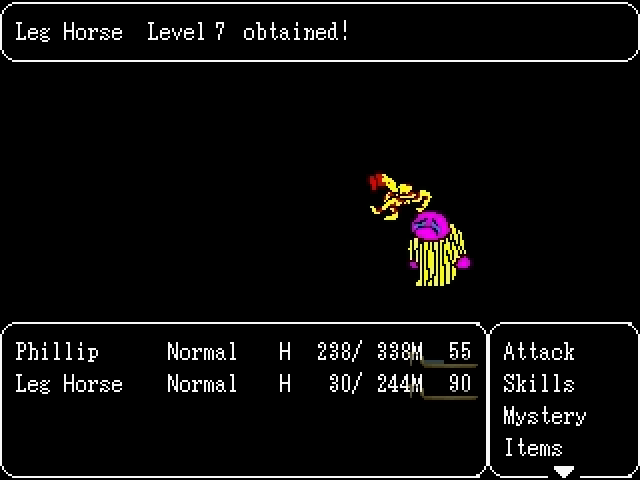 What's in the building?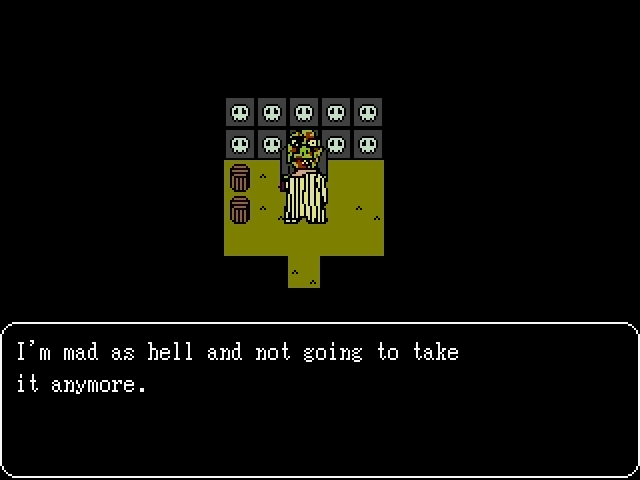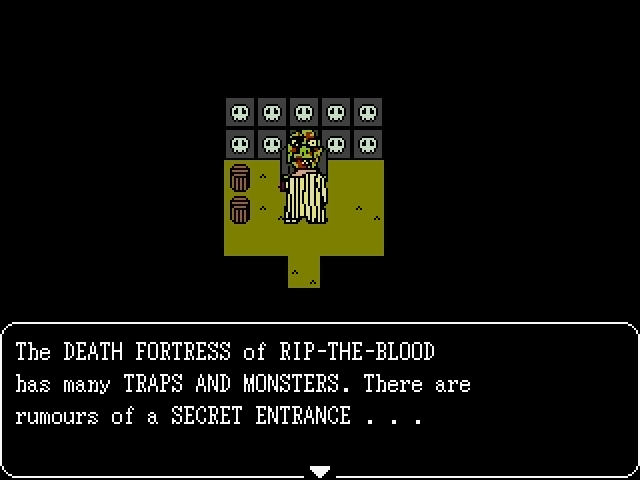 Neat!
Head down the stairs to the north, and we encounter a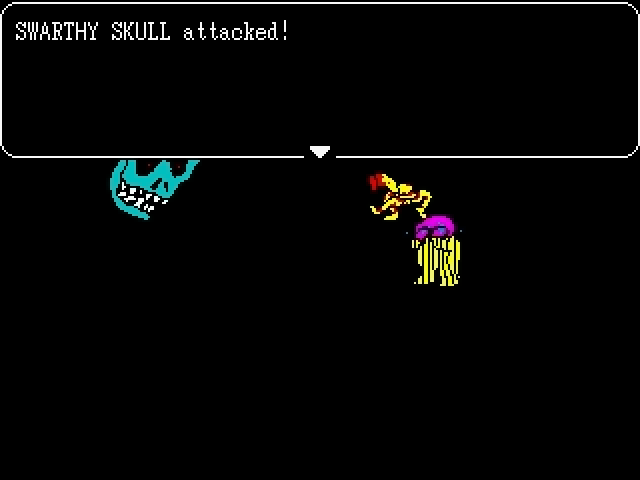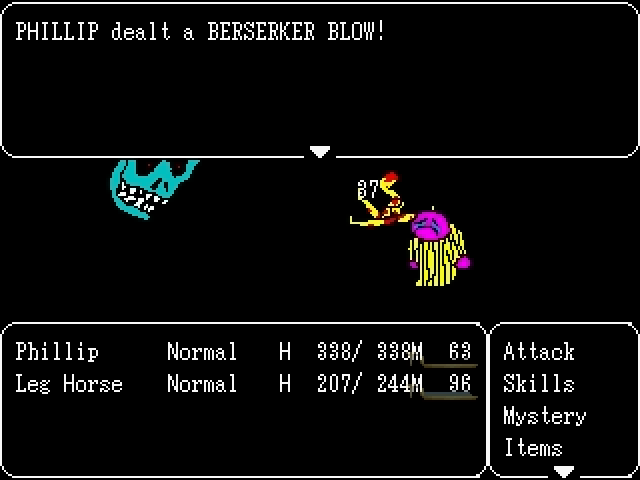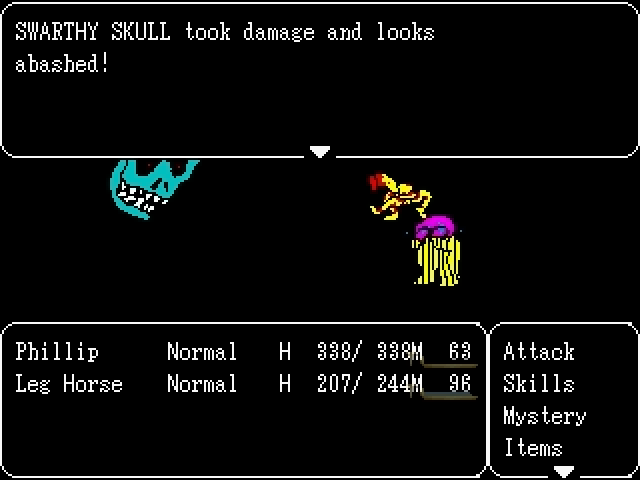 After that, there were a couple of rounds of attacking. This guy didn't last too long, and I haven't even equipped the Silver Sword yet! Speaking of...

Now, let's visit that cave, Phillip.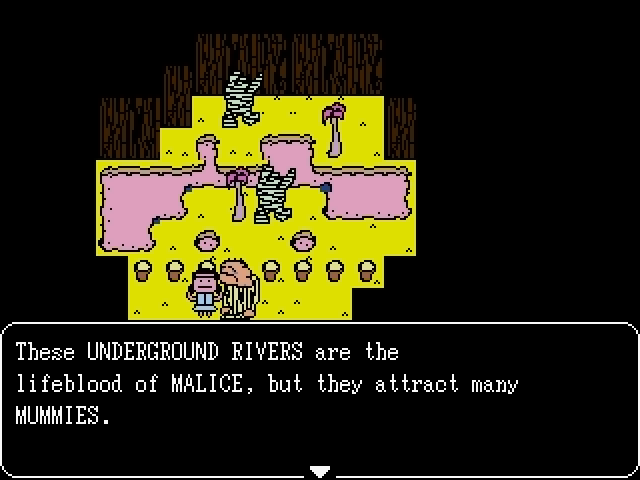 Oh no!
I wonder what's in the northern house.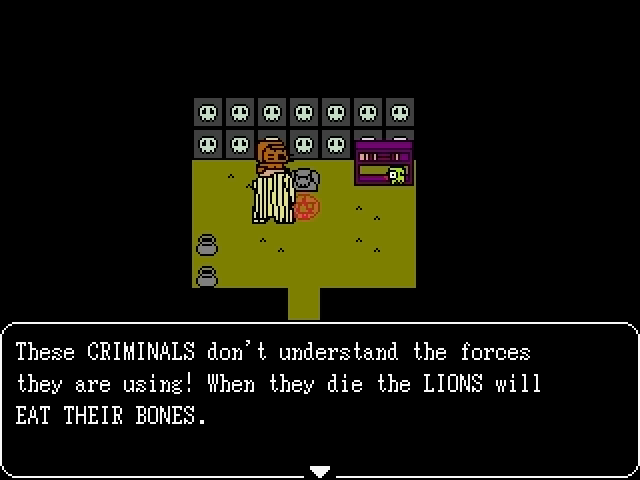 But the bones will be underground, how will the LIONS eat the bones then?
What's in the South house?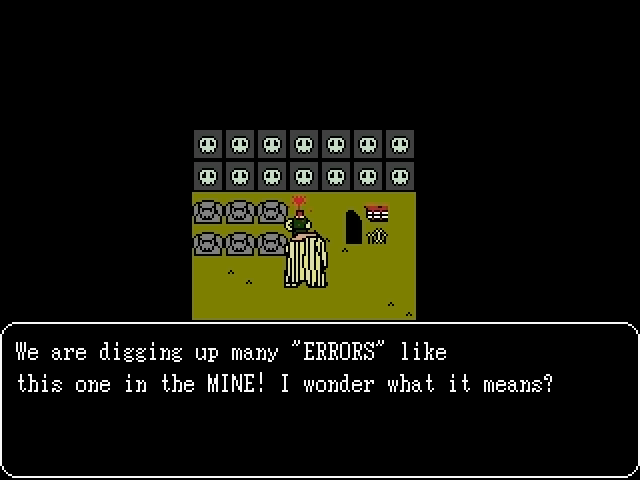 Cool!
Now, let's head East, to the mansion of Rip-the-Blood.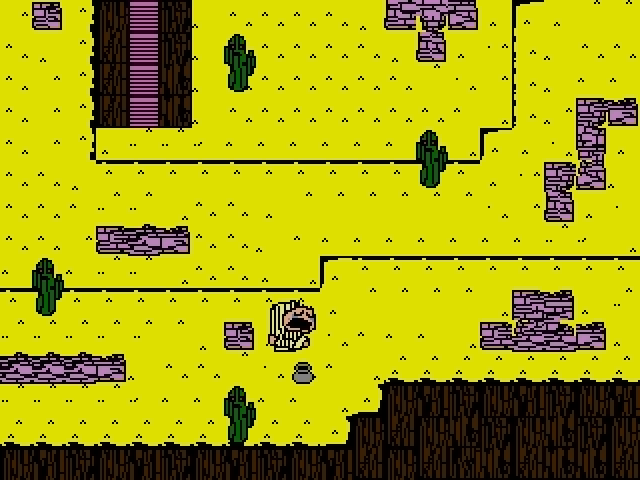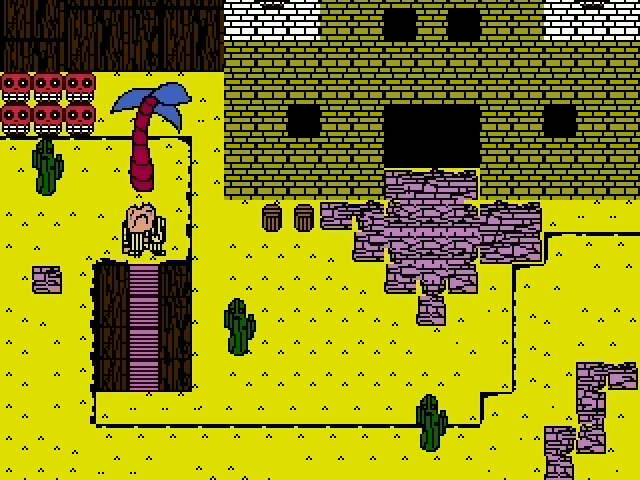 Hey, is that a building to the east of the Doom Fortress of Rip-the-Blood?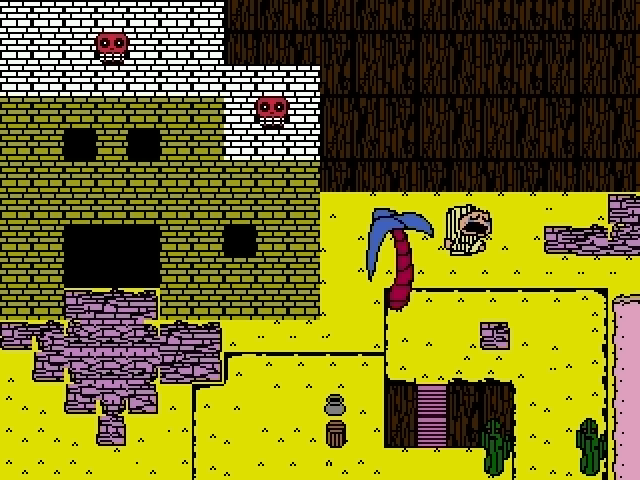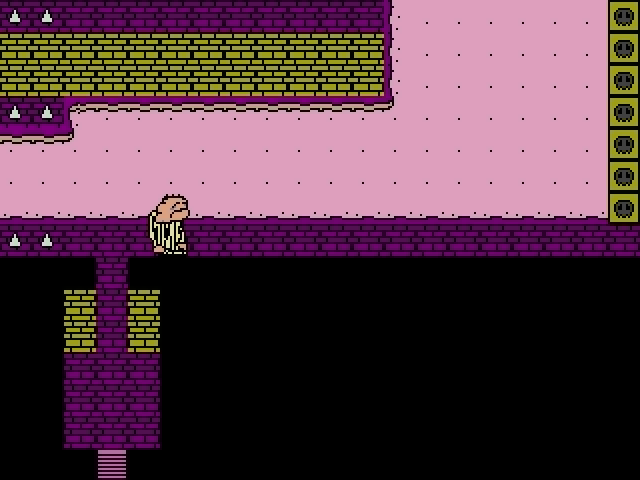 Huh.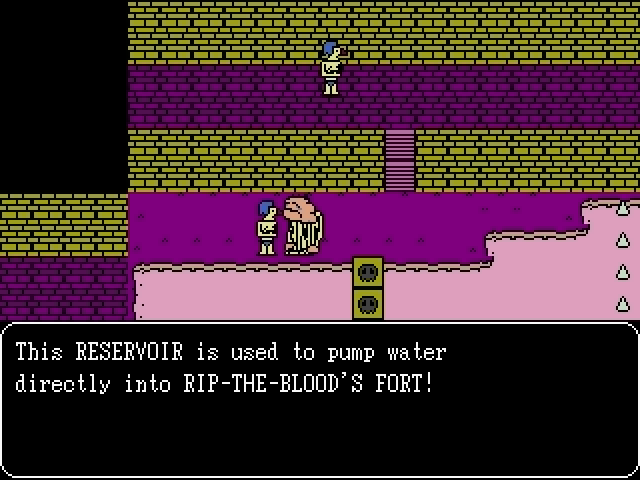 Interesting!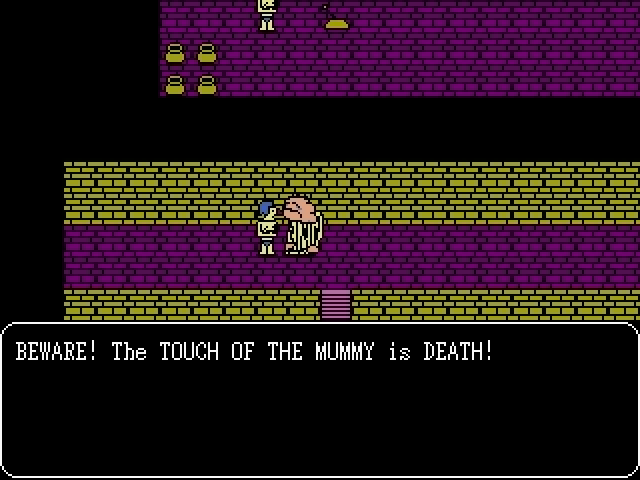 Thank you.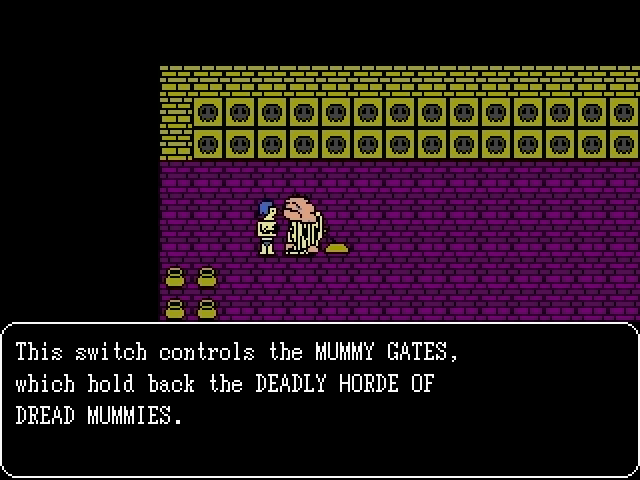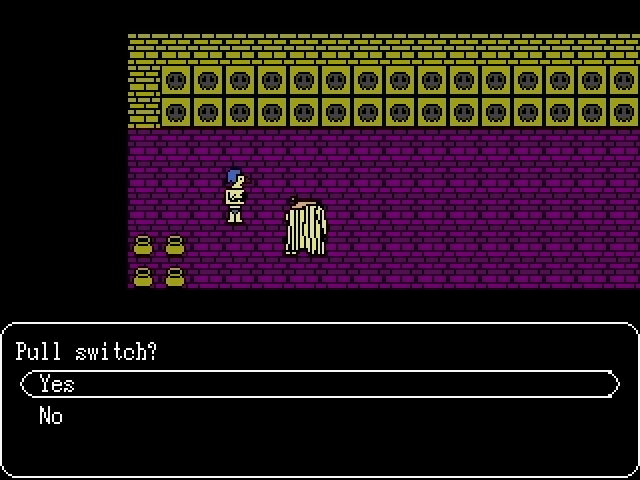 What could possibly go wrong?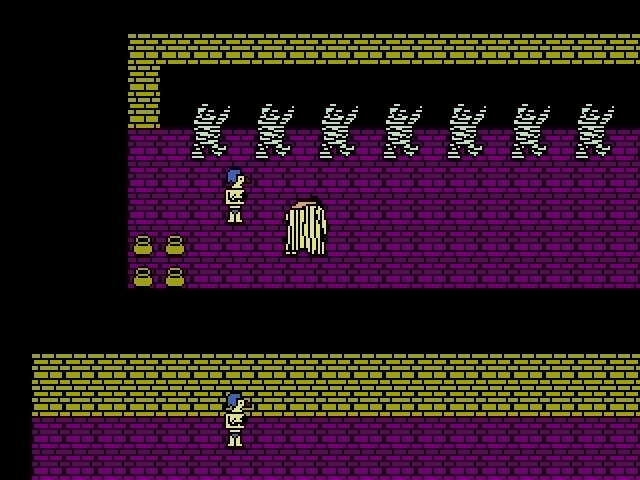 OH SHIT! PHILLIP, RUN! THE TOUCH OF THE MUMMY IS DEATH!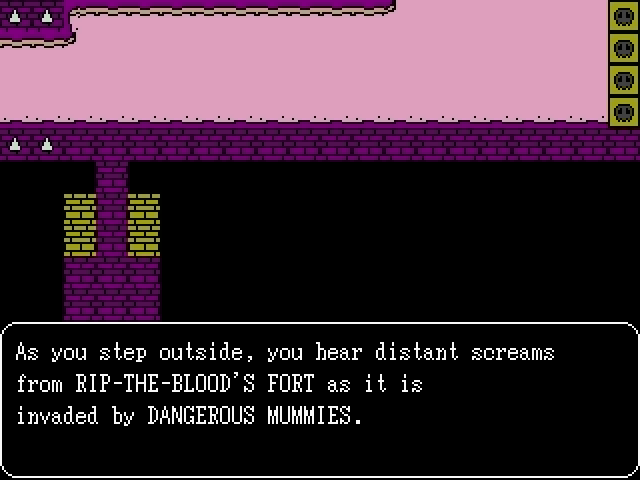 Oh god.
...well, I guess we can safely enter Rip-the-Blood's fortress, now.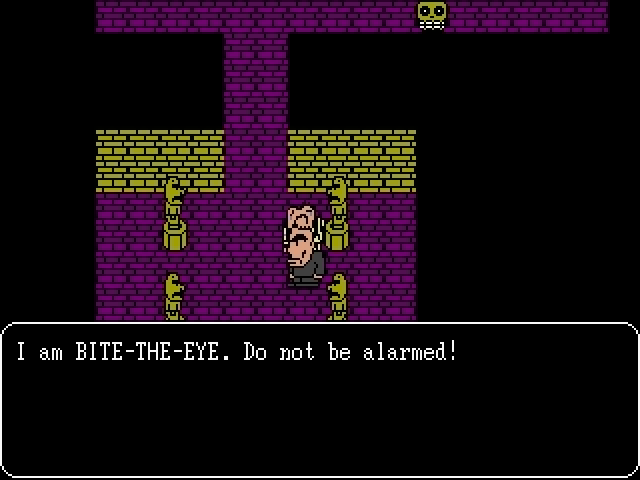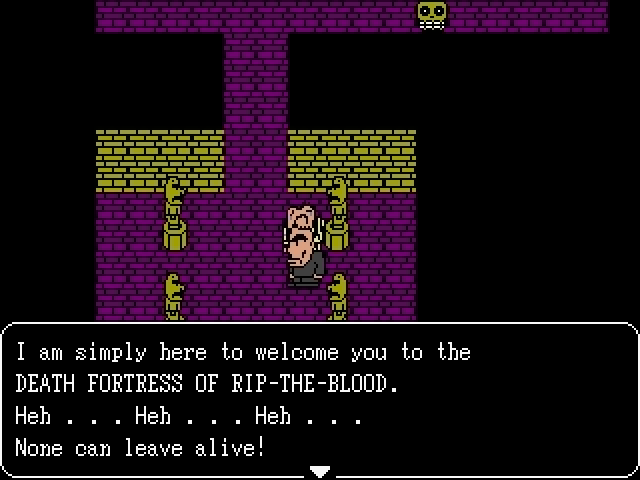 Alright.
Let's flip those switches and see what happens, Phillip.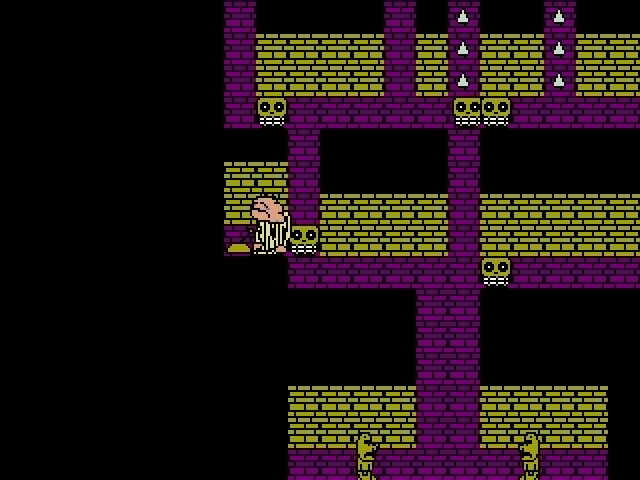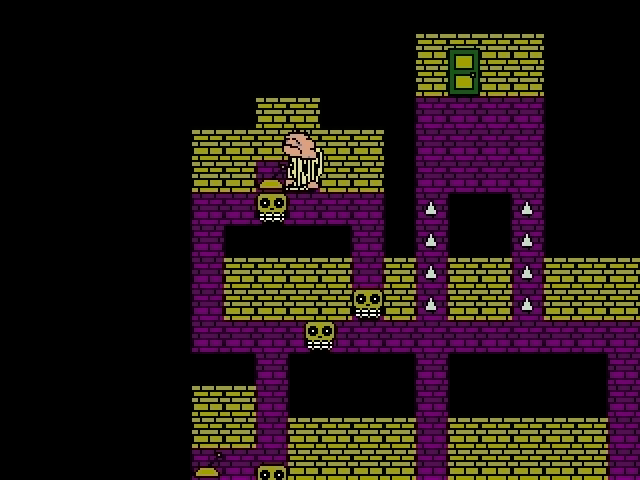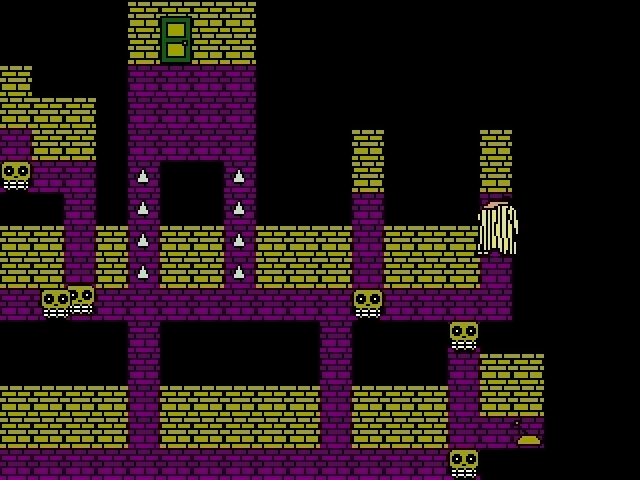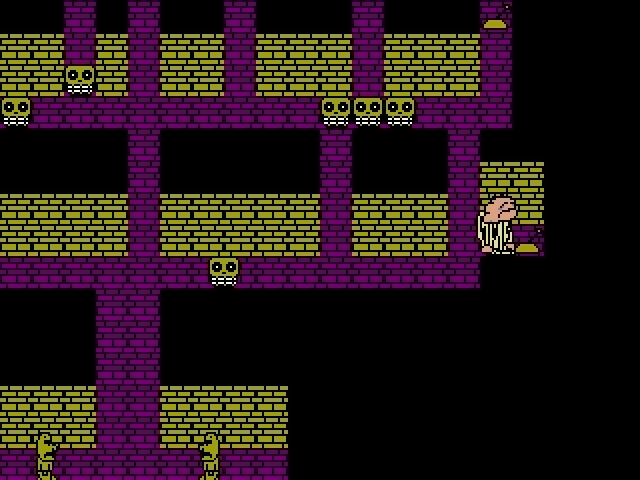 Alright, I guess we can enter the next room, now.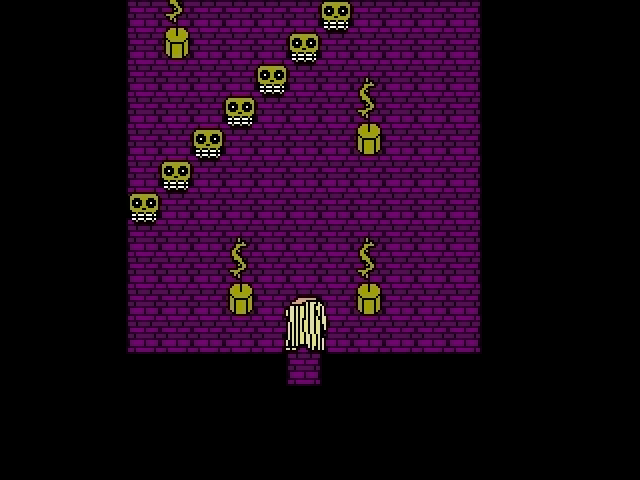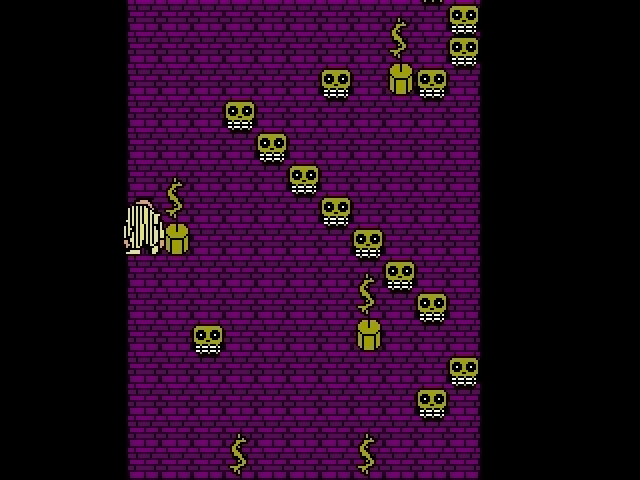 Okay, next room.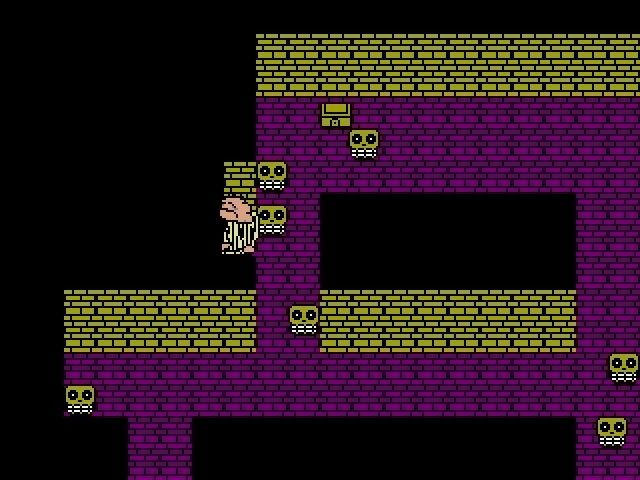 That was close.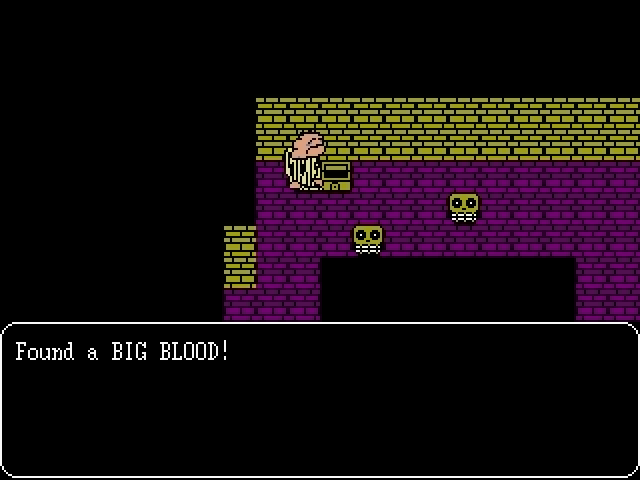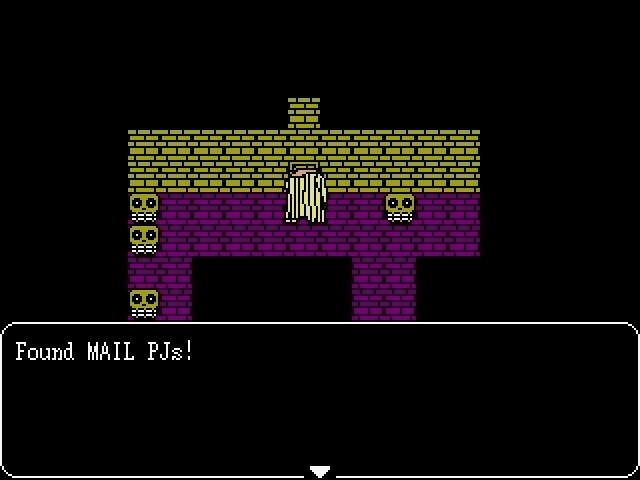 Mail PJs are a pretty good defensive item for Phillip!

Now, in the next room, we head north-east and come across some switches.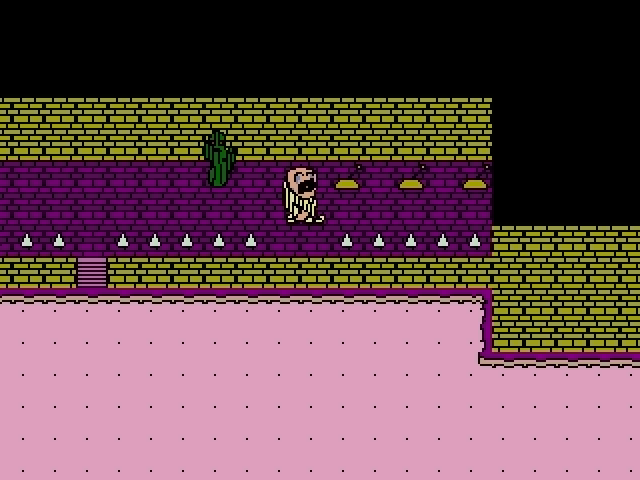 Didn't that information dealer say something about these switches?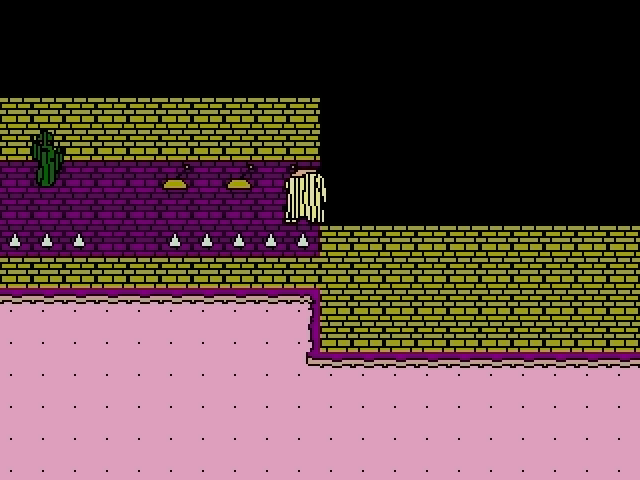 Right...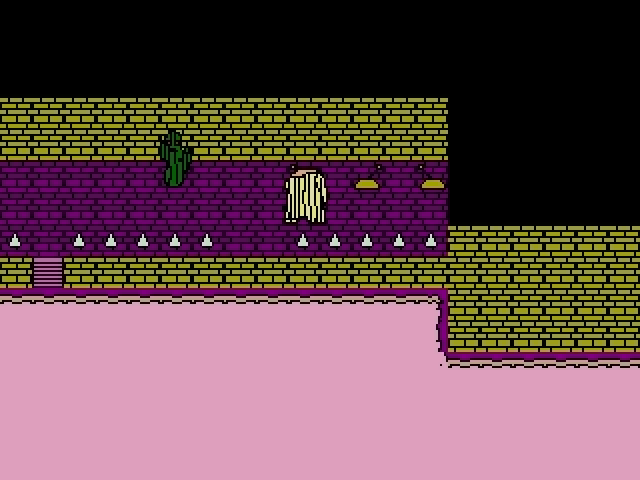 Left...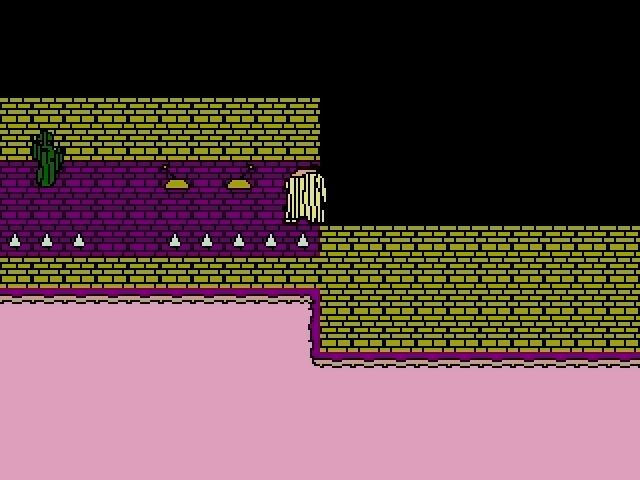 Right...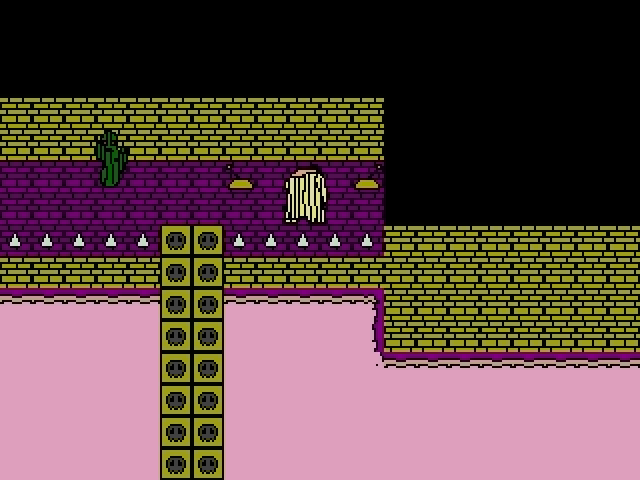 Middle!
We cross the bridge and enter the next room to discover...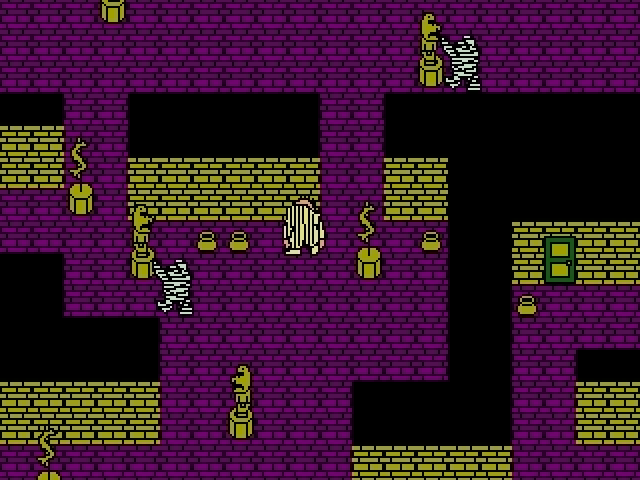 Oh god, that's a shit-ton of DREAD MUMMIES!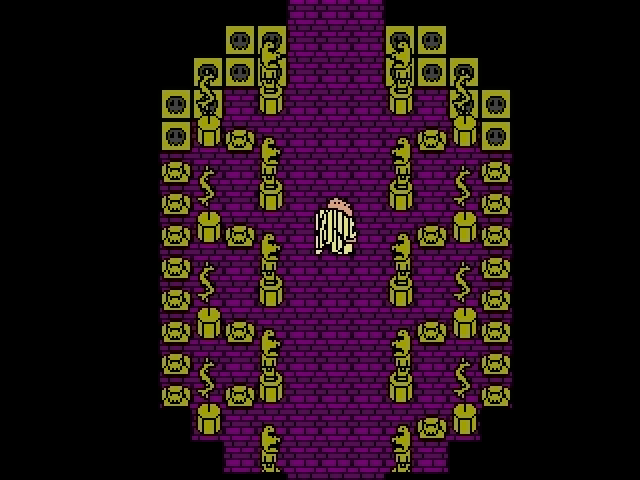 Well, that's... ornate.
Who's that at the end of the hallway?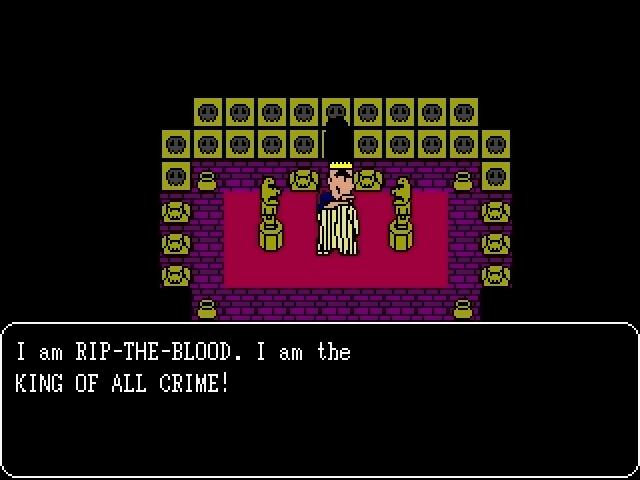 Oh, thanks.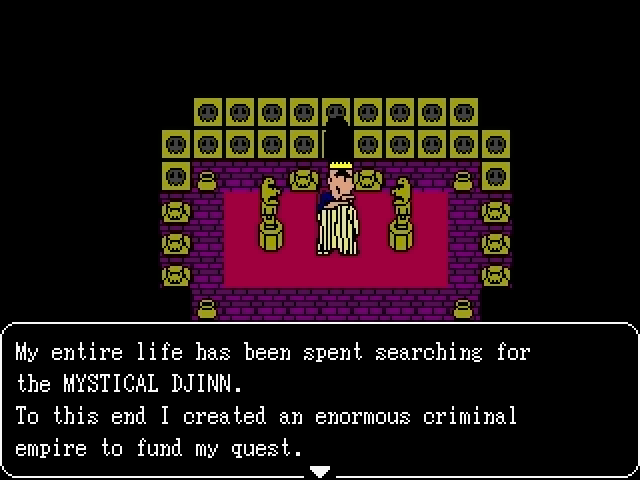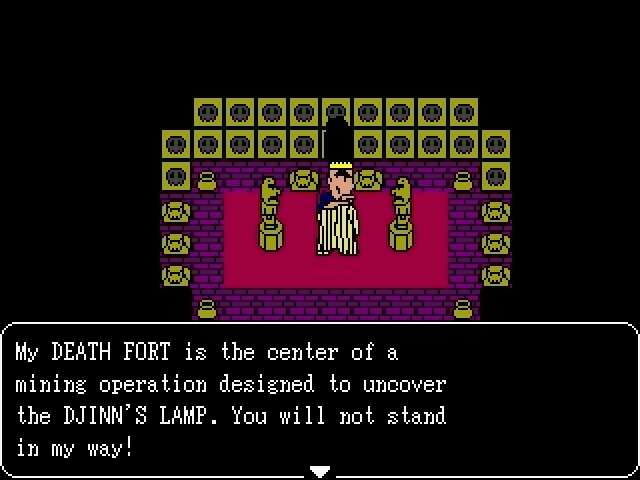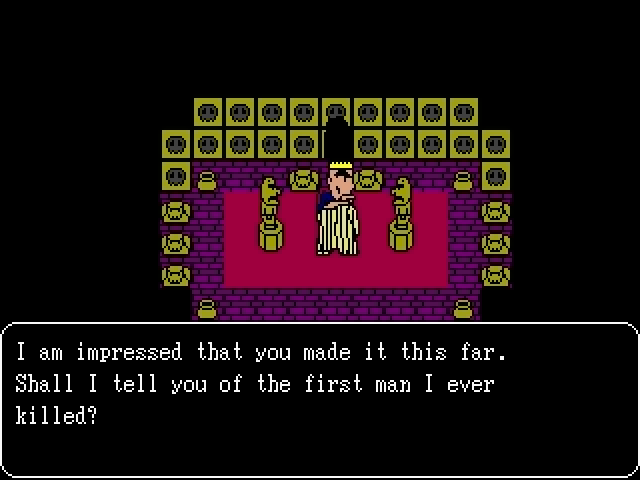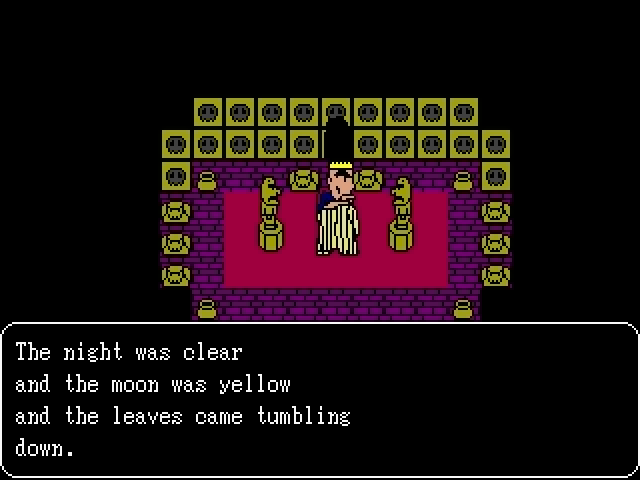 I think I might've heard that one before.
(<-- Music link,
recommended listening
.)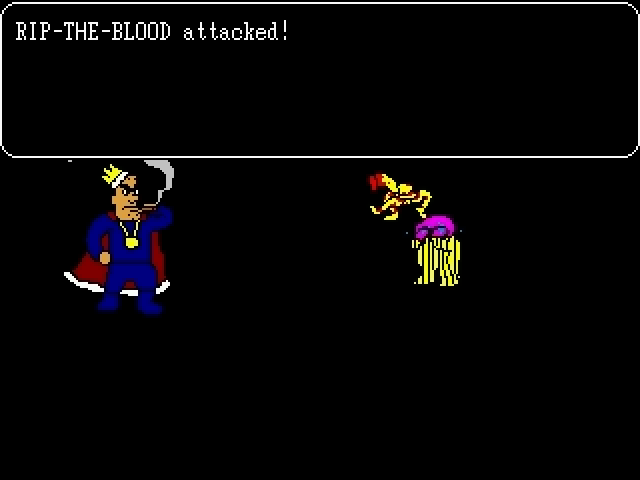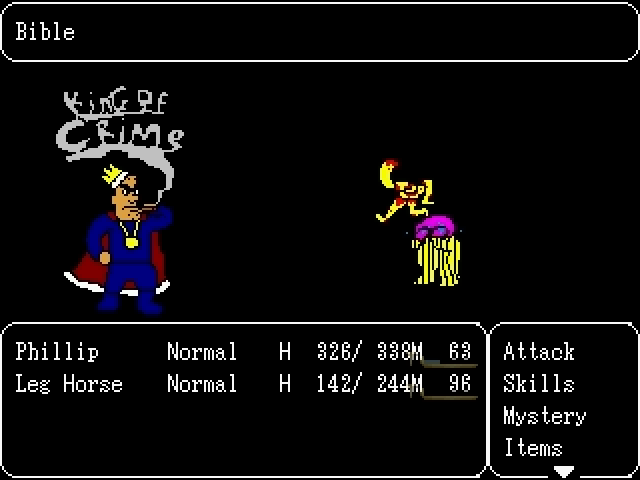 Hey, Phillip, remember what Muscle Hedonist said about CRIMINALS?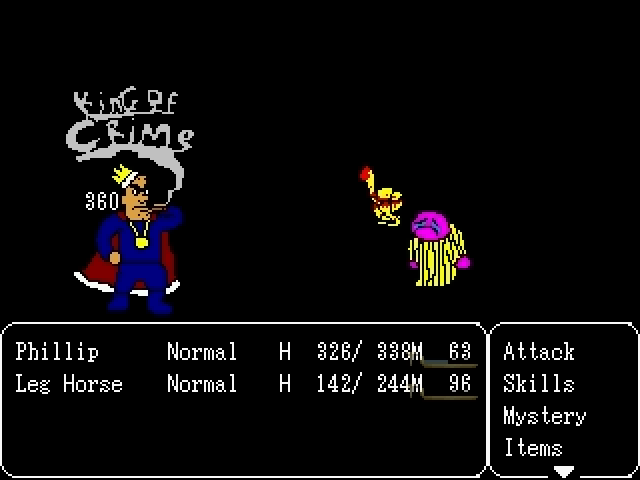 Specifically, the bit about BIBLES?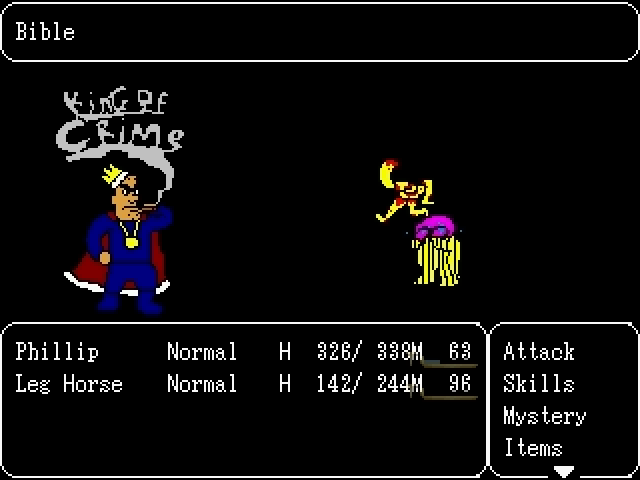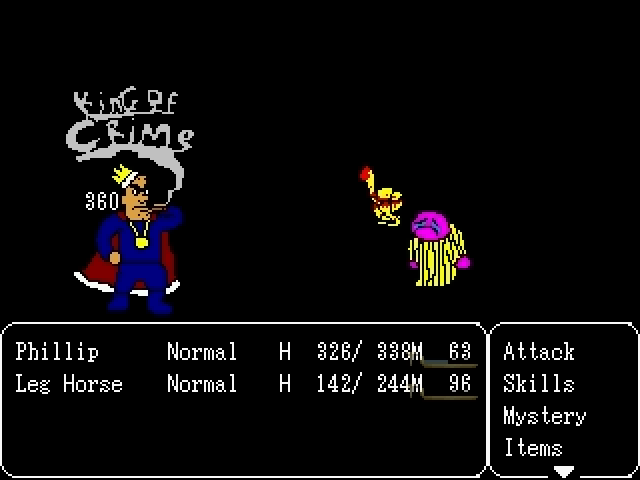 Seems he was right.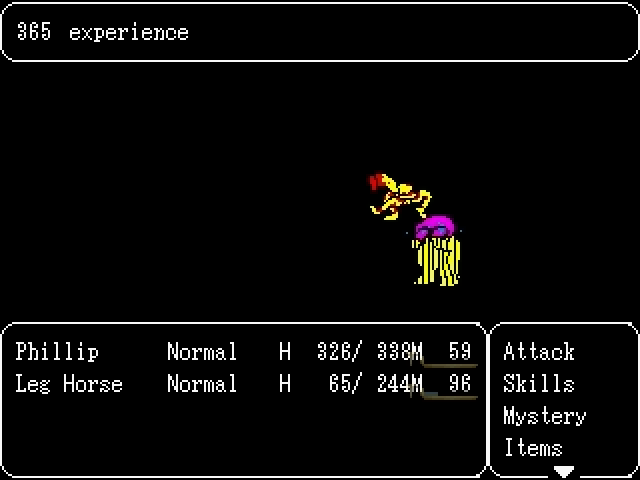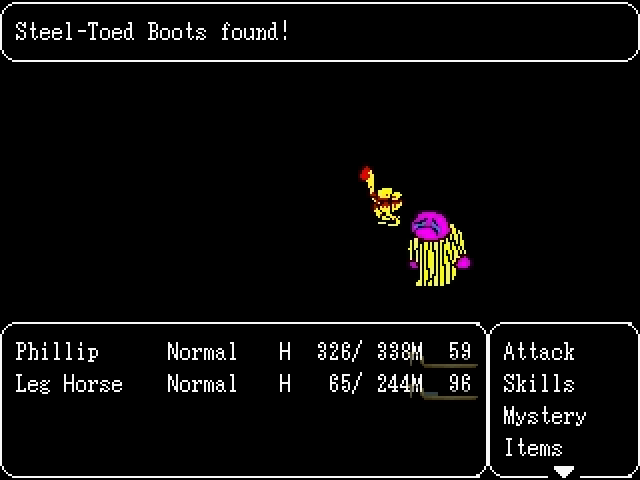 Steel-Toed Boots are a pretty good weapon for Leg Horse.
Now, what's behind that door that Rip-the-Blod was guarding?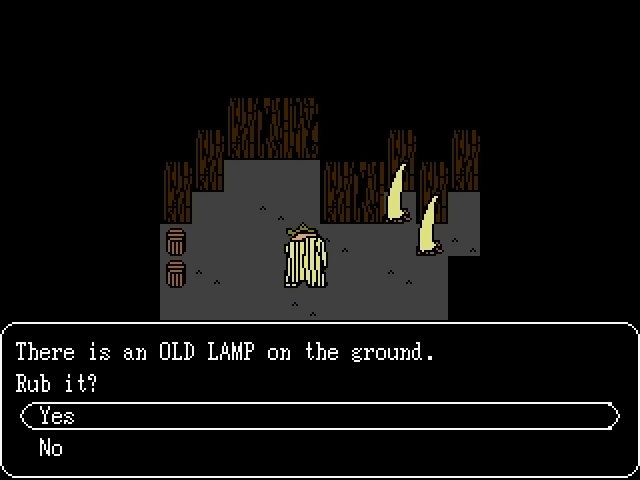 Sure!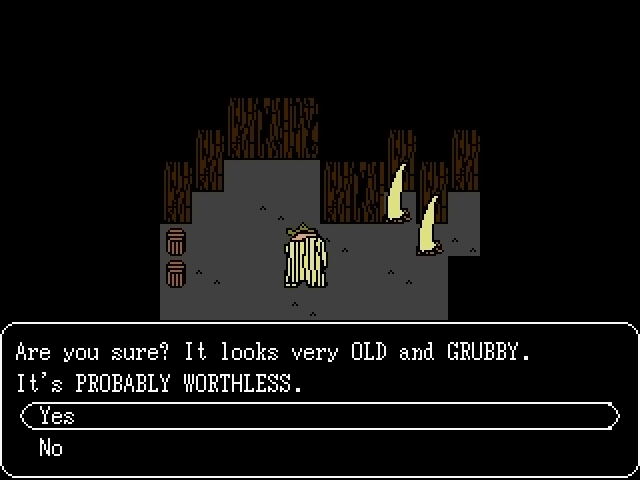 Yes, I'm sure.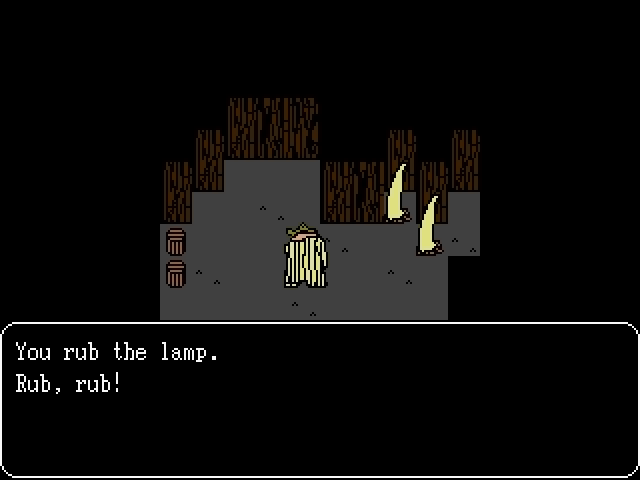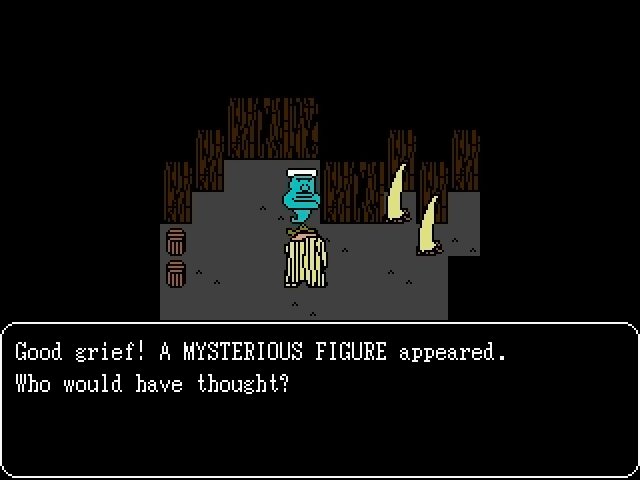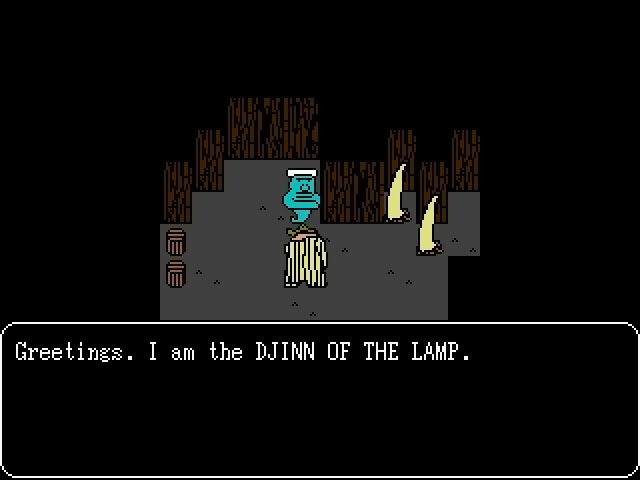 "
I will grant you your FONDEST DESIRE!
"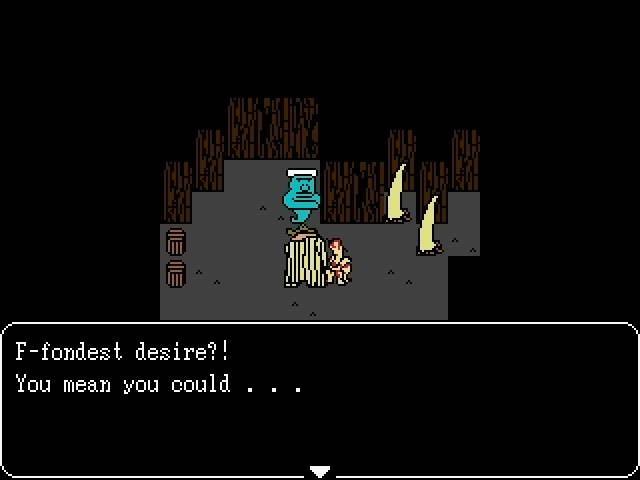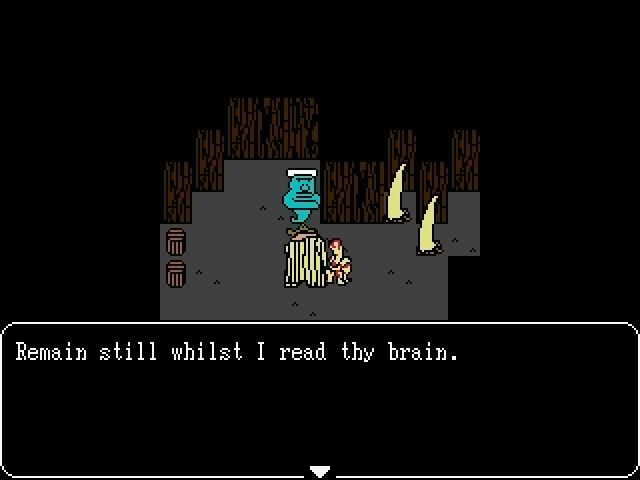 "
Processing...
"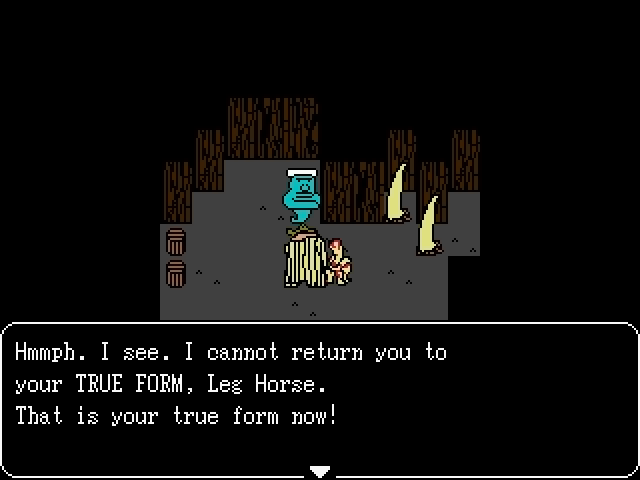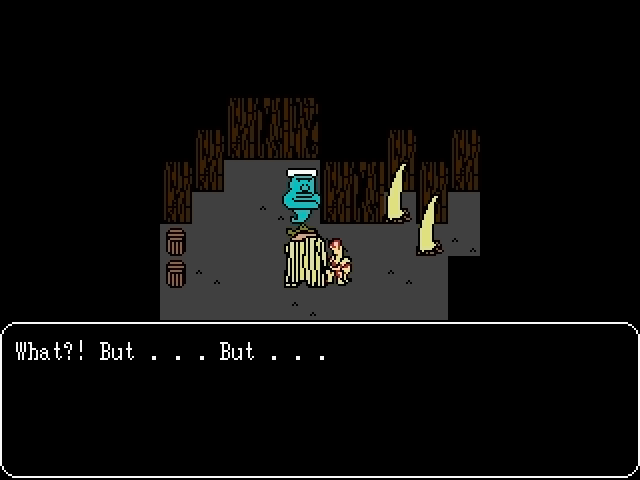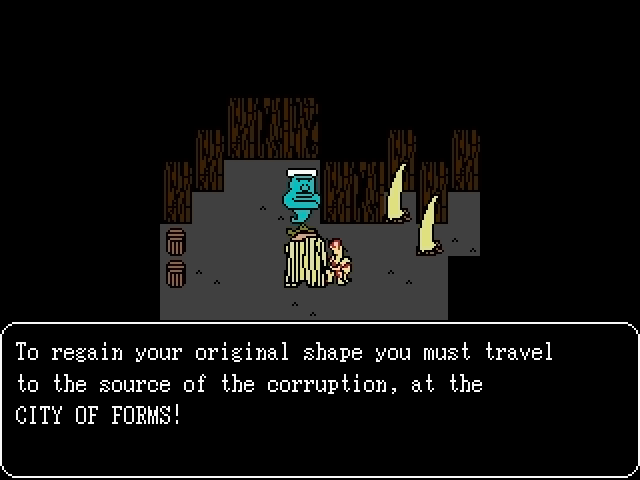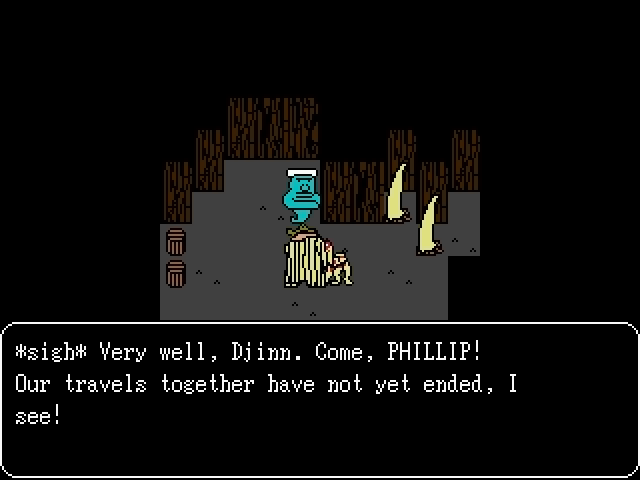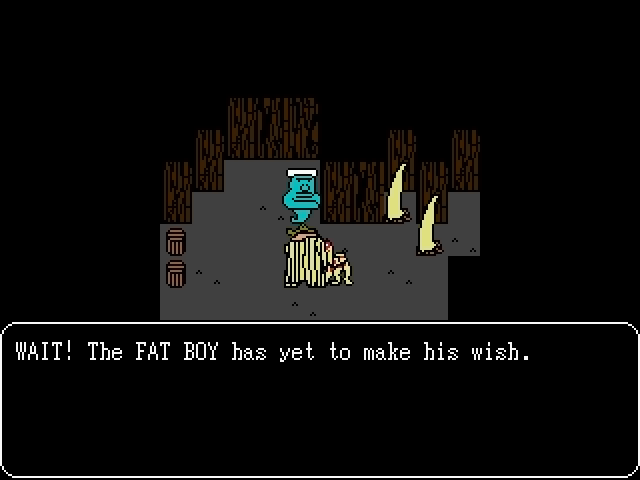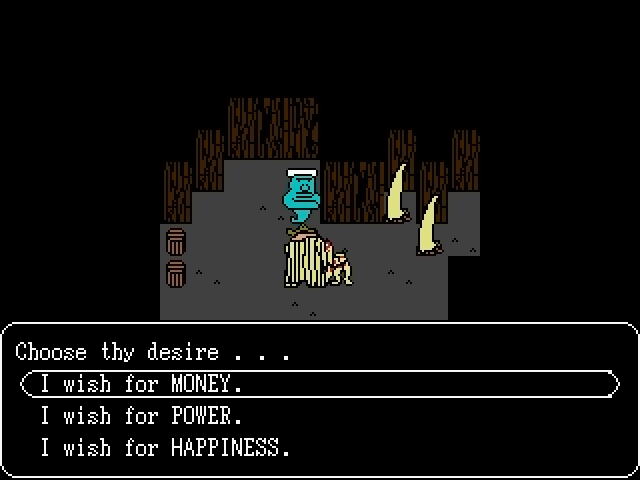 Voting's open, goons. Money, Power, or Happiness? Bold your vote. The choice with the most votes by October 30th wins.