Part 48: Robot Roll Call 9
Robot Roll Call

Diablo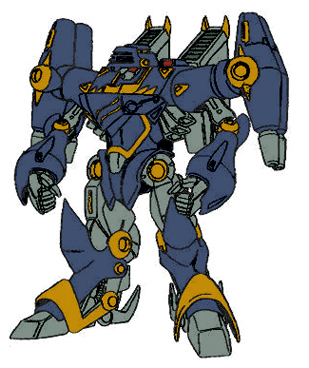 Theme Song
Goddess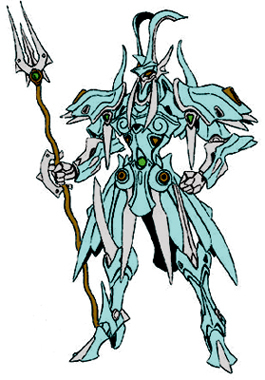 Theme Song
Zamzeed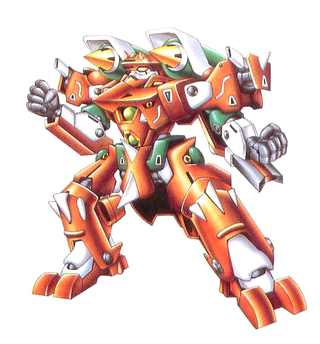 Theme Song
My experience with the Masoukishin suits is low, so there's not much for me to comment on. Zamzeed is easily my favorite though, and has an awesome range-1 attack with no cost that becomes available once it hits 110 Will.
MEET THE PILOTS

Precia Zanosakis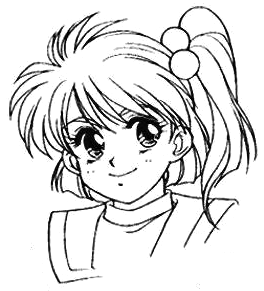 Sorry, this was the best I could find that wasn't creepy fanart
Tytti Norbach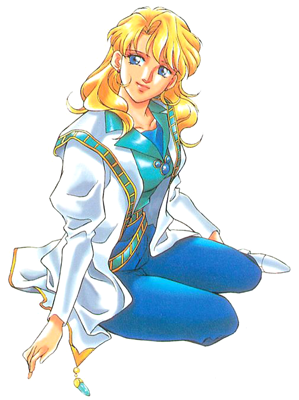 Mio Sasuga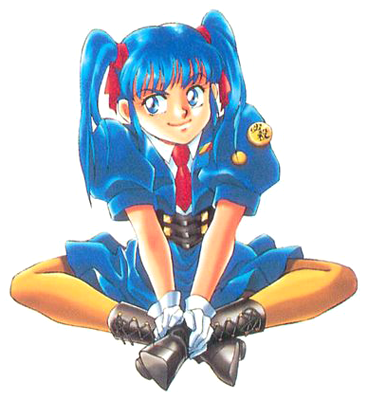 Much like my experience with their suits, I havn't got much to say about their pilots.