Introduction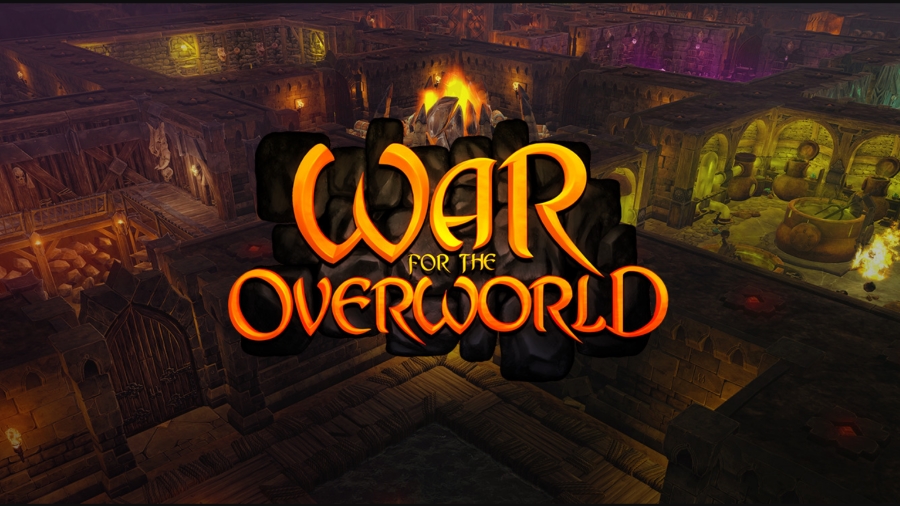 Is this Dungeon Keeper 3?
Yes.
Really? It isn't some shoddy, cheap imitation that's visually similar but nowhere near as enjoyable as the real thing?
No, I think this is the real deal.
Hello! Welcome to War for the Overworld. I, like many others, really love Dungeon Keeper 2. And a lot of game developers have tried to make something that recaptures the feel of Dungeon Keeper 2 in order to cash in on that nostalgia. Most of them have failed. But I think that War for the Overworld does a damned good job of it.
For anyone who doesn't know what the hell I'm talking about, War for the Overworld is a strategy game where you design and manage your own evil underground lair full of monsters. It's a lot of fun! The game started out as an early access title, and apparently had a very rocky start. However, since I'm not an idiot, I didn't try the game until it had left early access, and when I got my hands on it, it was really good!
I'm going to show off the game's very nice single player campaign. I hope you'll join me!
Table of Contents