Post 00: Index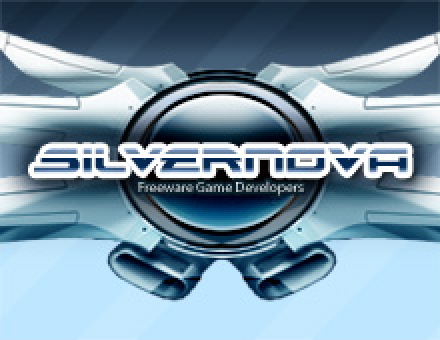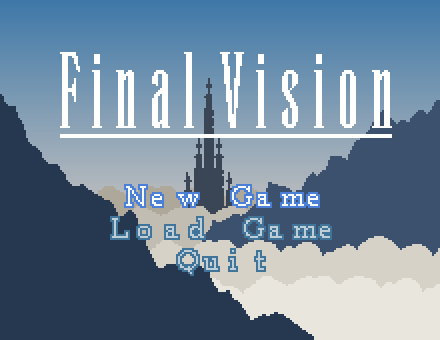 Final Vision?
Final Vision is a freeware role-playing game published on October 21st, 2007 by a developer named Alspal.
Don't you mean... Final Fantasy?
At first this appears to be Final Fantasy yes, as it borrows many concepts such as a job system, enemies, and other notable features. It's a role-playing game mixed with a platformer (think Castlevania, yes?).
Multiple classes? You are going to play all of them right?
The game features a multitude of classes with different abilities. For my main run I shall be playing Dragoon as it is the easiest, though I will show off some of the other classes.
Table of Contents