Introduction
We are gonna do this not very well known of D&D game Lets Play comic book style. Its kind of my gimmick.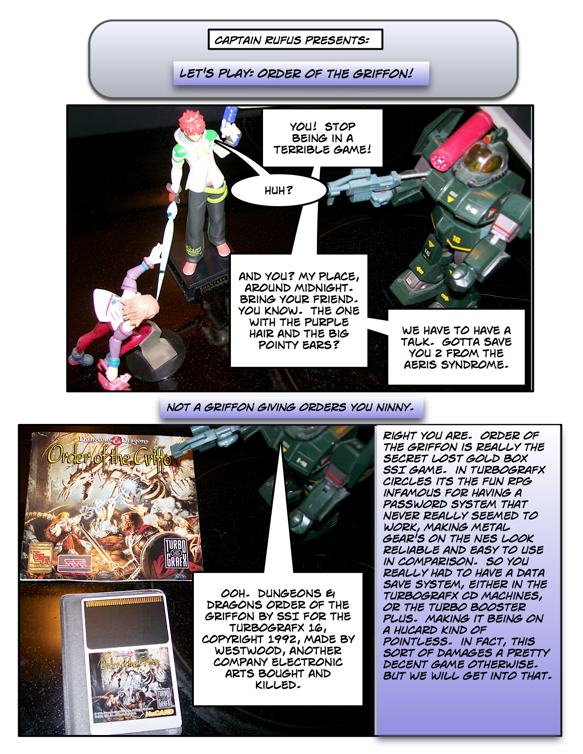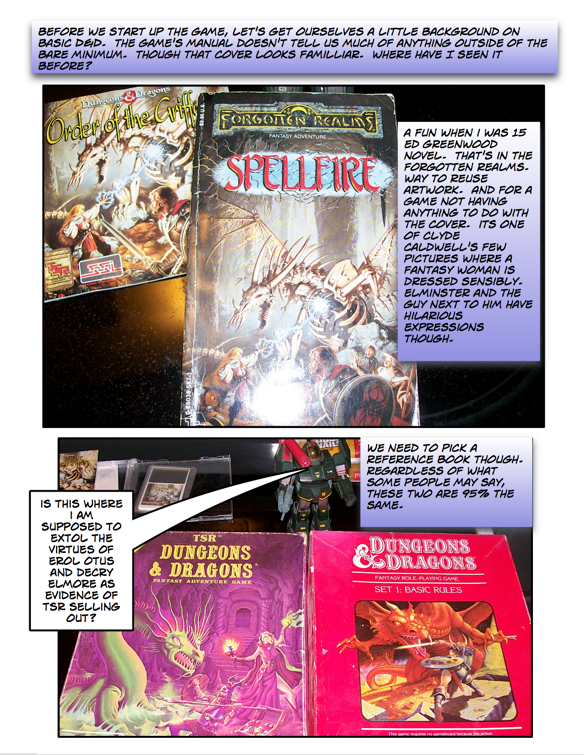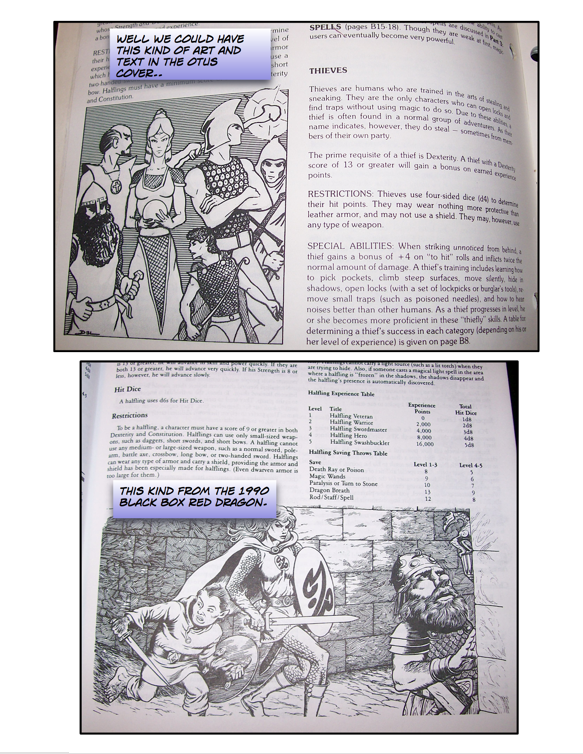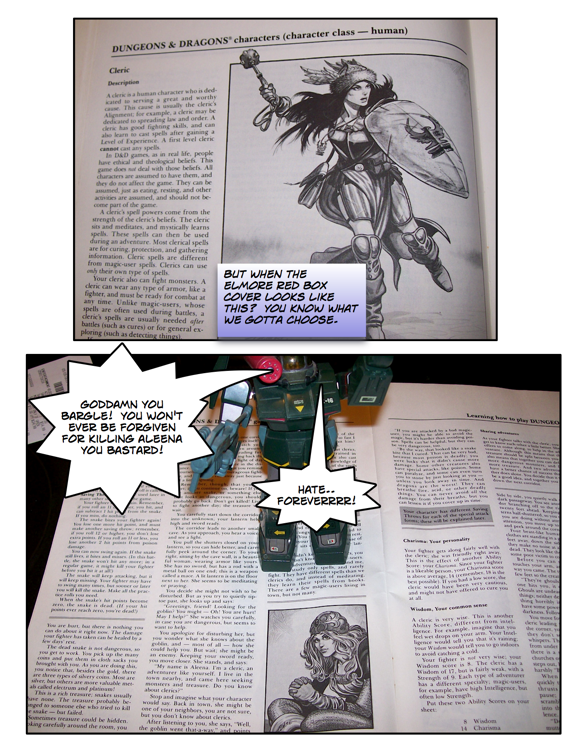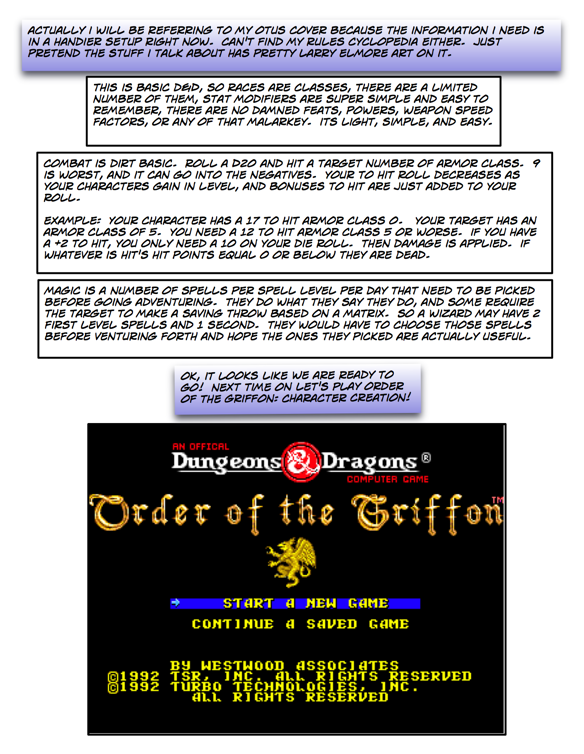 That's right. I am redipping my toes into the Let's Play game. Inspired by
http://forums.somethingawful.com/sh...40&pagenumber=1
, this thread vilkacis, it made me want to finally get through and beat this damned game. So that is what I am gonna do. Even if I have to use FAQs online.
The Schedule:
Normally 1-2 updates a week. There will be some user input and choices when possible. I will mostly keep to the comic format. I love using Comic Life Deluxe. And it saves having multiple picture files when 1 can cover 2-4.
Hopefully the text is readable for everyone. I could use much larger pictures but the tables would scream in pain.
Table of Contents