Introduction
I became an engineer because I wanted to make things.
But after I graduated, the reality of the world caught up with me.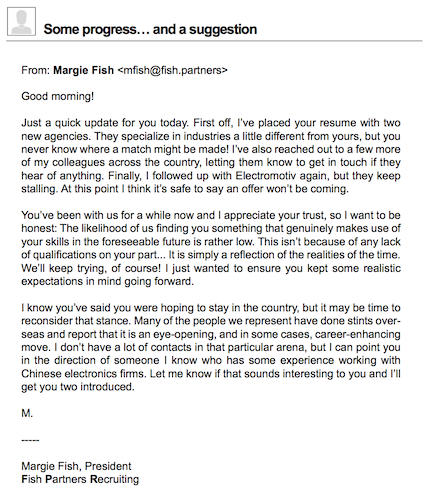 "That's just not something we do in this country. Not anymore."
It took me a while, but eventually I realized it was true: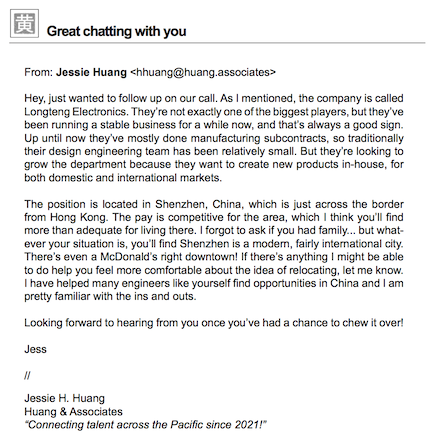 I'd have to go somewhere else.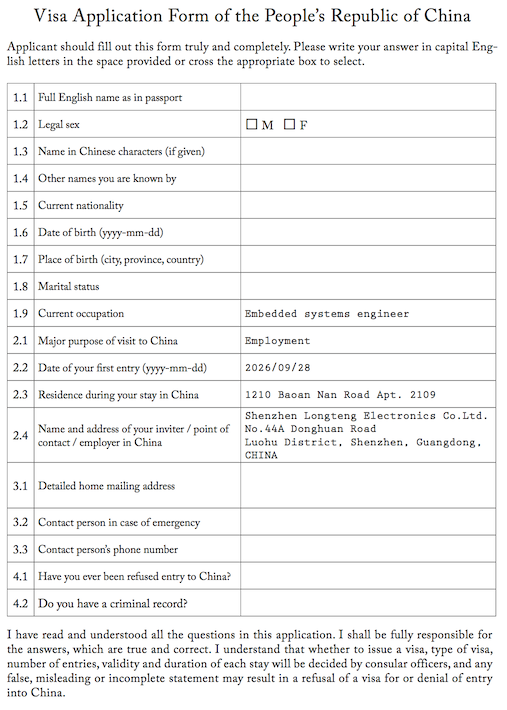 Somewhere I could do what I was meant to do.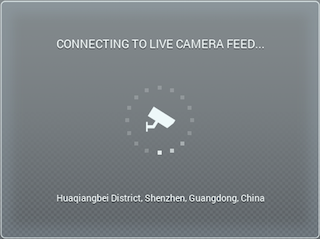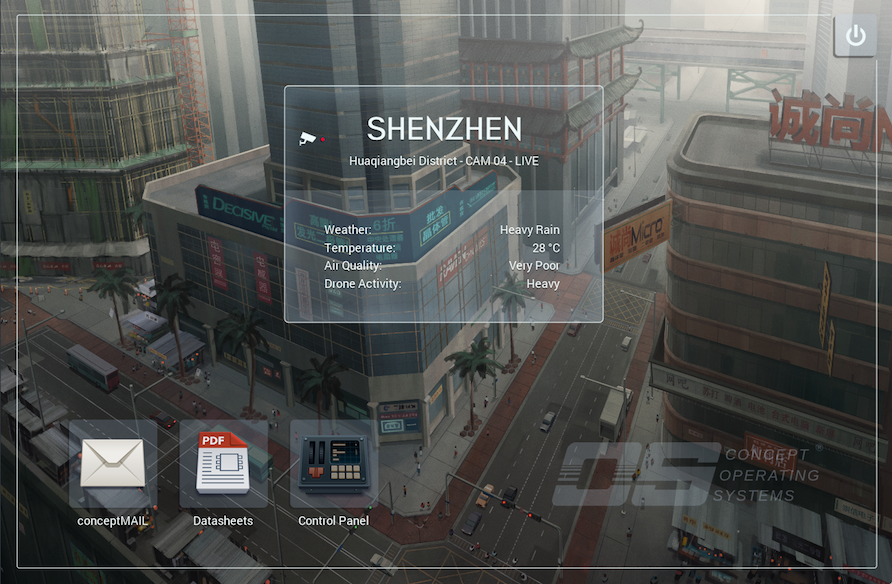 From the twisted mind of Zach Barth comes another "Zachlike" programming game:
Shenzhen I/O.
In this game, the player takes on the role of an unnamed Engineer who has moved to China, to pursue a career in making things.
The game focuses on assembly-language programing - the manual contains a full spec for a simple, yet powerful assembly programming language, and the Engineer will have to program many, many microcontrollers to succeed at their job. It is notable for being a game that
advertises
that you need to read the manual - then reminds you again before the tutorial begins.
This LP will be a narrative LP:
I'll be taking on the role of the Engineer, and narrating levels in-character (the premise is, it's the Engineer's blog about their job). Fear not - I'll do my best to explain and demystify what's going on. The Engineer might even answer questions from posters, if enough people ask interesting ones!
May you enjoy.
Table of Contents
Main Game: Shenzhen
Story: Welcome
Story: Important: Read the Manual!
Assignment #1: Security Camera (Fake)
Engineer's Corner #1: The Basics
Shenzhen Days: Why Are We Even Here?
Assignment #2: Replacement Factory Module
Engineer's Corner #2: MC Math 'n' More!
Solitaire: Please Enjoy a Game
Story: All the Parts!
Assignment #3: Pulse Generator
Engineer's Corner #3: The Pluses and Minuses of Conditional Execution
Spam: Take an Orbital Selfie!
Assignment #4: Light-Up Signs
Post-Assignment Optimization #1: Holy Crap, It Works!
Assignment #5: Bring Out the Baron!
Shenzhen Days: Saying Stuff Better
Assignment #6: Rubbish Audio Thing
Spam: Self-Driving Car Stuck In a Loop?
Assignment #7: Infrared Sensor - IMPORTANT
Story: Working Remotely
Assignment #8: Virtual Reality Buzzer
Post-Assignment Optimization #2: Building a Better Buzzer
Engineer's Corner #4: Putting It All Together
Sandbox: Prototyping New Ideas
Shenzhen Days: Things Visitors Say
Assignment #9: Little Help?
Spam: Feel the Connection and Get Ahead!
Assignment #10: Tag, You're It!
Assignment #11: Cool Dad!!!!!!!!!!!!!
Assignment #12: Device 2A27
Story: Undocumented Instruction
Assignment #13: Three Kingdoms Tokens
Engineer's Corner #5: Shen-gen I/O
Shenzhen Days: Say Cheese!
Assignment #14: Sandwich Assembler??
Assignment #15: Carbine Target Illuminator
Assignment #16: Can You Keep a Secret?? Haunted Doll Project
Story: Growing the Company - Please Read
Story: Custom Specifications
Assignment #17: Aquaponics Maintenance Robot
Spam: Incredible Opportunity - Land Rich in Rare Earths
Assignment #18: Remote Kill Switch
Assignment #19: Control Router - IMPORTANT
Assignment #20: Pocket I Ching Oracle
Shenzhen Days: The Electronics Wet Market
Assignment #21: Precision Food Scale
Story: What Is This?
Assignment #22: Cryptocurrency Deposit Terminal
Spam: Over 55% of Homes Are Infected - Is Yours?
Assignment #23: Pollution-Sensing Window
Assignment #24: Traffic Signal
Assignment #25: Meat-Based Printer
Engineer's Corner #6: The PGA33X6 Demystified
Spam: Cleanse Your Body of Harmful Nanoparticles
Assignment #26: Security Nightmare
Shenzhen Days: The Point of It All
Assignment #27: Ocean Monitoring System
Assignment #28: Spoiler-Blocking Headphones
Story: Cool Dad Is Back!
Assignment #29: Would You Believe It?
Spam: Hey Sexy..
Assignment #30: Airline Cocktail Mixer
Secret Project: Ra, Ra, Rasputin! (Part 1)
Secret Project (Part 2)
Secret Project (Coda)
Assignment #31: IMPORTANT - The Big One!
Story: An Invitation
Bonus Campaign: Avalon City
Story: Avalon City
Assignment #AC1: The Ocean's Bounty
Sun Haotian's Book Club: Beyond the Clockwork
Assignment #AC2: Handheld Timer
Spam?: A Message From SleepCubes
Assignment #AC3: Cat Feeder
Assignment #AC4: Target Practice
Story: Avalon City Events Calendar
Sun Haotian's Book Club: Against Prediction
Assignment #AC5: Harvest Time!
Assignment #AC6: Sushi Robot!
Post-Assignment Optimization #3A: Omakase 10500
Post-Assignment Optimization #3B: Omakase 12000
Assignment #AC7: Reactor Status Display
Story: Blast From the Past
Assignment #AC8: Interface
Assignment #AC9: Scaffold Printer
Spam: Turbocharge Your Brain!
Sun Haotian's Book Club: Existence Within
Assignment #AC10: Logic Board
Story: The Final Step
Coda: <NO SUBJECT>
Closing / Q&A
Supplementary Materials
Parts Datasheets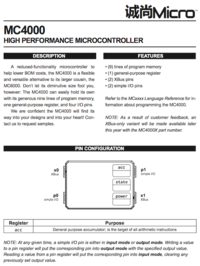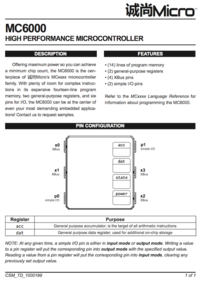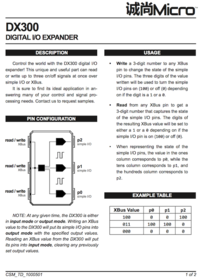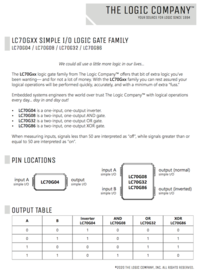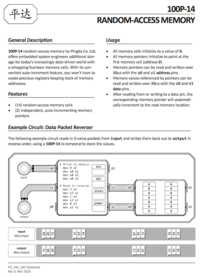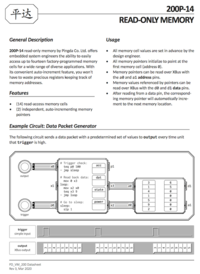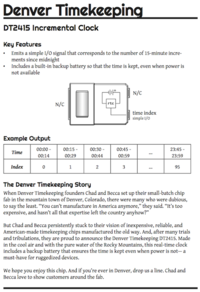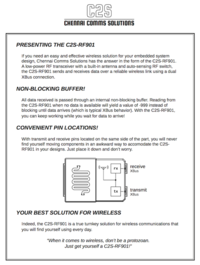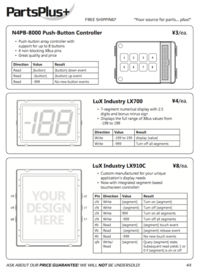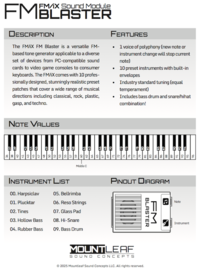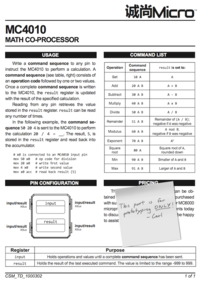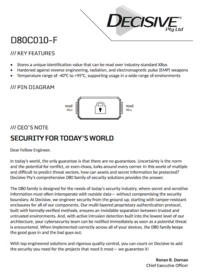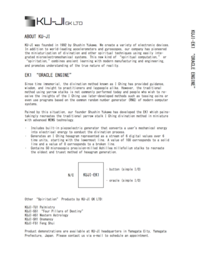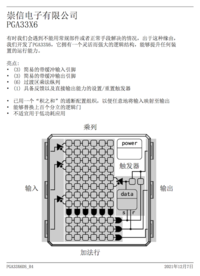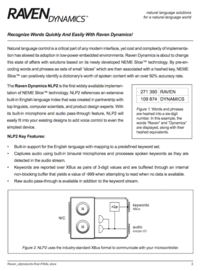 Client-Provided Assignment Info