Introduction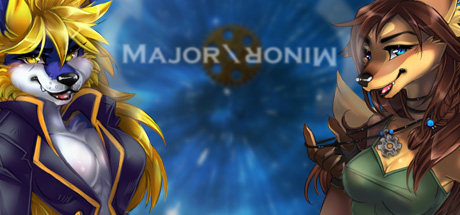 Welcome to Let's (reluctantly) Play Major/Minor.
This game is terrible on every level imaginable. Not because it's furry. In fact, being a piece of furry media doesn't even register with this game. No, this game is awful because it does everything wrong, even things you didn't realize could be done wrong.The writing is terrible. The art assets are used incompetently. The game is programmed like crap. The dev failed to use the genre in any meaningful way. The plot is made up and the choices don't matter.
Anything more that could be said about this game would spoil the journey. Just sit back, relax, and
try
to expect the worst, because I promise this game will exceed expectations on all counts.
Table of Contents
Fanart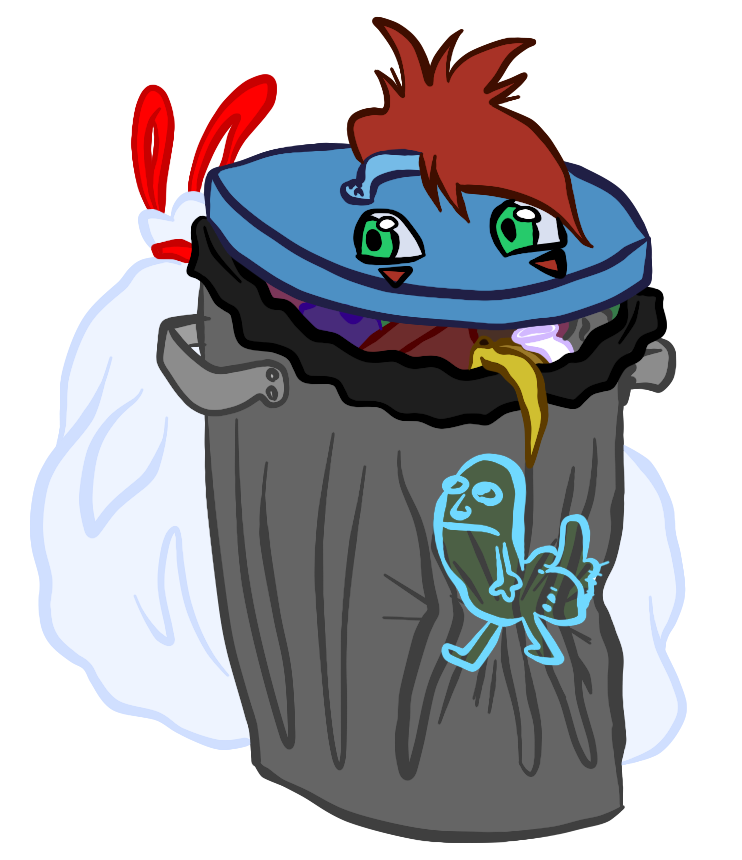 by
PoptartsNinja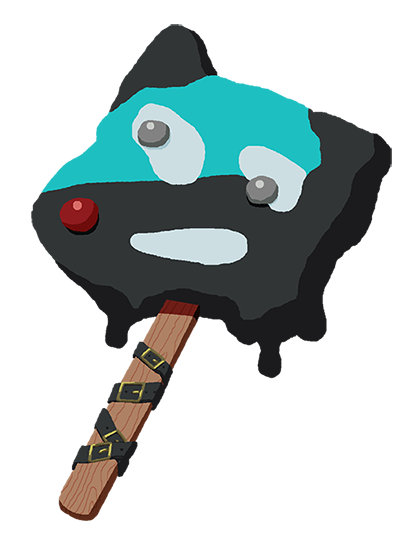 by
Metaligatr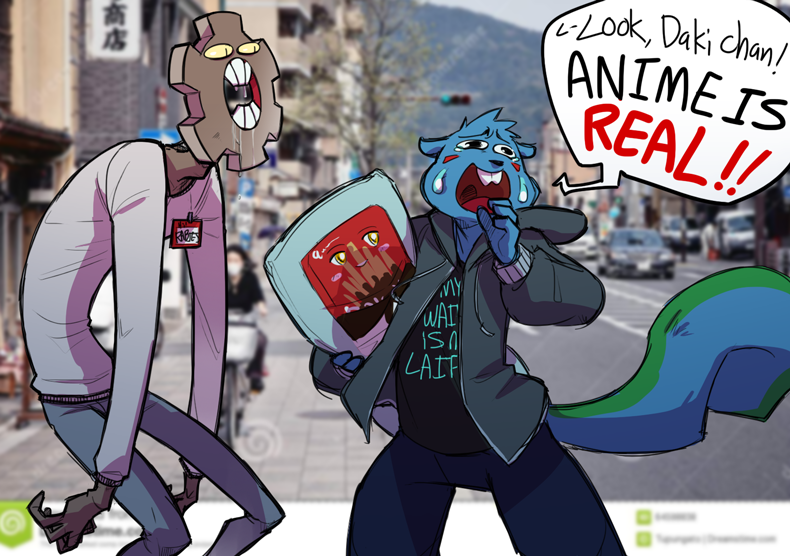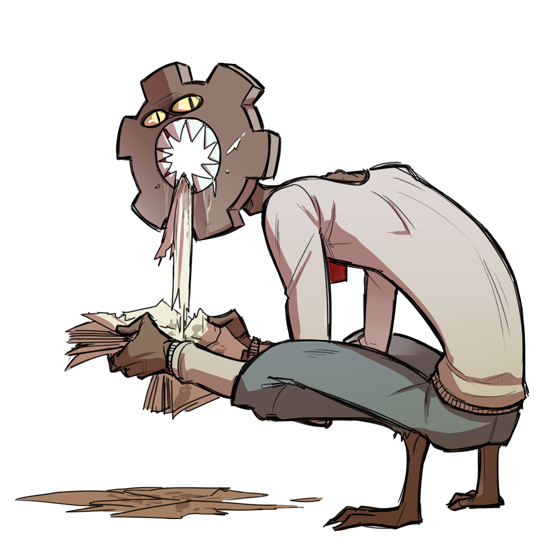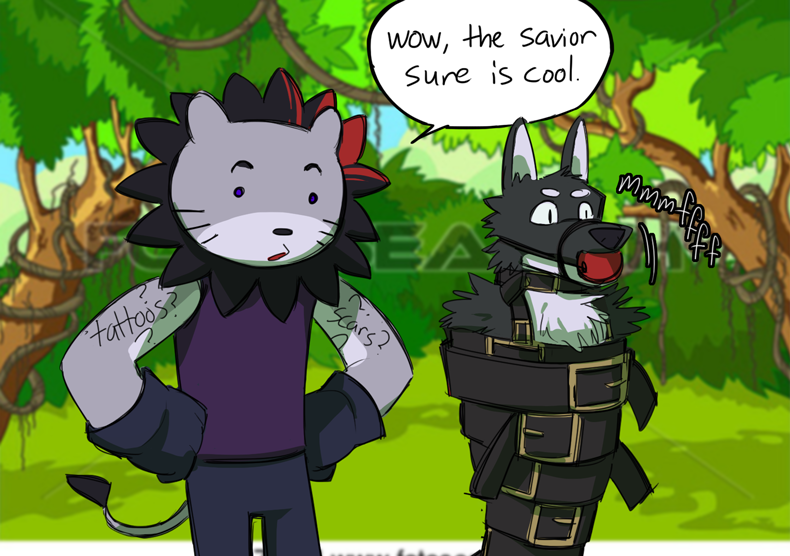 8-vYdTusT.png
9-7KERWIY.png
10-qMIgeuE.png
11-ONFsTGA.gif
by
blankd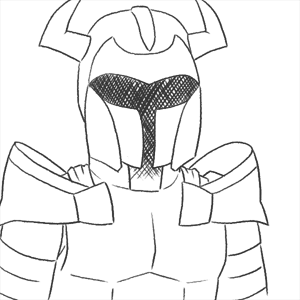 by
Fish Noise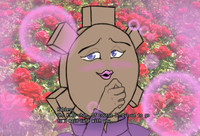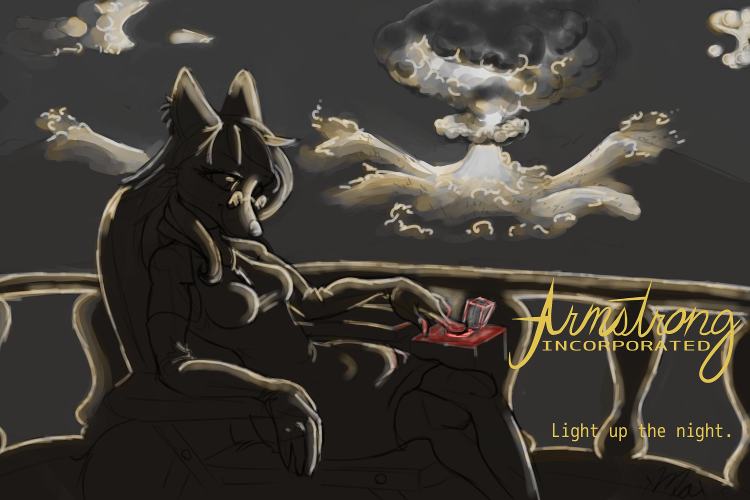 15-XdgwZFY.jpg
16-mUYFESd.png
17-yMqGtD1.png
by
Geomancing
18-HhW6iwp.png
by
Ritznit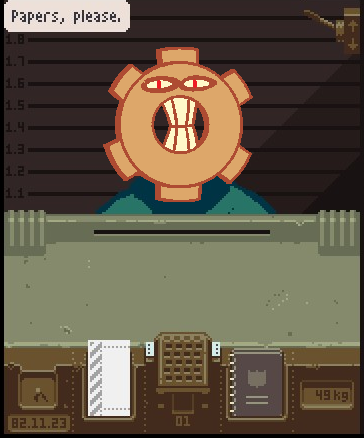 by
XavierGenisi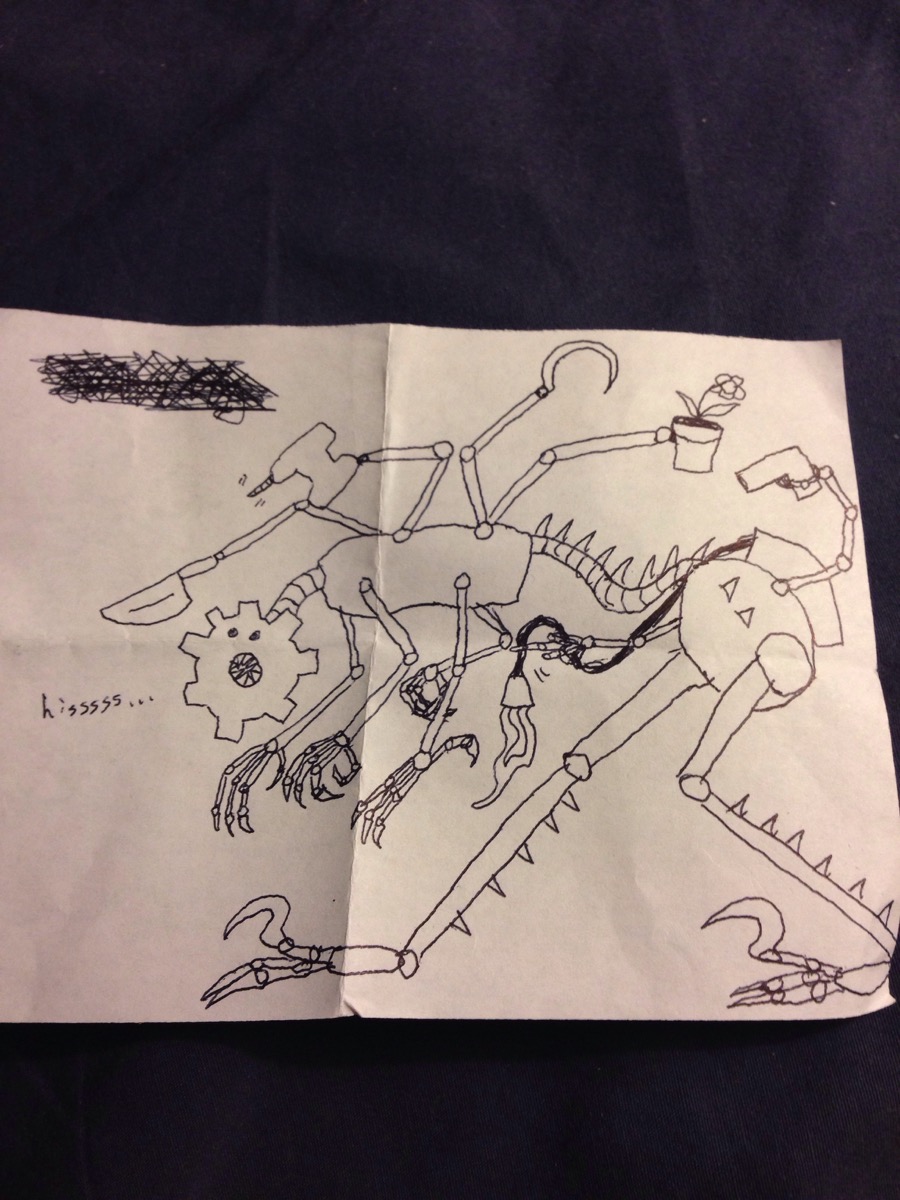 by
Axqu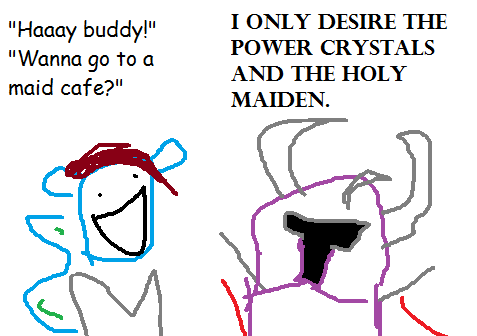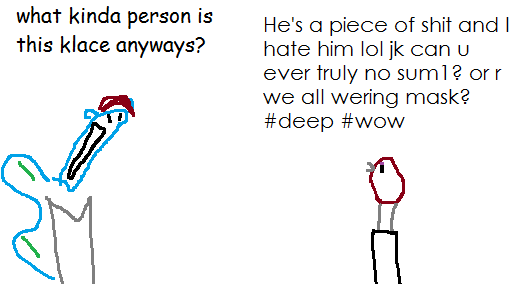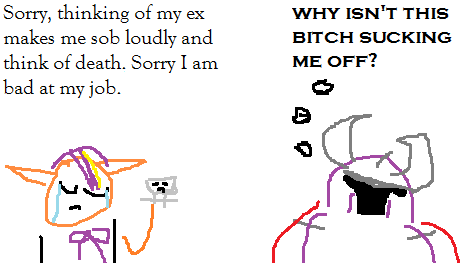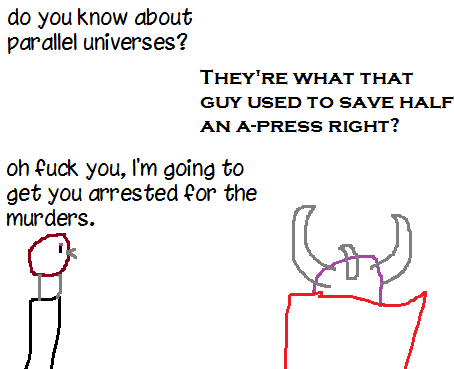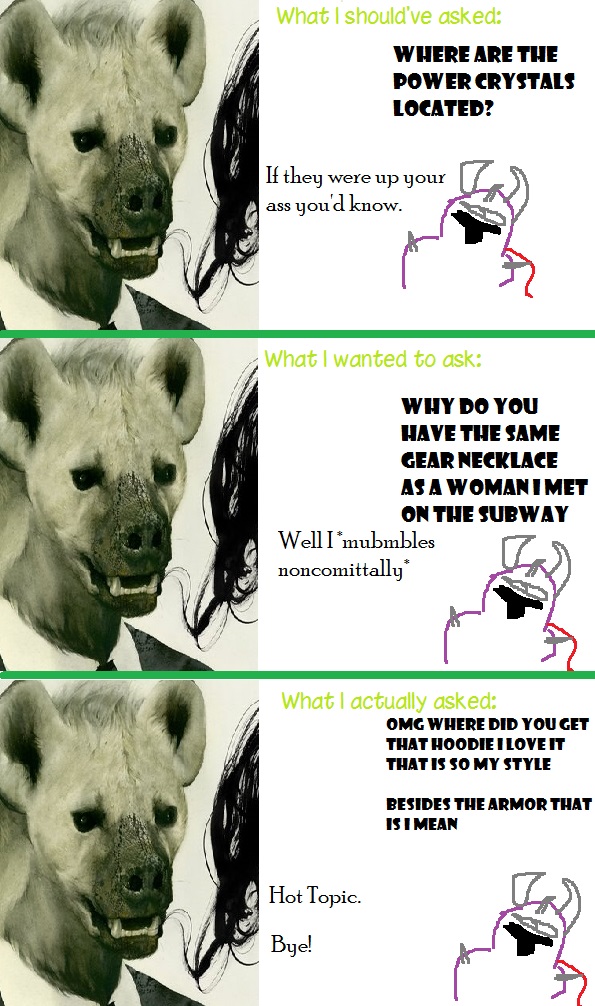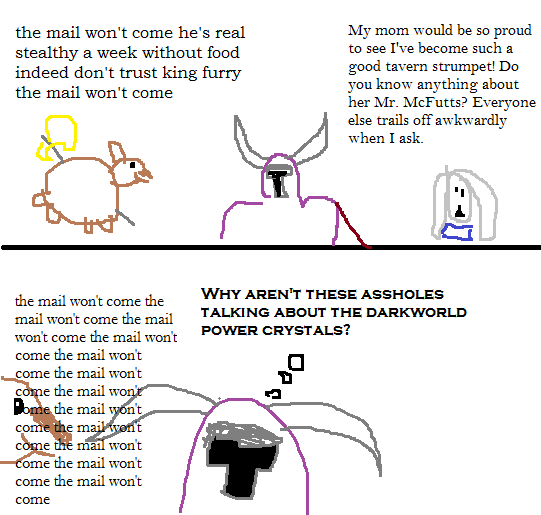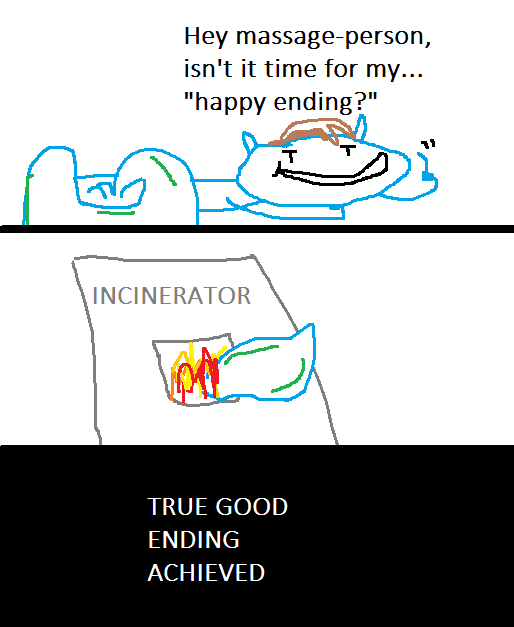 by
Orange Fluffy Sheep