Introduction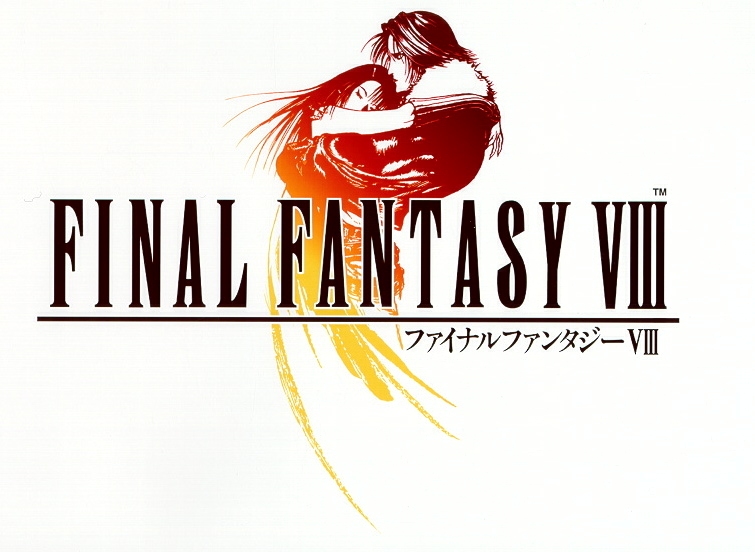 Hello, I'm Cool Ghost. In this thread, I will be doing an LP of Final Fantasy VIII.
What is Final Fantasy VIII?
Final Fantasy VIII is a video game, originally released by Squaresoft for the PSX in 1999. This was also the first Final Fantasy game I finished (but FFVII was the first one I played). This was back in the days when Final Fantasy games came out semi-regularly, and it was on the heels of Final Fantasies IV, VI, and VII, at least in America, which tend to be favourites for a lot of people. This game is not a favourite for a lot of people. Personally, I don't mind it, but I also know that quite a bit of that is nostalgia.
This game is kind of weird, mechanically; if you don't know what you're doing, it's a slog, and if you do, it's really easy to break it. I'm not planning on doing a lot of that second one, for two reasons: A, it's boring; B, it's boring to see someone just cheese the game. That's the preamble done I guess.
Anyway, let's play a game, shall we?
Table of Contents
Bonus Updates
Fan Art (Some light spoilers here)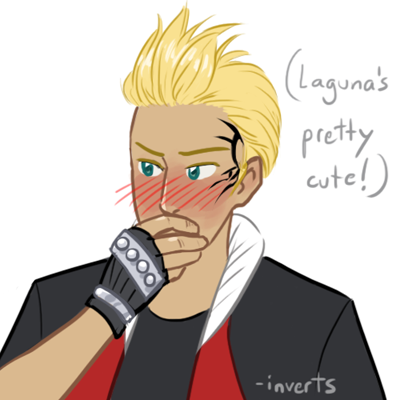 inverts
shows us who really thought Laguna was cute during the train dream.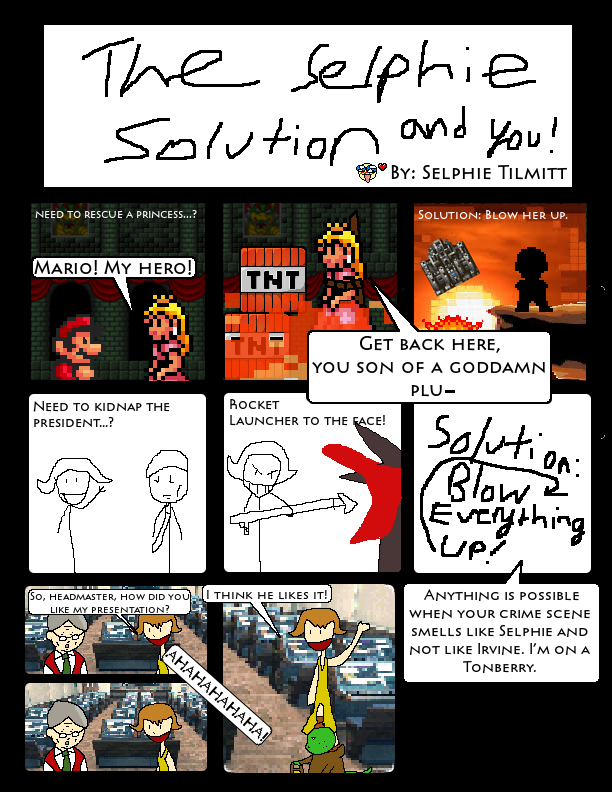 Variant_Eris
demonstrates the utility of Selphie's approach to problem-solving.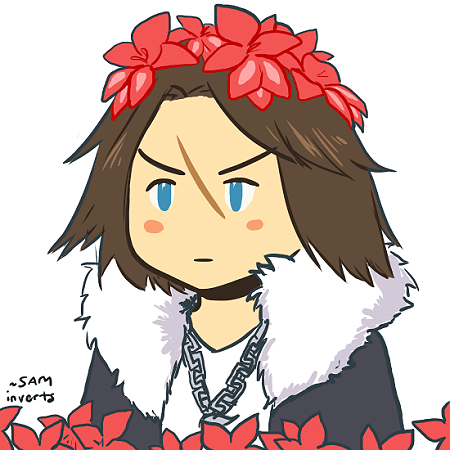 inverts
illustrates Squall's plan for a surprise attack.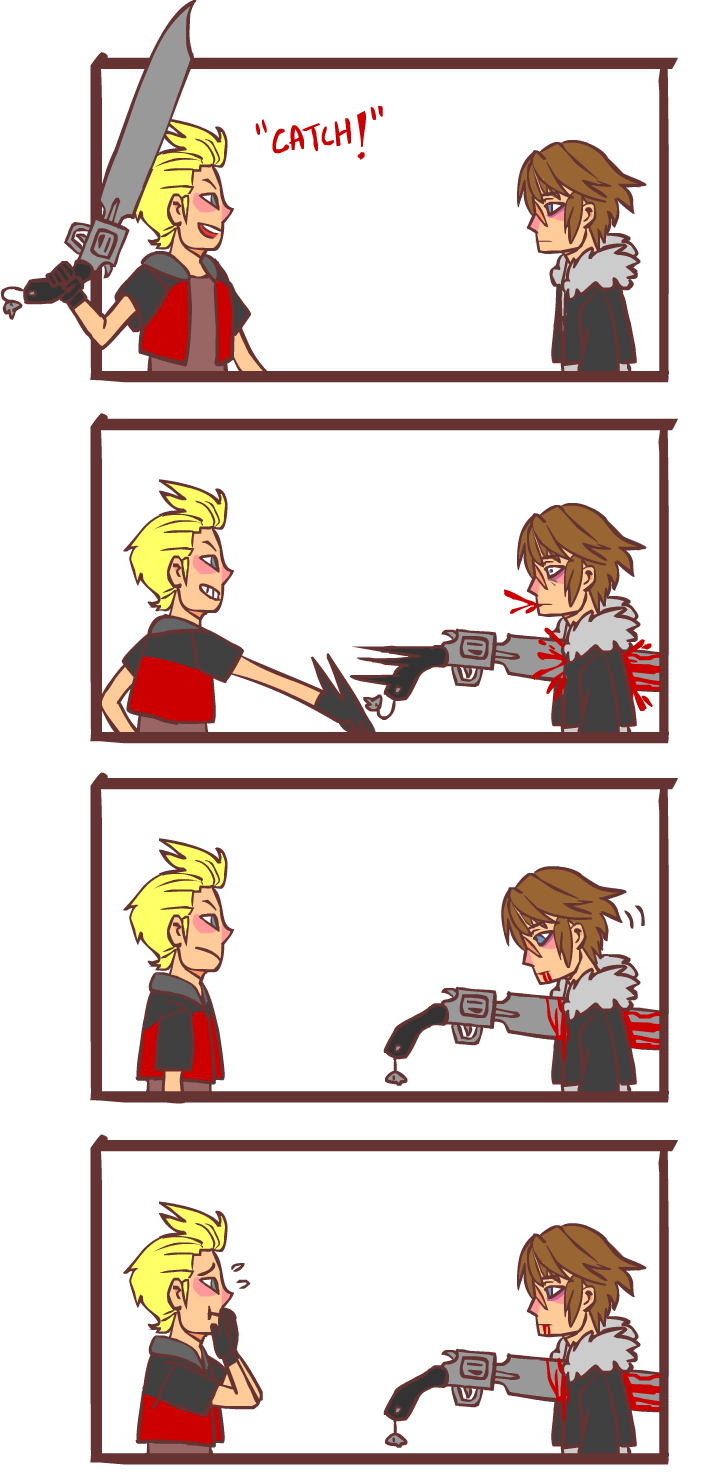 yokaiy
presents a cautionary tale of gunblades.
After someone pointed out that Edea's parade synched up with the song "Thriller",
Comrade Fakename
linked this video:
https://www.youtube.com/watch?v=5p_ENriuXqk
Cavelcade
presents a theory of why Adel's so ill-adjusted: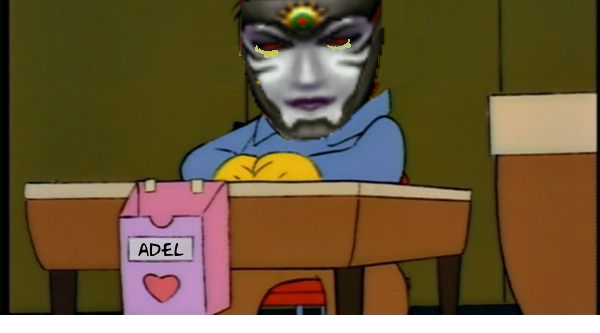 and
Burger Flipper
illustrates a great gift for her: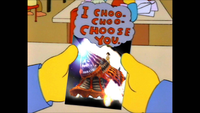 Burger Flipper
also illustrated the effects of 10,000 Needles: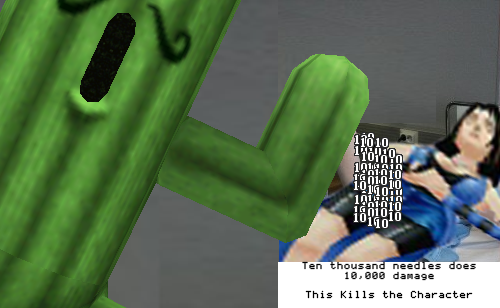 Battle Pigeon
doctored up an image of Adel's magical specialty: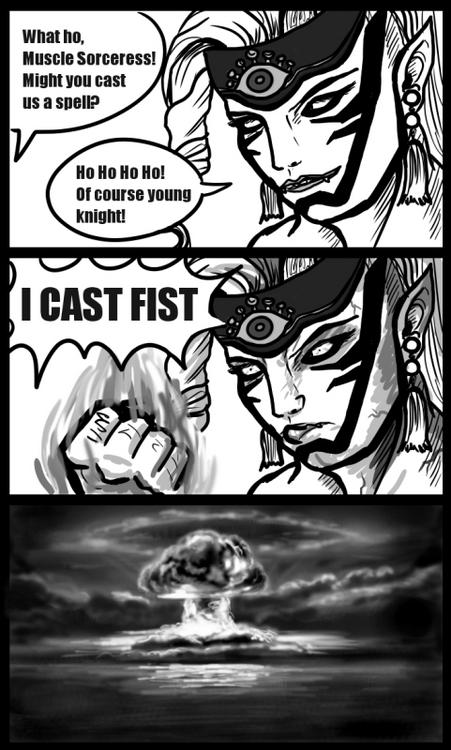 Burger Flipper
summarises Laguna's role in developing the final mission plan: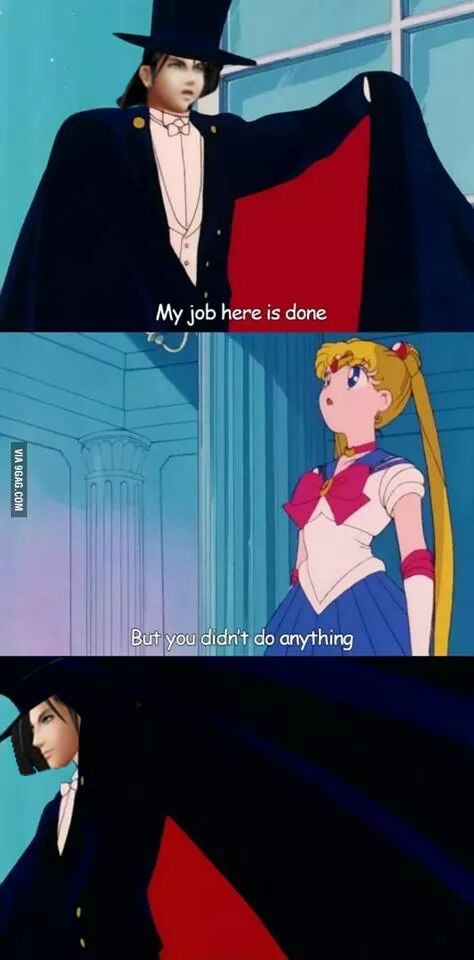 and then continues on to reveal the true villain of the game: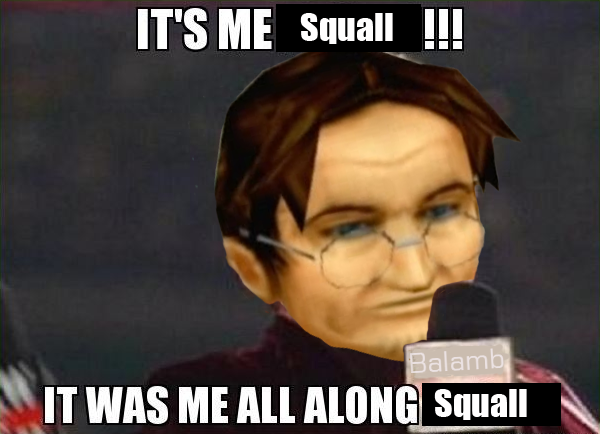 FeyerbrandX
on the topic of hot dogs:
And
Daigerus
illustrates one of the proposed names for DoomHouse: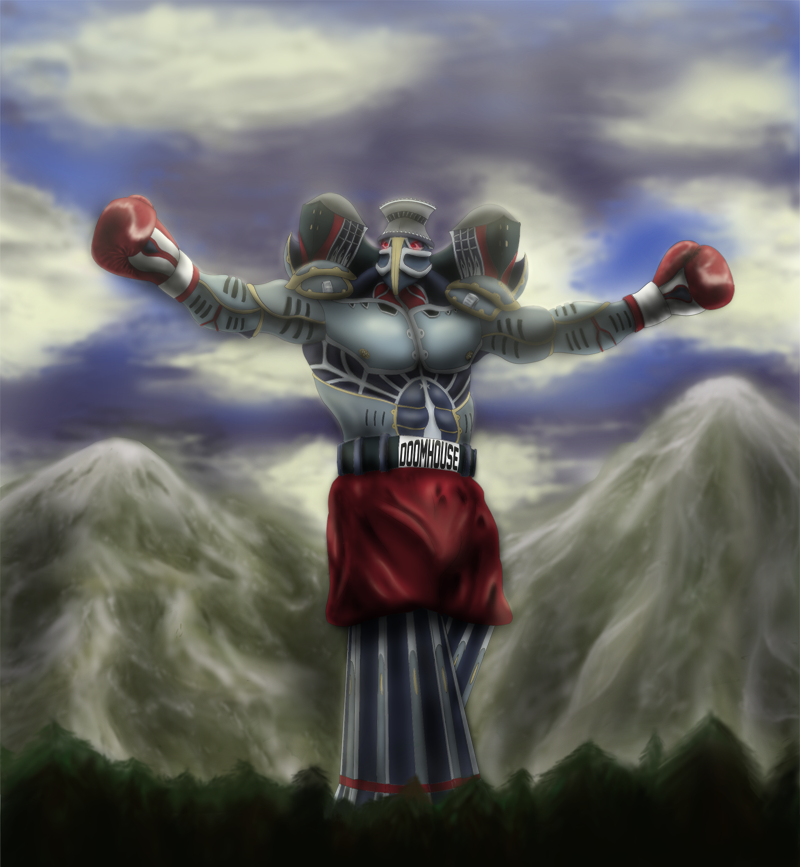 (inspired by this post:)
Trick Question posted:
That's not Alexander, that's iron MikeTyson.