Introduction
I Am A Shadow, The True Self [Persona 4]
VIDEO- "Pursuing My True Self"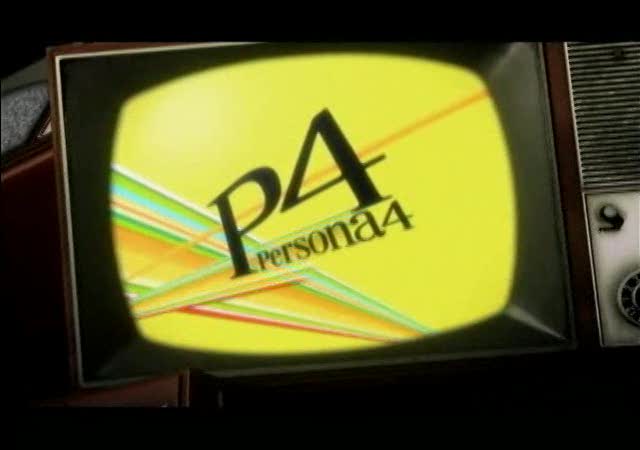 Click Here For Video!
What is Persona 4?
Persona 4 is the most recent installment in the popular and well-known Persona series (technically there are PSP remakes that are more recent but they're remakes). It builds on a lot of the good elements of Persona 3 while losing some of the worst elements. The game takes place in the same general world as Persona 3 about a year after the end of the game, but there's not much in the way of direct connection. It's a pretty good game, so it's worth showing off.
Dramatis Personae:
Wherein we meet our cast...
Main Cast:

Souji Seta:
Our main character, whom we will follow throughout the story. As the story begins, he is moving from the big city to the small town of Inaba.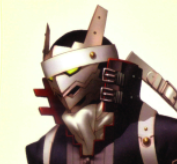 Izanagi:
Souji's Persona. His name means "male-who-invites". He and his wife Izanami created the islands of Japan and the gods and people who inhabit them.

Yosuke Hanamura:
A classmate of Souji, who seems prone to unfortunate accidents. He faced his other self in a twisted reflection of Inaba's shopping district.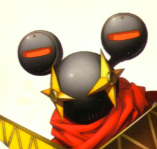 Jiraiya:
Yosuke's Persona. A mythical ninja who mastered frog-based magic.

Chie Satonaka:
A classmate of Souji. Very serious about her martial arts dvds. She faced her other self in an ancient castle.

Tomoe:
Chie's Persona. She's some kind of historical figure I think.

Yukiko Amagi:
A classmate of Souji. Chie's best friend. Her family owns a famous local inn. She was thrown into the TV, and saved from her own Shadow within.

Konohana Sakuya:
Yukiko's Persona. She is the avatar of all life in Japan, whose symbol is the sakura.

Kanji Tatsumi:
A rough guy a year younger than the main characters. Beats up bikers. Appeared on the Midnight Channel. We rescued him from a horrible fucked up Sauna.

Take-Mikazuchi:
Kanji's Persona. A Japanese thunder god of some description, I can't find that much about him. Luckily for you Viola the Mad knows the score.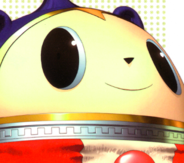 Teddie:
A mysterious bearlike creature we met in the TV. He made us promise to find the person ruining his world. Now he's joined our frontline battle crew.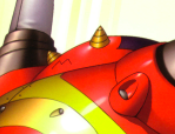 Kintoki Douji:
Teddie's Persona. I think he's a hero known for using a tomahawk, which is why he's carrying a missle around.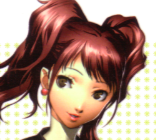 Rise Kujikawa:
An idol, who's moved back home to Inaba. She was kidnapped and thrown into the TV, where we rescued her. Now she'll support us in battle.

Himiko:
Rise's Persona. She's some kind of shaman queen and I think sort of a badass.

Naoto Shirogane:
A teenage detective. We saved her from the TV world after she was kidnapped.
Supporting Players:

Igor:
A strange man who inhabits a mysterious other realm called The Velvet Room.

Margaret:
A strange woman who inhabits a mysterious other realm called The Velvet Room.

Ryotaro Dojima:
The main character's uncle, whom he will be staying with for the next year. His job as a detective keeps him away from home a lot.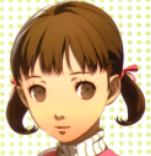 Nanako Dojima:
The main character's cousin. Seems very responsible for her age, and watches a lot of TV. Her mother died in an accident. We have a social link with her.

Daisuke Nagase:
A member of the soccer team, whom we have a social link with.

Kou Ichijou:
A member of the basketball tema, whom we have a social link with.

Eri Minami:
A woman we met at the daycare center.

Yumi Ozawa:
A classmate of Souji's who is passionate about acting. We have a social link with her.

The Fox:
A fox who lives at the shrine. We have a social link with it.

Ai Ebihara:
The manager of the Soccer Team. She wants us to skip afternoon classes with her.

Tohryu Adachi:
Dojima's partner at the Inaba PD.
Table of Contents
Better Know a Shadow
Feinne's Fourth Wall Lectures
Tactics Chat (Grozz Nuy)
The Art of Persona 4 (Gyre)
Arcana (Grozz Nuy)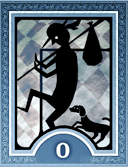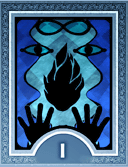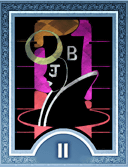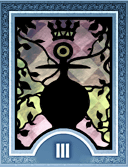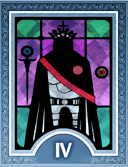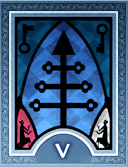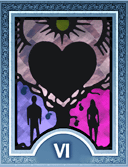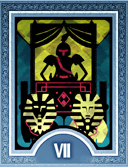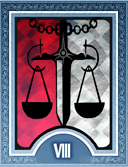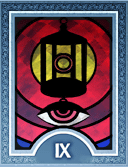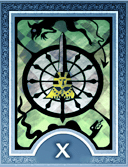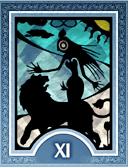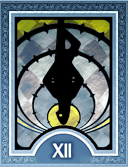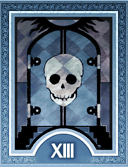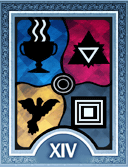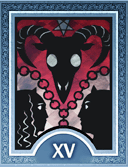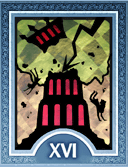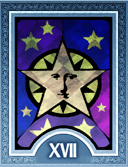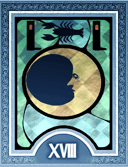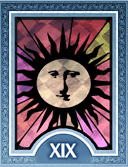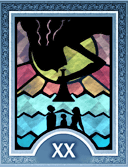 (by Dinictus)
Amazing Things: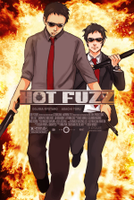 Click here for the full 600x892 image.
The Horror... The Horror... (thanks to Tarezax)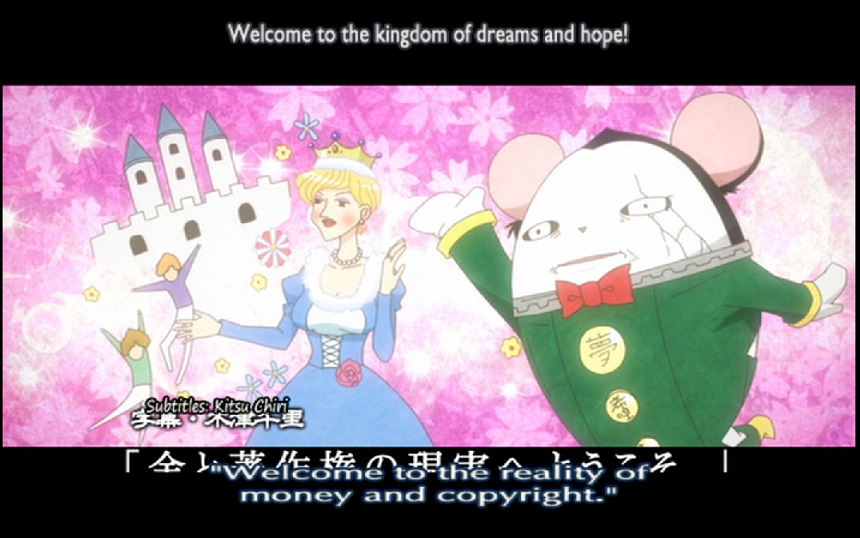 blankd is the wind beneath our wings

--
USE THIS FOR ALL YOUR UNBEARABLE PUN NEEDS!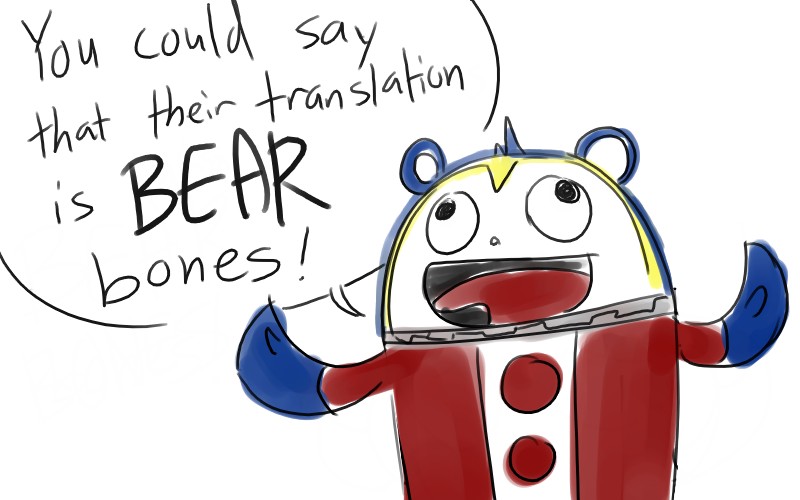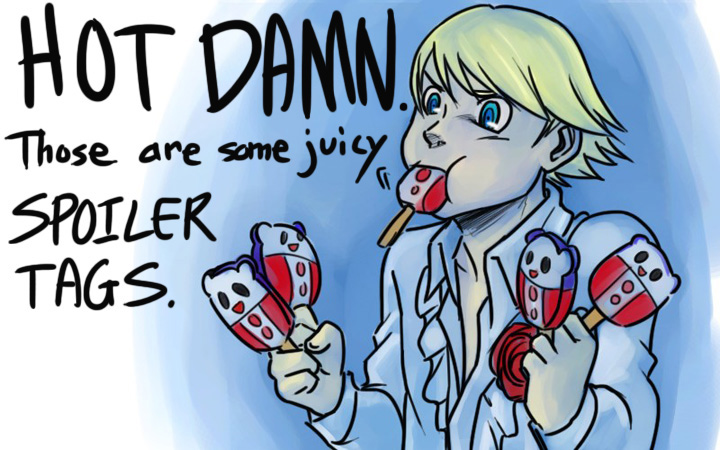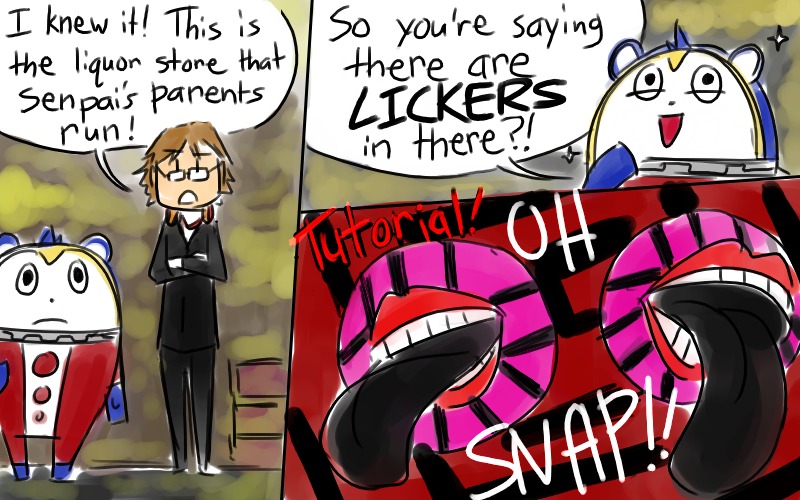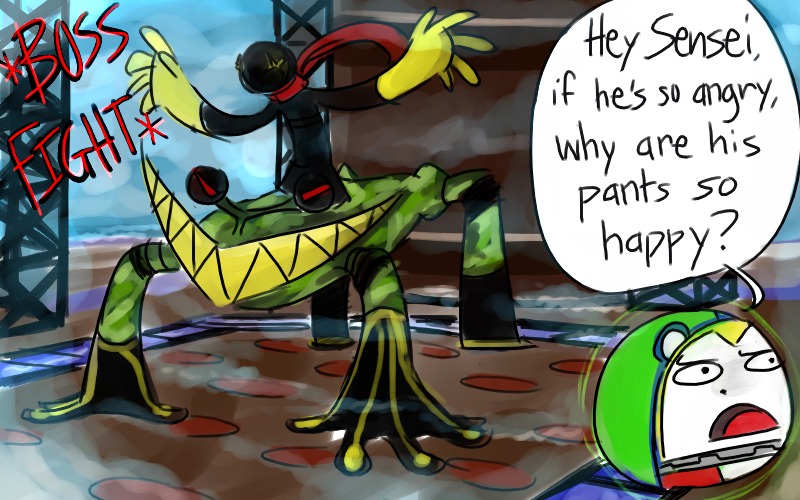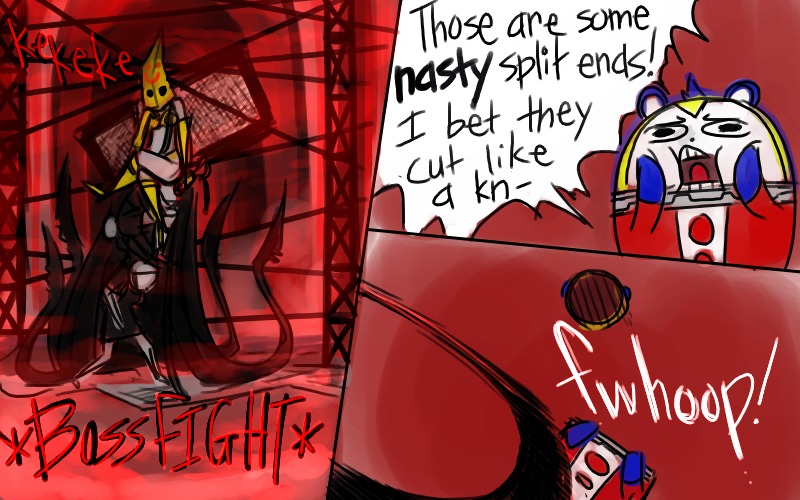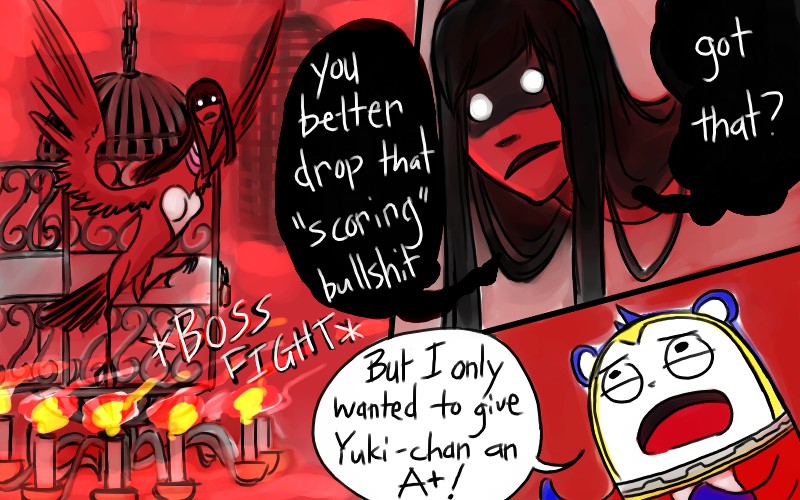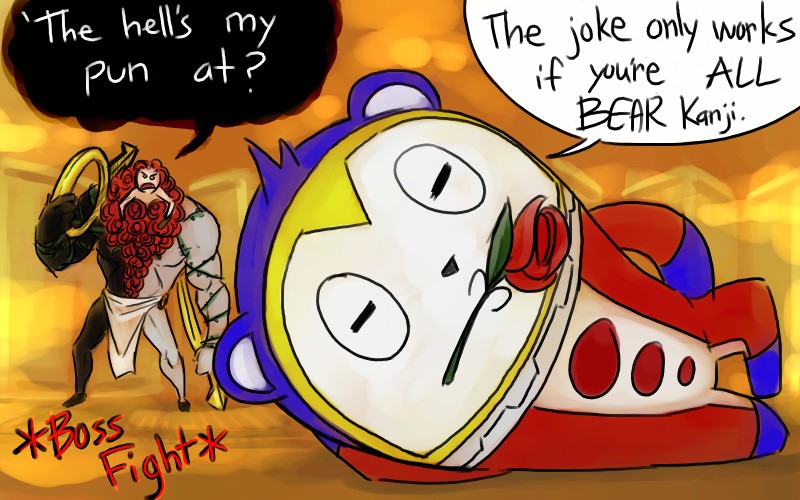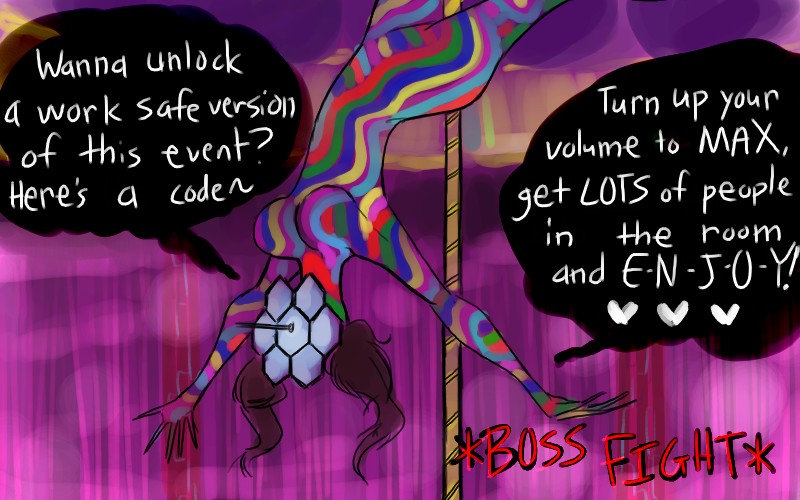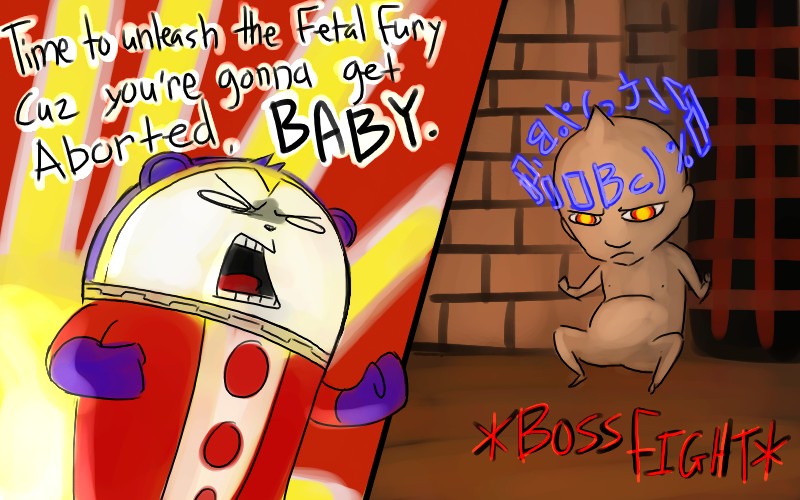 Teddie and Ikutski: Best Friends Forever