Introduction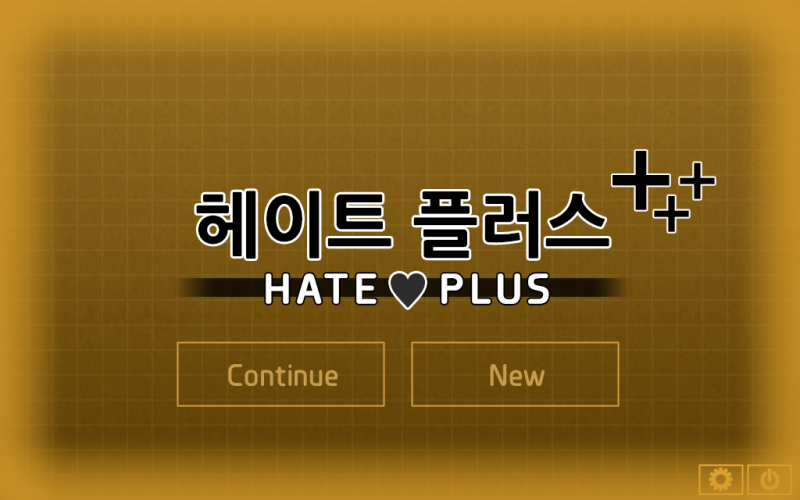 Hate Plus
is a direct sequel to the game
Analogue: A Hate Story
, created by Christine Love. It's a dark visual novel about history, gender, transhumanism, civil liberties, baking, cosplay, and above all, hate.
Things to know
Knowledge of Analogue is definitely necessary to fully appreciate this game. Fortunately, there is an Let's Play of it already completed. I strongly advise playing the game or reading that before continuing on to this LP.

Hate Plus is about the aftermath of an investigation into the derelict colony ship Mugunghwa, which lost the last of its human passengers under tragic circumstances hundreds of years ago. Together with an AI partner, we will uncover the truth of how the egalitarian society on board the ship devolved into a cruel, medieval world.

Hate Plus has even more reading than its predecessor. Strap on your reading glasses and get ready to do some research.

I'll be endeavoring to cover as much of the game and its many endings as I possibly can.

Hate Plus has some very dark material, touching on some very serious themes. I'll give fair warnings before any content that some readers might not be comfortable with.

I'll be endeavouring to update every Monday, Wednesday and Friday during the course of the LP. If there are any changes to this schedule, I'll let you know.

While the game is fewer than three months old, I have asked for and received permission to run this LP from Christine Love, and OK'd it with slowbeef.

Spoiler Policy

NO SPOILERS IN THE THREAD.

If it hasn't happened yet, don't post it. If you are inclined to put something in spoiler tags, don't post it. If you want to talk about a different way a scene could have gone if I had picked a different choice, don't post it. If you want to talk about how oh man, this next scene is so intense, wink wink,
don't post it.
The only time when spoilers are in any way OK for this thread is if I say in the LP that I honestly don't know something, in which case an explanation in spoiler tags is welcome. Beyond that, keep those lips sealed.
Voting Rules
Any time I open a decision to a vote, the vote will remain open until I post my next update or specifically say I'm closing the vote. One vote per person, put your choice in bold so that I can see it.
If you have mentioned in the thread that you've already played this, then please refrain from voting. I'm not concerned about you trying to shadow puppeteer the course of the LP, but how you vote may affect how people who haven't played the game vote.

Bonus rule:

If you make a vote with an accompanying, related piece of fanart, your vote will be counted twice. I reserve the right to not count something if it's super low-effort, but I'm going to be pretty broad with this.
Table of Contents
Fanart
From
SystemLogoff
: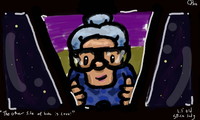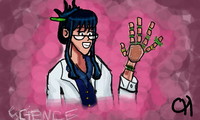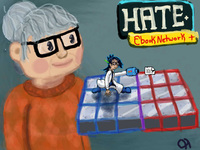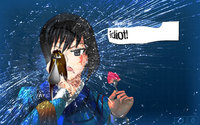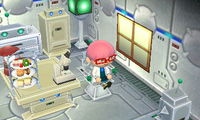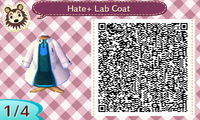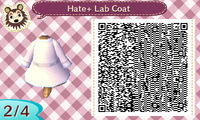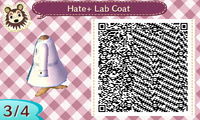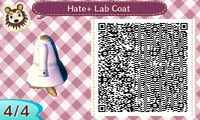 From
Rincewind
: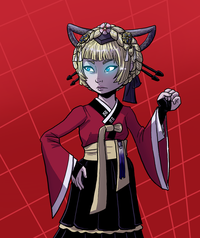 From
evilspacehopper
: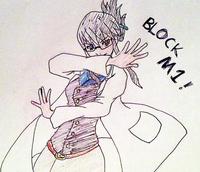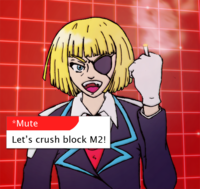 From
Wandering Knitter
: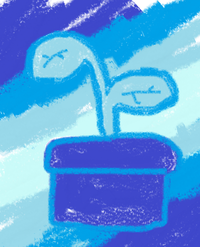 From
Purient Squid
: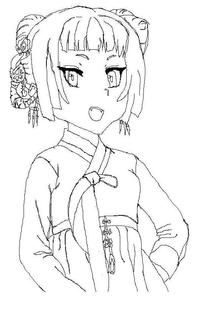 From
Omniphile
: